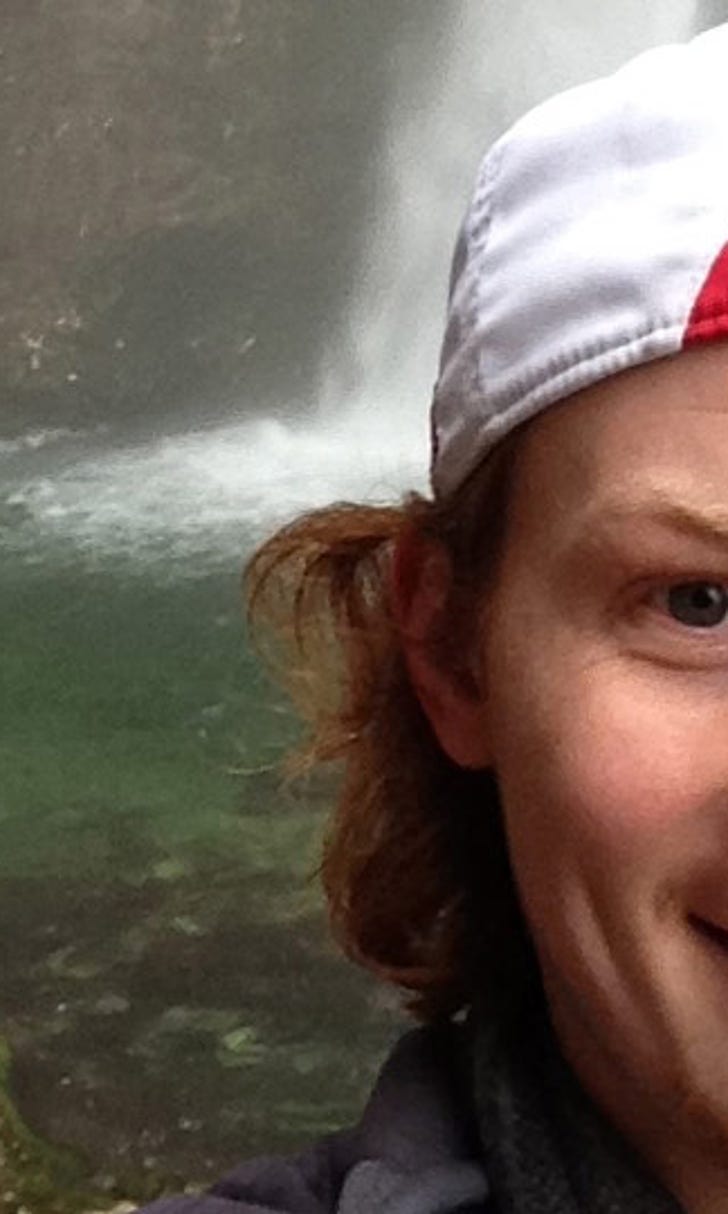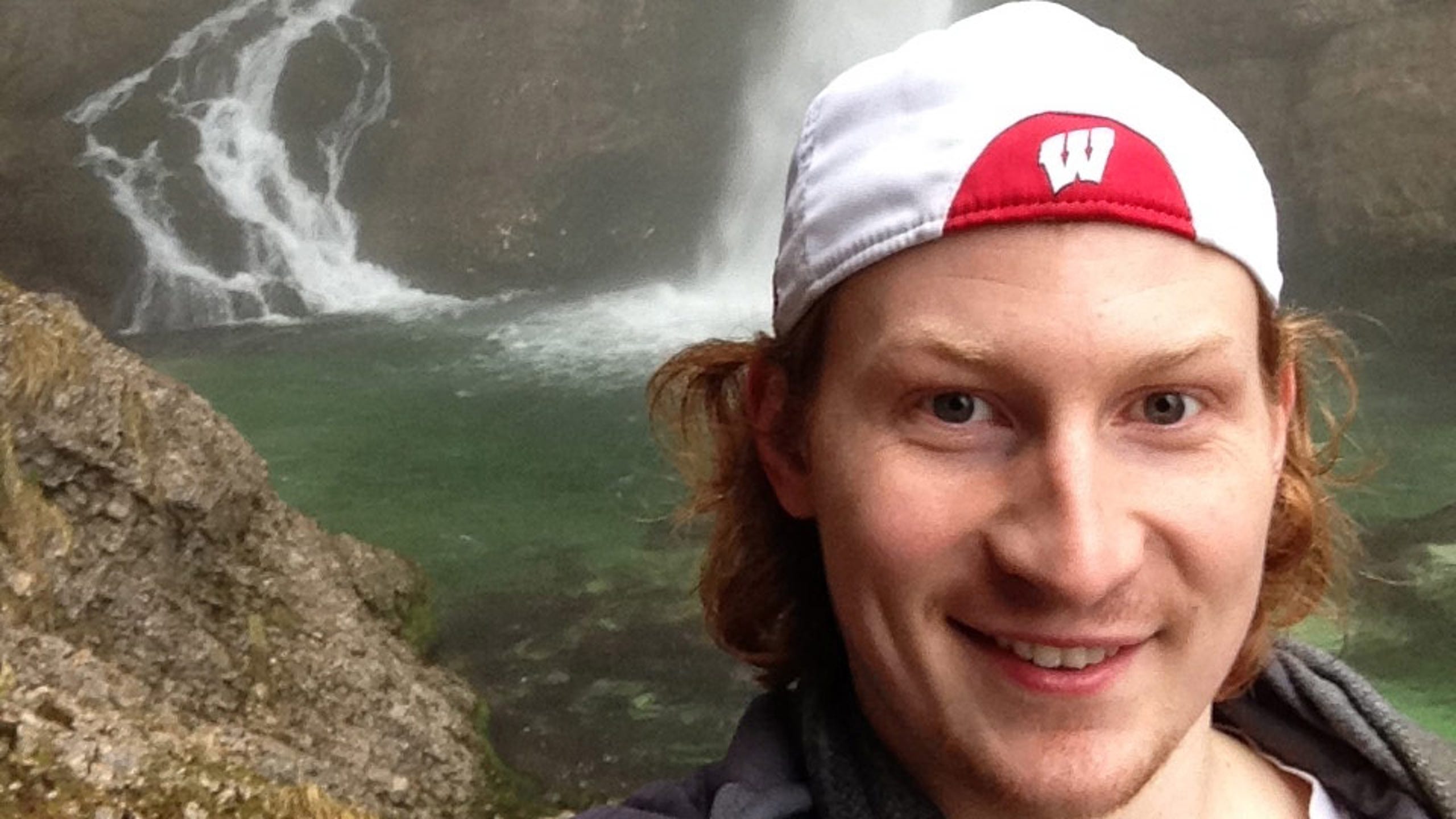 Mike Bruesewitz: Parting ways with Slovenia
BY foxsports • February 27, 2015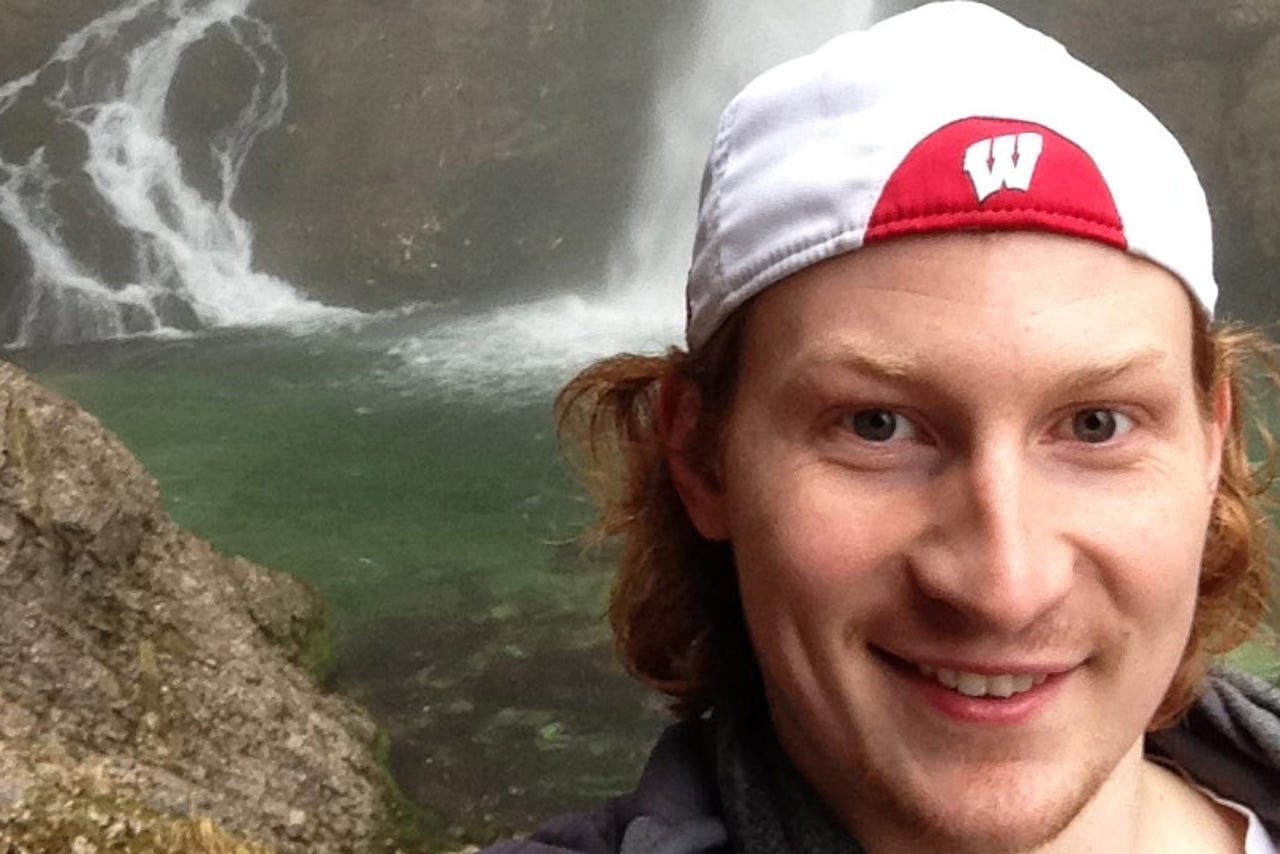 Things had not been going very well for a couple of weeks in Slovenia and I was starting to feel extremely lonely. My lack of playing time as well as production on the basketball court was really starting to drag on me and I was truly in "grind" mode.
I was waking up to Groundhog's Day and doing my best to stay motivated and upbeat. I did quite a bit of research on the science of happiness during my first season so I stayed with my old tricks of reading, taking walks, learning how to code and teach myself guitar. It was a real struggle to keep myself busy to not let feelings of loneliness and depression settle in.
It was another normal week for me and I was getting ready to eat before I headed up to the gym for a friendly game that was scheduled for that evening's practice when I received a text from my coach. I was to meet the team's president 30 minutes before the scrimmage was supposed to take place, which basically told me exactly what the subject of this meeting was going to be about.
I showed up, sat down and enjoyed a hot cup at the cafe while a very brief conversation occurred between me and the president.  He put me down politely and said it seemed to not be working out for both parties since I was pretty clearly not enjoying my time to the fullest in my newest situation. After some disagreements with contractual obligations which took almost a week to sort out I was packing my bags to heading back home for some a needed trip to Chipotle.
This was my first time being cut from a team and really the first time I have ever been fired from a job. I was professional in how I handled myself and honestly put forth the best effort I could during my time in Slovenia so I have no regrets. I thought maybe this would mess with some of my confidence as a basketball player but instead it boosted it and really gave me a chance to refocus on continuing to improve on my craft.
I have to give a huge thank you to my friend Monte and his family who were so helpful during my week of nothingness.
After I was cut from the team I was not allowed to practice with them and was confined to doing prison workouts in my apartment as well as long walks in an attempt to stay in some sort of shape while stewing away in a foreign land. Monte allowed me to come and stay with him and his family for a couple days and played tour guide during my last few days in Slovenia. He was even kind enough to drop me off at the airport at 4 a.m.
After a long 19 hours of traveling, I finally arrived back in Minneapolis after being gone for almost exactly two months. I was able to actually relax and fully enjoy the holiday season with my entire family for the first time in nearly five years.
I had no athletic obligations to attend during the week of Christmas I believe for the first time in over 15 years and I can honestly say I enjoyed every second of it.  My family came to Minnesota and we were all united under the same roof, which is a rare site since everyone in my family lives on a coast or other countries.
In my next blog I discuss signing with my new team and moving to the other side of the world yet again.
(Note:You can find the archive of Mike Bruesewitz's Imported Bru stories and photo galleries here.)
---