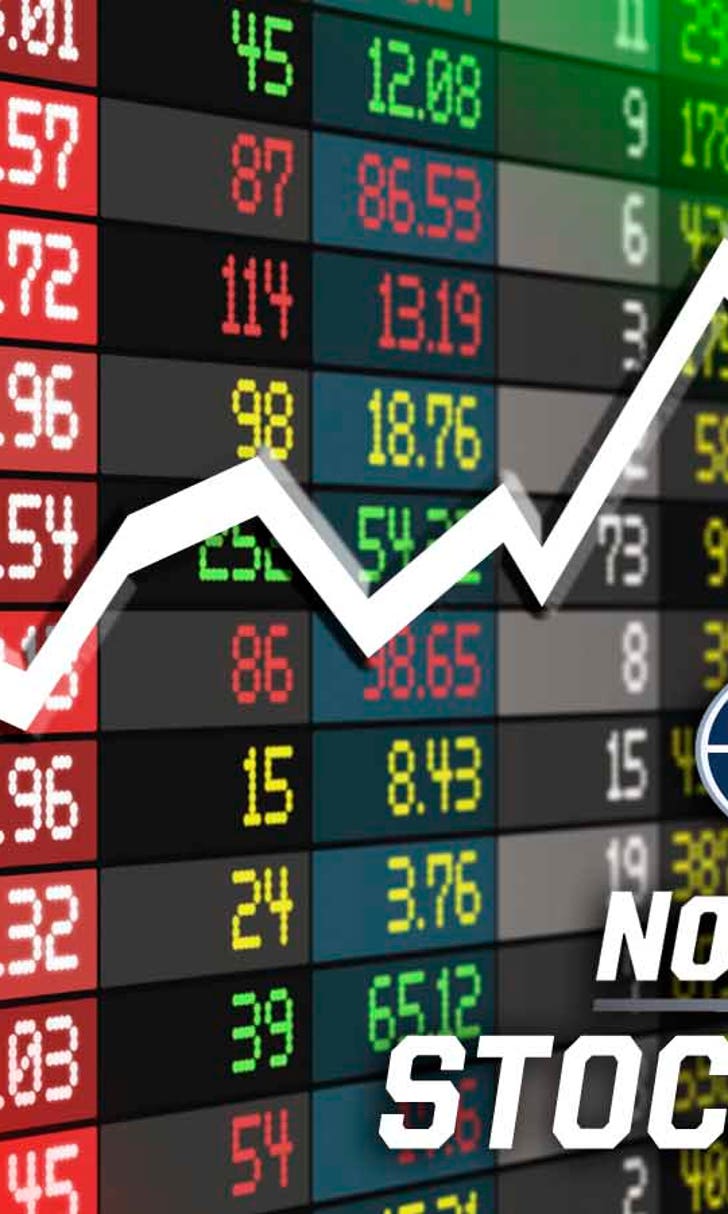 Midweek Stock Report: Buxton arrives, Dozier keeps on Dozier'ing
BY foxsports • September 7, 2016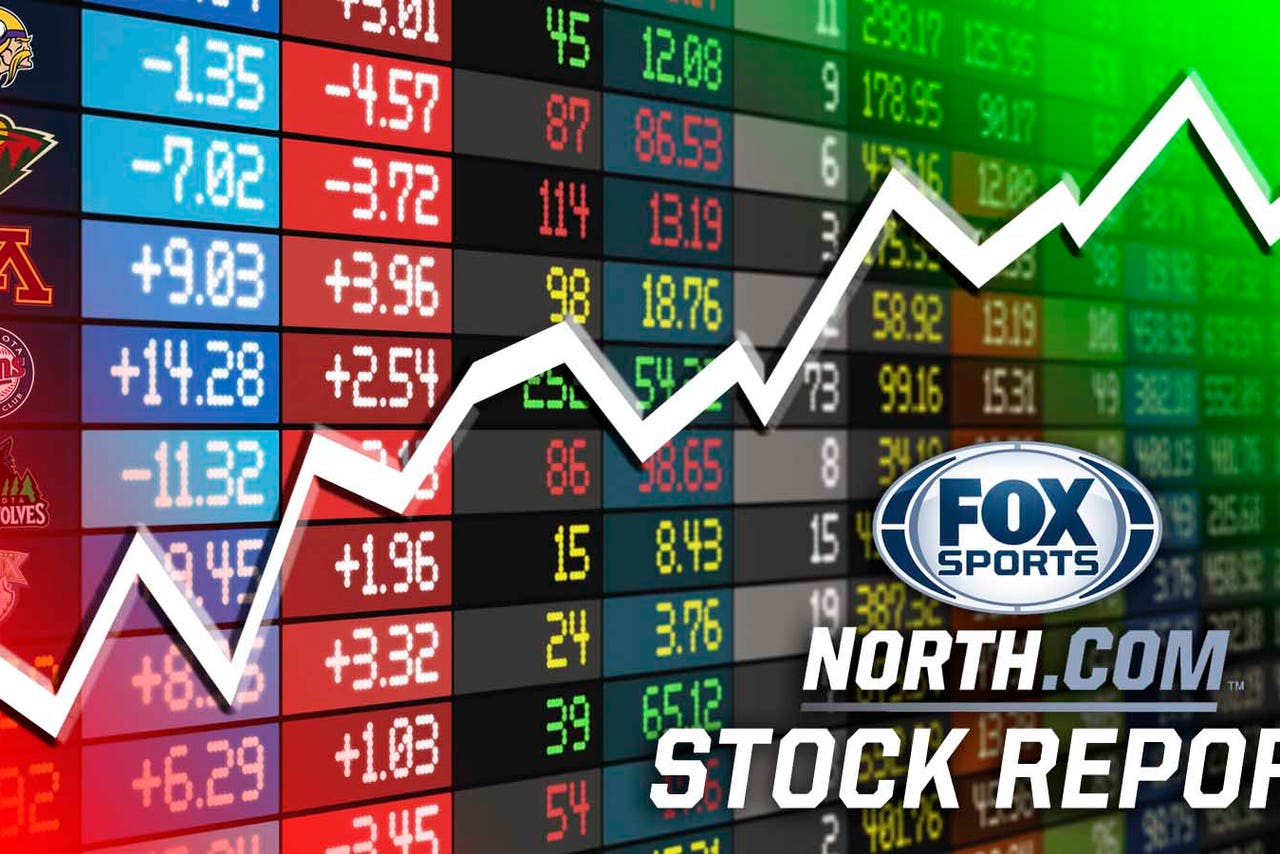 Every Wednesday, FOX Sports North takes a look at which athletes' stock is trending up and whose is trending down.
In other words, who is heating up (is it too late to #VoteDozier?) and who is cooling off.
With that in mind, let's take stock of the current Minnesota sports scene.
Sam Bradford, Vikings quarterback
Let the Bradford era begin. The Vikings dealt a 2017 first-round pick and a conditional 2018 fourth-round pick to the Philadelphia Eagles in exchange for the famously fragile quarterback, aiming to capitalize on their newfound status as a dark-horse Super Bowl contender. Bradford is presumably here to buy time for injured starter Teddy Bridgewater to ease his way back from a grisly knee injury, but the price, and Bradford's two-year contract, could indicate that the return of the Vikings' franchise quarterback is further away than they're letting on. Bradford has thrown for 14,790 yards, 78 touchdowns and 52 interceptions in 63 career games,
Brian Dozier, Twins second baseman
Touch 'em all, Brian Dozier. Dozier hammered his 39th home run of the season on Tuesday in a loss to the Kansas City Royals. The veteran infielder -- who was considered nearly untradeable at the deadline on Aug. 1 -- now ranks second in the majors in home runs, trailing only Baltimore Orioles right fielder Mark Trumbo (41) with 23 games remaining. He leads the majors in RBI (40), runs (38), homers (22) and slugging percentage (.870) since July 31.
Maya Moore, Lynx forward
The Lynx took sole possession of first place in the WNBA on Tuesday night with a 77-74 win over the Los Angeles Sparks thanks to a fourth-quarter explosion by their leading scorer. Moore racked up 12 points in the final frame, knocking down a pair of critical 3-pointers to help the Lynx secure a double-bye to the semifinals of the WNBA playoffs.
James Beresford, Twins infielder
After more than a decade and 1,000 games in the minor leagues, Beresford is finally getting his shot with the Twins. The 27-year-old Australian was originally signed by the Twins in 2005, when he was 16. A career .283 hitter in the minors, Beresford had a career year for Triple-A Rochester in 2015, batting .307 on a career-high 153 hits.
Byron Buxton, Twins outfielder
It's a bit early to declare Buxton "here," but the Twins' uber-prospect has been on a tear since rejoining Minnesota on Thursday. Buxton has 11 hits over his last six games and has homered three times, including his first major-league grand slam.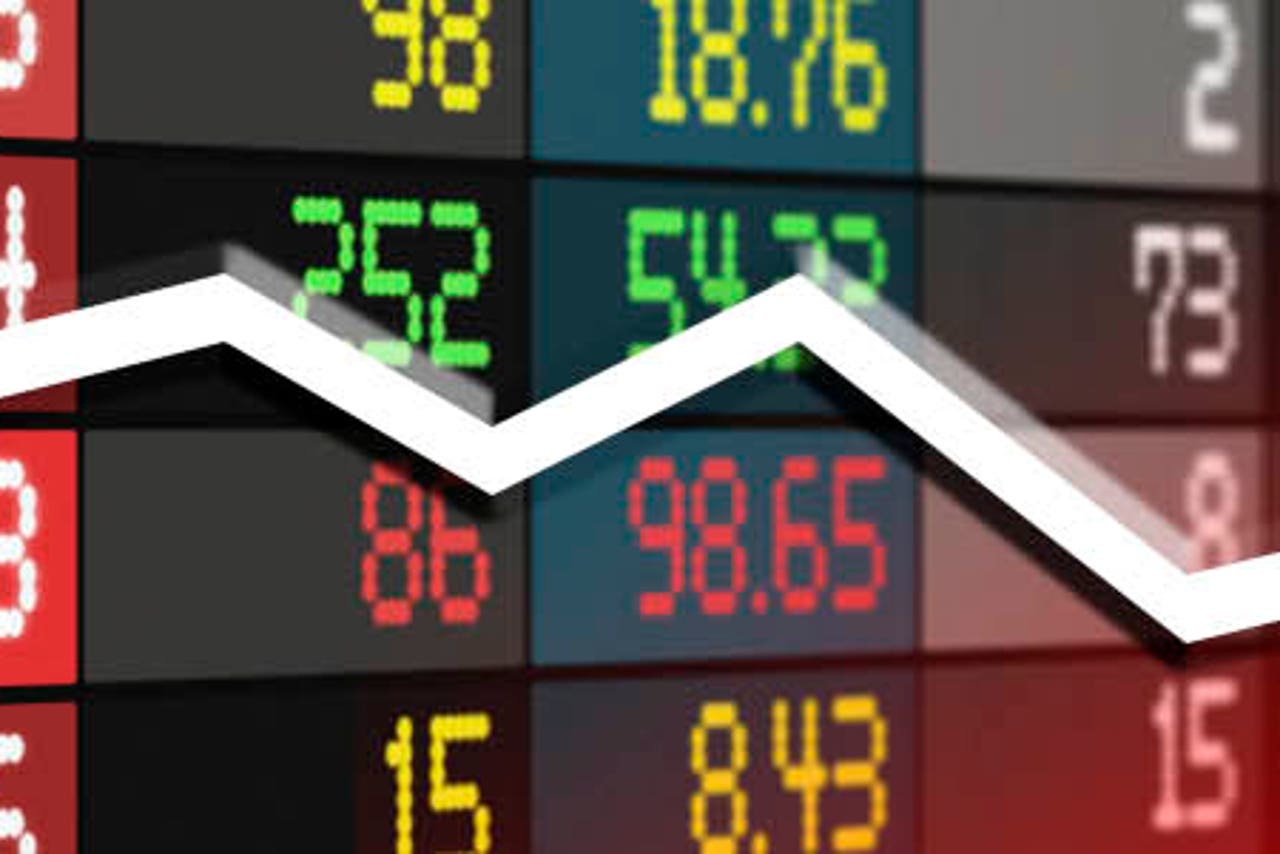 Moritz Bohringer, Vikings receiver
The "MoBo" experiment has a hit a snag. After spending most of the preseason on the sidelines the German rookie was released by the Vikings earlier this week, before being signed to the practice squad. It's not the end of the line for the former sixth-round pick, who boasts a 6-foot-4, 227-pound frame and logged standout numbers at his pro day, but Bohringer has work to do if he wants to crack a deep receiving corps.
Willie Beavers, Vikings offensive lineman
Beavers earned a dubious distinction earlier this week, becoming the highest-drafted rookie cut by the Vikings in general manager Rick Spielman's decade at the helm. He was later signed to the practice squad, but the former fourth-round pick is at least a year away from becoming a contributor on the Vikings' offensive line.
Kyle Gibson, Twins pitcher
Gibson's ERA has ballooned to 5.31 over the last few weeks, and a brief outing against the Chicago White Sox on Tuesday didn't help his numbers. Gibson allowed nine hits through 5 2/3 innings, surrendering five runs, all earned, and a home run.
Follow Ryan Lund on Twitter
---
---