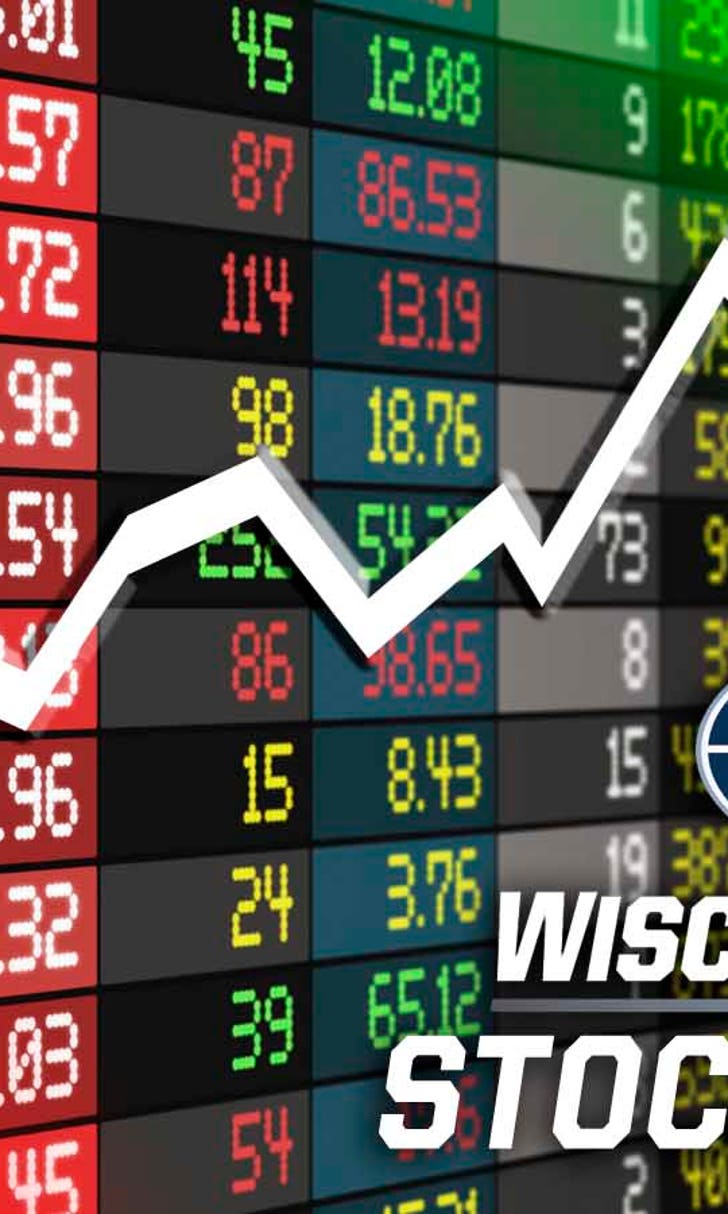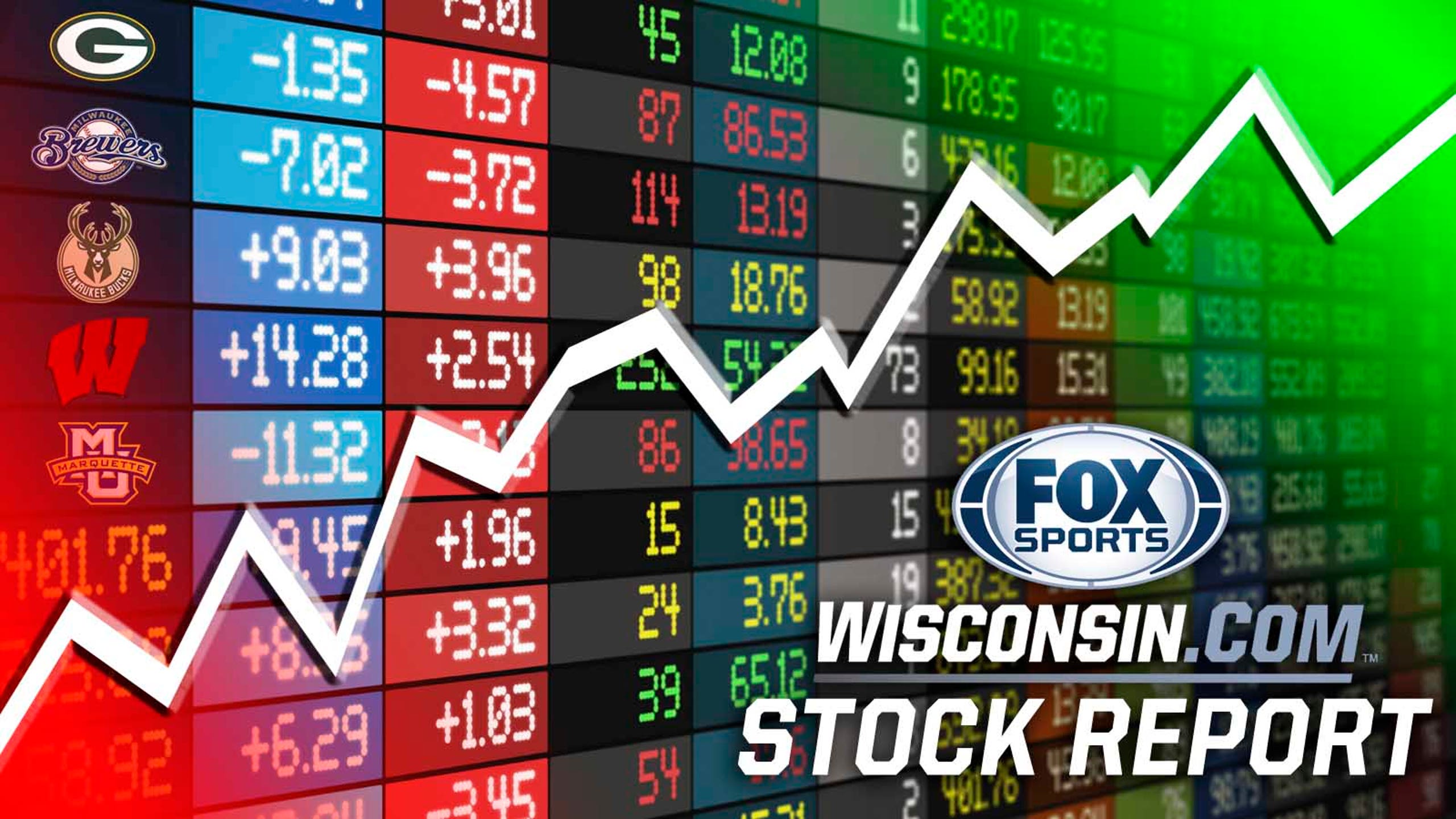 Midweek Stock Report: Arcia emerges offensively
BY foxsports • August 31, 2016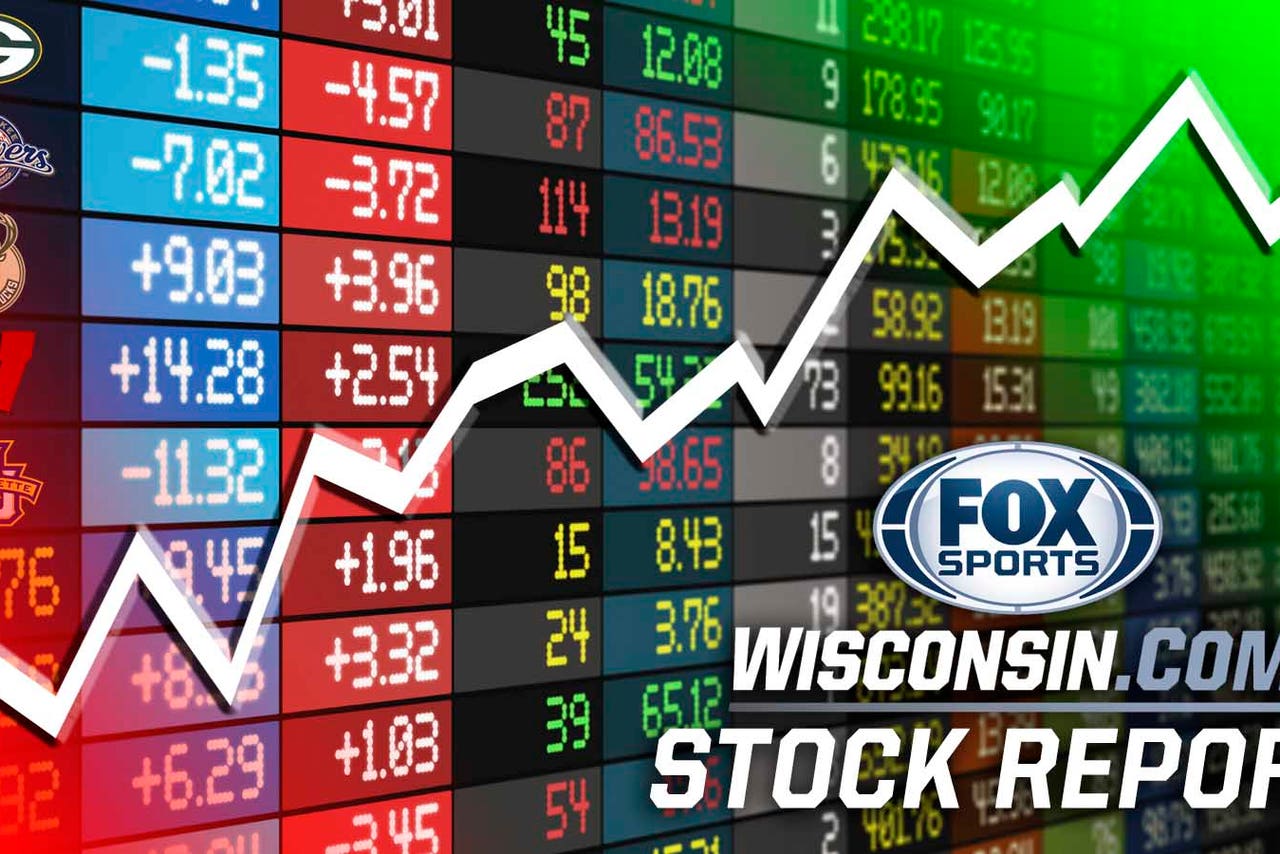 Every Wednesday, FOX Sports Wisconsin takes a look at which athletes' stock is trending up and whose is trending down.
In other words, who is making a meteoric rise, and who is quickly plummeting.
With that in mind, let's "take stock" of the current sports scene in Wisconsin, shall we?
Bart Houston, Badgers quarterback
Houston languished four years at Wisconsin barely getting a taste of the apple, his only significant on-field action coming last year against Illinois when Joel Stave was injured early in the game. But Houston's patience and persistence paid off as the fifth-year senior was named starting quarterback for the Badgers, beating out redshirt freshman Alex Hornibrook. Adding to the compelling nature of the story is that Houston was named after Bart Starr and his first collegiate start will come at Lambeau Field. Of course, he'll have to face one of the top teams in the nation in LSU, but for now, things are trending up for Houston.
Orlando Arcia, Brewers shortstop
The young phenom has been flashing with the glove at the major-league level, but it has taken awhile for Arcia to get in an offensive groove. That changed this past week. In six games, Arcia batted .333 (7 for 21), hitting his first two major-league home runs and driving in six runs.
Wily Peralta, Brewers starting pitcher
It has not been an easy season for Milwaukee's opening-day starter, but Peralta has turned things around lately. In five of his six starts since being recalled in early August he has allowed one or two runs. Peralta pitched twice last week, and while he didn't get a decision in either game he pitched well in both, including having his best start of the season in his last appearance. Tuesday against the Cardinals, Peralta allowed just one run on three hits in seven innings while striking out 10, his most Ks since whiffing 13 Cubs in 2014.
Steve Novak, Bucks forward
It was a nice story late last season when the sharpshooting Novak, who played in Milwaukee at Brown Deer High School and in college for Marquette, signed with the Bucks. However, the fairy tale ended quickly as Novak suffered a season-ending injury just three games into his Bucks career. All summer Novak had been appearing at Bucks events, but it wasn't until this past week that he signed a contract with Milwaukee. Nice to see the dream continue for a hometown hoops hero.
Tyler Cravy, Brewers reliever
Since returning to the team in mid-August, Cravy has yet to allow a run in seven appearances, lowering his ERA from 6.52 to 3.44. Cravy got into four games last week and didn't allow a hit (although he walked four), and he's allowed two hits in 8 1/3 innings since his August recall, lowing his opponent batting average by 100 points (.350 to .250).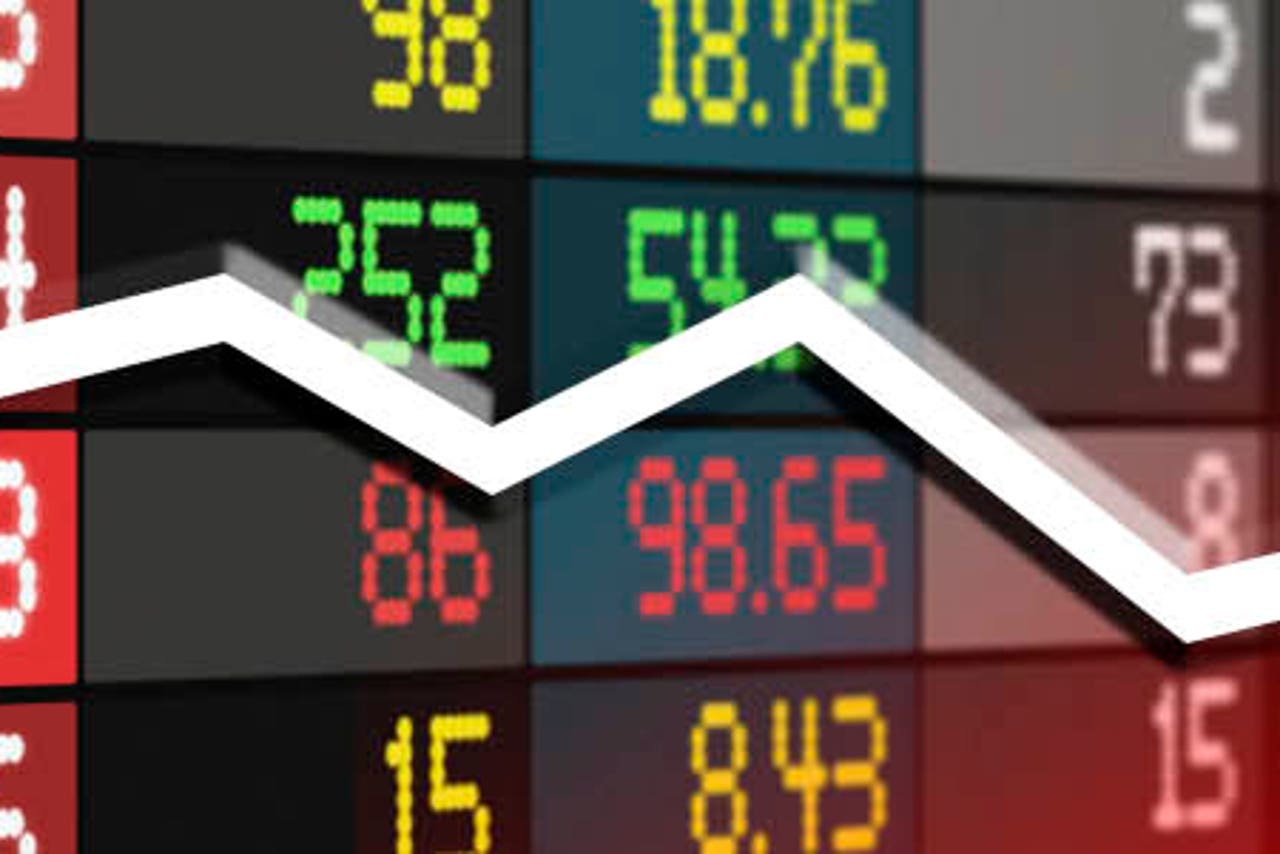 Packers punters
Peter Mortell, an undrafted free agent out of Minnesota who grew up in Green Bay, seemingly punted just as well as veteran Tim Masthay in camp, but he was let go as the Packers cut down to 75 players. On Monday, head coach Mike McCarthy indicated Masthay "was in the driver's seat." By Tuesday, Masthay had the steering wheel taken away from him as Green Bay acquired punter Jacob Schum off waivers from Tampa Bay and let loose Masthay.
Chris Carter, Brewers first baseman
Carter struck out 13 times last week in 25 at-bats. Cleveland shortstop Joe Sewell stuck out a 13 times combined from 1926-27 in 1,147 at-bats. Carter has 170 strikeouts this season, which is tied for eighth-most in Brewers history (Jose Hernandez's 188 in 2002 is in serious jeopardy). It is the third time in Carter's career he's had at least 170 strikeouts, with 212 (third-most in major-league history) his high.
Dave Heller is the author of the upcoming book Ken Williams: A Slugger in Ruth's Shadow as well as Facing Ted Williams Players From the Golden Age of Baseball Recall the Greatest Hitter Who Ever Lived and As Good As It Got: The 1944 St. Louis Browns
---
---