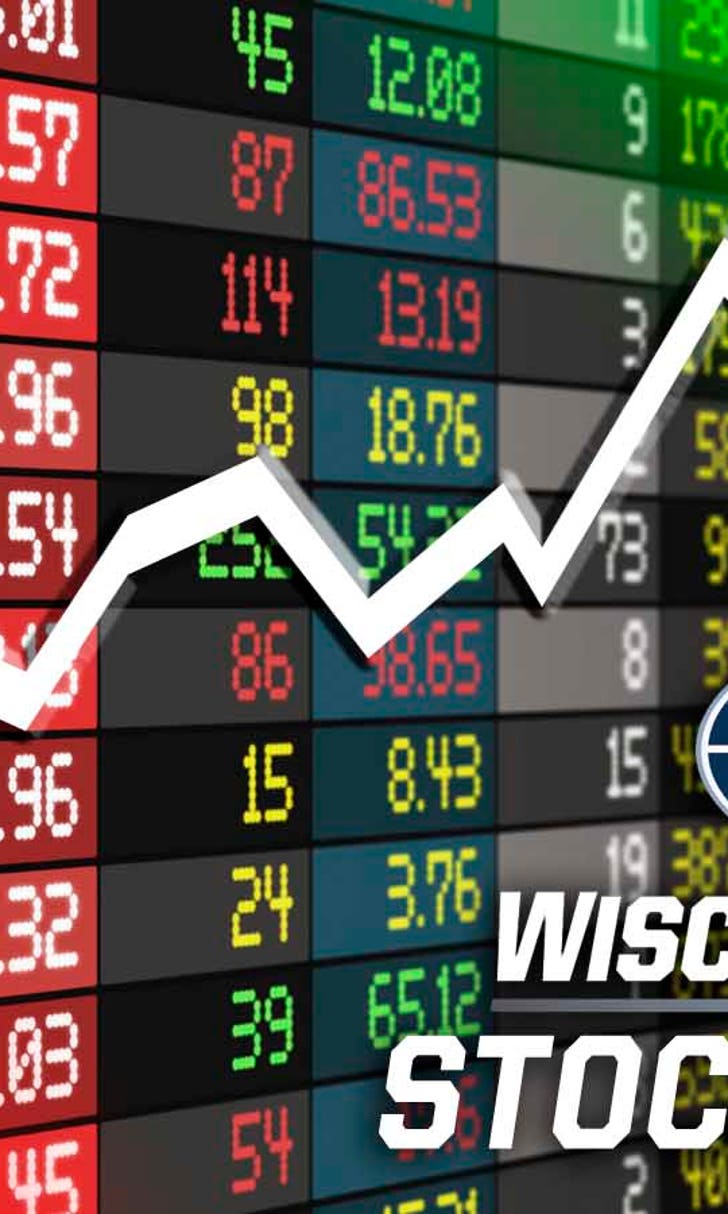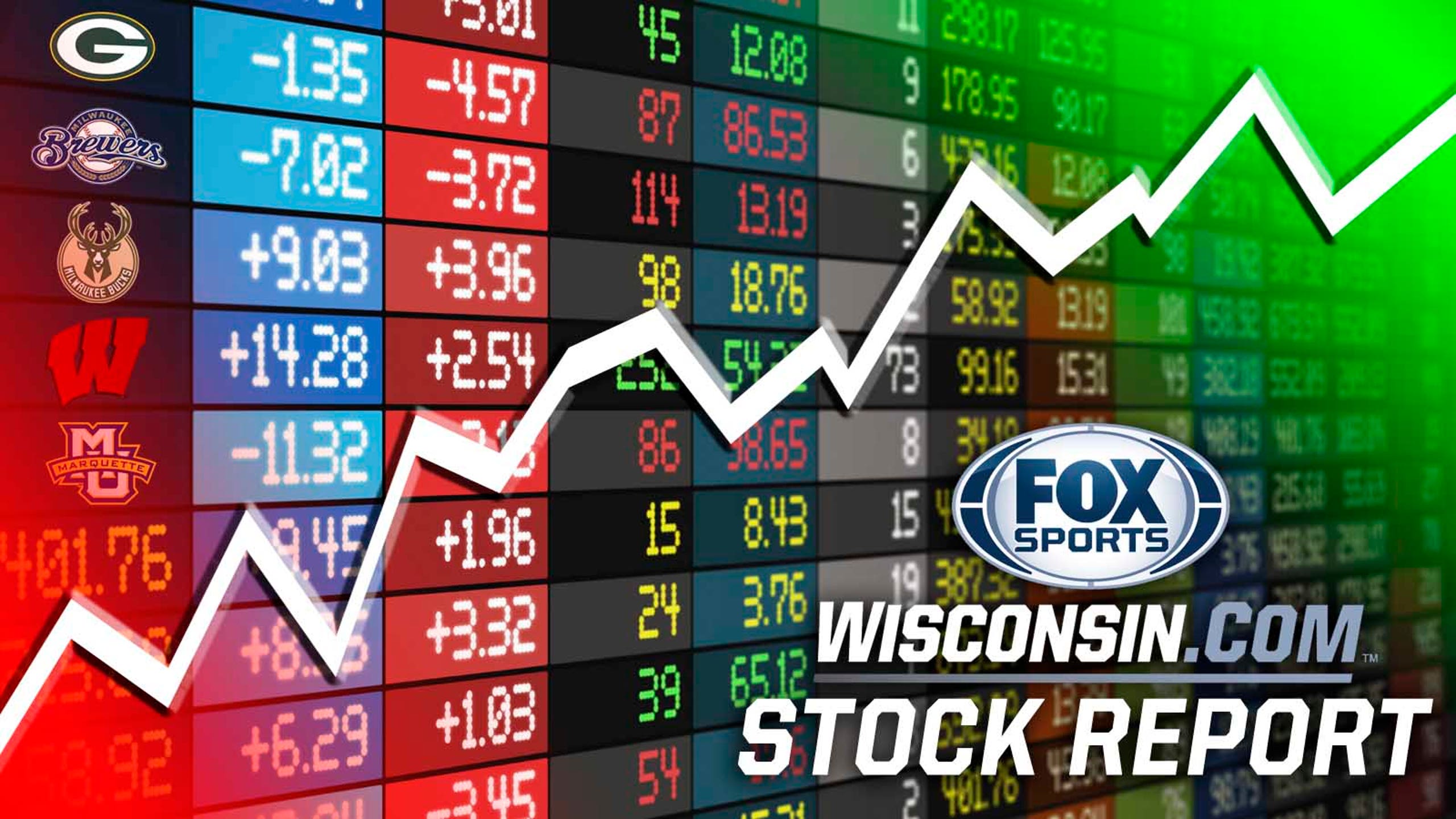 Midweek Stock Report: A good week for quarterbacks
BY foxsports • September 28, 2016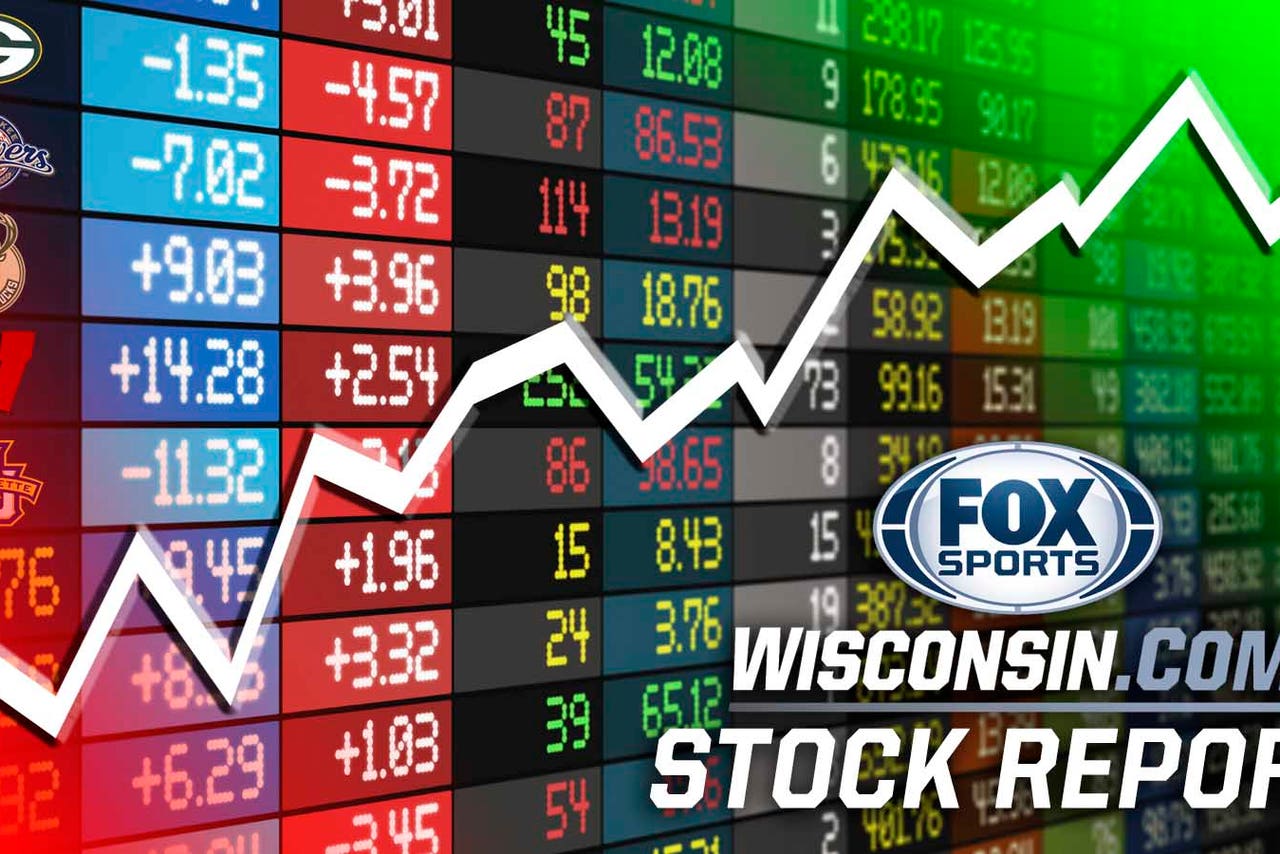 Every Wednesday, FOX Sports Wisconsin takes a look at which athletes' stock is trending up and whose is trending down.
In other words, who is making a meteoric rise, and who is quickly plummeting.
With that in mind, let's "take stock" of the current sports scene in Wisconsin, shall we?
Aaron Rodgers, Packers quarterback
No, the sky is not falling. Rodgers quelled all the talk of him on the downside -- at least for one week -- as he passed for four touchdowns and had a QB rating of 129.3 in Green Bay's win over Detroit on Sunday. Not a bad way to head into the bye week.
Jonathan Villar, Brewers infielder
It has been a rough September for Villar, but he's on a roll recently, going 6 for 12 in his last three games with two homers, four runs, five RBI and a stolen base. That steal was his 60th of the season, making him just the third player in franchise history to reach that mark joining Tommy Harper (73 in 1969 with the Seattle Pilots) and Scott Podsednik (70 in 2004). He also is now just two home runs away from joining elite company as 20-60 players.
Brent Suter, Brewers reliever
The former 27-year-old left-hander from Harvard has made Craig Counsell look smart after moving him to the bullpen following one failed start. Suter, a 31st-round draft pick in 2012, pitched in three games last week, tossing 3 1/3 scoreless innings. Since allowing four runs in 4 1/3 innings in an Aug. 19 start at Seattle, Suter has not given up a run in 12 1/3 innings as a reliever. He's allowed eight hits and just two walks in that time with 10 strikeouts. Suter, though, is scheduled to start Friday for an injured Taylor Jungmann. Well, at least his scoreless outings in relief will remain intact for 2016.
Alex Hornibrook, Wisconsin quarterback
Yes, the redshirt freshman makes it here for the second straight week. After all, he did go into East Lansing -- somewhere Wisconsin hadn't won in over a decade -- and throw for 195 yards and a touchdown in helping the Badgers throttle then-No. 8 Michigan State 30-6. No worries, kid, your next assignment is just in Ann Arbor vs. No. 4 Michigan.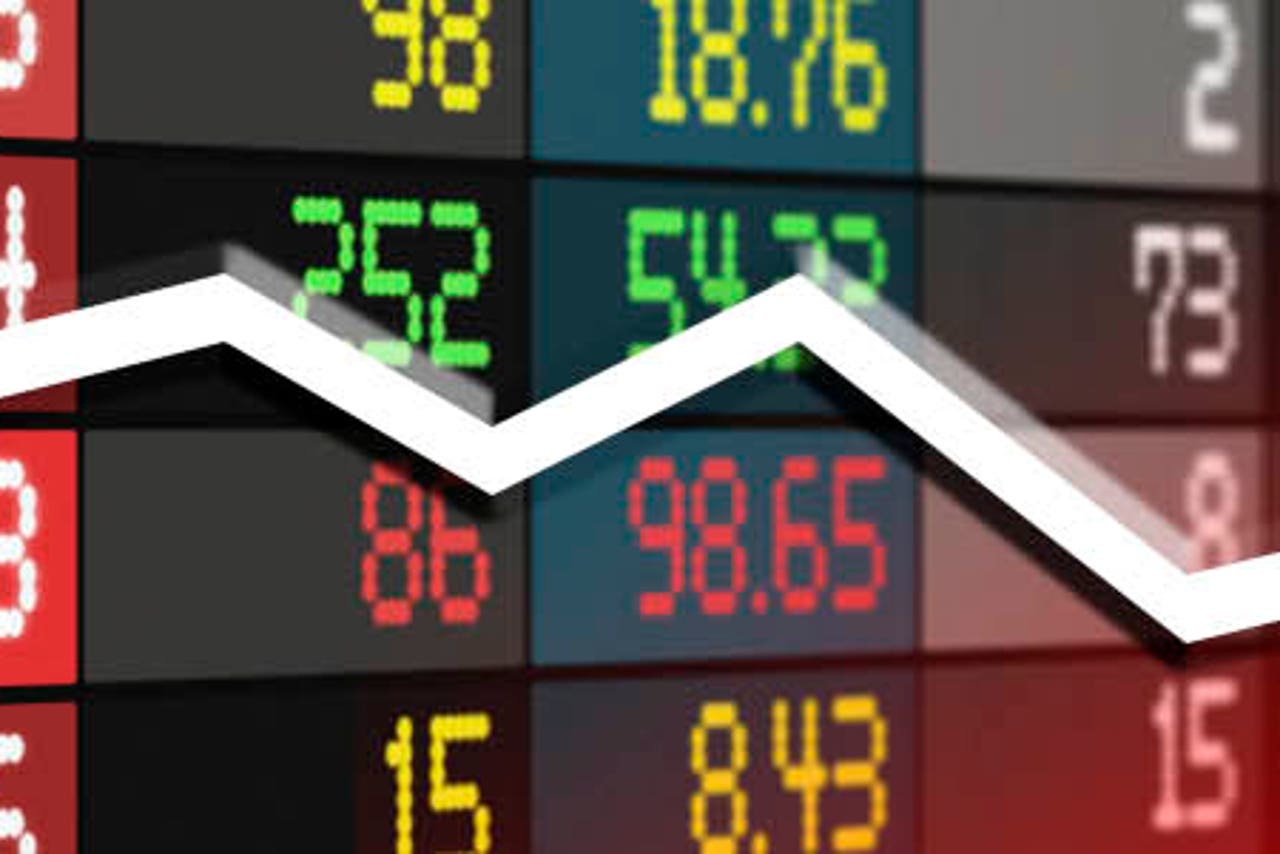 Khris Middleton, Bucks guard/forward
Welp. Middleton, Milwaukee's leading scorer last season (18.2 ppg), top returning 3-point shooter (39.6 percent) and one of its best defenders, tore his hamstring before training camp started and is out for six months. If he returns on time, that would leave him only a few weeks of the regular season. This is a huge loss for the Bucks, to say the least.
Jimmy Nelson, Brewers starting pitcher
It has been a rough couple of months for Nelson. He ended July with a 3.42 ERA. It now sits at 4.62. Nelson has allowed four or more earned runs in seven of his last 11 starts. Last week, Nelson gave up four runs in five innings to Pittsburgh and five runs in 5 1/3 innings at Texas.
Dave Heller is the author of the upcoming book Ken Williams: A Slugger in Ruth's Shadow as well as Facing Ted Williams Players From the Golden Age of Baseball Recall the Greatest Hitter Who Ever Lived and As Good As It Got: The 1944 St. Louis Browns
---
---