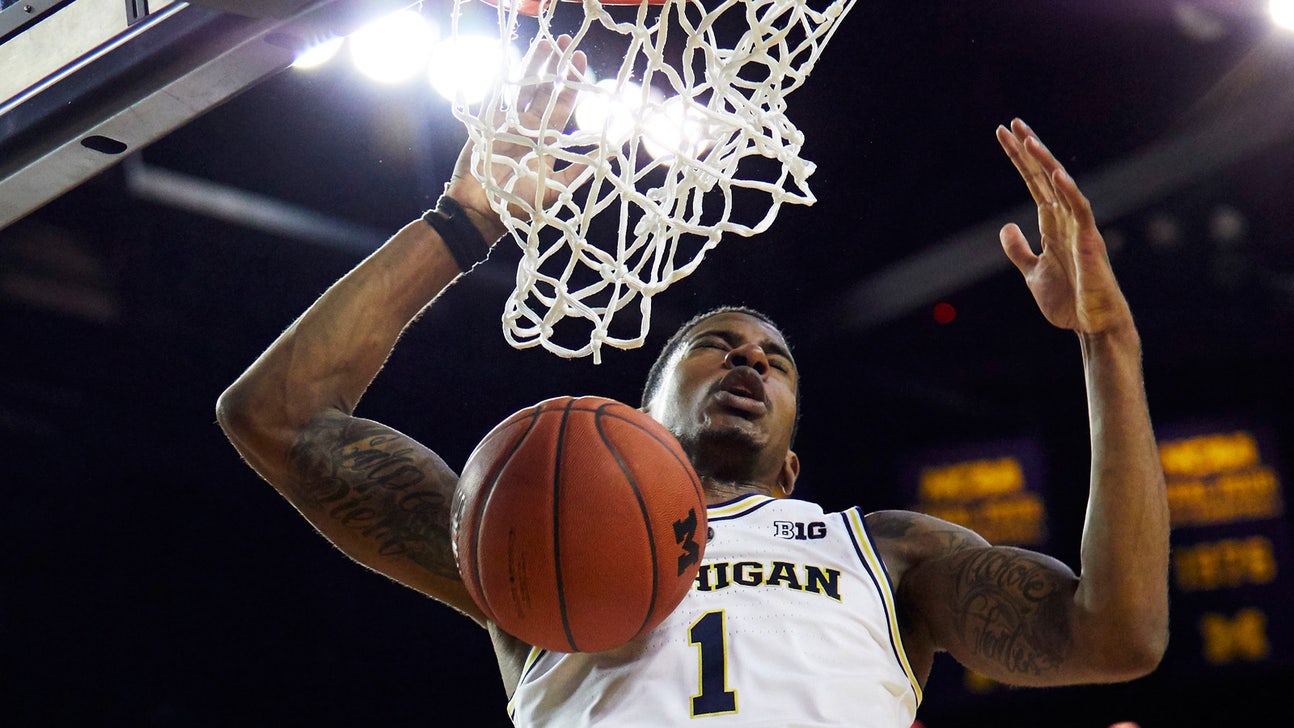 Michigan routs Norfolk State 63-44
Published
Nov. 7, 2018 7:37 a.m. ET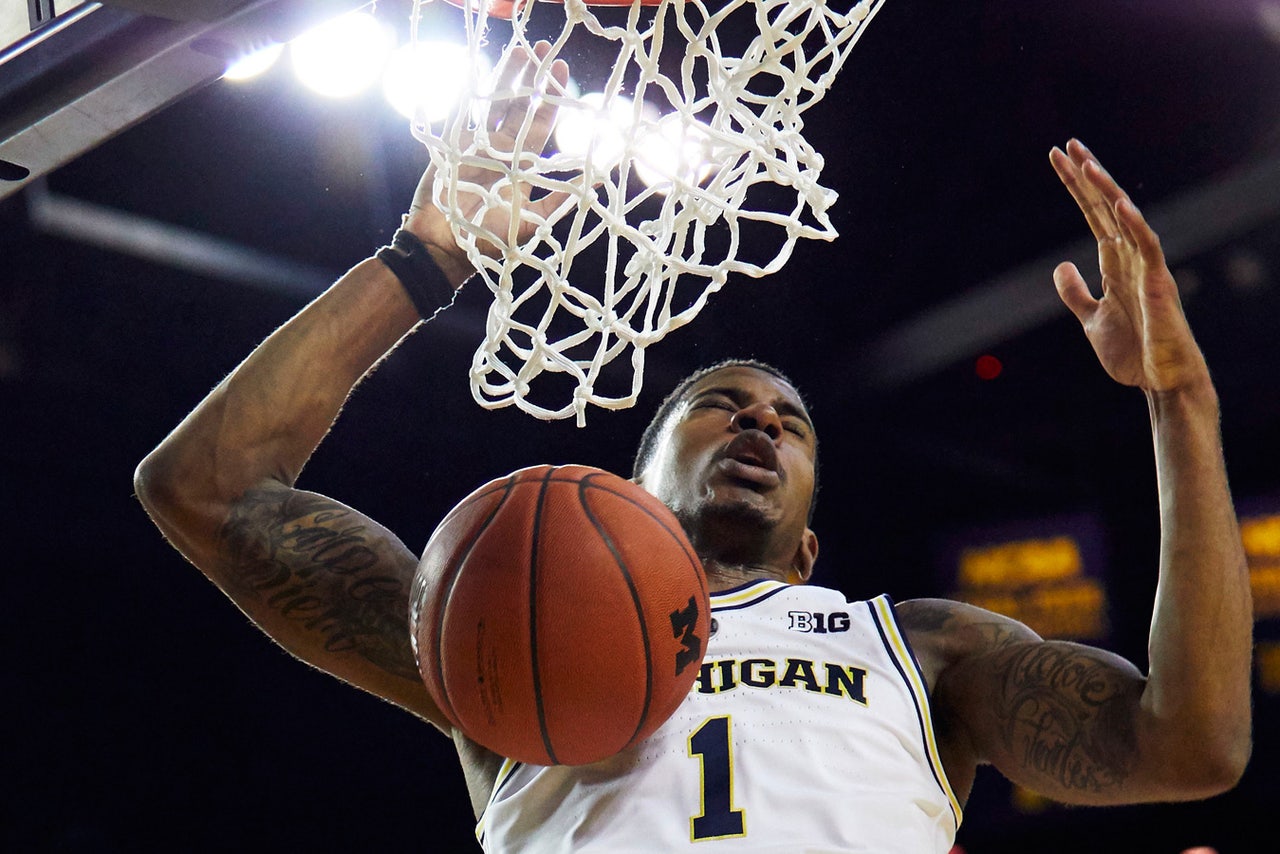 ANN ARBOR, Mich. (AP) -- Jon Teske took a step toward being the aggressive player coach John Beilein wants him to be for No. 19 Michigan.

Teske had 13 points, eight rebounds and a career-high four blocks as the Wolverines beat Norfolk State 63-44, giving Beilein his 800th career coaching victory on Tuesday night.

"He's been trending in the right direction," Beilein said.

The 7-foot-1 Teske showed some flashes of promise last season as Moe Wagner's backup, averaging 3.4 points and 12.3 minutes a game. Following requests from Beilein and teammates, the junior center was much more aggressive offensively in the opener.

"I got open on the baseline and the guys found me," Teske said. "I felt like I needed to do that to help the team."

Before the game, the Wolverines raised Final Four and Big Ten championship banners earned by last season's team.

"It was something special," Teske said. "But that was last year."

Michigan's Charles Matthews scored 10 points, but was 0 of 4 on 3-pointers and 0 of 5 on free throws.

"Charles is so much better than this," Beilein said. "He's got to get through it. It's not a physical thing."

Freshman forward Ignas Brazdeikis had 12 points on 3-of-10 shooting in his debut with the Wolverines.

Norfolk State was held scoreless for seven-plus minutes to open the game while the Spartans missed their first eight shots. Norfolk State's Nic Thomas finished with nine points and Mastadi Pitt added seven points.

The Wolverines led 32-13 at halftime and were easily able to keep the comfortable cushion in the second half even though they shot poorly, making just 37 percent of their attempts.

"Defensively, we did pretty good," Norfolk State coach Robert Jones said. "We just didn't put the ball in the hole."

BIG PICTURE

Norfolk State: The Spartans will struggle to win much if they don't shoot better. Michigan's defense is solid, but Norfolk State missed many shots that were simply not contested and finished shooting 31 percent.

Michigan: Free-throw woes could be a potential problem again. The Wolverines were 13 of 29 at the line a year after they shot just 66 percent, a rate brought down by Matthews, Teske and Zavier Simpson.

"We can't win without making foul shots, and I'm confident we will," Beilein said.

DID YOU SEE THAT?

Teske scored two points with ease early in the game. He missed a free throw and got the ball back because everyone on the court thought he was getting two shots at the line.

Jones said an official apologized after the sequence.

"The ref had told one of my players who got the ball taken away that it was two shots," Jones said. "It was just a blunder by us, the ref, everybody that led to an easy two points."

UP NEXT

Norfolk State hosts Mid-Atlantic Christian on Thursday night, playing its second of three games over five days.

Michigan hosts Holy Cross Saturday night in a tuneup before playing at Villanova on Nov. 14 in a rematch of an NCAA championship game the Wildcats won 79-62.
---