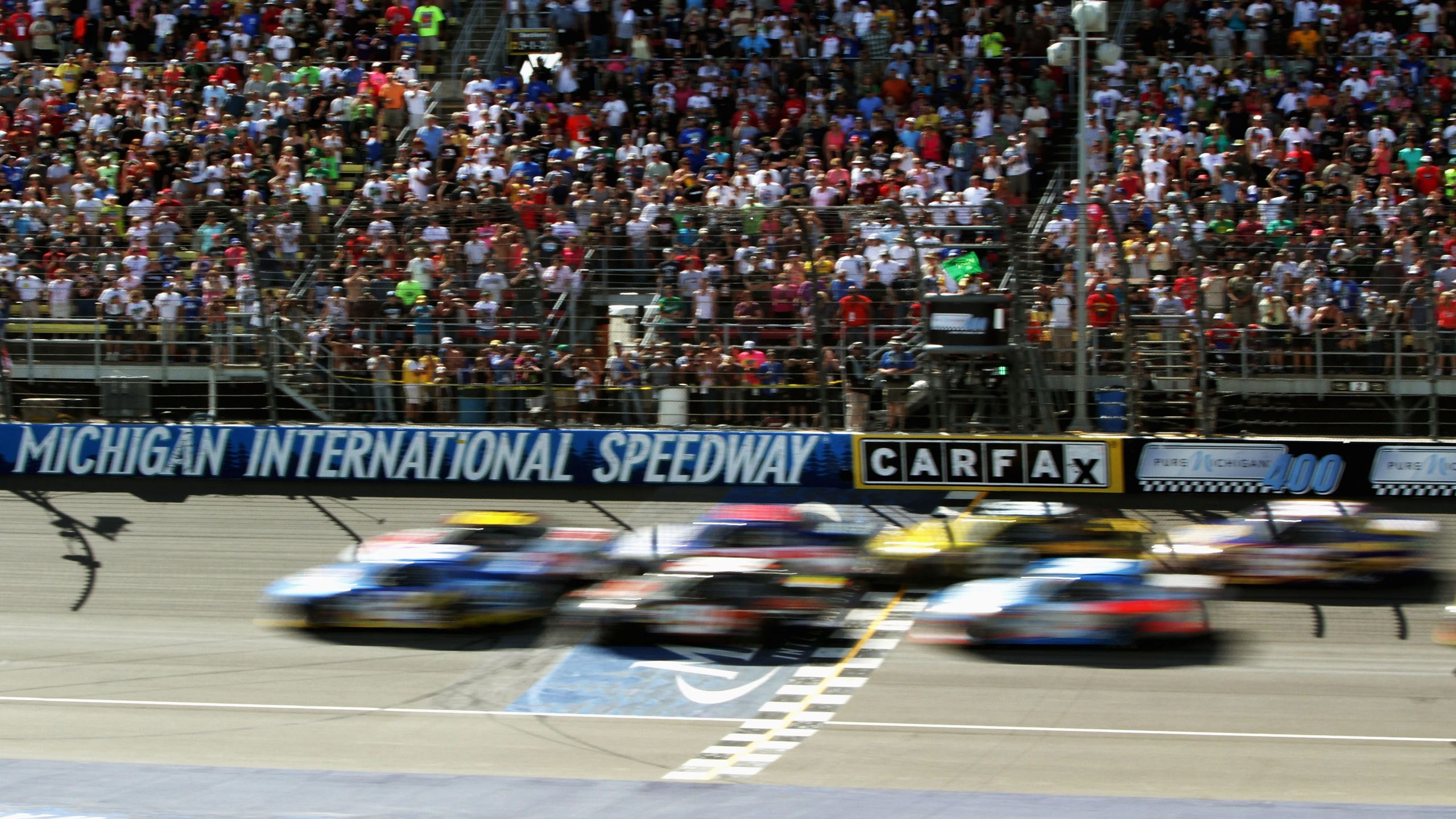 Michigan Fast Facts
BY foxsports • June 15, 2013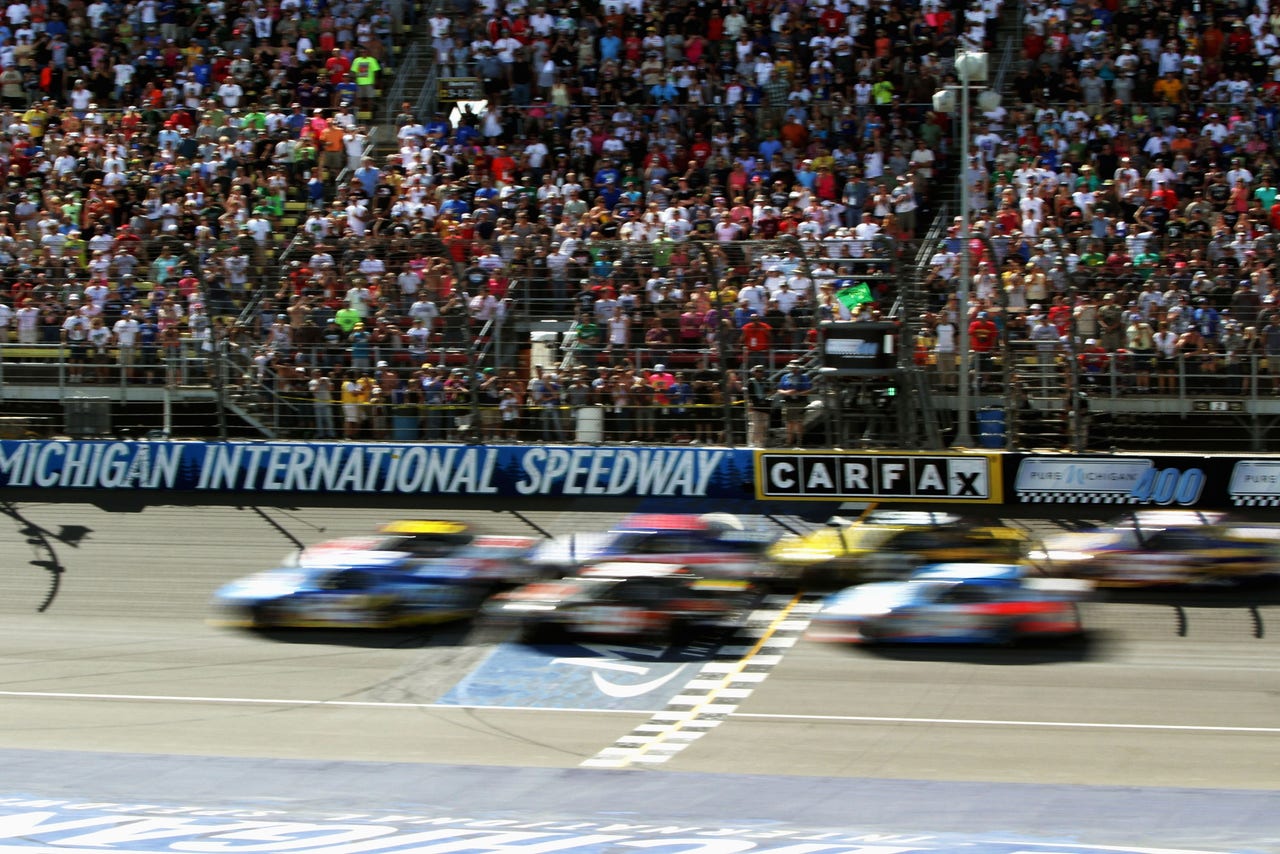 There's a reason Roger Penske is, well, Roger Penske.
And it isn't just his great race teams.
Penske is a mighty savvy businessman, too.
Detroit-area developer Larry LoPatin spent an estimated $4-$6 million to build Michigan International Speedway, which opened in 1968.
Three years later, though, LoPatin's company was bankrupt and in 1973, Penske bought the deed to the 2-mile track on the steps of the Lenawee County Courthouse for an estimated $2 million.
Penske used MIS as the model to build California Speedway on the grounds of an EPA Superfund site that was also the backdrop for the final scene of the 1984 movie "The Terminator."
Flash ahead to 1999, which is when Penske sold his track ownership company, Penske Motorsports Inc., to International Speedway Corp. for a whopping $623 million. Nice work, if you can get it.
Some notes for Sunday's Quicken Loans 400 at MIS:
• MIS hosted its first NASCAR Sprint Cup race on June 15, 1969 — 44 years ago today. In a thrilling last-lap duel, Cale Yarborough defeated LeeRoy Yarbrough. Yes, those two last names are different, and no, Cale and LeeRoy were not related.
• Sunday's Sprint Cup race will be the 88th one MIS has hosted. A total of 34 drivers have won here, with David Pearson the all-time leader in victories with nine. Bill Elliott has seven victories at MIS and Mark Martin has five.
• Jack Roush leads all team owners with 12 victories here, while the Wood Brothers have 11.
• In terms of average race finish, the top three drivers at MIS are Carl Edwards (8.235), Matt Kenseth (9.556) and Jeff Gordon (11.700).
• In the first 14 races of the season, Joe Gibbs Racing drivers Kyle Busch, Kenseth and Denny Hamlin rank first, second and fifth, respectively, in laps led so far. Collectively, the three JGR drivers have led 46.13 percent of all laps run in the Sprint Cup Series this year.
• Jimmie Johnson had led 565 laps at MIS, third among active drivers, but he's never won a race here.
• Chevrolets have won seven of 14 Sprint Cup races this season. But according to Racing Recall, Chevys have won just six of the last 34 at MIS.
---