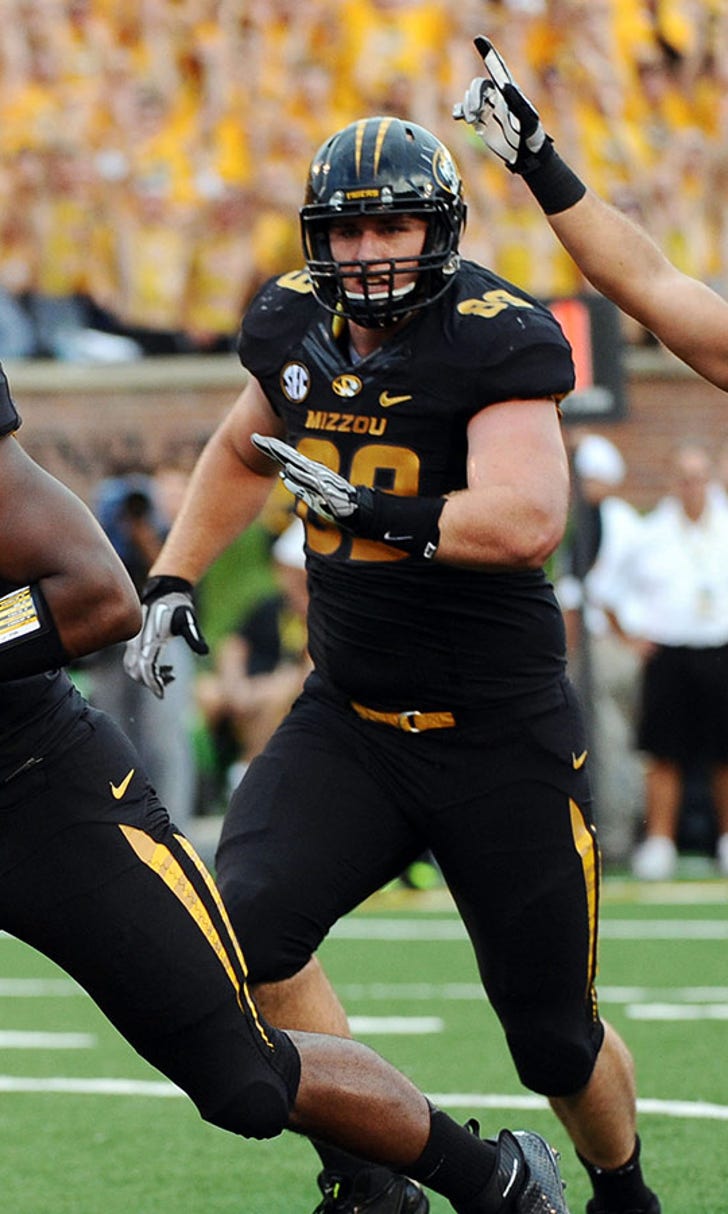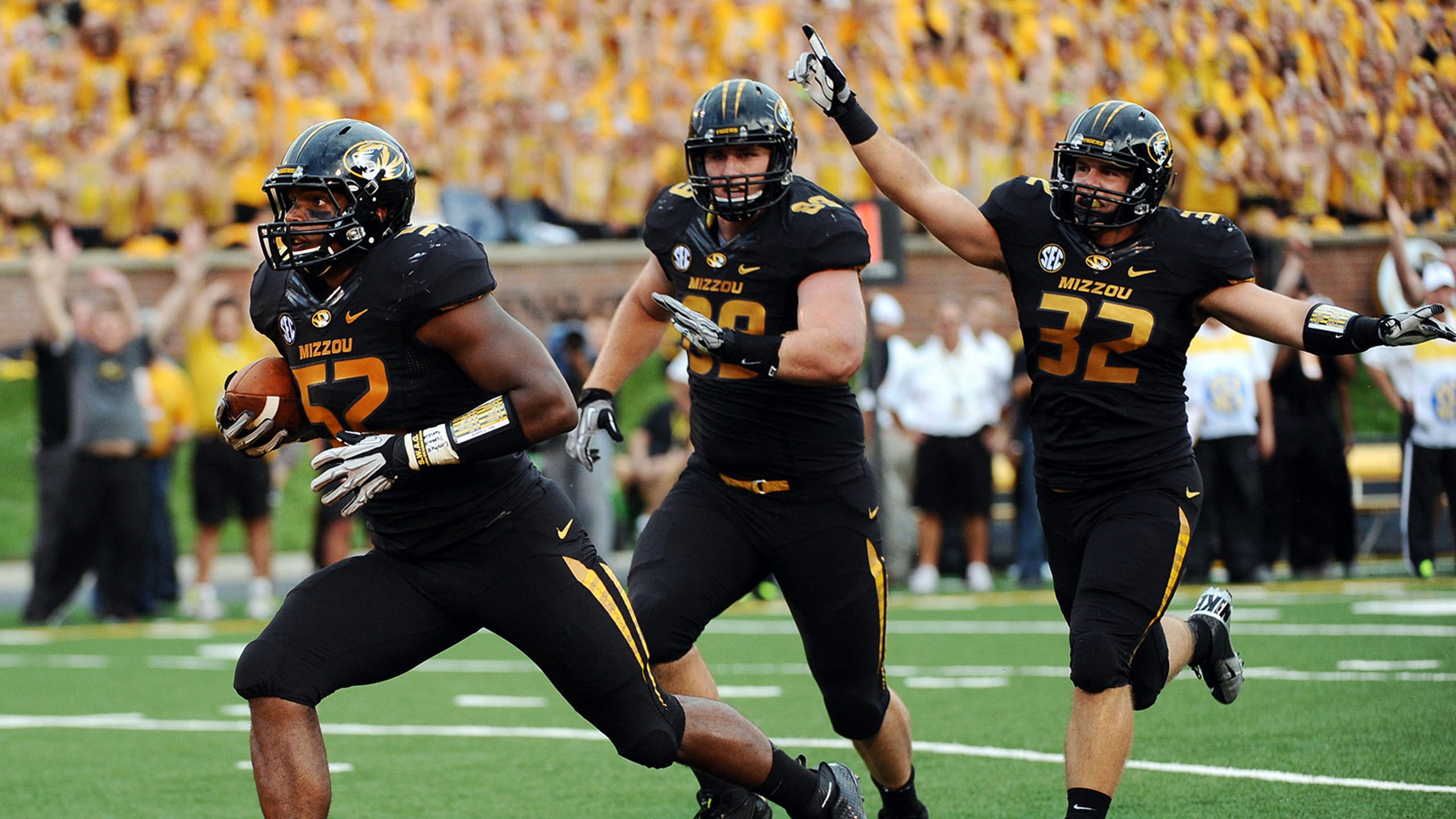 Michael Sam's secret was always safe with his Mizzou teammates
BY foxsports • February 19, 2014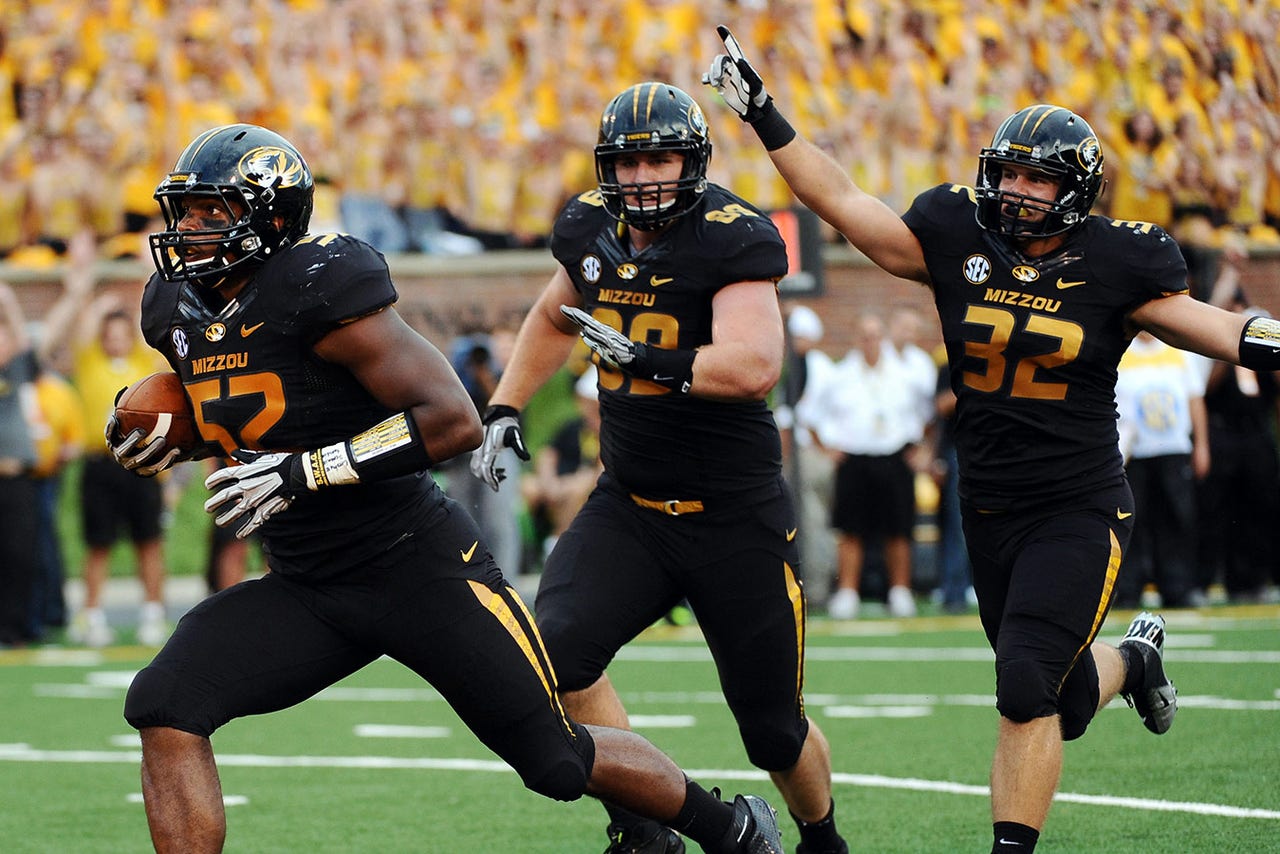 COLUMBIA, MO. -- From the moment when Michael Sam announced to his Missouri Tigers teammates that he is gay, they were there for him. When Sam decided he did not want to make public his announcement, he didn't have to worry about his teammates telling anyone.
"It's how close we are," quarterback Maty Mauk said Wednesday night. "Everybody is here for each other. We're brothers. We're going to protect each other, and protect the team. We did everything we could to protect him."
"Mike is a great guy, a great leader," added junior defensive lineman Markus Golden. "He's a great guy to be around. You don't think about all the other stuff that's going on."
Even in this age of social media, Sam's decision was safe with the Tigers.
"It doesn't even seem like people told their parents," Mauk said. "If you did, you know how society is now. That can get out on Twitter in a heartbeat."
"If somebody tells you something about your family and it's personal, you keep it to yourself. That's how it was," Golden said. "We're a family at Mizzou. That's how it worked."
Mauk and Golden were among several Tigers who signed autographs during a display of the Cotton Bowl trophy before the Tigers' basketball game against Vanderbilt. While some of the Tigers did not want to talk about Sam, the comments of Mauk and Golden spoke to the closeness of the football team and the support they had for their senior defensive leader.
"It escalated when he announced it," Mauk said. "We already knew. We were all fine with it. It's not like anything was stupid. He's our teammate. I love Mike. He's an All-American. What else do you do you want from him?"
"When you have a guy with his character, you have to respect him no matter what," Golden said. "His personal life is his personal life. It's all about the guy he is. When he's around the team, he's a great guy."
Golden said the topic was not something the team talked much about during the season.
"Nobody said anything about that. It's just, we knew and we moved on," Golden said. "It was about playing football. Who am I to judge somebody? I just worry about my own story. If a guy's on my team, I take him in like a brother."
Not surprisingly, the Tigers believe Sam has a future in the NFL no matter where he is drafted.
"He's a competitor, he's going to do everything he can to win," Mauk said. "If you're a football player and you want to win, you want him on your team."
You can follow Stan McNeal on Twitter at @stanmcneal or email him at stanmcneal@gmail.com.
---