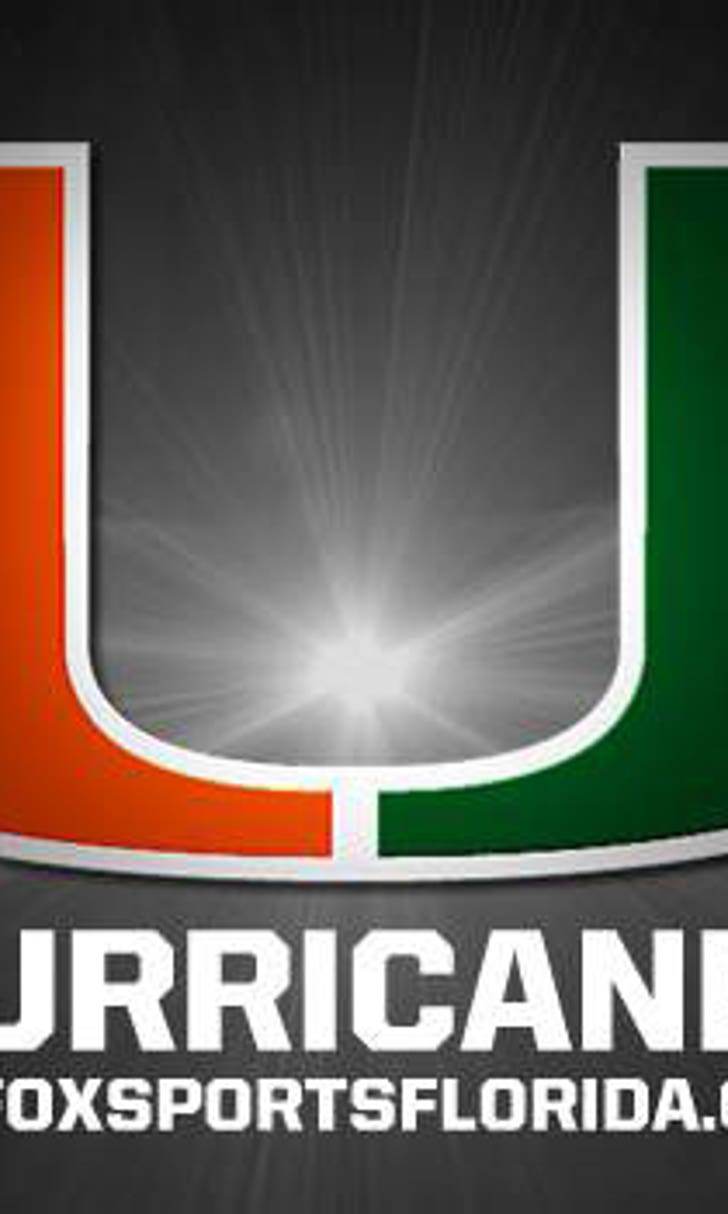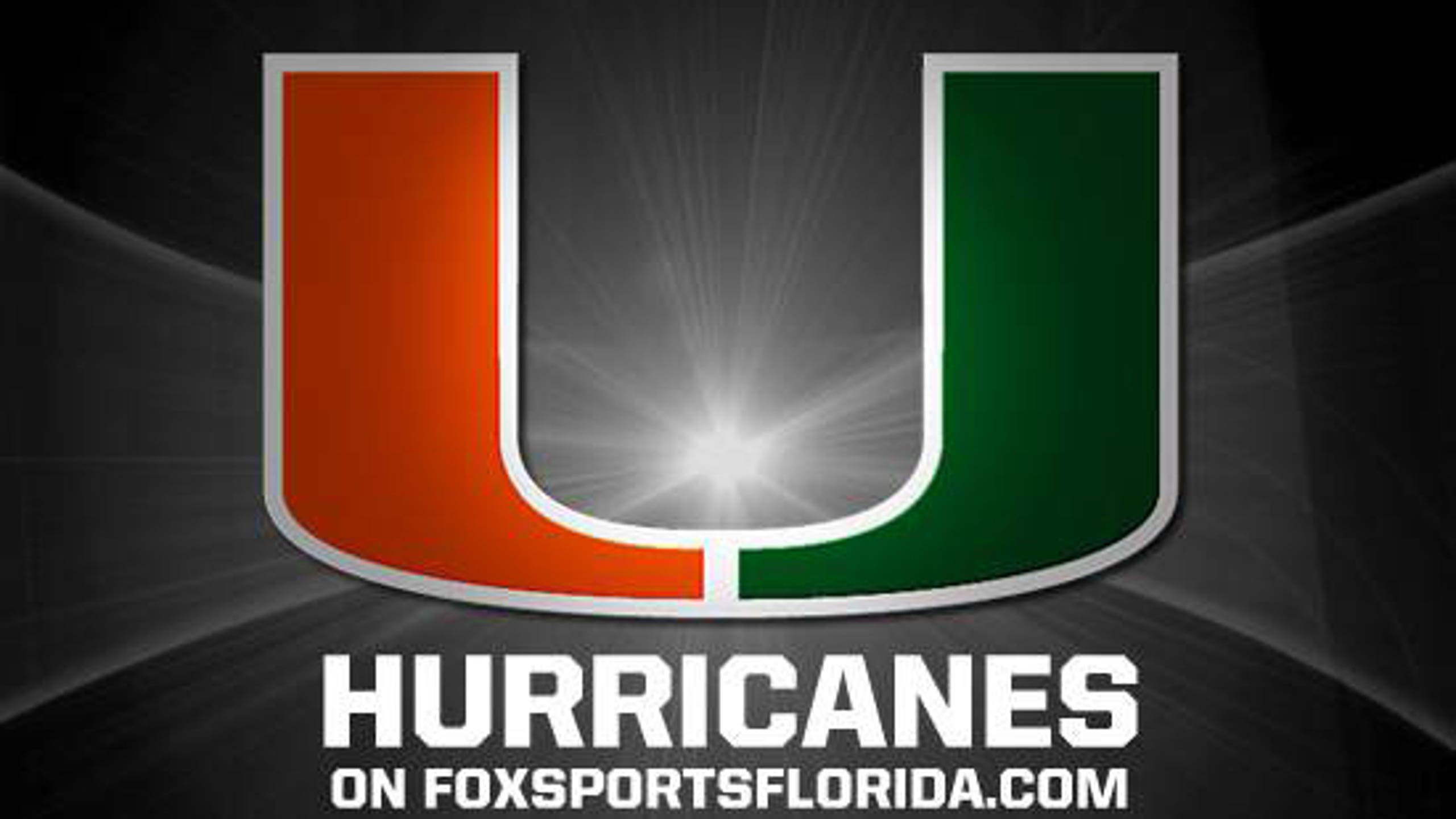 Miami routs Boston College, Rion Brown nets 22
BY foxsports • February 22, 2014
CORAL GABLES, Fla. (AP) -- Rion Brown scored 22 points to lead Miami to a 69-42 win over Boston College on Saturday.
Brown shot 8 of 14 from the field and made four 3-pointers for Miami (14-13, 5-9 Atlantic Coast Conference). Erik Swoope tied a career high with 14 point, while Manu Lecomte and Garrius Adams had 11 and 10 points, respectively.
The Hurricanes opened the second half with a 14-6 spurt and increased a five-point halftime advantage to 13 for their first double-digit lead. Brown's jumper with 14:08 remaining capped the early second half surge and gave Miami a 41-28 lead.
Miami later scored eight unanswered points behind Lecomte's consecutive layups and Brown's 3-pointer. Swoope's dunk with 8:44 remaining ended the run and increased the Hurricanes' lead to 53-36.
Brown's fast-break layup off a steal with 4:50 remaining gave the Hurricanes their first 20-point lead at 60-40.
Patrick Heckmann scored 15 points but was held to two points in the second half for Boston College (7-20, 3-11).
The Eagles, who defeated No. 1 Syracuse on Wednesday, have lost six of their last seven.
Brown scored eight points, including two 3-pointers, in the first 6:15 to help Miami open the game to a 14-6 lead. The Eagles responded and outscored the Hurricanes 11-4 in the next 5:19. Miami regained its eight-point advantage behind Donnavan Kirk's consecutive field goals and his jumper with 3:04 left gave the Hurricanes a 27-19 lead. Heckmann hit his third 3-pointer of the first half with 1:48 remaining and cut Miami's lead to 27-22 at halftime.
---