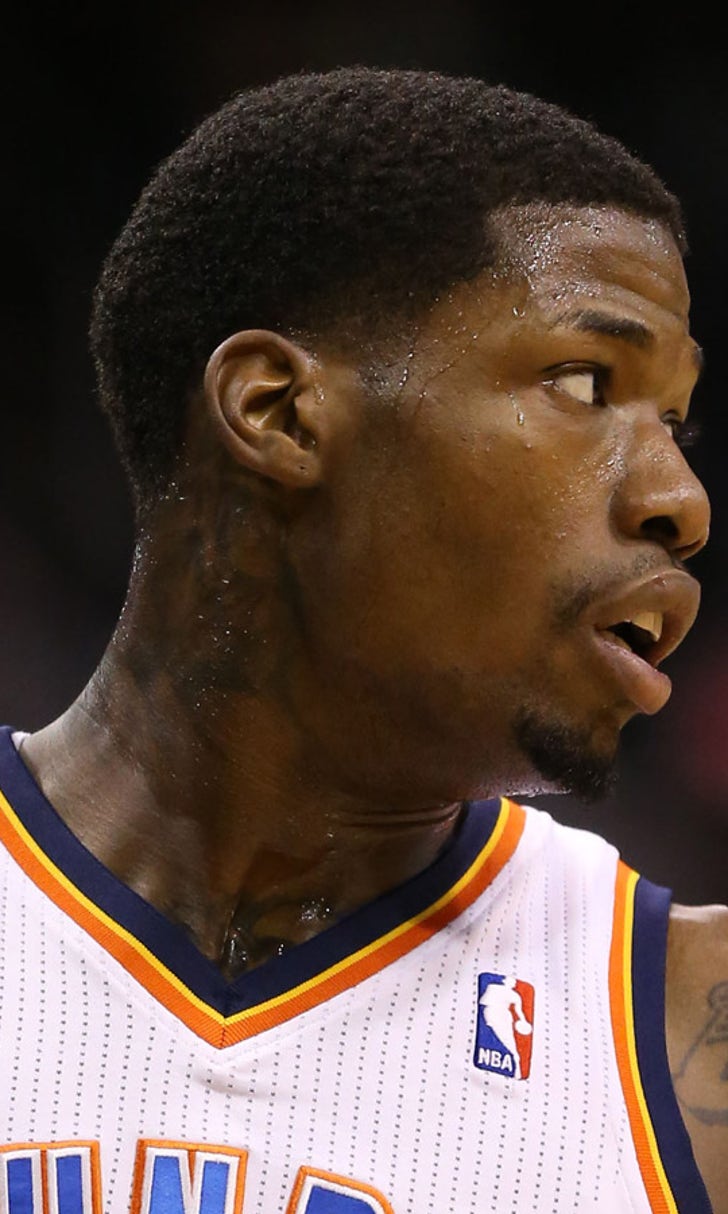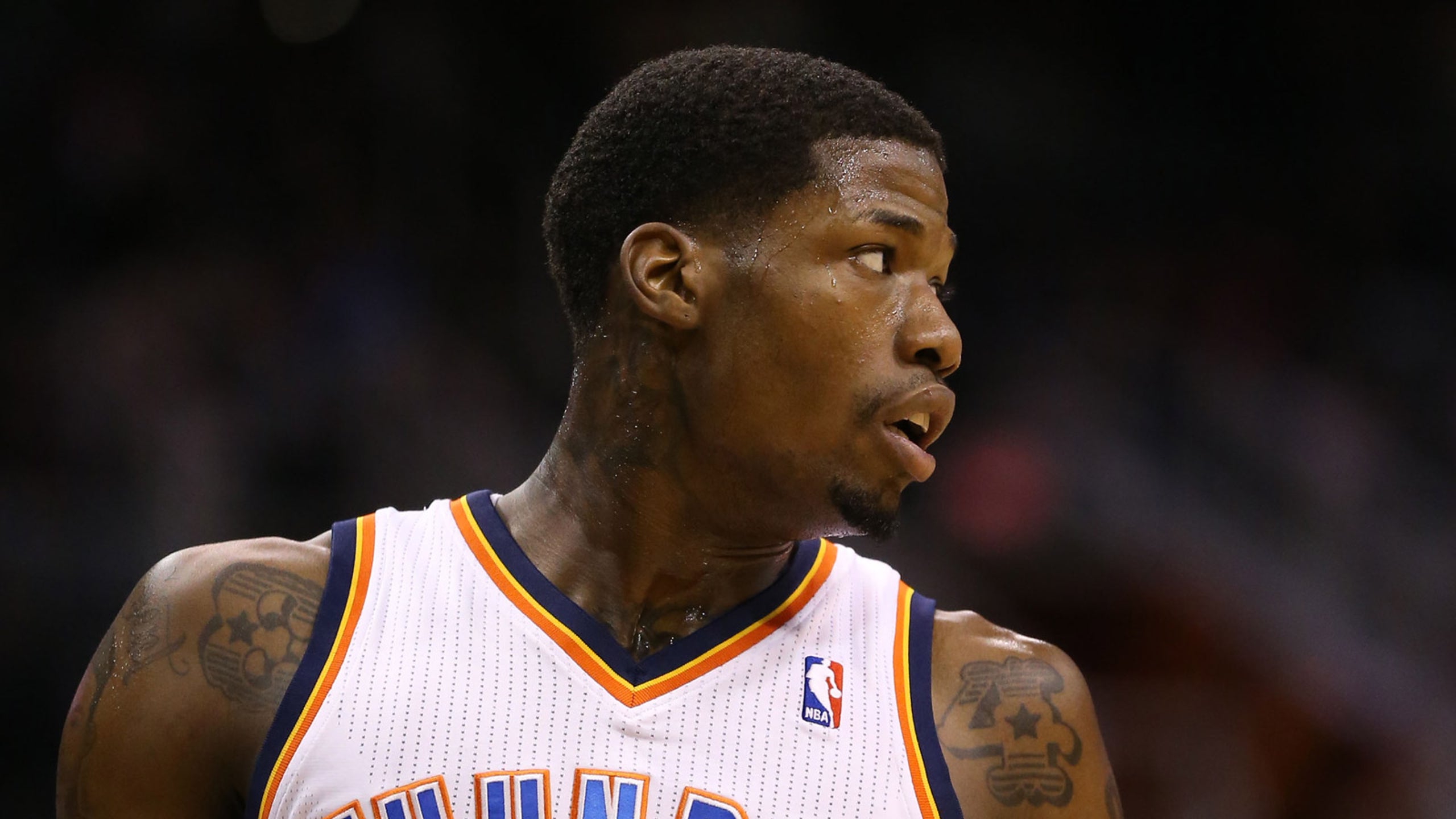 Miami Heat ink G DeAndre Liggins to 10-day contract
BY foxsports • February 25, 2014
MIAMI -- The Miami Heat signed guard DeAndre Liggins to a 10-day contract from their NBA Development League affiliate, the team announced Tuesday.
The 6-foot, 6-inch Liggins averaged 4.5 points, 7.5 rebounds, 4.8 assists, 2.54 steals and 40.3 minutes in 35 games with the D-League Sioux Falls Skyforce. He also shot 39.8 percent and was a league All-Star.
"The type of things he does, we like," coach Erik Spoelstra said after the Heat's morning practice. "So this gives us an opportunity to look at him for a few days.
"(The Sioux Falls staff) liked him just in terms of his defensive disposition, his activity. He's a combo guard, so for them he had to play two or three positions. He's a good rebounder, defender, can handle the ball and run your offense at times."
Liggins, who'll wear uniform No. 14, can improve his chances to stay longer by hitting from outside when given the opportunity. Veterans Ray Allen and Shane Battier have struggled at times this season, and Miami would love to add another long-distance option.
"I feel like there ain't no pressure on me in the 10 days," he said. "I'm going to try and do my job as long as I can."
The Heat created an open roster spot by trading Roger Mason Jr. to the Sacramento Kings last week. Although Liggins earned an audition, Miami likely will continue to look for outside or rebounding help.
Liggins, a former Kentucky star, previously played 17 games with the Orlando Magic in 2011-12 and 39 games with the Oklahoma City Thunder last season. His overall NBA stats are 1.6 points and 1.2 rebounds in 7.2 minutes.
Liggins, clearly happy to swap the South Dakota cold for the Miami sunshine, said he'll try make an impact when given the opportunity.
"The same things I did at OKC," he said."That's be a role player, come in and knock down open shots, pacer, knock down plenty of threes and do all the little things."
Liggins faced off-court problems when he was arrested Aug. 31 after his girlfriend said the player attacked her in front of their two-year-old son. Liggins originally faced felony domestic charges but they later were dropped. A misdemeanor charge was still pending.
"We all make mistakes, unfortunately. I learned from it and I've moved past it," he said. "I'm ready to get back on track.
"It's a great thing (being with the Heat). That's why I fought hard at South Dakota, to get back this level. I appreciate the opportunity they gave me."
You can follow Charlie McCarthy on Twitter @mccarthy_chas or email him at mac1763@bellsouth.net.
---