Miami Heat at Los Angeles Clippers game preview
BY The Sports Xchange • January 8, 2017
TV: FOX Sports Sun
Time: Pregame coverage begins at 3 p.m.

CAN'T GET TO A TV? WATCH IT LIVE ON FOX SPORTS GO

LOS ANGELES -- A three-game winning streak has produced a renewed boost of confidence with the Los Angeles Clippers.

"We're going to be all right," point guard Chris Paul told the Los Angeles Times after returning to the lineup in a road win over the Sacramento Kings on Friday. "We're going to win games. That's something that's always going to happen. We're just talented.

"But for us, it's bigger than that. Like we can go out and win 50 games. That's easy. Not for everybody, but for us that's easy. But for us, it's big picture. We're trying to build for something bigger than that."



The Clippers (25-12) will continue to pursue their lofty goals when they play the struggling Miami Heat on Sunday at Staples Center.

Los Angeles' 106-98 victory over Sacramento was its latest conquest in a turnaround for the Clippers, who lost six in a row before putting together their winning streak.

Most of those setbacks occurred with the Clippers playing without Paul and Blake Griffin, who remains sidelined after undergoing knee surgery last month.

Austin Rivers scored 24 points and DeAndre Jordan added 20 points and nine rebounds in the win over the Kings.

Paul, who made some crucial free throws down the stretch to seal the outcome, finished with 14 points, 12 assists and six rebounds in 31 minutes. It was his first game back after missing four starts with a sore left hamstring.

"I feel great. That's a good thing," said Paul, according to the Times. "I don't feel nothing. I came out unscathed. I'm excited about Sunday."

The Clippers have many reasons to be excited. They will face a Heat team that has dropped seven of their last eight, including a 127-100 blowout by the Los Angeles Lakers in a heated affair Friday night at Staples.

A third-quarter altercation between Heat guard Goran Dragic and Lakers guard Jordan Clarkson resulted in both players being ejected and started Miami's demise.

Heat coach Erik Spoelstra was livid afterward, saying it was "disgraceful" the officials tossed Dragic after Clarkson decked the Slovenian player with a forearm to the chin. Dragic jumped up to retaliate before officials and players from both teams intervened.

Dragic's departure was costly, but Spoelstra added that the Heat's performance was weak.

"The things that we can control, certainly our defense, one of our poor defensive effort of the year," Spoelstra said. "Every player and staff member in that locker room understands that. We've been building on some good things and we didn't show that tonight."

Besides poor play, injuries have hurt the Heat (11-27). They have been without center Hassan Whiteside (right retinal contusion), the team's second-leading scorer (17.3 points) and the NBA's top rebounder (14.3 boards), for the past four games. Whiteside could possibly return against the Clippers.

Heat guard Dion Waiters came back against the Lakers after missing 19 games with a groin injury. Waiters scored nine points in 21 minutes off the bench.

And forward Justise Winslow was lost for the season earlier in the week after undergoing season-ending shoulder surgery.

The Clippers defeated the Heat 102-98 on Dec. 16 at Miami. It was the third consecutive win over the Heat and the fourth in the last five meetings by the Clippers.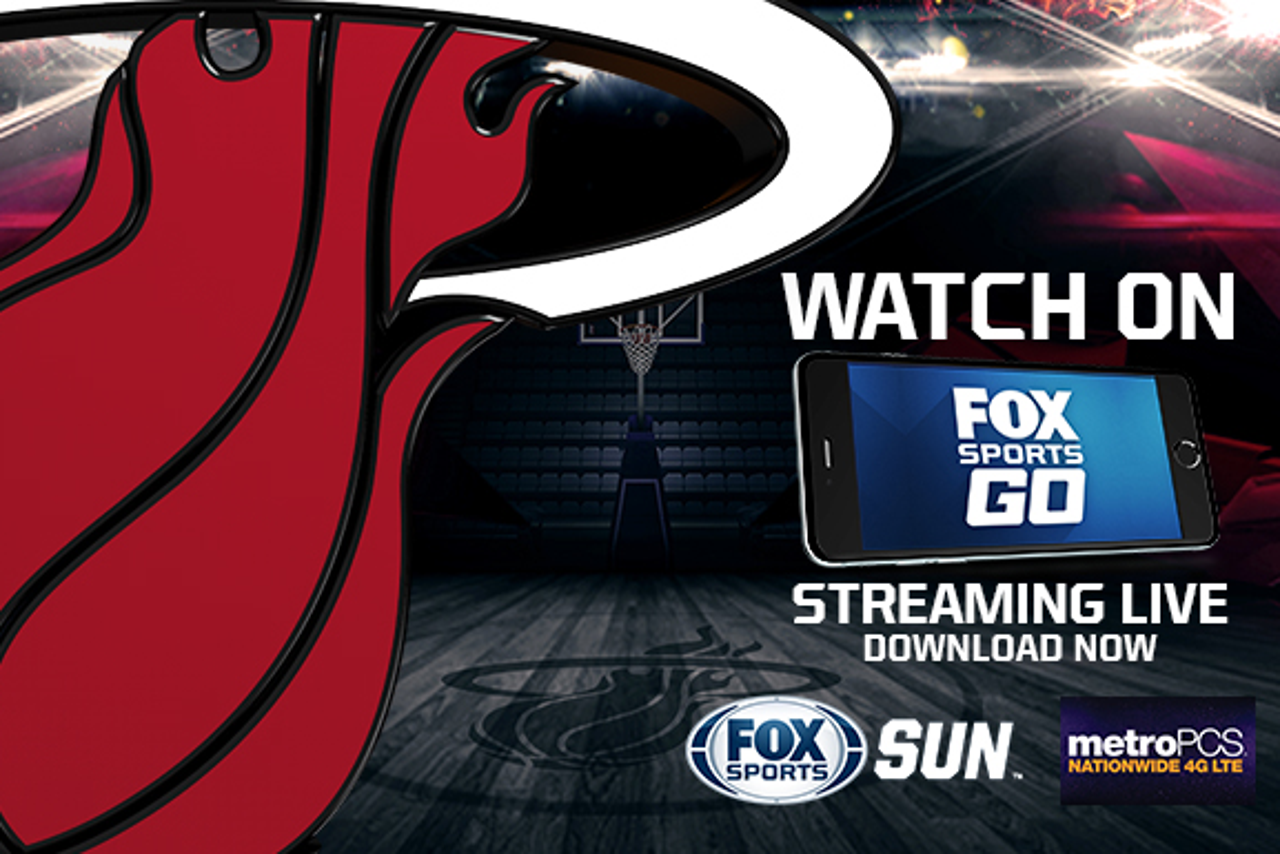 ---