Miami Heat at Golden State Warriors game preview
Published
Jan. 11, 2017 12:59 a.m. ET

TV: FOX Sports Sun
Time: Pregame coverage begins at 10 p.m.

CAN'T GET TO A TV? WATCH IT LIVE ON FOX SPORTS GO

OAKLAND, Calif. -- The Miami Heat will be seeking some consistency -- and perhaps the end of a losing streak -- when they continue their six-game trip with a matchup against the Golden State Warriors on Tuesday night.

On a trip of comings and goings, the Heat welcomed back star center Hassan Whiteside on Sunday in a 98-86 loss to the Los Angeles Clippers.

Whiteside stayed behind when the Heat headed west on Jan. 2. He was poked in the right eye three days earlier, forcing him to miss four games.



The Heat also had hoped to get Justise Winslow back at some point during the journey that wraps up Friday in Milwaukee. However, the 10.9 points-per-game scorer was since diagnosed with a torn right shoulder labrum, which required season-ending surgery last week.

The Heat also were forced to go without Tyler Johnson (migraine), James Johnson (food poisoning) and Dion Waiters (groin) in its trip-opening, 99-90 loss at Phoenix on Jan. 3.

Also missing Josh McRoberts (stress fracture in left foot) and Chris Bosh (career-threatening blood clots in leg) because of long-range issues, the Heat suited up just eight players for the Phoenix game. Miami now has lost three of four on the trip.

The Johnsons and Waiters returned and contributed 41 points last Wednesday in a 107-102 win at Sacramento that ended a six-game losing streak.

However, Josh Richardson sustained a foot injury and Luke Babbitt got sick during the Heat's four-day stay in Los Angeles. That once again leaves Miami short-handed for Tuesday night in Oakland even with Whiteside having made a successful return (15 points, 13 rebounds) for the Sunday loss to the Clippers.

The frustration of the losses that have resulted from the roster shuffle appeared to peak Sunday. Waiters was ejected in the game, while Goran Dragic, who was thrown out of Miami's previous contest, James Johnson and coach Erik Spoelstra were nailed with technical fouls.

And now comes the hard part: dealing with the 32-6 Warriors.

"Our guys love competition," Spoelstra said Monday. "They're going to love the challenge of playing against a great team, a team that can really put points on the board in a hurry. It'll be a good challenge for us."

Three of the Warriors' losses have come at home this season, including one in their most recent Oakland date -- Friday against the Memphis Grizzlies.

Golden State rebounded with a road win at Sacramento on Sunday, and now it embarks on a stretch of four straight at home, capped by marquee matchups with the Cleveland Cavaliers and Oklahoma City Thunder next week.

With four potential All-Stars on the court together at times, Warriors coach Steve Kerr singled out center Zaza Pachulia as a driving force in the Sunday win.

Pachulia helped hold Kings star big man DeMarcus Cousins to 17 points, and now he draws another tough matchup with the Heat's Whiteside.

"He's not going to be on any highlight reels, but he's just a smart player," Kerr said of Pachulia, who has replaced Andrew Bogut as the Warriors' primary center this season. "He's in the right place, has good hands and is just a really good complementary player for what we have."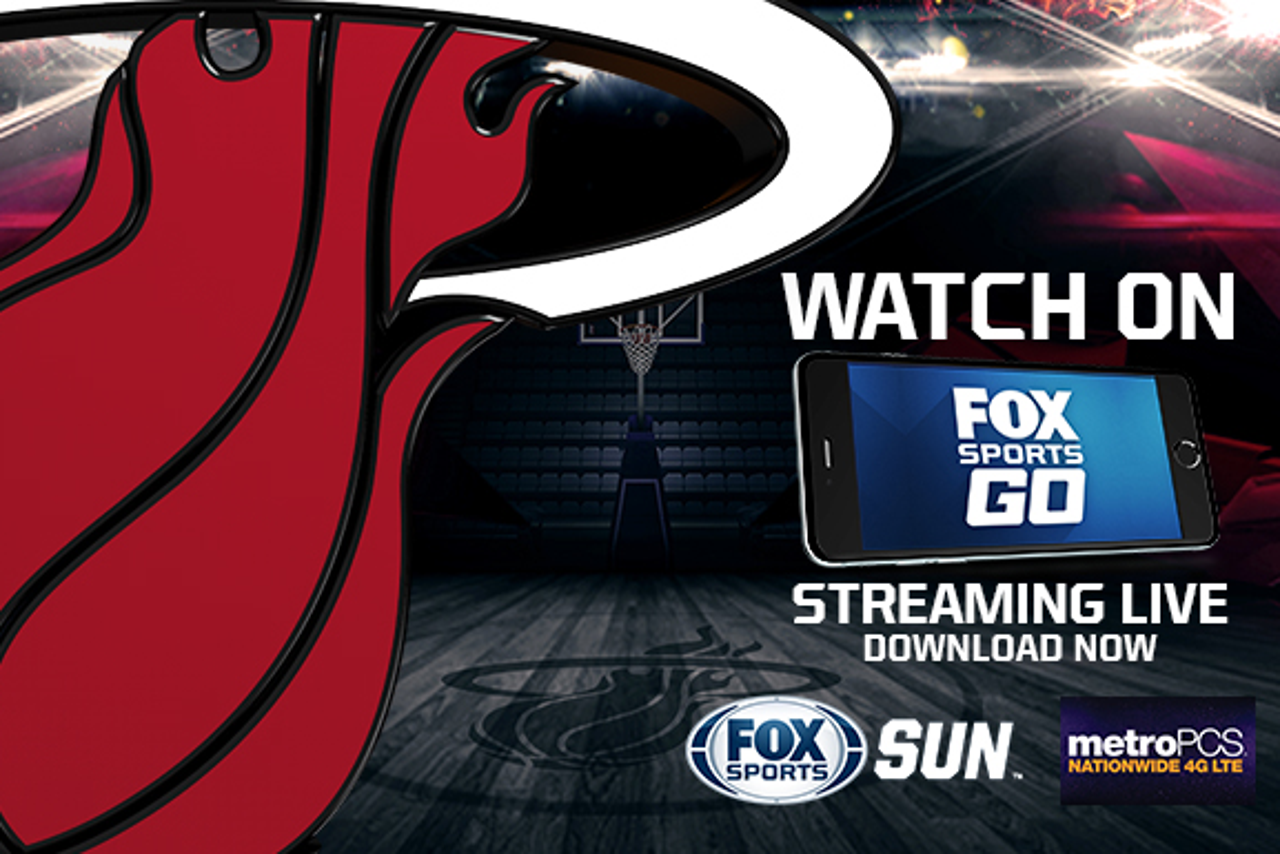 ---