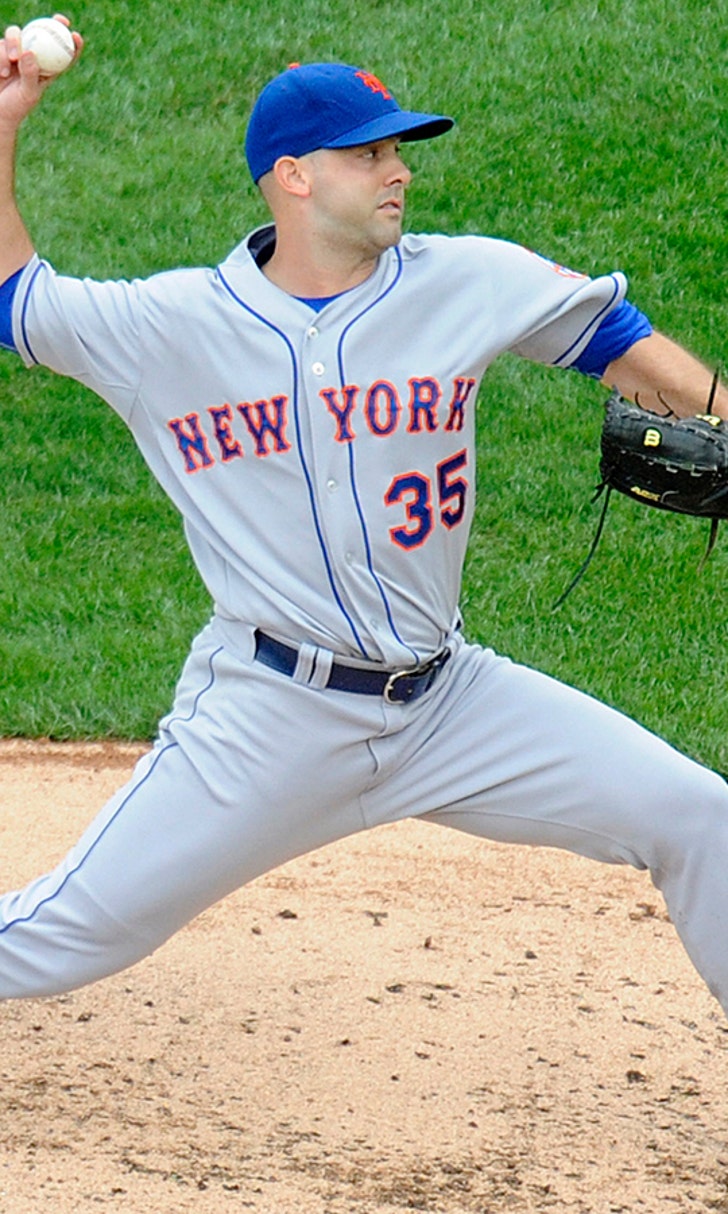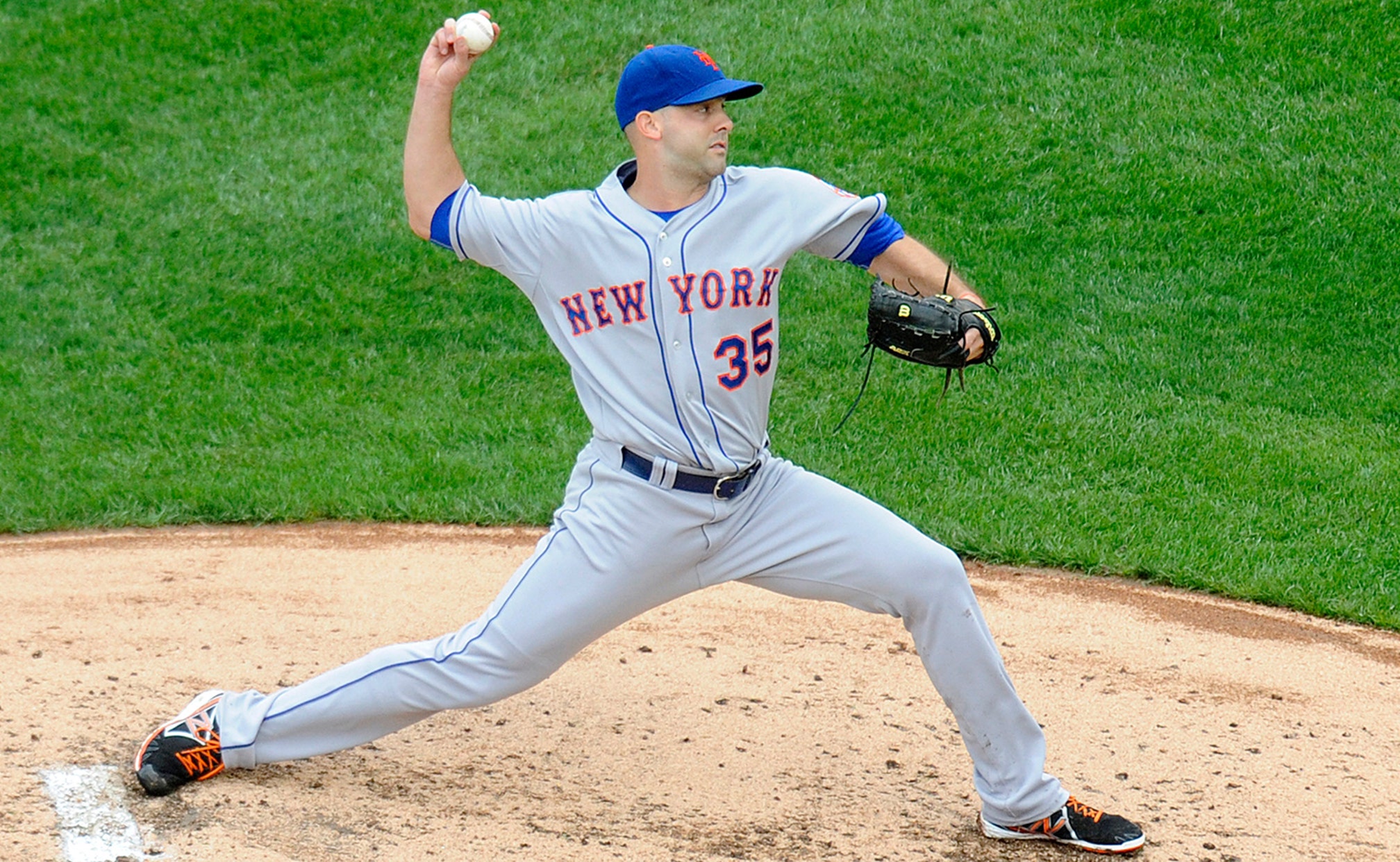 Mets' attempt at balk record gets jinxed by beat writer's tweet
BY Jimmy Traina • September 25, 2014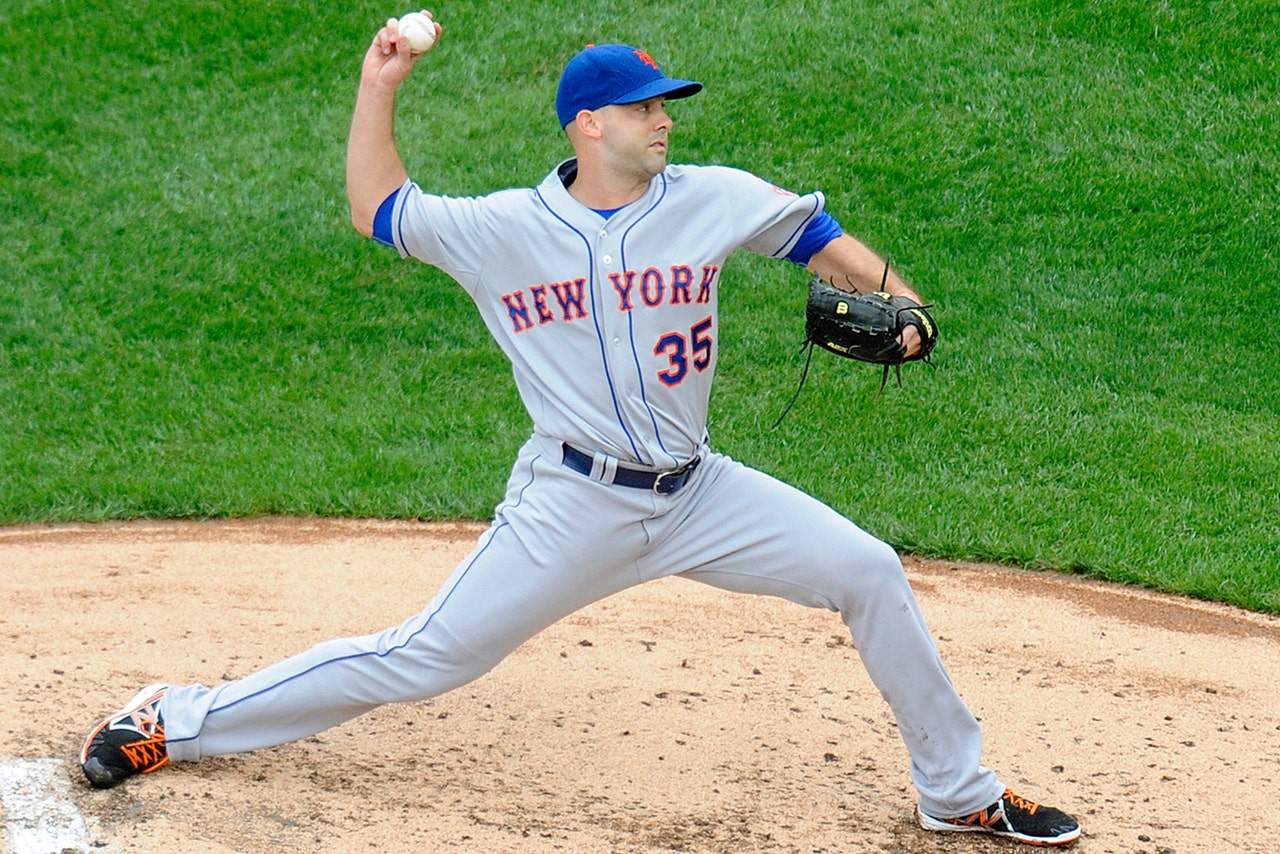 At 2:40 p.m. ET, during the bottom of the fifth inning of Thursday's Mets-Nationals game, New York beat writer Anthony DiComo of MLB.com sent out this tweet:
As you can see, in the 158 games the team played in 2014, not one of their pitchers had balked.
However, at 2:42 p.m. ET, DiComo sent this tweet:
Yes, two minutes after DiComo mentioned the Mets being on the verge of going a whole season without having a balk, starting pitcher Dillon Gee balked.
Eerie. 
DiComo quickly followed up with this post: 
---
---