Mercy: Percy Harvin has three TDs called back on penalties
BY Sid Saraf • October 6, 2014
We'd say Percy Harvin can't catch a break, but, well, he already has.
Remember, Harvin's only touchdown this season came on a Week 2 run that should have been called back.
On Monday night at Washington, however, the football gods turned on the Seattle Seahawks receiver, who had not one, not two, but THREE touchdowns negated by penalties.
Let's break each one down, shall we?
First, Harvin took this handoff from Russell Wilson and turned the corner for a 16-yard scoring scamper:
But no, the Seahawks were flagged for holding.
Second, Harvin caught a short pass and took it to the house: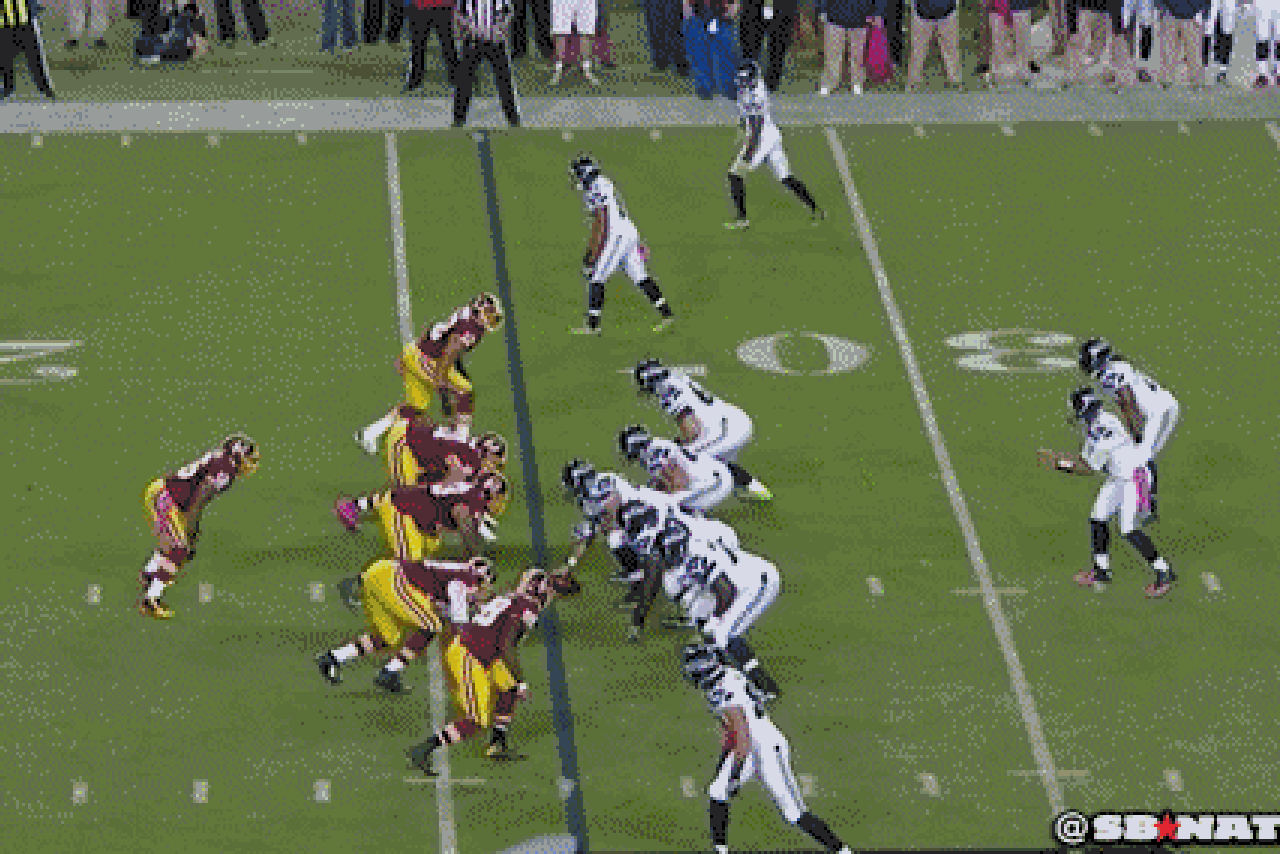 But no, according to the refs, there was a false start in there somewhere. Alrighty then.
Finally, Wilson connected with Harvin on what looked to be a beautiful 41-yard touchdown pass: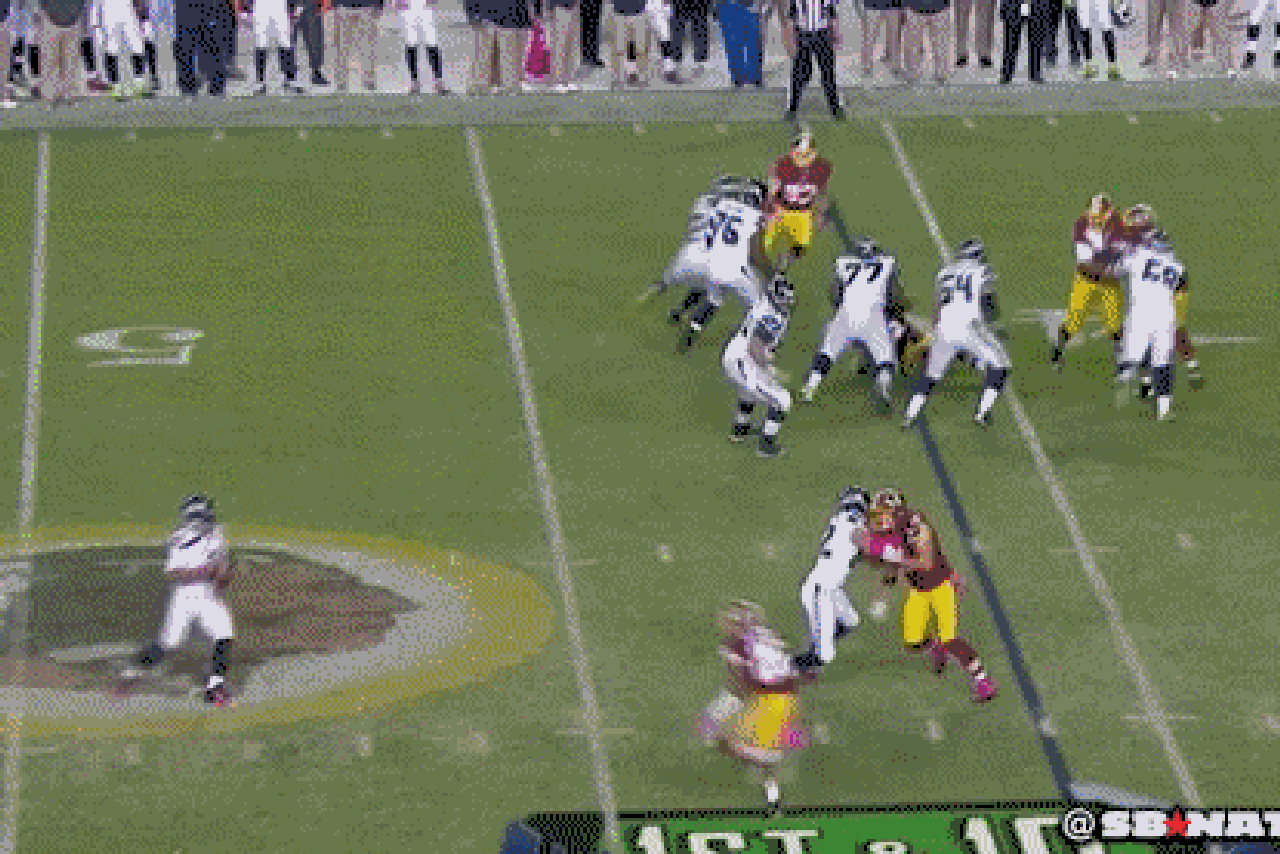 Aaaaaand no. Apparently, Seahawks offensive lineman James Carpenter was flagged for "hitting a player while he was on the ground."
Wow. Anyone out there have Harvin on their fantasy team?
Just 4 more points from Percy Harvin to win my week. Thanks a lots Hawks for 3 dumb penalties to bring back his 3 touchdowns #isthisreallife

— Jarron Mueller (@jarronmueller) October 7, 2014
Percy Harvin got a jaywalking ticket for crossing the field after the game. #HarvinLuck

— Mike Baker (@ByMikeBaker) October 7, 2014
What a painful night. Harvin's final stat line: four catches for 27 yards and two carries for 7 yards. So much for that breakout performance Seahawks fans have been dying for. But at least the Seahawks won 27-17.
---
---