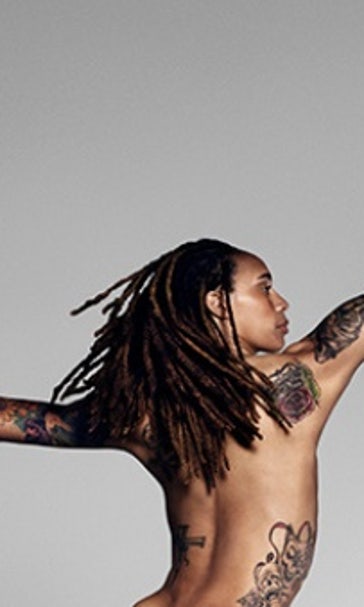 Mercury's Griner on body: 'it's kind of like being on display at a museum'
July 6, 2015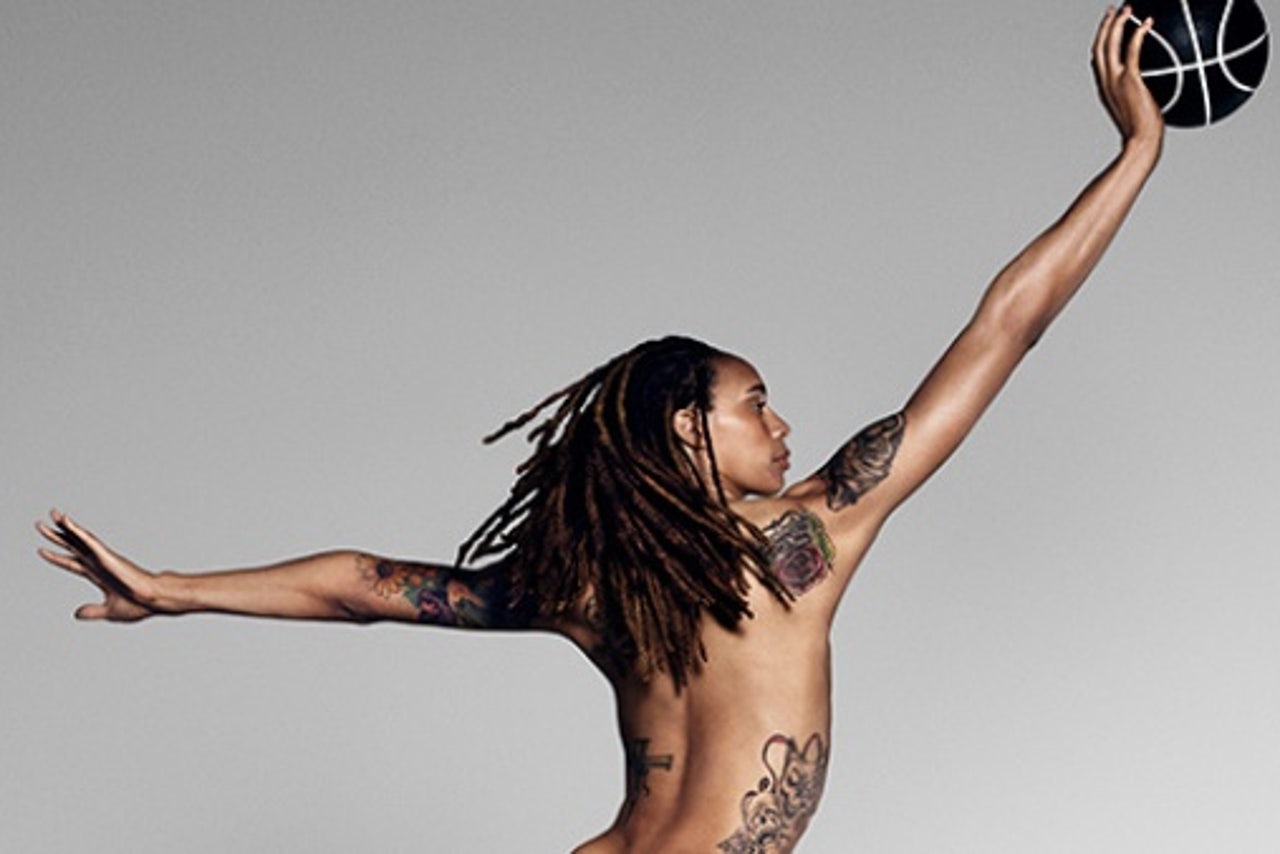 Phoenix Mercury center Brittney Griner is one of many athletes featured in this year's installment of ESPN The Magazine's annual Body Issue.
As part of the photo spread, the magazine asked the 6-foot-8, 205-pound Griner -- over the course of multiple interviews -- about different body issues she faced growing up and continues to tackle in her third season in the WNBA.
"I'd describe myself as athletically lanky. I want to show people that," Griner told the magazine. "I'm comfortable in my body and I don't mind putting it on display. Honestly, I like how unique it is. My big arms, my bigger hands, these long legs-I love being different. If everybody was the same, it'd be a boring-ass world.
"Being 6-foot-8, I definitely get stares. I think my feet are bigger than Kareem's. They are size 17 men's. My hands are even bigger than LeBron's. I could palm a basketball since I was a freshman in high school. For me, it's a very tall world. Just walking around, it's kind of like being on display at a museum, like being on display 24/7."
For more from Griner on these issues and others, the Body Issue hits newsstands Friday or find it online here.
---