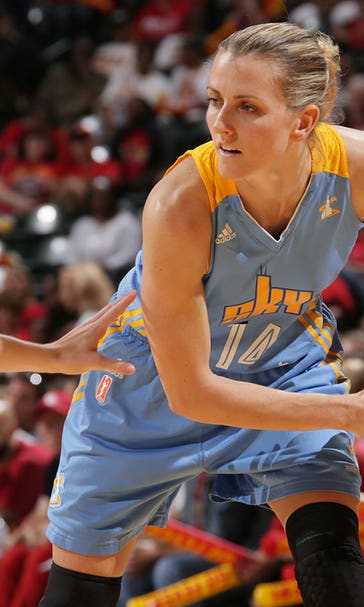 Mercury to face Chicago in WNBA Finals starting Sunday
September 4, 2014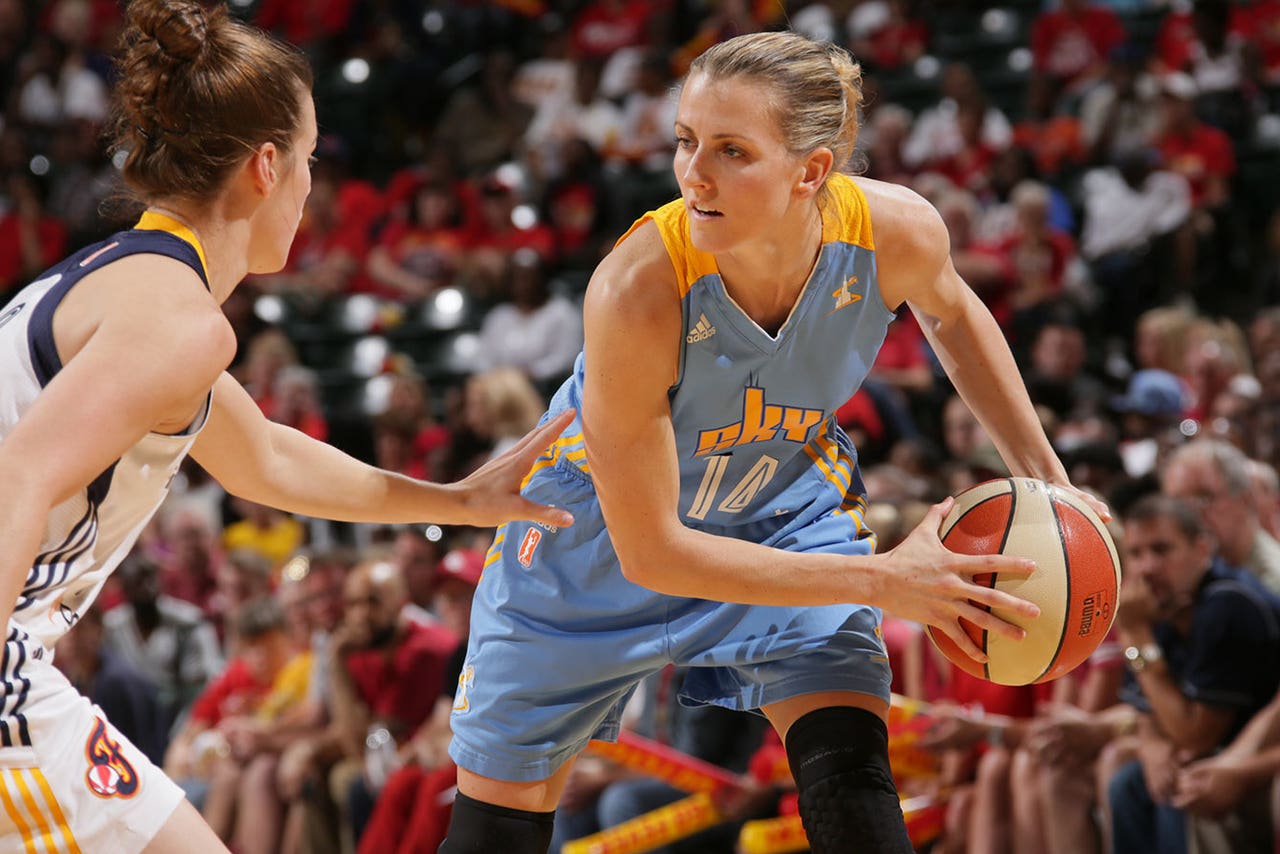 INDIANAPOLIS -- With a trip to the WNBA Finals on the line, Allie Quigley came through when her Chicago Sky teammates needed her the most.
Quigley scored 24 points and hit several big shots to help lead the Sky to a 75-62 victory over the Indiana Fever on Wednesday night in Game 3 of the Eastern Conference finals.
She had 10 of her points in a key second quarter stretch that gave Chicago the lead for good. And with the Fever still hanging on late in the fourth quarter, Quigley drained a 3-pointer and hit free throws that led to a Sky celebration on Indiana's home court, ending the coaching career of Hall of Fame Fever coach Lin Dunn.
"It came down to hitting shots in the moment, relishing the moment," said Quigley, who was the WNBA sixth woman of the year. "I just wanted to be aggressive and if it was going to be my night to be the big player, I was ready for it."
Now the Sky, who made the playoffs for the first time ever last season before getting knocked out by Indiana in the first round, will face Phoenix in the best-of-five Finals, which start on Sunday.
Games 1 and 2 are in Phoenix -- at 12:30 p.m. on Sunday and 6 p.m. on Tuesday night. The Mercury are 19-1 at home this season, including 3-0 in the postseason.
The series shifts to Chicago for Games 3 and 4 (if necessary) on Friday, Sept. 12, and Sunday, Sept. 14. If the teams are all square after four games, the series decider will be Wednesday, Sept. 17, at 6 p.m. at US Airways Center.
Tickets for Games 1 and 2 are on sale now and can be purchased at PhoenixMercury.com, the US Airways Center ticket office or by phone at 602-252-WNBA.
---