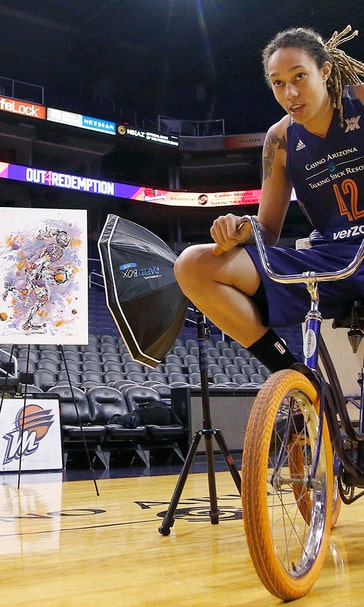 Mercury preview special debuts Wednesday on FOX Sports Arizona
May 10, 2016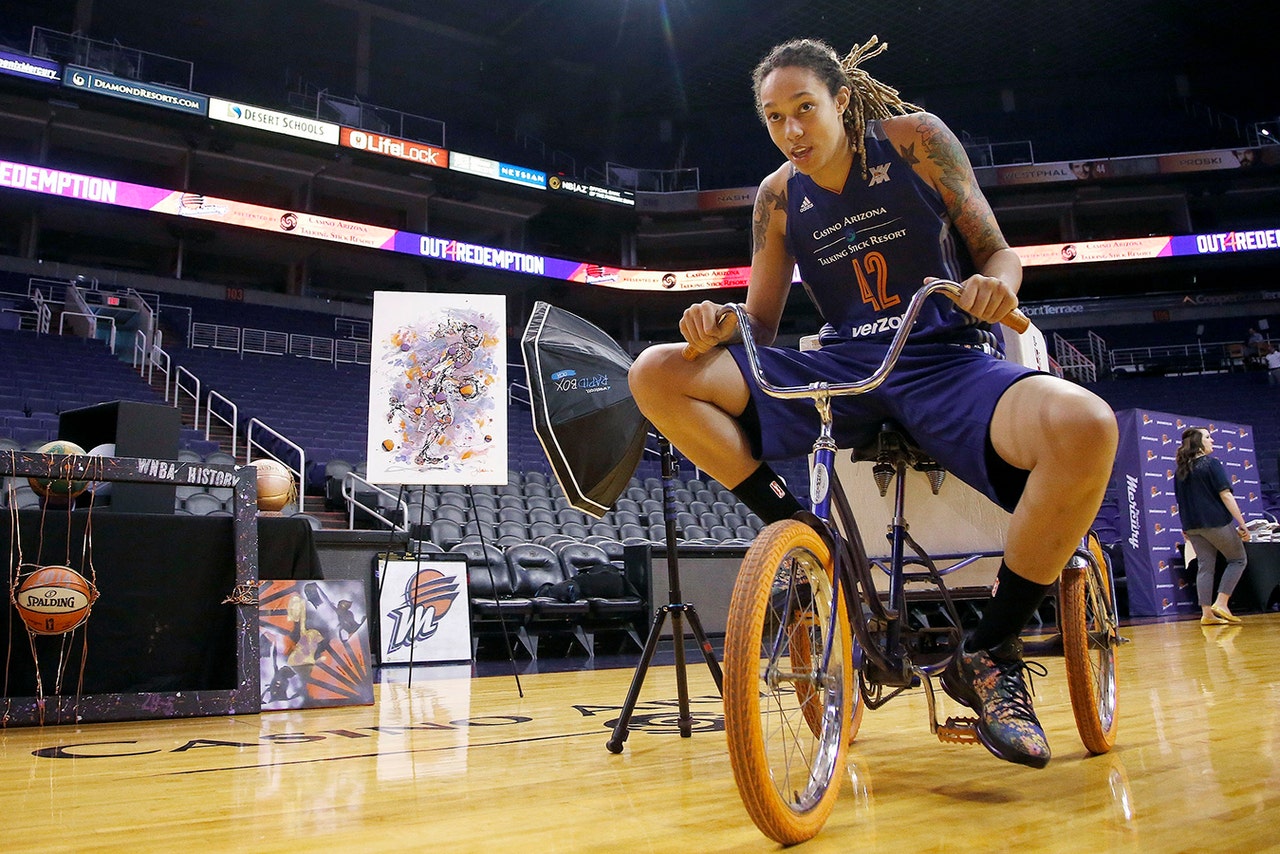 PHOENIX -- The starting lineup that won it all in 2014 is back. Diana Taurasi and Penny Taylor return to join 2015 All-Star trio Brittney Griner, Candice Dupree and DeWanna Bonner as the Phoenix Mercury pursue a league-record-tying fourth WNBA title in 2016.
With the bulk of the Mercury's 2014 WNBA Championship roster returning in 2016, fans will have the opportunity to preview the upcoming season with the debut of the team's tip-off special "Out4Redemption" on FOX Sports Arizona at 6 p.m. Wednesday.
The special will feature exclusive interviews with members of the Mercury, insider access to training camp and media day, plus an in-depth look at the 2016 roster from 2014 WNBA Coach of the Year Sandy Brondello and general manager Jim Pitman.
In addition to the debut airing, the show will broadcast on FOX Sports Arizona at the following times: 9:30 p.m. Wednesday; 10:30 p.m. Thursday; 4:30 p.m. Friday; 9:30 p.m. Saturday; 10 p.m. Sunday; 5 p.m. May 17
---