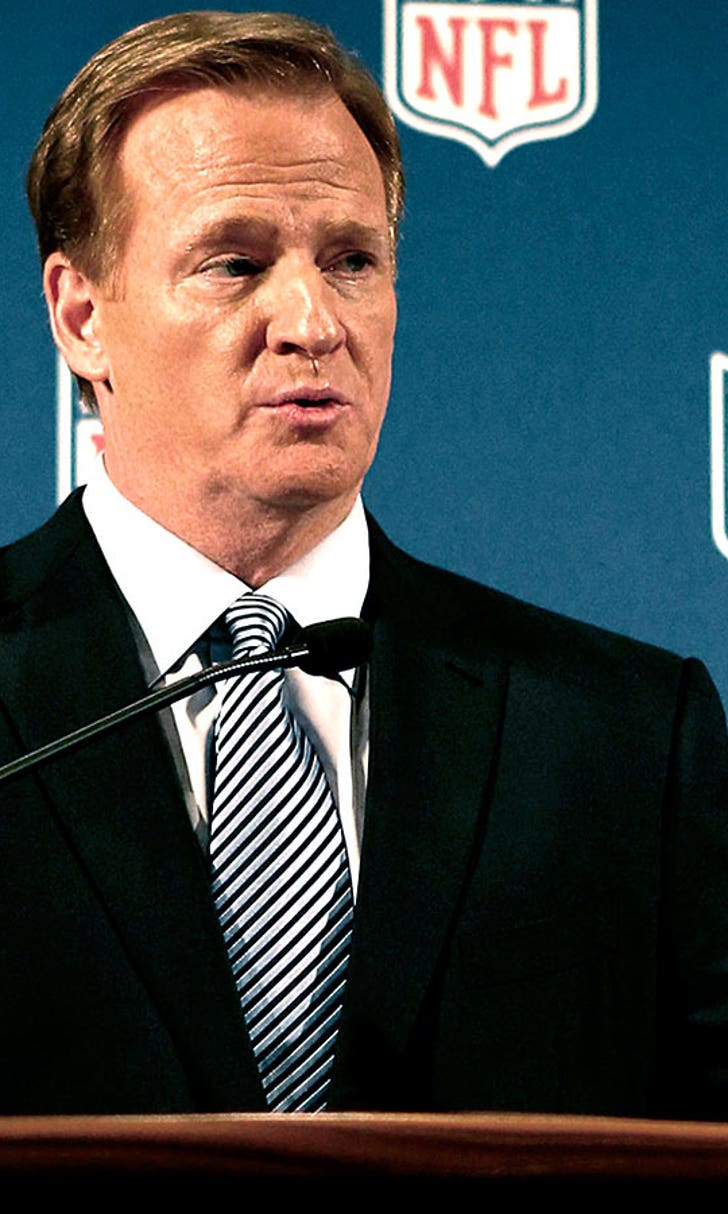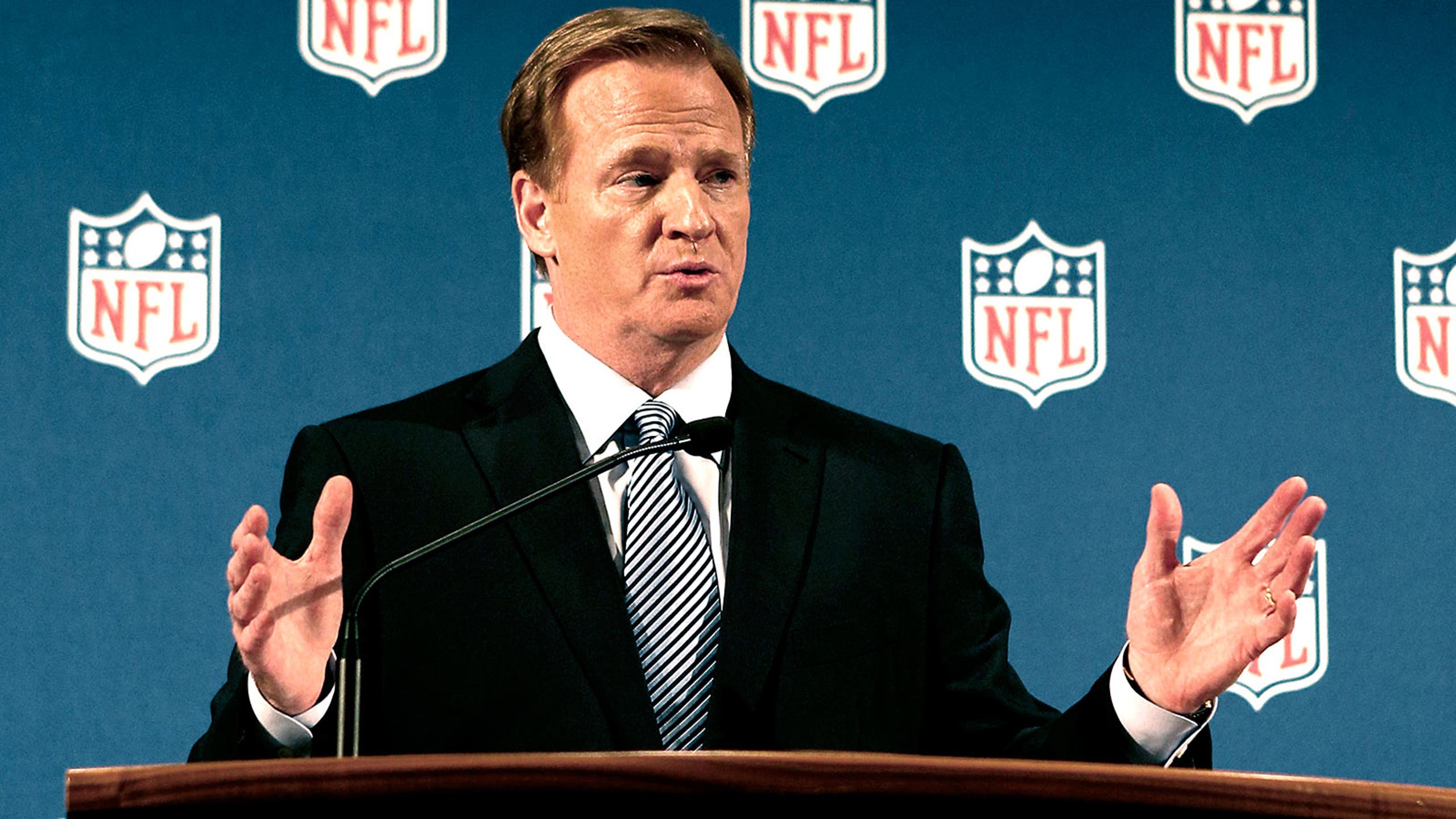 Memo: NFL forms committee to oversee possible relocation to Los Angeles
BY foxsports • February 9, 2015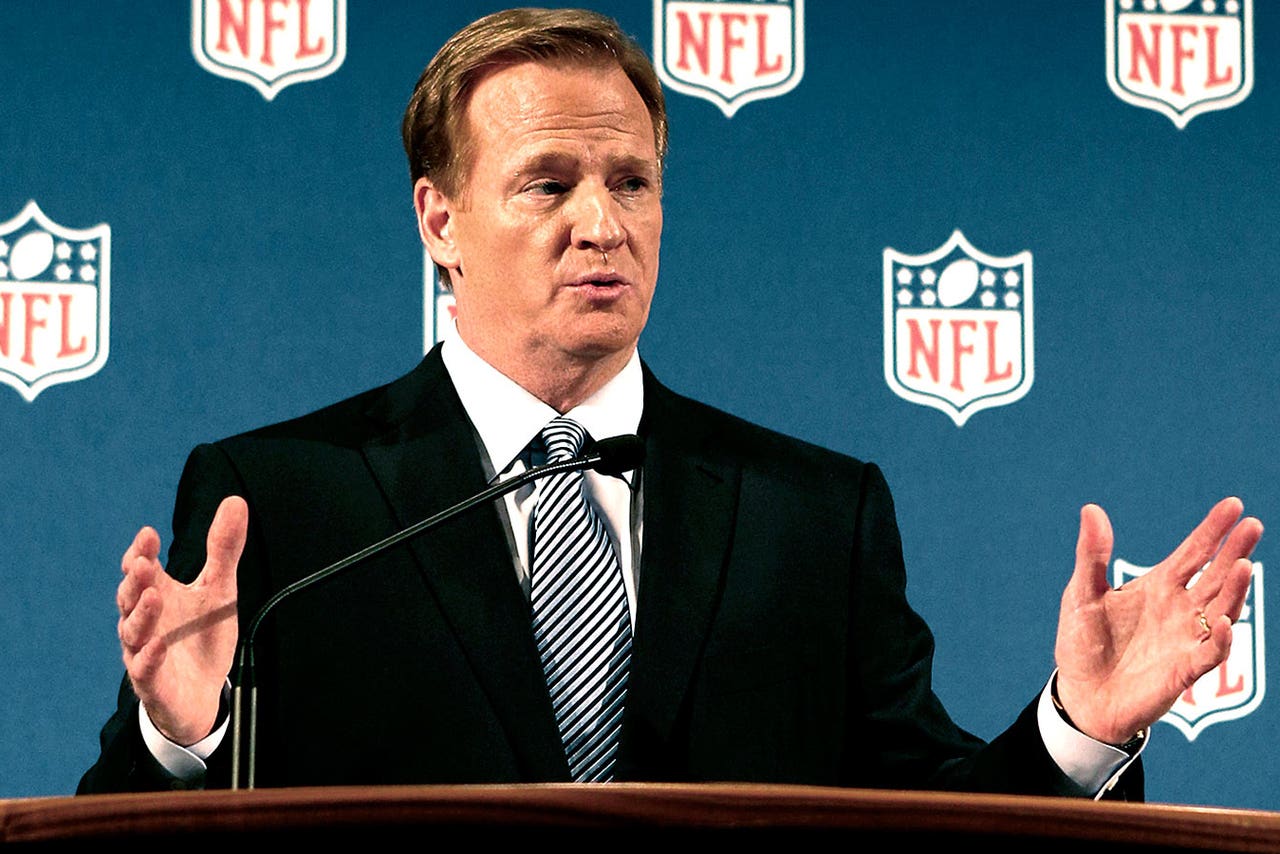 As the owner of the St. Louis Rams inches closer to a possible relocation of his team to Los Angeles, the NFL on Monday reminded all 32 teams in a memo that the league as a whole -- not an individual club -- will make the major decisions regarding relocation.
The memo was provided to The Times by an individual not authorized to speak on behalf of the league.
In the memo, NFL Commissioner Roger Goodell announced the forming of the "Committee on Los Angeles Opportunities," consisting of owners Clark Hunt of Kansas City, Robert Kraft of New England, John Mara of the New York Giants, Bob McNair of Houston, Jerry Richardson of Carolina and Art Rooney of Pittsburgh.
That group of owners had been working together for months on the L.A. issue, but had not been formally identified as a committee.
The newly formed committee will "evaluate the various stadium options available in Los Angeles, oversee the application of the relocation guidelines in the event that one or more clubs seek to move to Los Angeles, ensure proper coordination with other standing committees ... and confirm that all steps taken in Los Angeles are consistent with the Constitution and Bylaws and NFL policies."
Although the memo does not specifically name the Rams, San Diego Chargers or Oakland Raiders --€" all three on year-to-year leases and mulling a relocation – it is clearly a reminder to them that the league has no intention of straying from protocol and allowing a club to unilaterally decide to move and begin construction of a stadium in the L.A. area.
The memo reads:
"In particular, as has been discussed on numerous occasions and confirmed in various memoranda, any decision to resume NFL team operations in Los Angeles will require multiple approvals from NFL ownership, which can only be granted by a three-fourths vote of the clubs. These decisions include selection of a stadium site; approval of stadium lease and financing arrangements; and debt ceiling and sharing waivers (if needed); relocation consent and terms; and Super Bowl awards, among other subjects. A key role of this Special Committee will be to preserve the voting rights of the clubs on each of these important issues."
Despite its assertions that it controls the L.A. market, the NFL does not have a strong track record of keeping teams determined to relocate from moving.
-- SAM FARMER
---
---