Meet Huggins8168, an Indiana salesman with big DFS dreams
BY foxsports • January 14, 2016
Editor's note: DraftKings is hosting the Fantasy Football World Championship this weekend in Los Angeles with 10 of the world's top players squaring off for a $9.4 million total purse, including a top prize of $5 million. FOX Sports and DraftKings are profiling the top contenders in a sponsored series.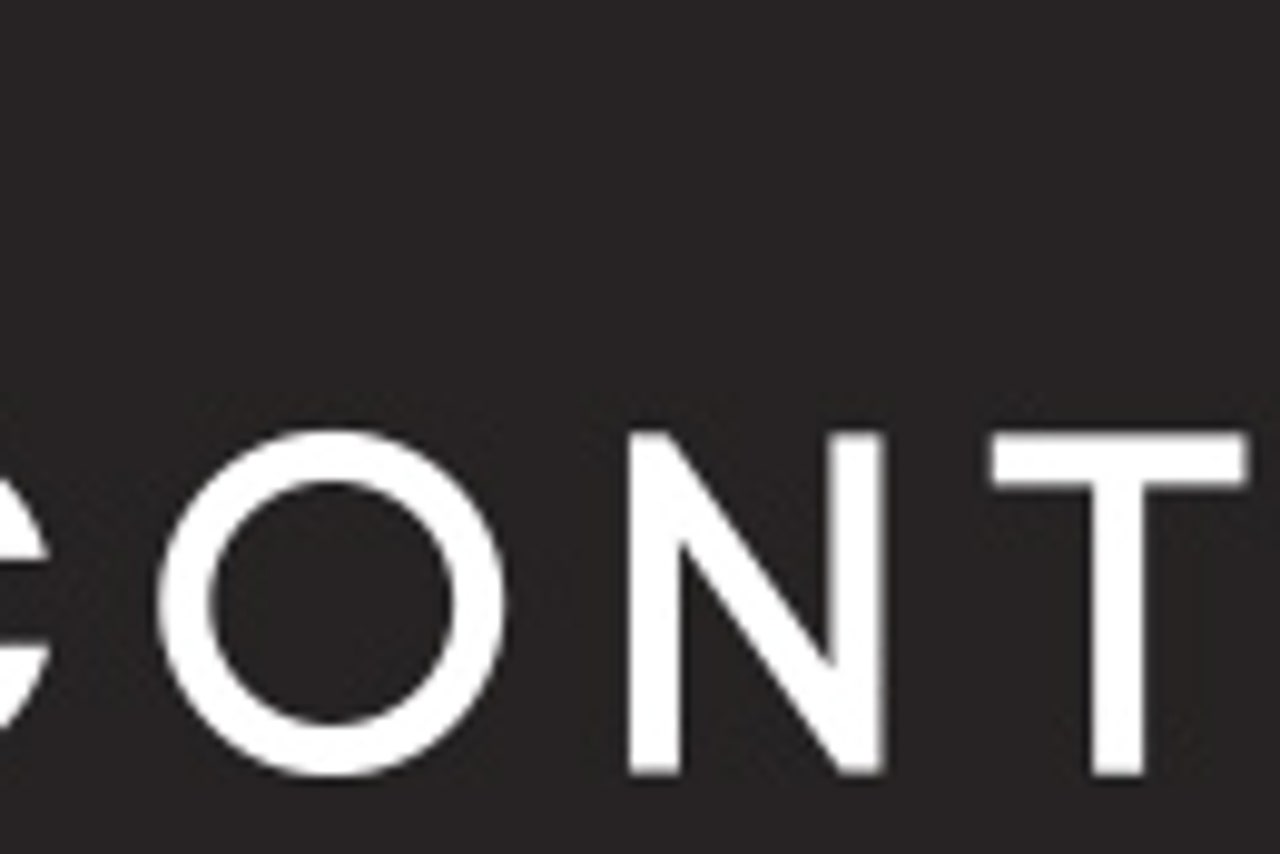 Sometimes, all you need is a chance.
In sales, it's a mantra many live by. "Just get me in that room," a salesperson will tell you. "Give me 30 seconds of your time, and I'll give you a reason to give me your business."
Nick -- DraftKings user huggins8168 -- is no different, though perhaps more mild-mannered.
He's a small-town, mid-level commercial glass salesman from Indiana, a religious lifelong Colts fan who's celebrated the joys of a 2006 Super Bowl and experienced the unspeakable anguish of all those double-digit win seasons that ended so prematurely, be it with future Hall of Famer Peyton Manning or his successor Andrew Luck at the helm.
But it's not only Chuck Pagano's group that gets Nick's blood pressure racing. Whether his Colts are playing, enjoying a bye, or waiting for Monday night, Nick's Sunday's are dedicated to the NFL.
"My house on Sundays is multiple TVs on multiple games," he said. "I try to make sure that's all I do on Sundays for 17 weeks."
The Fantasy Football World Championship is different, though. Nick's trip to San Diego, roughly 2,000 miles from home, welcomed not only his first trip west of home, but the first time he'd ever even been in a plane.
"My expectations as far as [the tournament's semifinal, held in San Diego in Week 15] was I felt like I could get in the top 20; I was really confident about that," Nick said, knowing he'd have to beat out 190 qualifiers to emerge in the top 10.
Knowing and doing, of course, represent an unspeakably large divide when chasing a $5 million top prize.
"I pretty much hung out in the top six or seven for two-thirds of the day," Nick remembered, empty bottles of Corona by his side that afternoon. "The last-third of the day was real stressful because a lot of people were jumping up. I actually fell out of the top 10 with maybe 30 minutes left in all of the games. I was fortunate enough to get some points there late and get myself back into 10th place. It was a real stressful last hour or so. I wasn't sure if I was going to make it through there, but here I am."
Nick's lineup received big 30-plus-point days from receivers Sammy Watkins and DeSean Jackson, the latter representing a steal of epic proportions after being owned by just 1.5 percent of FFWC users. Nick's team even overcame a lowly 6.3-point day from the perennially reliable Adrian Peterson, while the likes of Ted Ginn Jr. and flex-play Devonta Freeman further supported his cause.
In all, Nick's 185.58 points were enough to qualify for 10th and make the cut. It was enough to earn a trip to Los Angeles.
"I feel confident I can get in the top three," Nick said, knowing millions of dollars could change his quiet, bottom-line-pressured life forever.
It's all about getting that chance. It's only fitting Nick wore his Pat McAfee No. 1 jersey to San Diego. The Colts punter, known as "Boomstick," was drafted 222nd overall by Indianapolis in the seventh and final round of the 2009 NFL Draft, a spot where so few go on to enjoy football stardom. Years later, McAfee was a 2014 first-team All-Pro and a first-time Pro Bowler. Now, he's in the midst of a five-year, $14.5 million contract.
A once unheralded punter with an eight-figure contract. Imagine that. Not so far off from a small-town salesman whose fantasy beginnings started with a $3 entry qualifier.
---