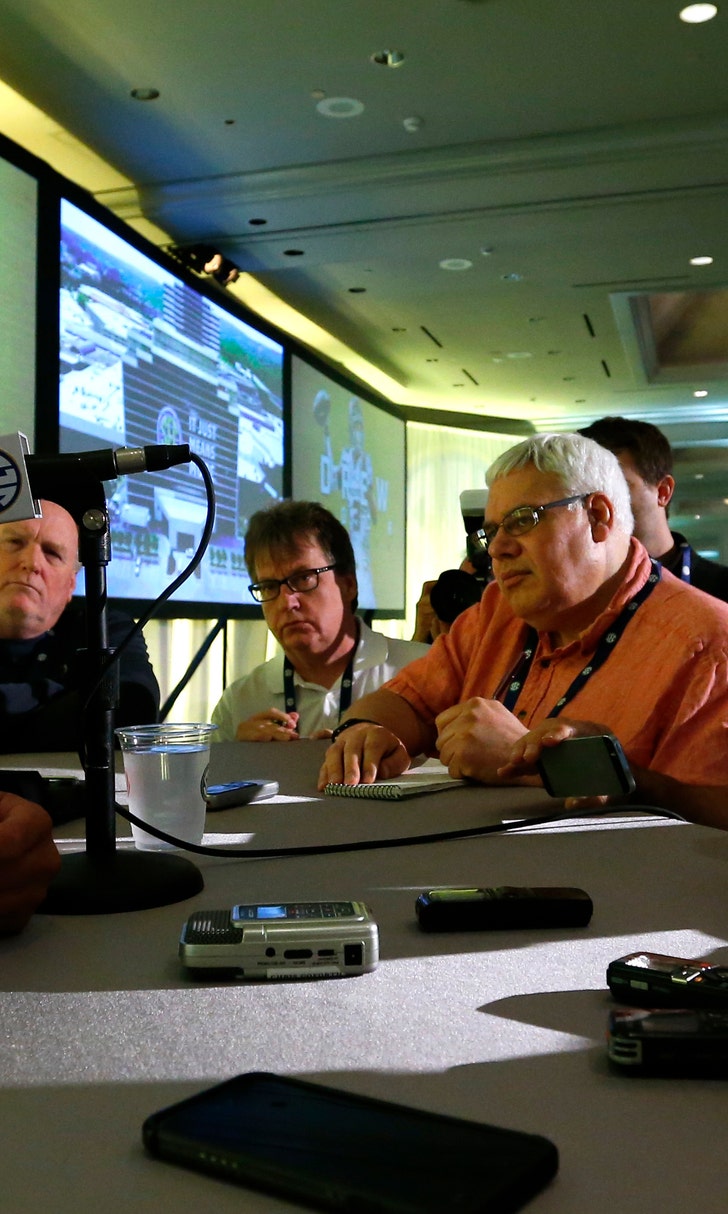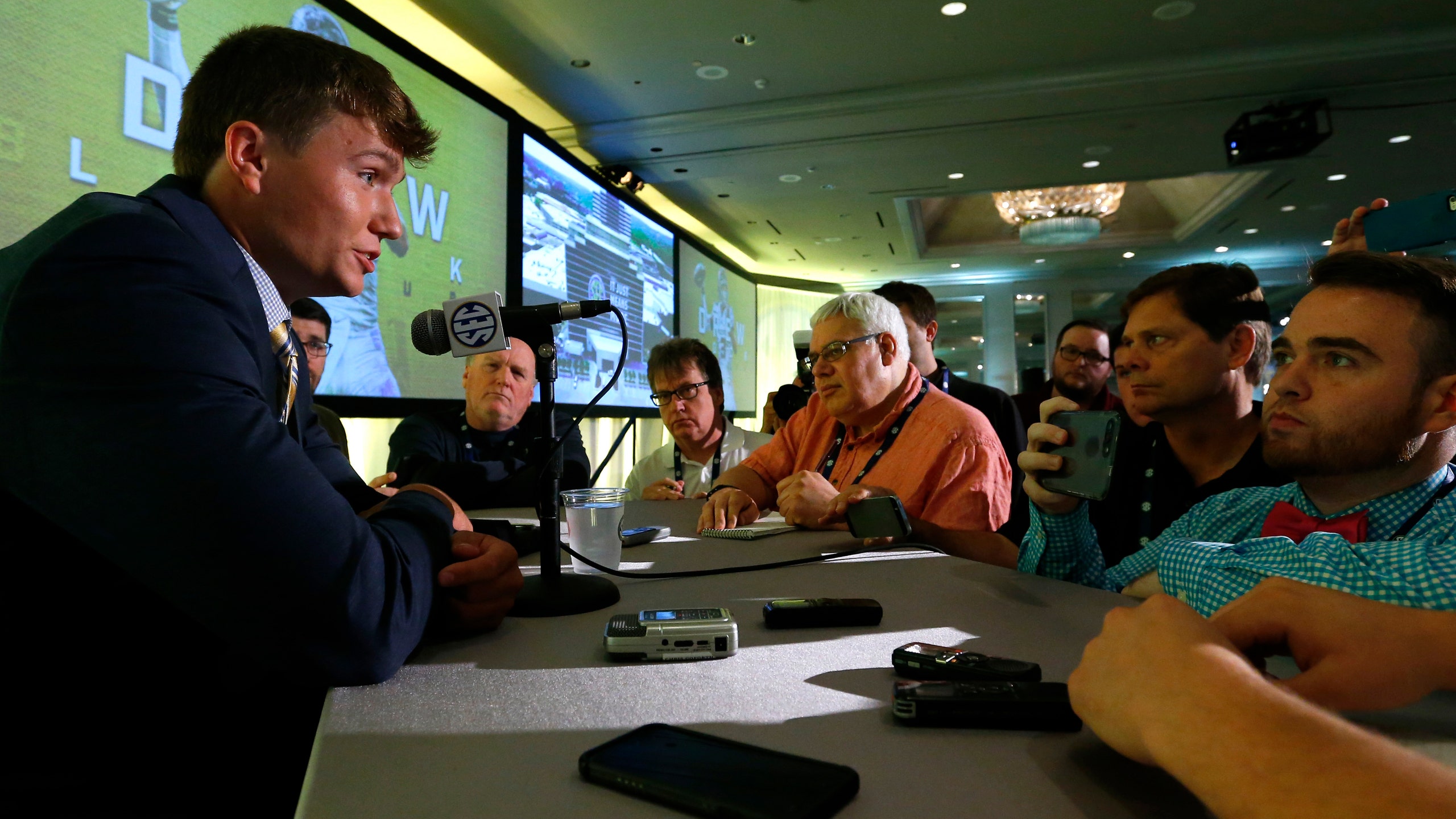 Media's SEC prediction: Alabama wins it, Mizzou finishes last in East
July 14, 2017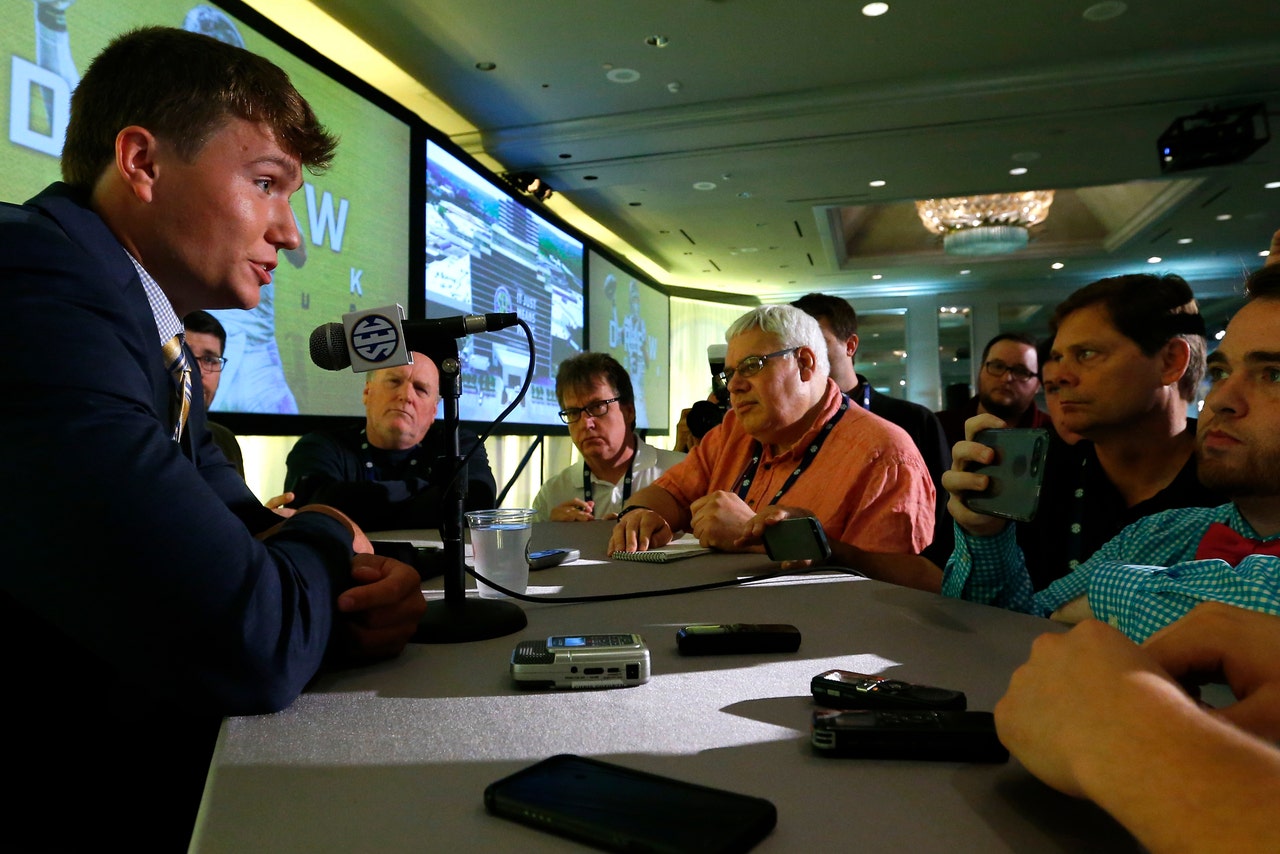 HOOVER, Ala. -- Three-time defending champion Alabama is picked to win the Southeastern Conference title again in a preseason media poll. And Missouri is picked to finish last in the Eastern Division again.

Alabama was the preseason choice of 217 of the 243 people who cast ballots at this week's SEC media days. The only other school to receive as many as 10 votes was Auburn with 11.

The predicted order of finish in the Western Division was Alabama, Auburn, LSU, Arkansas, Texas A&M, Mississippi State and Mississippi.

Mizzou finished last in the East last season with a 2-6 record (4-8 overall), and the media peg the Tigers for more of the same. Georgia is the favorite, followed by defending division champion Florida, Tennessee, South Carolina, Kentucky, Vanderbilt and Missouri.

The media have correctly picked the SEC champion two of the last three years, but only four times in the last 20 years.

Alabama also had a record 10 first-team picks on the media's preseason All-SEC team.


---
---