Indiana Pacers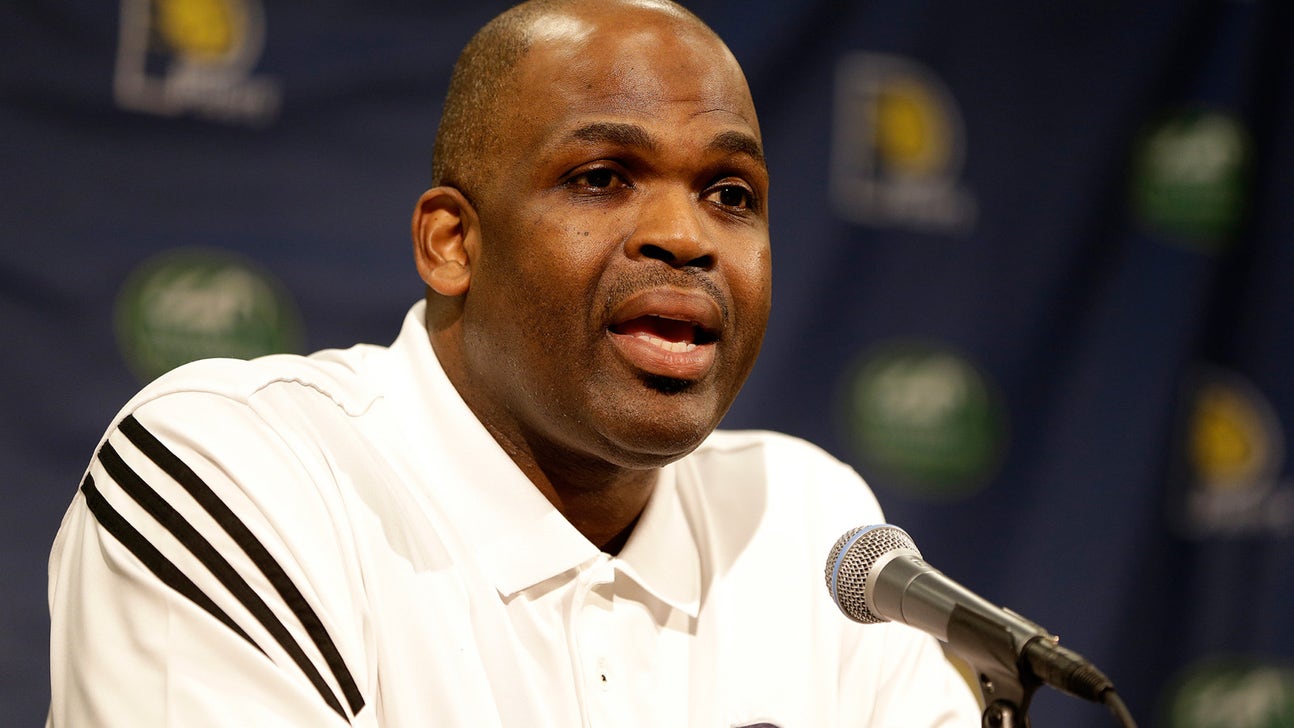 Indiana Pacers
McMillan says he'll keep Burke, Jones on Pacers staff
Published
Jun. 9, 2016 8:24 p.m. ET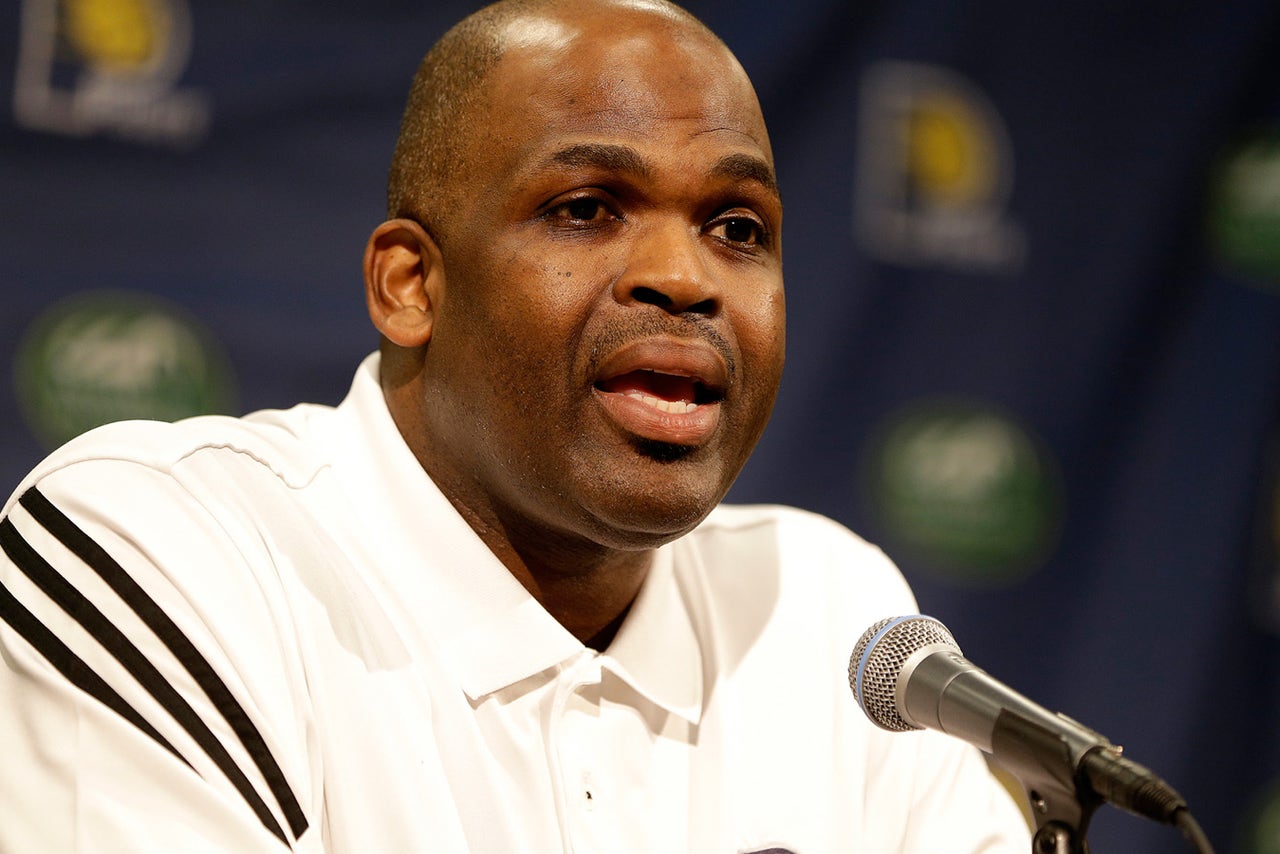 INDIANAPOLIS -- New Indiana Pacers coach Nate McMillan has been a busy man the past few weeks.
He's finally decided to keep the two assistants he worked with the last three seasons, Dan Burke and Popeye Jones, as he continues to search for a third. He's discussed potential roster moves with Pacers president of basketball operations Larry Bird. He's advised Paul George about playing in the Olympics and he's still preparing for the looming NBA draft.
It's an offseason pace that's kept McMillan almost as busy as he was during the actual season.
"We just want to work on building a championship culture," he said Thursday night. "That's what we want to do here. We're just going to try and improve what we've already done."
McMillan, George and a handful of other Pacers players took a brief break from workouts to play in the annual Caroline Symmes Celebrity Softball Challenge, a fundraiser for the Indiana Children's Wish Fund. The event is co-hosted by George and Indianapolis Colts linebacker Robert Mathis and has created some rare opportunities for the city's two most prominent teams -- such as seeing George and Andrew Luck in uniform on the same playing field just before the first pitch.
But on Thursday, it was McMillan who became the center of attention.
He signed autographs until he was pulled away a few minutes before the lineups were announced.
Then he told a small group of reporters that Burke, who has spent the last 19 seasons on Indiana's staff, and Jones, who came to town three years ago with McMillan, would return to the bench next season. With Burke considered the team's defensive guru, the conventional wisdom has been McMillan would add someone who has been more productive working with the offense.
"We're currently working on a third assistant. I've talked to a couple of people, we should have something soon," McMillan said. "Offensive coordinator, defensive coordinator, it doesn't matter. He will be a coach and in basketball, we coach."
Whoever McMillan hires, the message has been clear since Bird decided not to keep Frank Vogel when his contract expired at the end of the season.
Bird said he wanted the team to score more points, regain its edge on defense and have a new voice in the locker room.
Other things will be different, too.
"We know what personnel we're looking for," McMillan said. "The big thing is can we find these guys in the draft and free agency?"
Indiana is expected to enter free agency more than $50 million below the luxury tax threshold, which Bird has often cited as a breaking point that the Pacers will not surpass.
They have four free agents -- starting center Ian Mahinmi, forwards Solomon and Jordan Hill and point guard Ty Lawson -- and plenty of needs to fill if they intend to stick with the small-ball style Bird prefers. Starting guard George Hill was the subject of midseason trade rumors and could be again this summer.
Indiana also has promising forward-center Myles Turner back for his second season and George anticipates being closer to full strength more than two years after breaking his right leg during a Team USA scrimmage. Perhaps he'll return with a shiny, new Olympic medal, too.
McMillan said he's explained the rigors of the Olympics and now George must decide whether to play.
"I think the time off has definitely helped, it's been very useful," the three-time All-Star said. "I feel really good right now. My body feels healthy. I've still got a lot of time to make my decision."
But the changes are already happening.
George said he's noticed Turner is motivated by the need to build off his strong rookie season. That's not all.
"From the first day (of workouts), you could tell there was a different atmosphere. He (McMillan) had us going hard and you could tell he was more excited," said Rakeem Christmas, who spent most of last season in the D-League. "He wants us to have fun and play our game."
And, of course, win more often next season.
---
---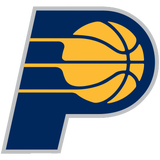 Get more from Indiana Pacers
Follow your favorites to get information about games, news and more
---