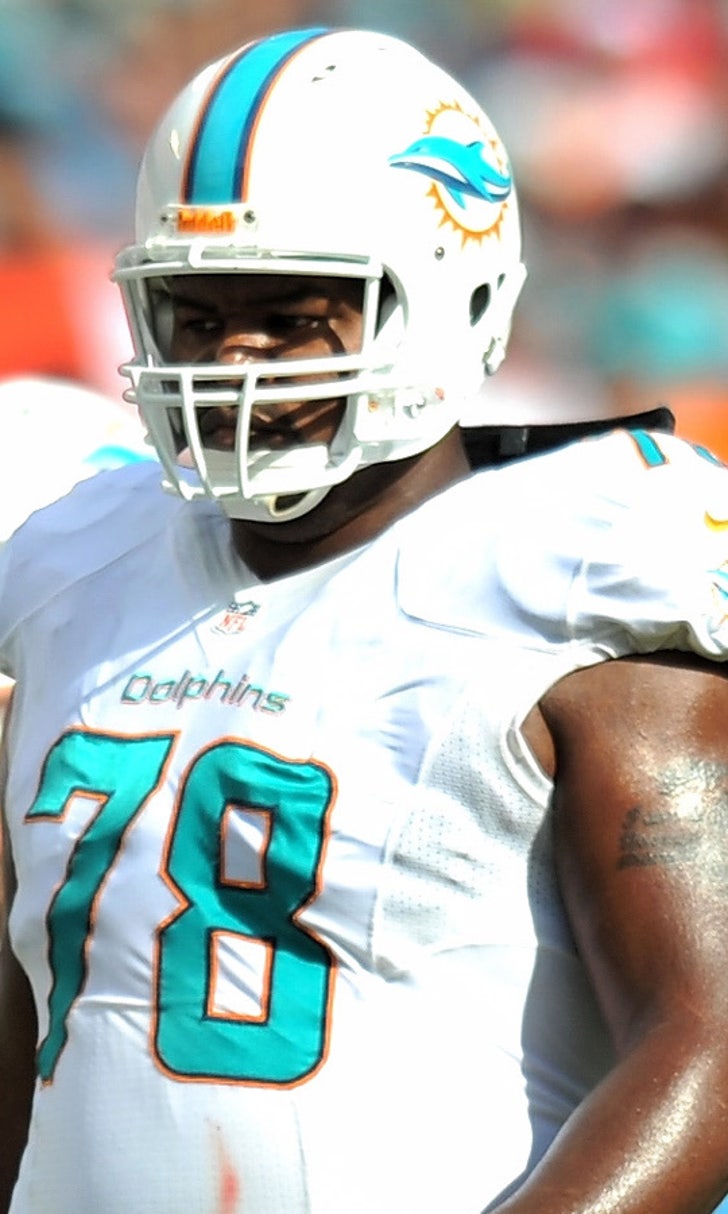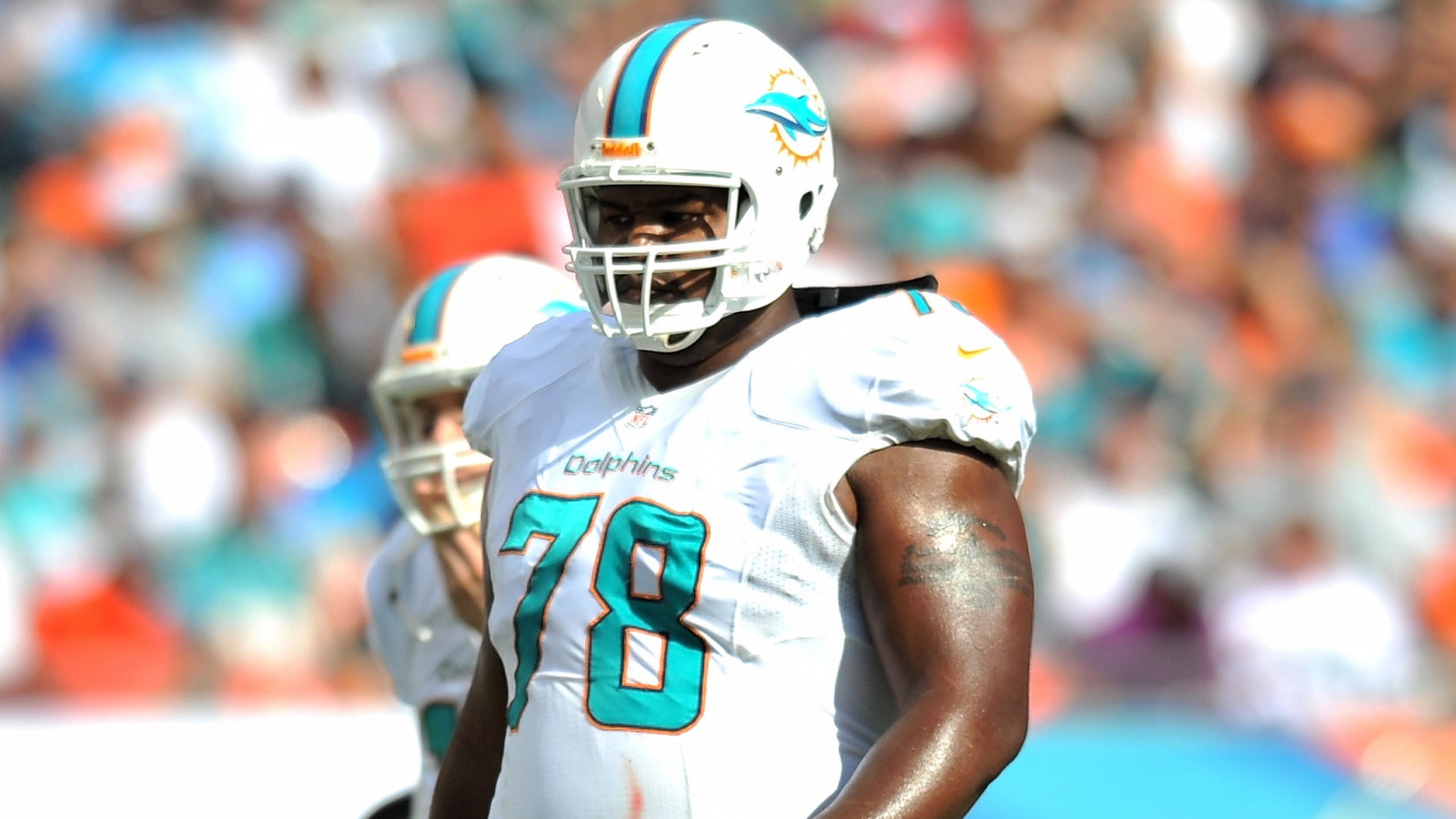 McKinnie says Martin handled harassment issues the wrong way
BY foxsports • February 18, 2014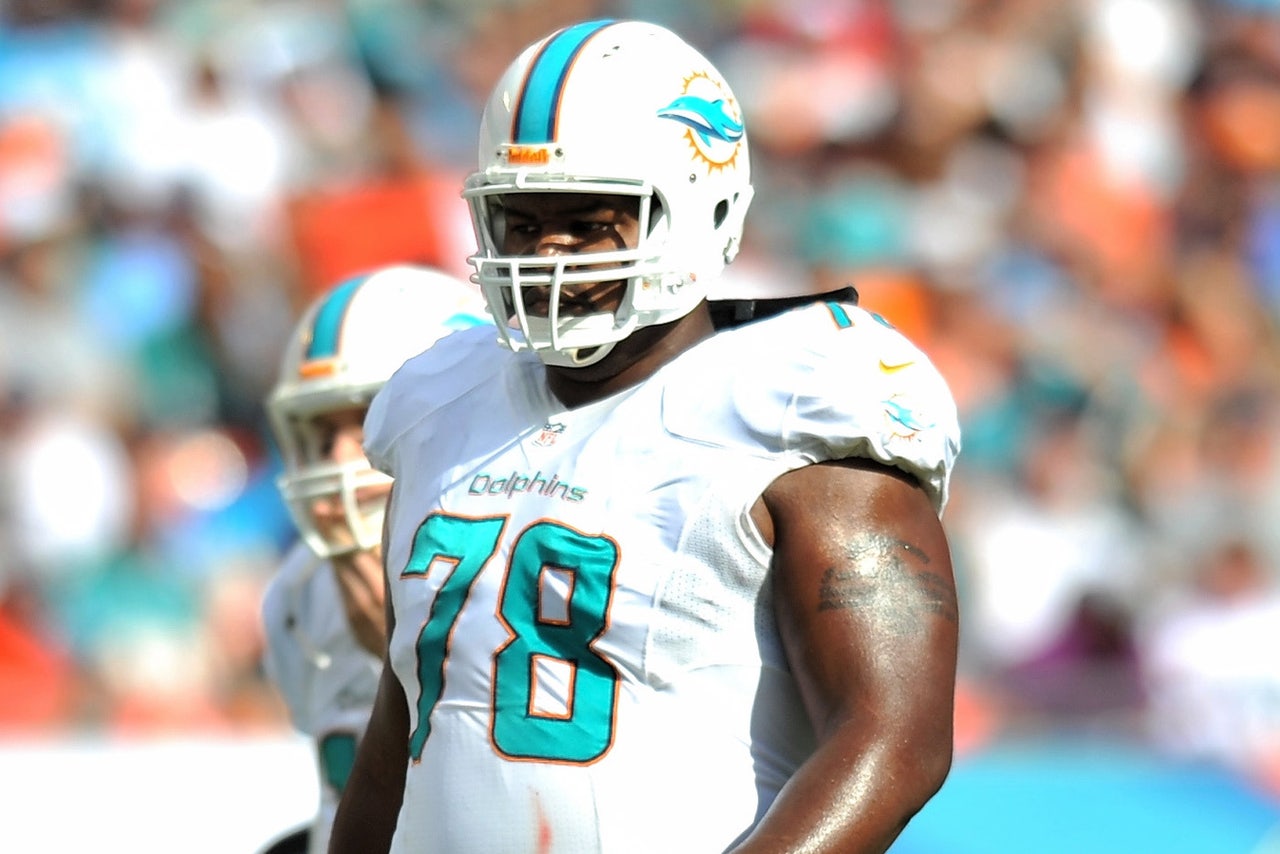 Miami Dolphins tackle Bryant McKinnie appeared on radio Tuesday and said Jonathan Martin should have spoken up about being harassed by teammates.
"I don't feel like 'bullying' is the term because nobody physically harmed him or made him do anything," McKinnie said on SiriusXM NFL Radio on Monday. "He always had an option to say yes or no. It was never that he got bullied like he feared for his life.
"I just feel like he went about it the wrong way and didn't communicate properly with the proper people. ... The players themselves thought Jonathan was laughing with them."
McKinnie was acquired from the Baltimore Ravens on Oct. 21. He took over at left tackle, allowing Martin to move to right tackle. A few days later, Martin left the team claiming he had been harassed and bullied and did not return.
NFL independent investigator Ted Wells released his report on the Dolphins scandal on Friday, basically backing Martin's assertions that he had been harassed by several teammates, including Richie Incognito.
McKinnie, who will be a free agent this offseason, said Martin might have a hard time convincing a team that he deserves a chance to resume his NFL career.
"Some people might look at Jonathan as, he might be too sensitive for this environment," McKinnie said. "We don't know if he's emotionally stable enough to do this."
You can follow Charlie McCarthy on Twitter @mccarthy_chas or email him at mac1763@bellsouth.net.
---
---