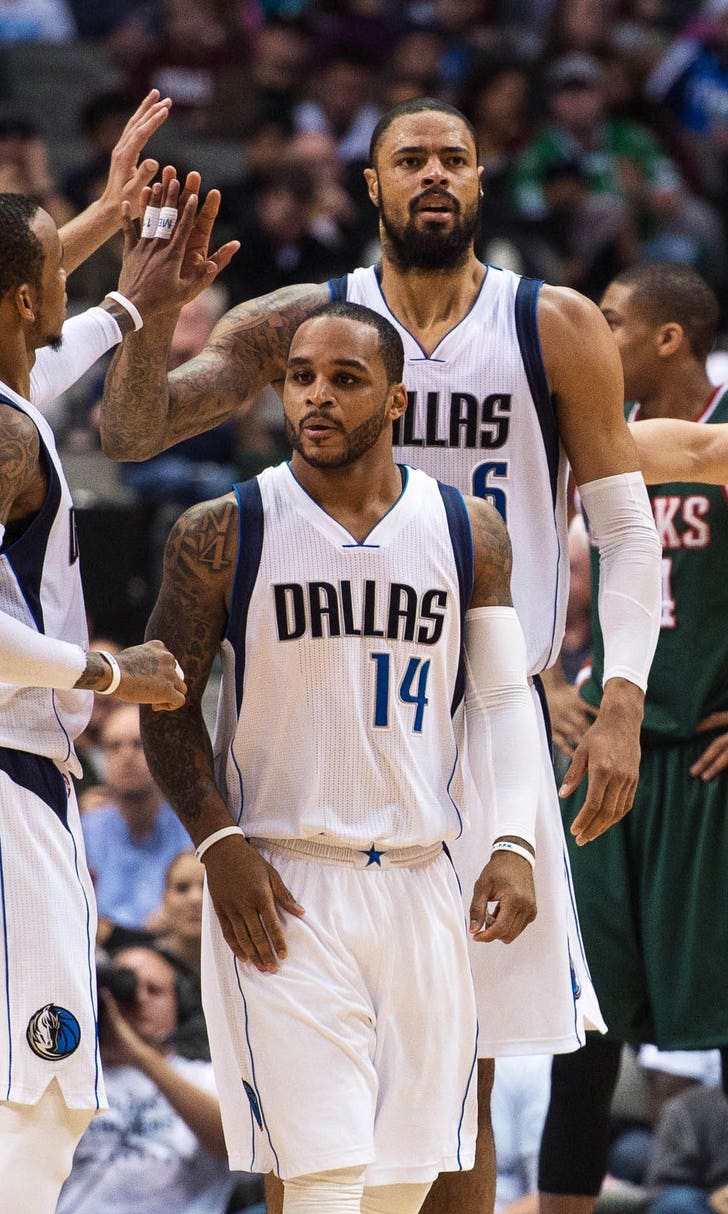 Mavs ready for huge test vs. Warriors
BY foxsports • December 12, 2014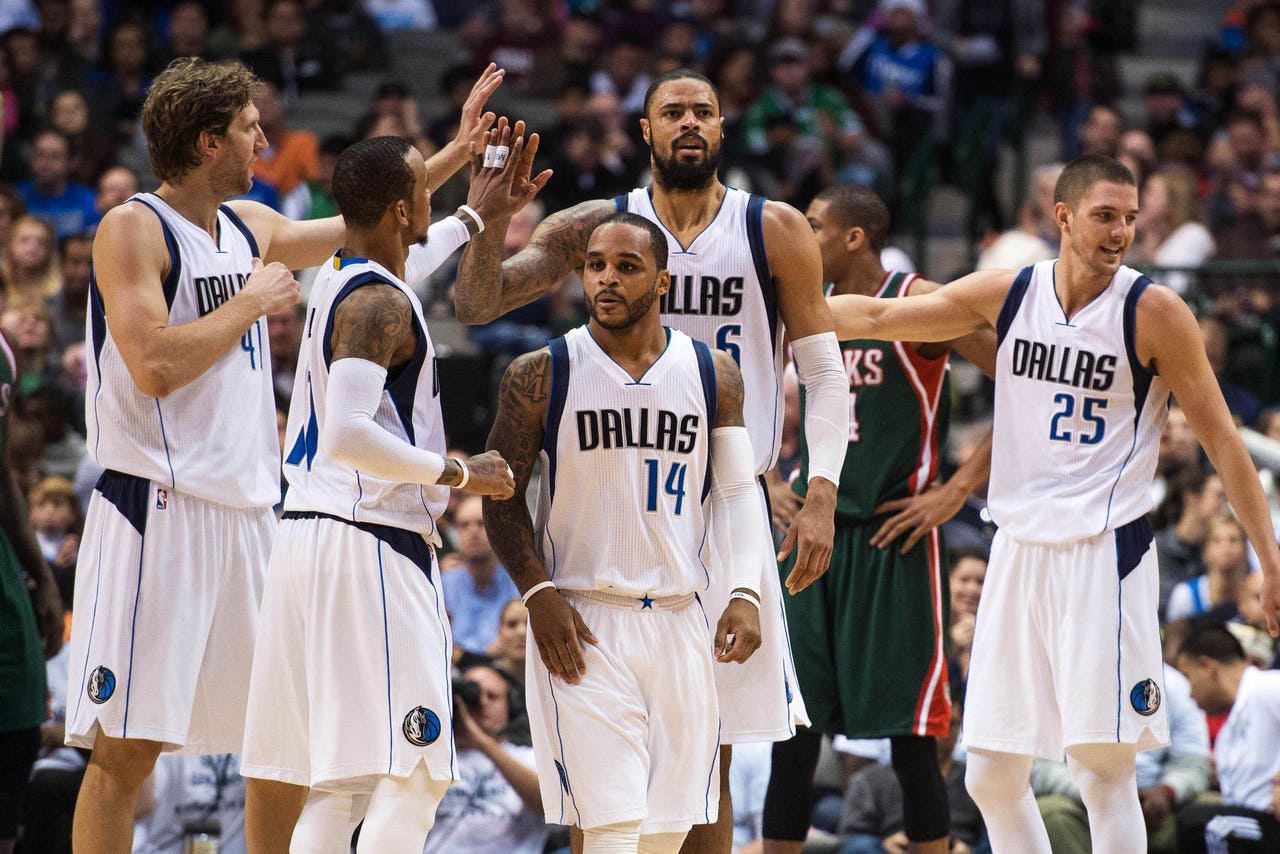 DALLAS -- Through 24 games, the Dallas Mavericks are 17-7, which is not a bad mark considering how many new faces Mavs head coach Rick Carlisle has been trying to integrate into the team.
But on Saturday afternoon, Dallas will get a huge test when the NBA-leading Golden State Warriors, who currently hold the best record in the Association at 19-2, pay a visit to American Airlines Center.
"Hey, it's a scramble every night in this league, particularly in the Western Conference. And you got a team coming in here 19-2, yeah they're going to present some problems," Carlisle said after practice on Friday. "So we got to come up with solutions. The biggest solution for us is going to be hard, scrambling. That's what's going to have to get it done."
Carlisle started off his remarks to the press by stating that both Jameer Nelson (shoulder) and Chandler Parsons (back) will be questionable for Saturday.
"Parsons is going to be listed as questionable for tomorrow and Nelson will probably be too. We'll see how they're doing tomorrow," Carlisle said. "He (Nelson) was involved (in practice on Friday). Parsons did a few things."
The Mavericks are a rock-solid 9-3 at home this season but Dallas has yet to face an opponent at the AAC the caliber of the Warriors, who are off to such a strong start under first-year head coach Steve Kerr that many are calling Kerr a favorite to win 2015 NBA Coach of the Year honors.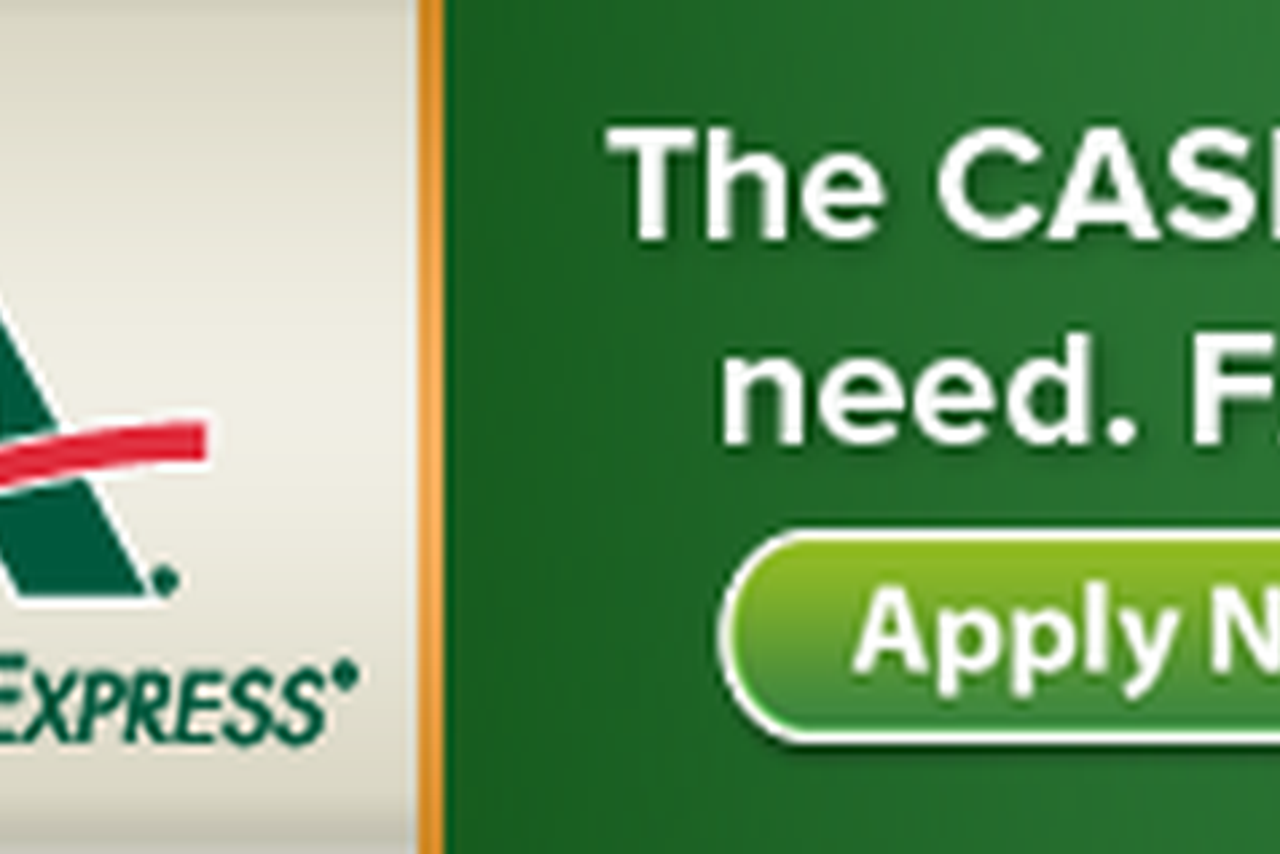 Golden State's impressive first month-plus also has many tabbing Warriors guard Stephon Curry as an early favorite for league MVP, an assessment Mavs guard Devin Harris definitely agrees with. 
"He's the best player on the best team, so he's definitely up there," Harris said. "He's playing at an extremely high level. So far, he's got to be leading the race."
But Curry is far from the only member of the Warriors' roster that Carlisle and the Mavs should concern themselves with. The veteran head coach knows that even though big man Andrew Bogut has been listed as out for Saturday, Golden State has plenty of other players, like Harrison Barnes and Klay Thompson who can also make life tough on the opposition.
"Well, the challenge is that they're good. And really, they're better than good. Look at the stats, best team in the league. If you look at them on video, they're the best team in the league. They're playing really well," Carlisle said. 
However, Carlisle feels a simple gameplan might very well be the best strategy against a team that has taken the Association by storm through the first one-quarter of the 2014-15 regular season.
"(We) got to play with extremely high aggression. Got to take care of the ball," Carlisle said. "You got to rebound and you got some great players over on their side with Curry and Thompson with what both those guys are capable of doing. Green's had a great year. Barnes is shooting the heck out of it. It's really a well-formulated roster and terrific coaching job."
The Mavs and Warriors tip at 1 p.m. on Saturday, a game which of course will be televised on FOX Sports Southwest. 
---