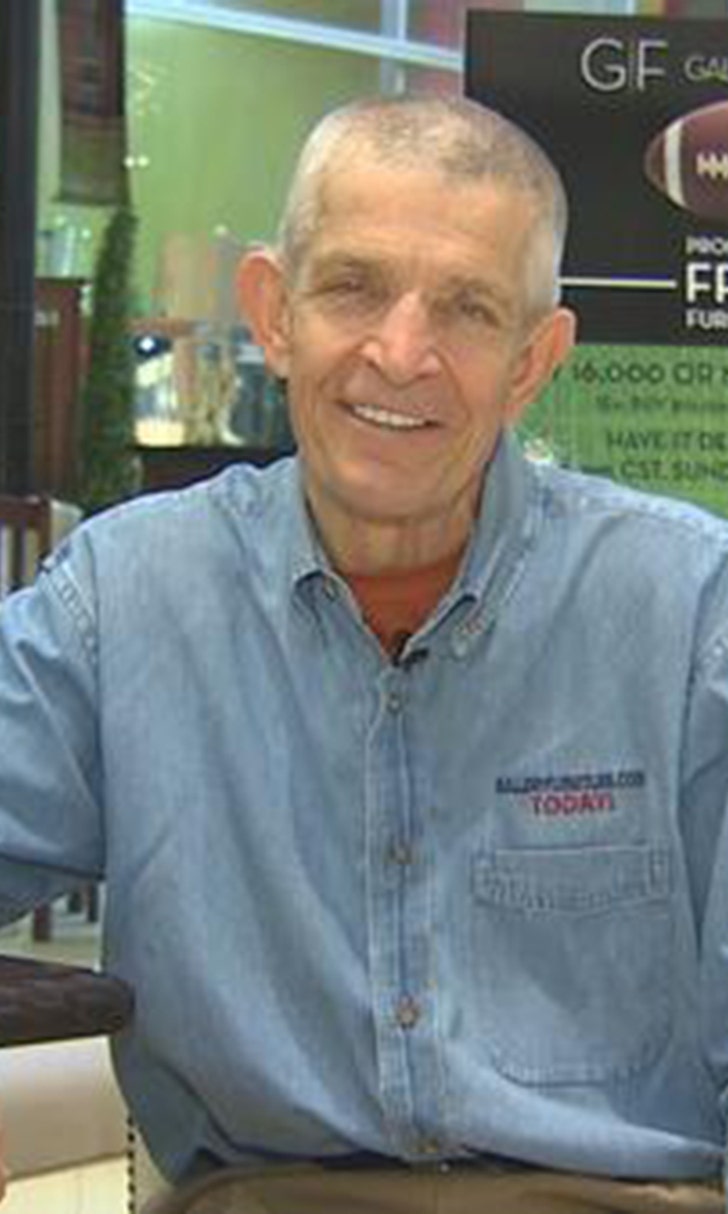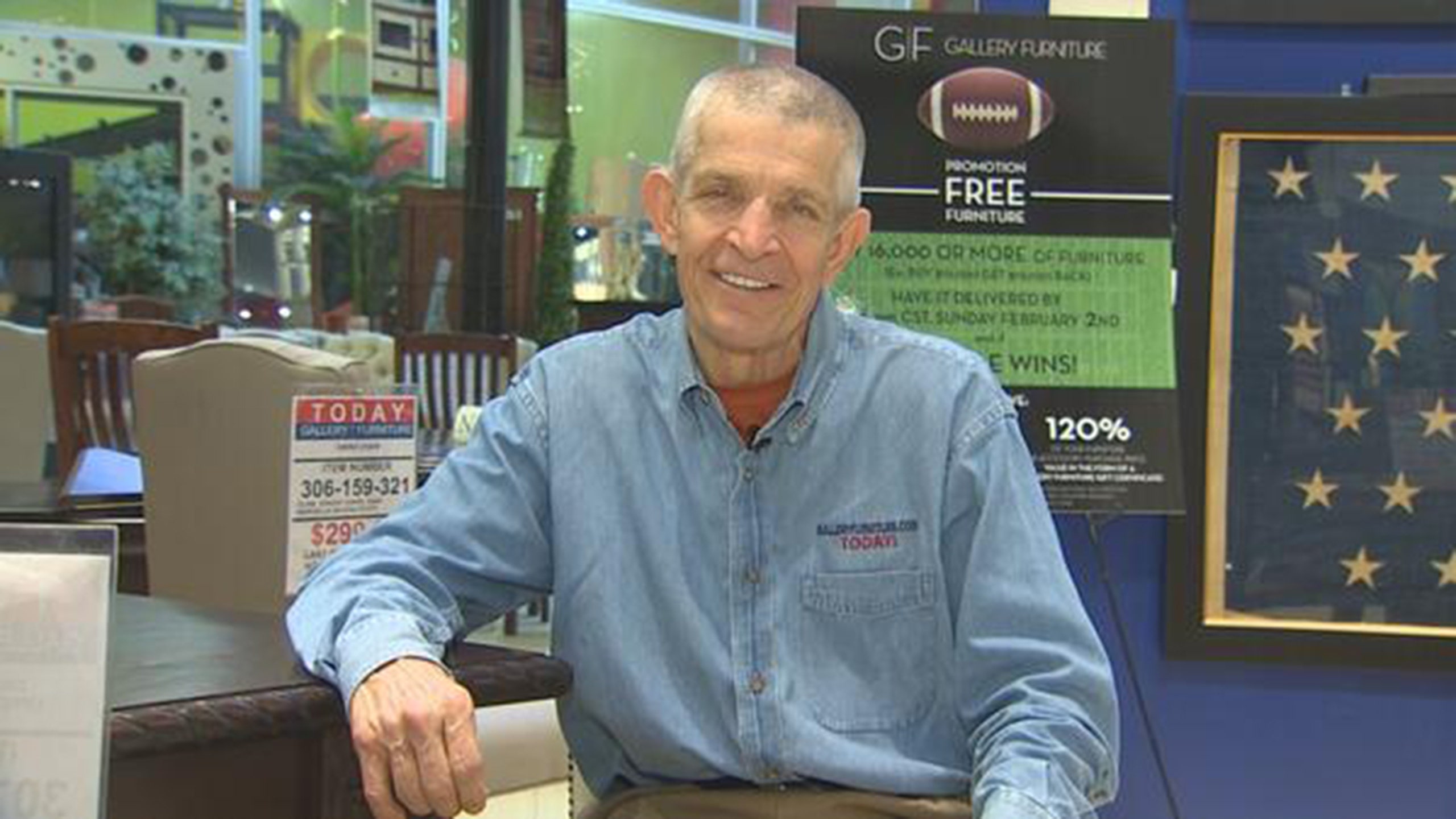 'Mattress Mack' loses $7 million in Super Bowl promotion
BY Shawn Ramsey • February 3, 2014
Jim 'Mattress Mack' McInvale, owner of Gallery Furniture in Houston, can't catch a break lately with his NFL promotions.
After paying back customers who correctly guessed the two Super Bowl participants before the AFC and NFC Championship games a total of $685,000; McInvale is opening up his checkbook again, this time for a hefty $7 million due his promotion on the Super Bowl itself.
During the week leading up to Super Bowl XLVIII, Gallery Furniture advertised if customers purchased $6,000 or more in furniture and had it delivered by 5 p.m. Super Bowl Sunday, they would be eligible to receive a full refund if the (slight) underdog Seahawks won the big game.
Turns out, a lot of people in the Houston area were confident Seattle would come out on top of Denver, and they came out in droves to the store to refurnish their homes.
Unfortunately for Mattress Mack, the 2.5 point favorite Broncos didn't put up much of a fight in the 43-8 rout by Seattle at MetLife Stadium.
McIngvale, who doesn't take out insurance on such promotions according to the store's website, is still keeping a positive attitude about the opportunity to building his brand, but admits his accountant isn't his biggest fan at the moment.
"The accountant is pulling his hair out this morning," McIngvale told ABC News. "But the customers are happy and that's what's most important."
Mattress Mack, who has developed into a local-celebrity in Houston over the years, famously ends every radio and television ad with the slogan "Gallery Furniture saves you money," but maybe it is time for him to start listening to his own advice when it comes time to do another promotion in the future.
---