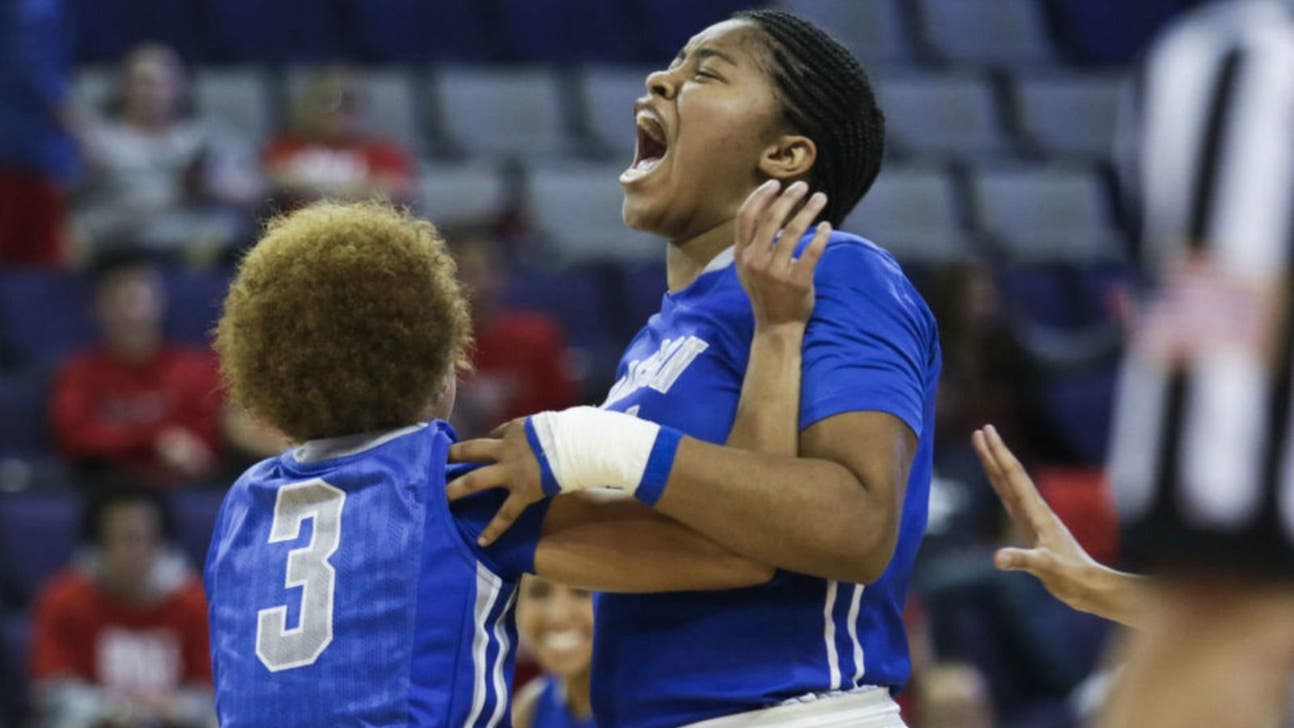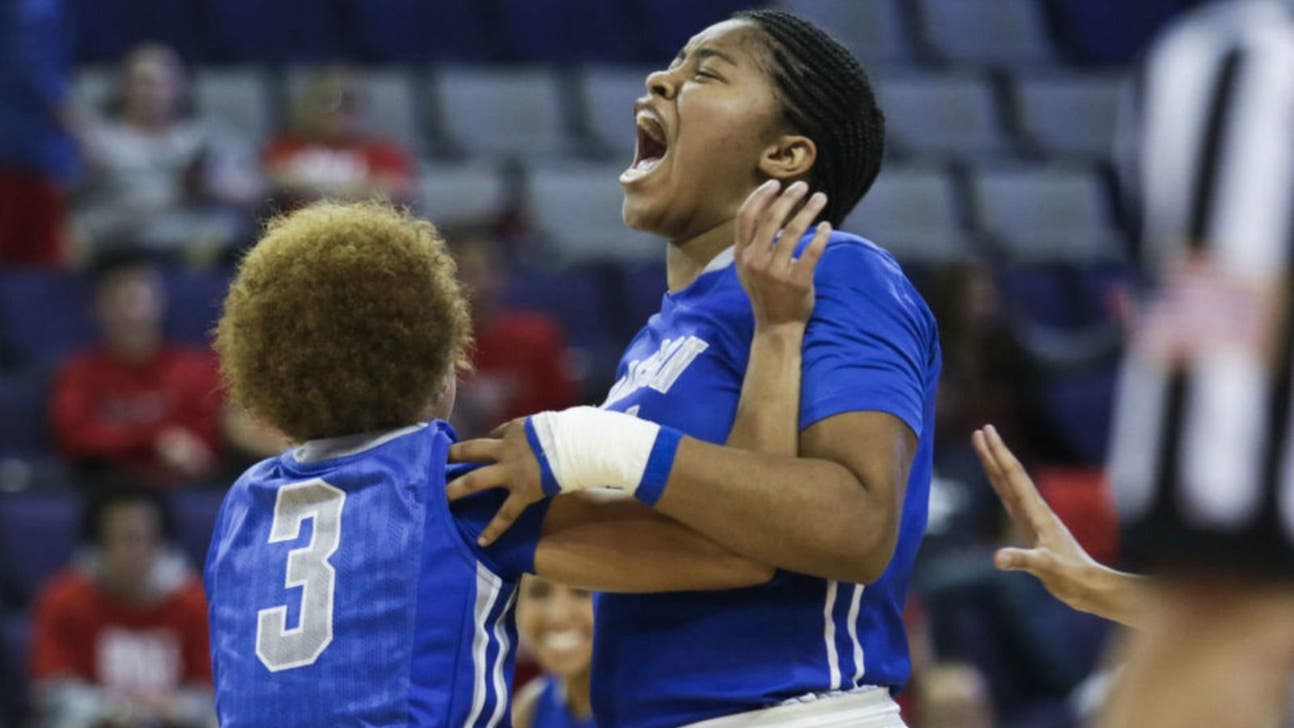 Matchups set for high school basketball title games on FOX Sports Arizona
Updated
Mar. 4, 2020 7:34 p.m. ET

The matchups are set for the Division III state basketball championships, telecast live Saturday on FOX Sports Arizona from Gila River Arena in Glendale.
Seventh-seeded Snowflake advanced to the boys championship with a 60-52 victory over Tucson Palo Verde on Friday. Kurt Wood had 12 points and 13 assists to lead Snowflake, which will play Combs in the final. Combs, the No. 4 seed, survived a tight game Friday against Thatcher, winning 46-44. The Coyotes have won 27 consecutive games.
The girls championship between 8th-seeded Tuba City and No. 2 Page will follow the boys' title game, starting at 6 p.m. Tuba City defeated Safford 56-49 in Friday's semifinal to advance to play Page, which earlier held off Winslow 52-48.
FOX Sports Arizona will also telecast the Division I and Division II state title games on Monday. The matchups on the girls' side were set Friday.
In Division I, fifth-seeded Millennium knocked off top-seeded Desert Vista 52-43, and No. 6 Dobson beat No. 2 Liberty 59-52.
In Division II, 12th-seeded Maricopa will play No. 2 Seton Catholic Prep in the final. Maricopa defeated No. 9 Ironwood Ridge 59-50; Seton beat No. 3 Thunderbird 56-31.
Here is the schedule of high school basketball state title games on FOX Sports Arizona:
LIVE SCHEDULE
Saturday
4 p.m., FOX Sports Arizona Plus -- Division III Boys championship game: Combs vs. Snowflake
6 p.m., FOX Sports Arizona Plus -- Division III Girls championship game: Tuba City vs. Page
Monday, March 2
2 p.m., FOX Sports Arizona -- Division II Girls Championship game: Maricopa vs. Seton Catholic
4 p.m., FOX Sports Arizona Plus -- Division I Girls Championship game: Millennium vs. Dobson
6 p.m., FOX Sports Arizona Plus -- Division II Boys Championship game: Gilbert Christian-Shadow Mountain winner vs. Nogales-Arcadia winner (semifinals on Saturday)
8 p.m., FOX Sports Arizona Plus -- Division I Boys Championship game: Chaparral-Corona del Sol winner vs. Mountain View-Desert Vista winner (semifinals on Saturday)
REPLAY SCHEDULE
Saturday
11 p.m., FOX Sports Arizona: Division III Boys championship
Monday
10 a.m., FOX Sports Arizona: Division III Boys championship
Noon, FOX Sports Arizona: Division III Girls championship
9 p.m. FOX Sports Arizona: Division I Girls championship
11 p.m., FOX Sports Arizona: Division II Boys championship
Tuesday
1:30 p.m., FOX Sports Arizona: Division I Boys championship
Wednesday
9 p.m., FOX Sports Arizona: Division III Boys championship
Thursday
1:30 p.m., FOX Sports Arizona: Division III Girls championship
Tuesday, March 10
4:30 p.m., FOX Sports Arizona: Division II Girls Championship
7 p.m., FOX Sports Arizona: Division I Girls championship
Wednesday, March 11
2:30 p.m., FOX Sports Arizona: Division II Boys championship
4:30 p.m., FOX Sports Arizona: Division I Boys championship
Wednesday, March 18
8:30 p.m., FOX Sports Arizona: Division III Boys championship
---