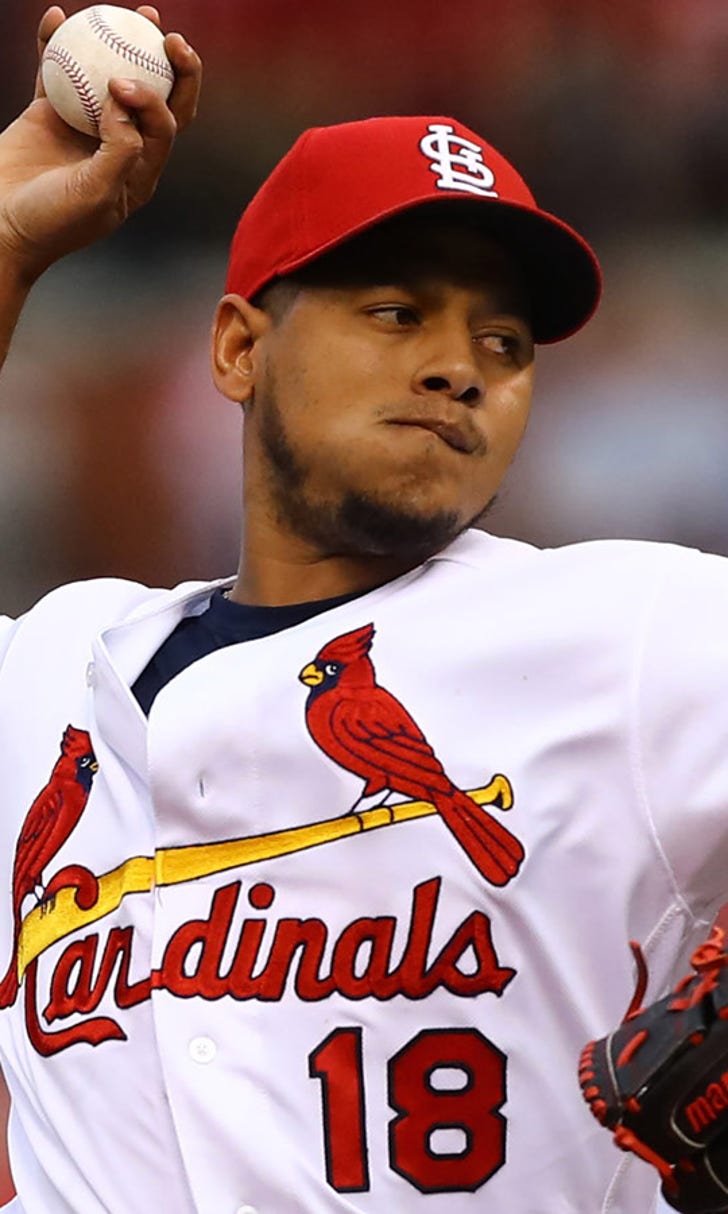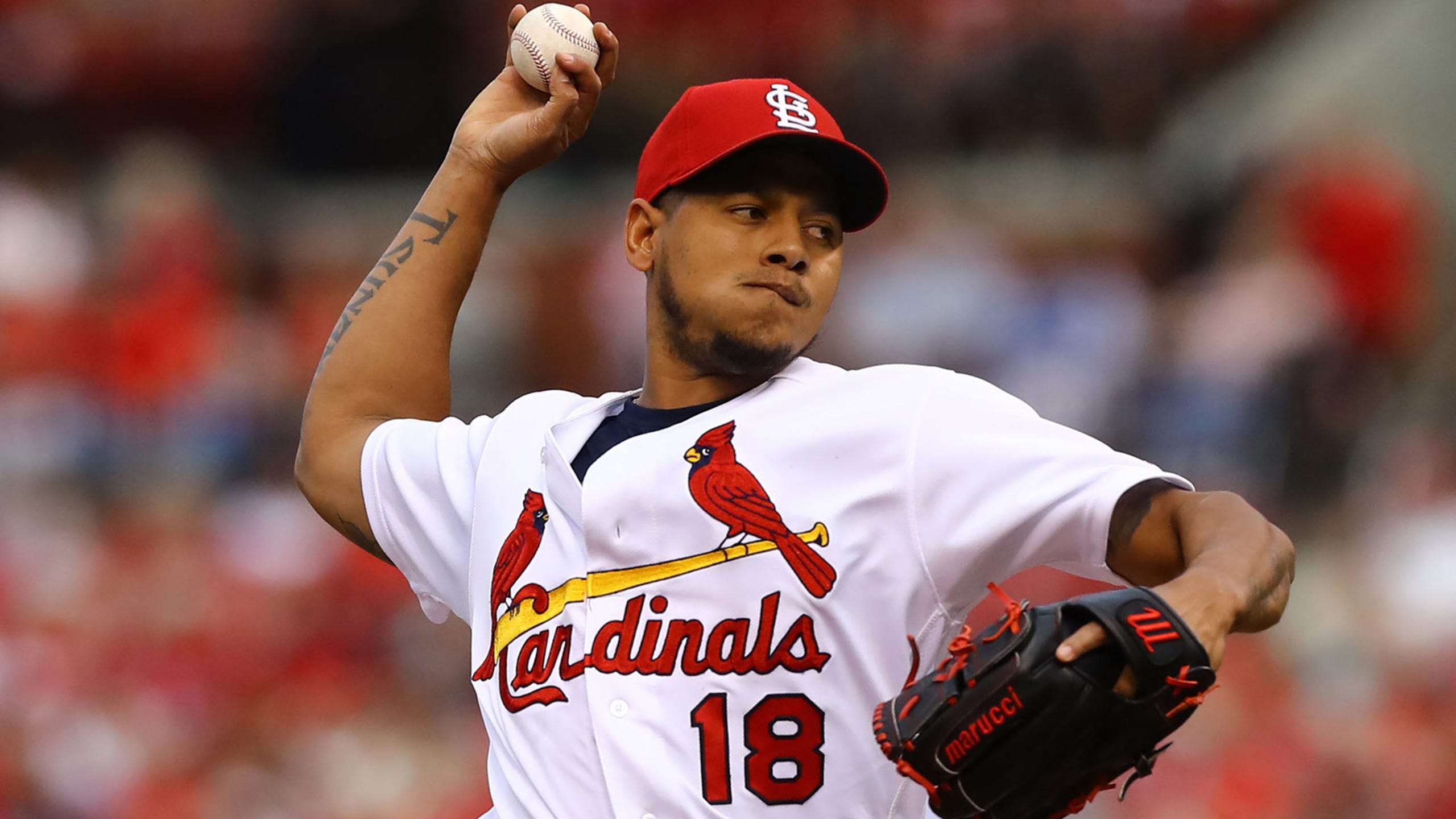 Martinez takes on Mets' deGrom in a classic pitchers' duel
BY foxsports • August 24, 2016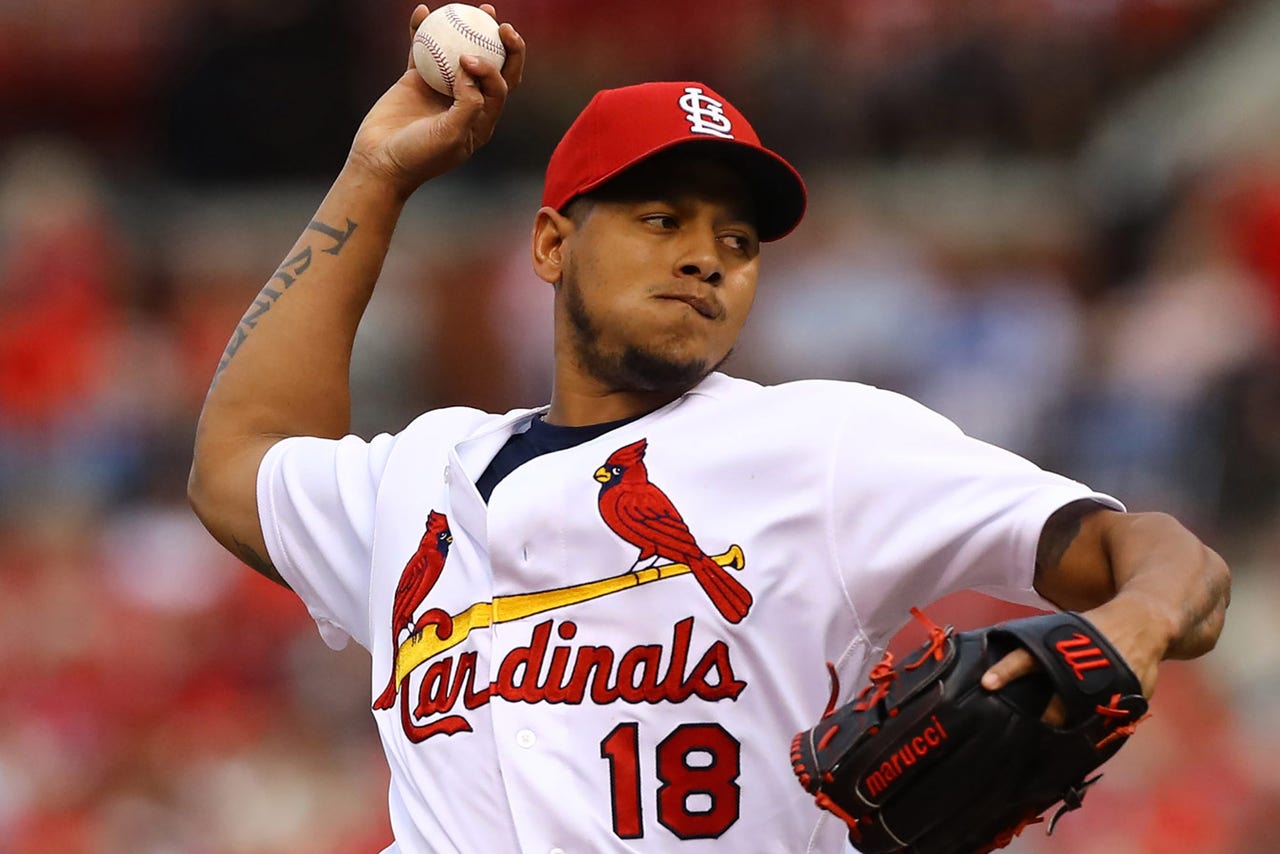 ST. LOUIS -- Wednesday night's pitching matchup looks like a classic pitchers' duel between hard-throwing right-handers Jacob deGrom of the New York Mets and Carlos Martinez of the St. Louis Cardinals.
Then again, deGrom was supposed to be involved in a pitchers' duel in his last outing and that didn't pan out.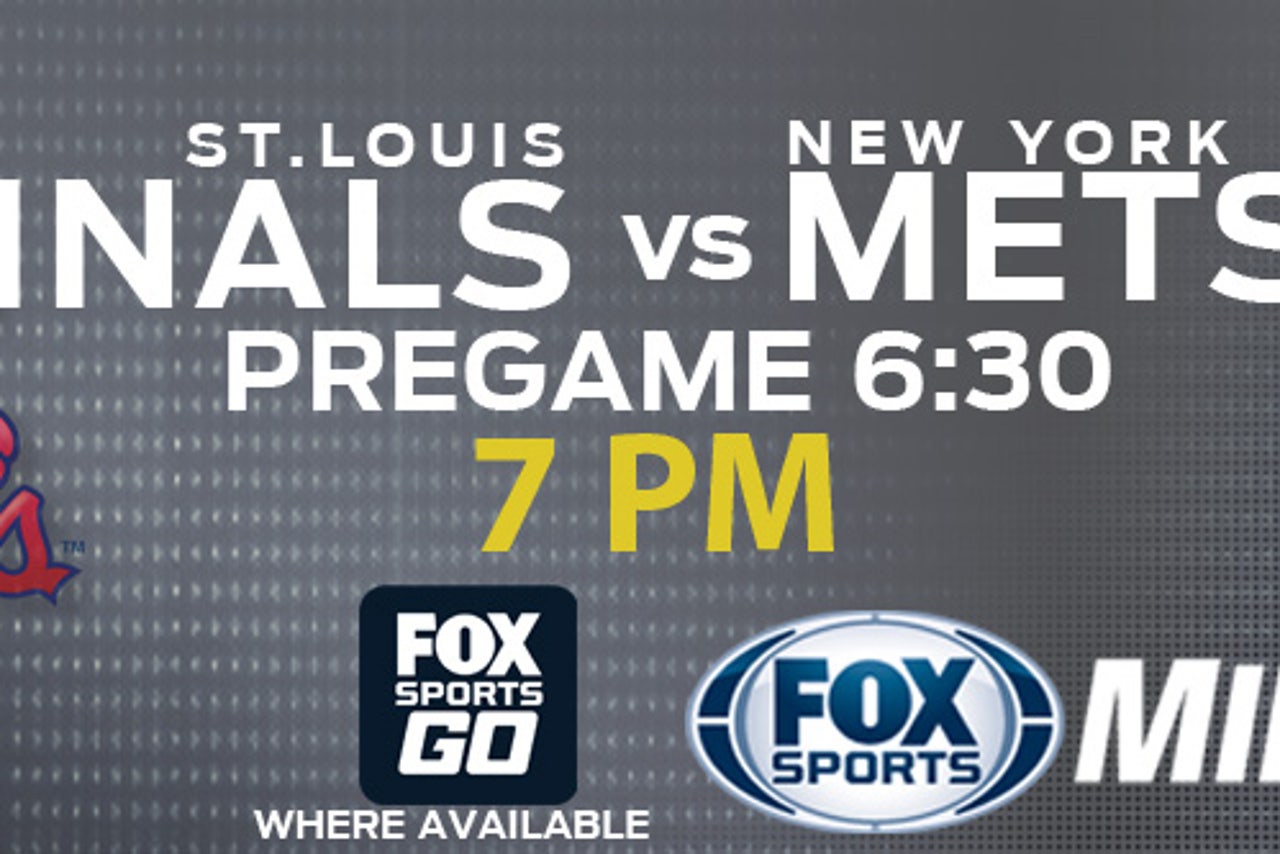 Facing Madison Bumgarner and the San Francisco Giants on Thursday night, deGrom suffered perhaps the worst outing of his big-league career. In five innings, he allowed 13 hits and eight runs as New York lost 10-7.
Odds are that deGrom will be sharper this time, and he'll probably have to be against Martinez. In a performance 180 degrees removed from deGrom's, Martinez rolled through seven innings in his last start on Aug. 17 in Houston, allowing just a run and fanning seven in an 8-2 win.
What's more, Martinez has shut down the Mets in his brief career, going 2-1 with a 1.31 earned-run average in six career outings. That includes a 3-2 win in the opener of a doubleheader July 26 in New York that saw him last five innings and work out of numerous jams.
The New York offense might be better equipped for the rematch, even though second baseman Neil Walker (paternity leave) will miss the game. New York rapped out 12 hits Tuesday night in a 7-4 win, with the 1-2 batters -- Jose Reyes and Asdrubal Cabrera -- each bagging three.
Watch the Cardinals Live pregame and postgame shows before and after every St. Louis Cardinals game on FOX Sports Midwest.

At 63-62, the Mets sit 3 1/2 games back of St. Louis (66-58) for the National League's second wild-card spot.
"It's crunch time and it's nice to have the majority of our lineup back," Mets manager Terry Collins said. "They know we're playing for something."
The Cardinals remained 1 1/2 games ahead of Miami for the second wild-card position, thanks to the Marlins' 1-0 loss to Kansas City. They could have actually picked up another game on them except for a poor performance with men on base.
St. Louis stranded 11 men Tuesday night, leaving two aboard in the third, fourth, fifth, seventh and eighth innings. After the first inning, when it collected a pair of RBI hits with men in scoring position, it was 0-for-6 for the game's remainder in that situation.
"We had opportunities later on and we hit some balls hard," Cardinals manager Mike Matheny said. "But it was just one of those days. It was an uphill battle right from the beginning."
Despite the loss that dropped St. Louis to 28-34 at home, center fielder Randal Grichuk continued his power surge. Since being recalled from Triple-A Memphis on Aug. 11, Grichuk is batting .289 in 38 at-bats with four homers, the fourth coming in the sixth inning Tuesday night.
All but one of Grichuk's 11 hits since his return have gone for extra bases as Matheny has turned him loose, willing to deal with strikeouts in exchange for the long ball and solid defense.
"I'm not feeling for (the ball)," Grichuk said when asked what the difference has been in his hitting. "I'm just taking a rip at it and playing."
---
---