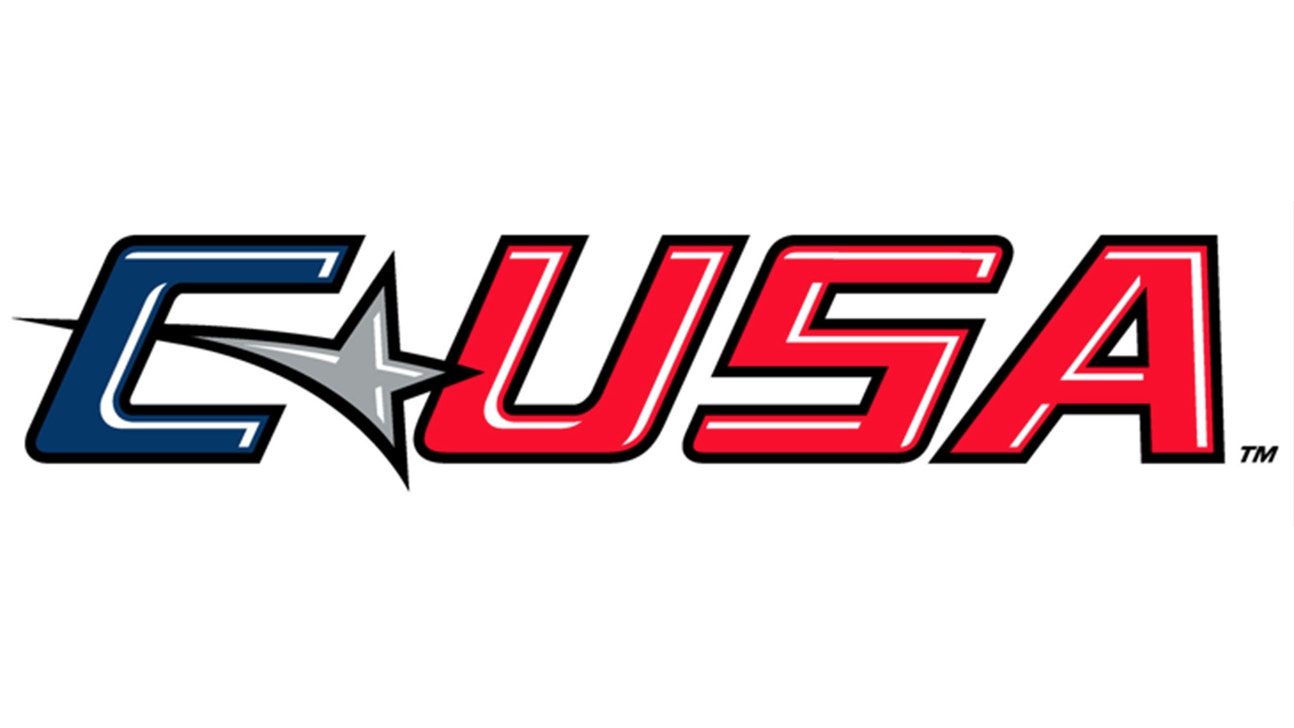 Marshall tops FIU 80-68
Updated
Mar. 4, 2020 5:09 p.m. ET

HUNTINGTON, W.Va. (AP) -- Chris Thomas scored 19 points Thursday and Kareem Canty had 16 and 10 assists as Marshall surged in the second half to beat FIU 80-68.



Tamron Manning scored 15, Ryan Taylor 14, and Marshall (8-14, 2-5 Conference USA) outshot FIU 50.9 percent (29 of 57) to 45.2 percent (28 of 62).



FIU led 15-9 on a dunk by Jason Boswell, but Marshall took an 18-17 lead on Manning's 3-pointer and pulled ahead by seven. FIU's Ivan Jurkovic tied it at 34 at halftime with a layup.



The lead traded hands six times in the second until Canty's 3-pointer at 11:02 put Marshall up 54-53, sparking a 9-2 run and a 60-55 lead. FIU's Dennis Mavin made it a four-point game with a free throw at 2:06, but Marshall finished on a 9-1 run.



Tymell Murphy led FIU (11-10, 3-3) with 29, Mavin had 12, and Cody Mann 10.


---