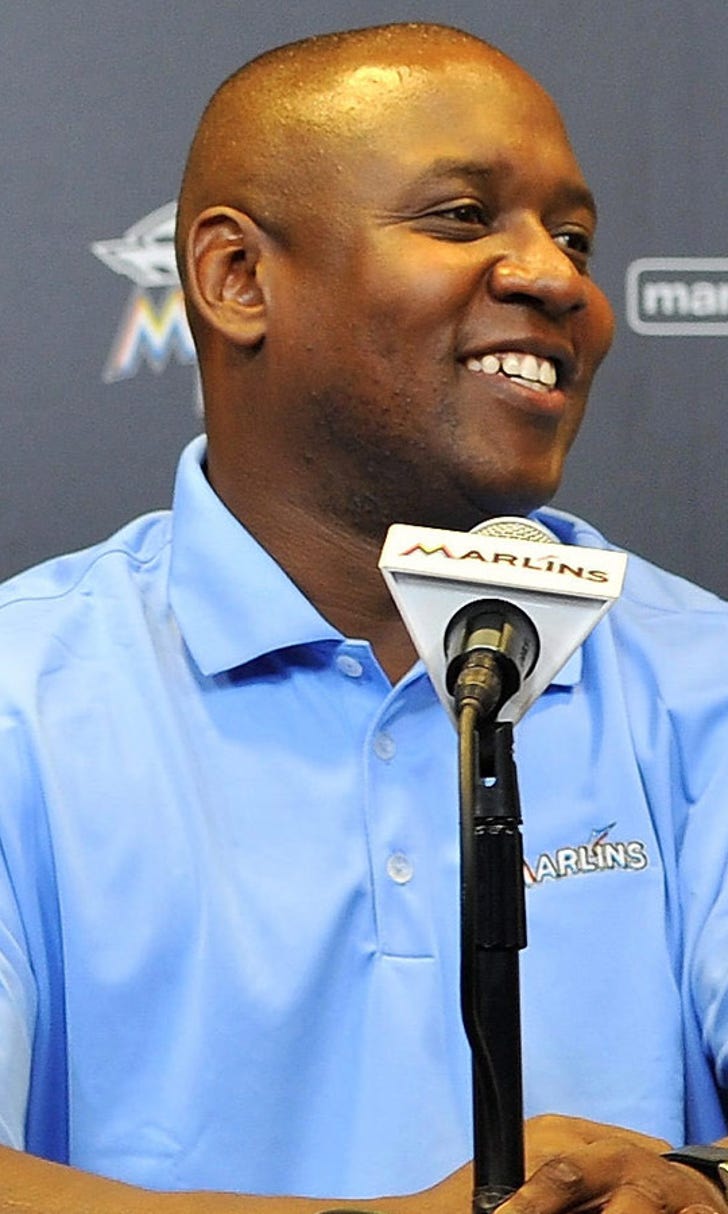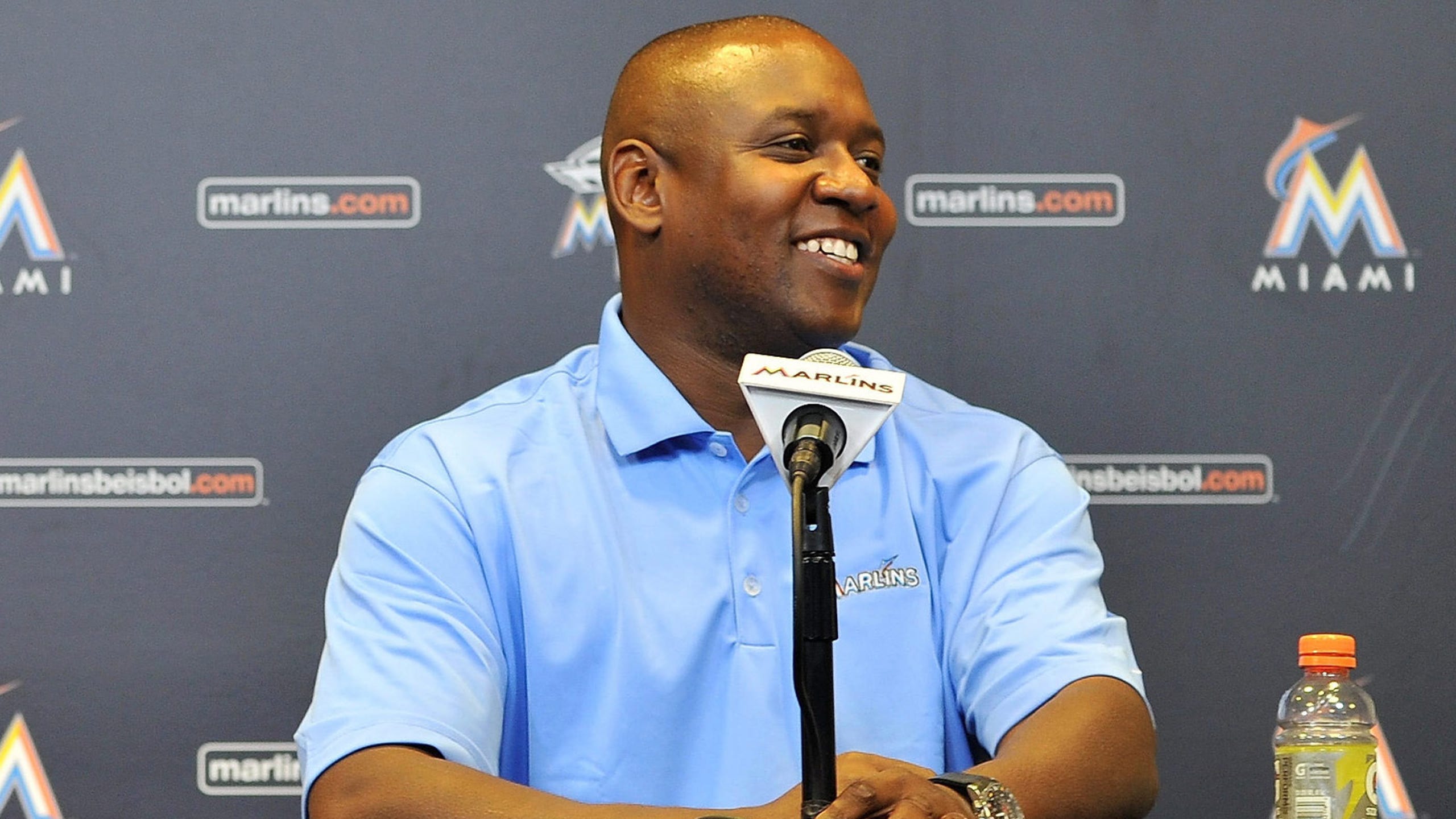 Marlins personnel to visit U.S. military overseas
BY foxsports • January 23, 2014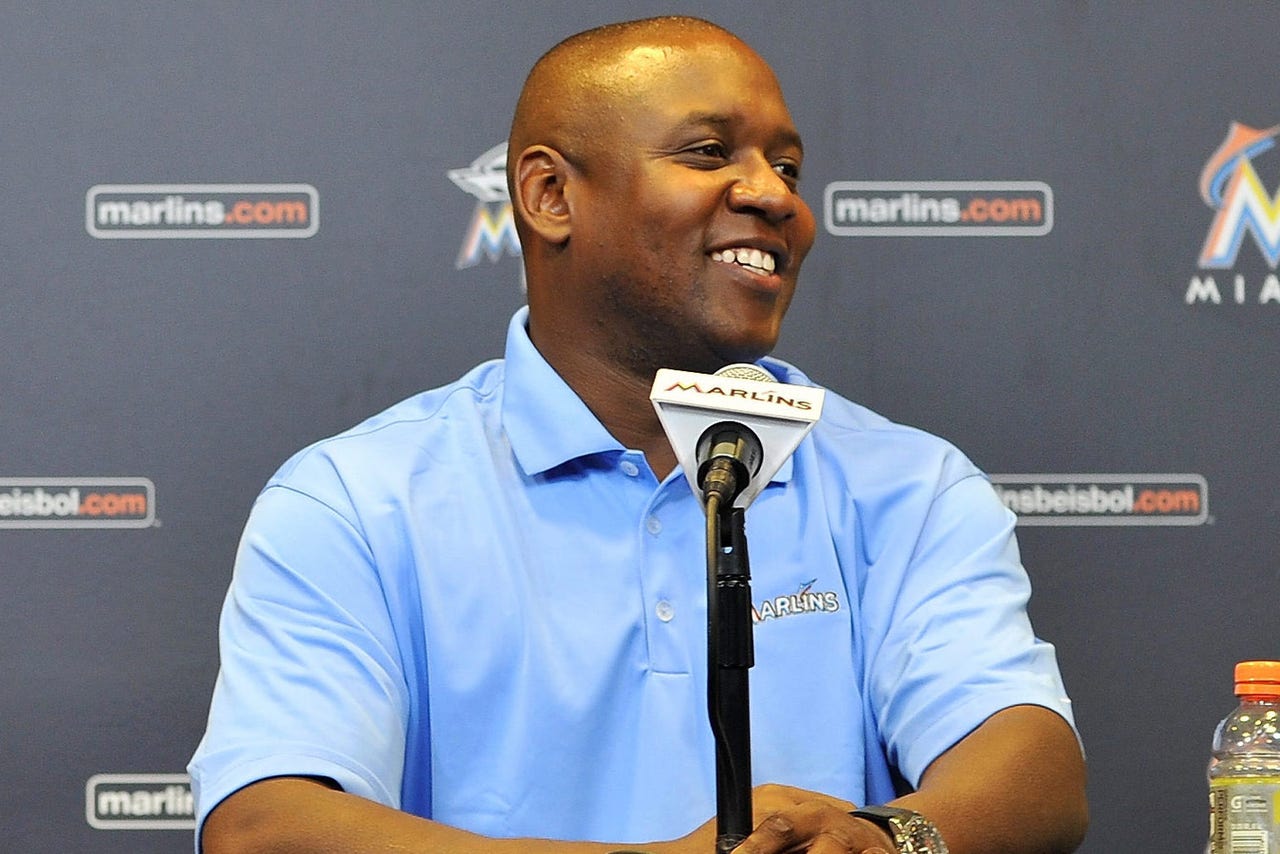 Members of the Marlins organization will visit U.S. military personnel overseas beginning next week.
Former outfielder Cliff Floyd and catcher Charles Johnson -- both from the 1997 World Series team -- will travel to Kuwait, Oman and United Arab Emirates from Jan. 27-Feb. 3.
Joining them will be general manager Dan Jennings, executive president of ballpark operations and events Claude Delorme, director of community outreach Angela Smith and two members of the Marlins Energy Team.
The tour, which was organized by Armed Forces Entertainment, will mark the fifth time the Marlins visit U.S. troops.
In 2010, they became the first MLB team to take active players to see U.S. troops deployed overseas (Iraq and Kuwait). In 2011, players and front office staff traveled to Bahrain, Germany and Guantanamo Bay. Later that year they visited Japan, Guam and Hawaii.
During the upcoming tour, Marlins representatives will take part in baseball clinics, Energy Team performances, meet and greets and a softball game with soldiers.
You can follow Christina De Nicola on Twitter @CDeNicola13 or email her at cdenicola13@gmail.com.
---