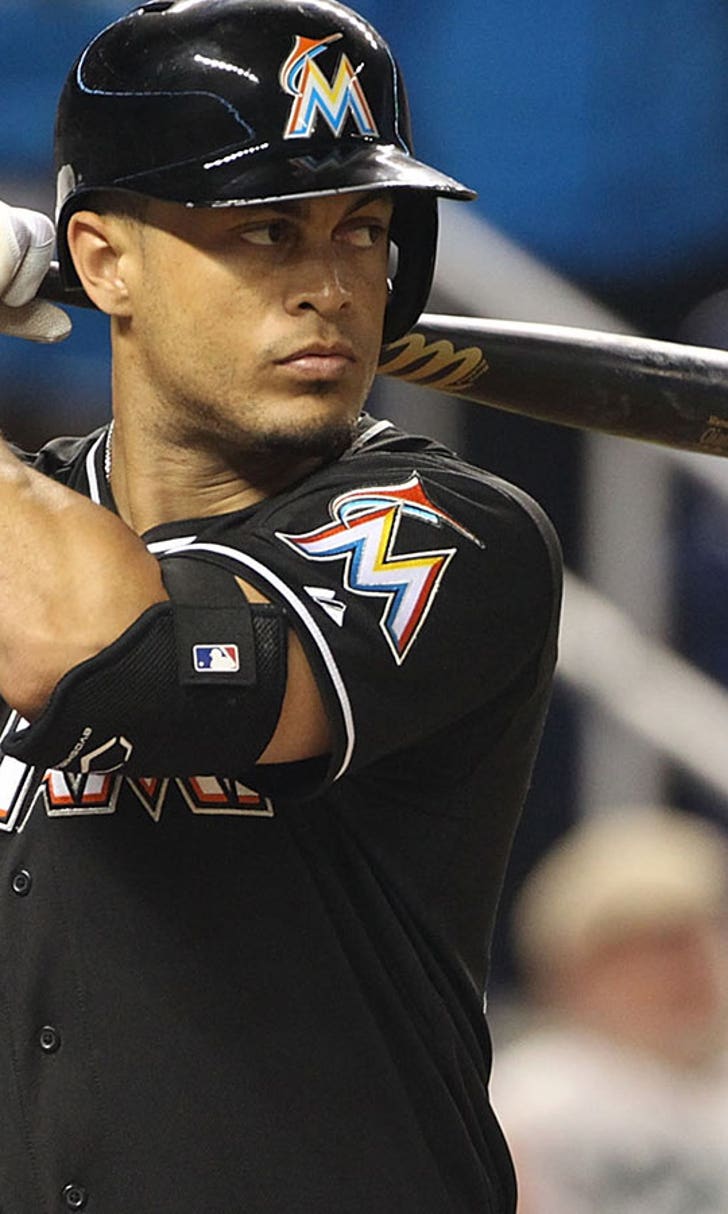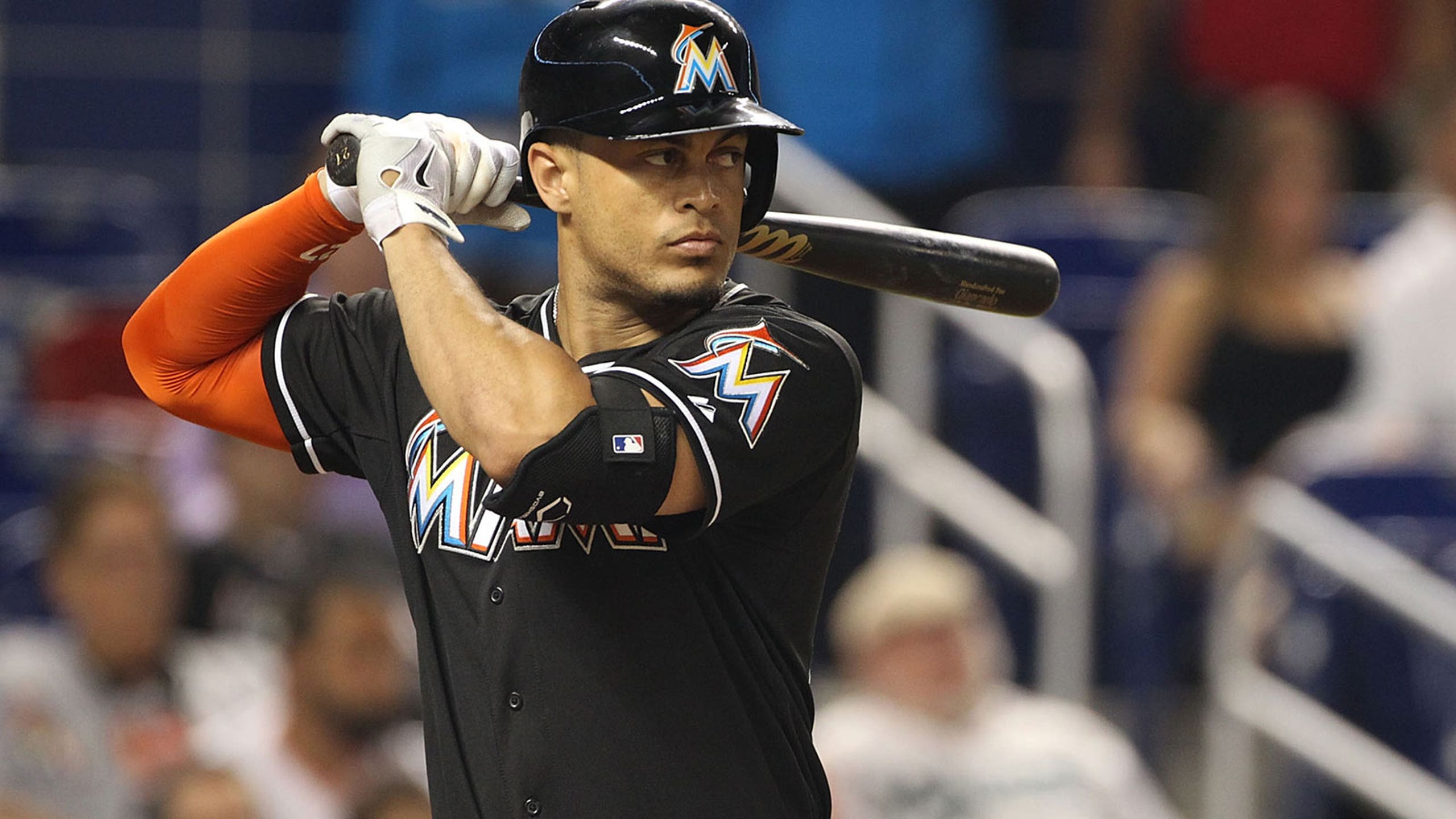 Marlins' finances obviously stronger than their memory
BY foxsports • November 19, 2014
Ah, the good old days of 2007, back when ballplayers did honest work for honest pay.
Remember?
The Mariners signed Ichiro to a five-year, $90 million contract extension. And Marlins president David Samson, speaking on Dan Le Batard'€™s radio show in Miami, went apoplectic.
Samson said the contract would "€œtake the sport down,"€ declaring that it would "end the world as we know it."€
Well, the contract didn'€™t take the sport down. Nor will the Marlins'€™ $325 million commitment to Giancarlo Stanton. That deal is worth more than 3 1/2 imes more than Ichiro'€™s and is drawing similar --€" if somewhat less hyperbolic --€" criticism within the industry.
But back to Samson'€™s rant, which was one for the ages.
"€œIt'€™s a joke. It'€™s inexcusable. It'€™s complete mismanagement. It can'€™t be true," Samson said of Ichiro'€™s deal, pointing out that it would start when the player was 34.
"€œI am speechless by that contract. I'€™m hoping that report is false, because there'€™s no chance a top-of-the-lineup guy -- forget that, anybody --€" is worth that much. And Ichiro, who'€™s led his team to zero, nothing?"
Bill Bavasi, then the Mariners'€™ general manager, responded, "€œMy mother always taught me that if the only thing you have to say is, '€˜---- Dave Samson,' then don'€™t say anything at all. So, I'€™m not going to say anything at all. Is my mother the greatest or what?"
Ichiro actually performed quite well during his five-year deal, batting .306 with a .738 OPS, stealing 180 bases in 216 attempts and appearing in 793 of a possible 810 games. The Mariners traded him to the Yankees on July 23, 2012, with a little more than two months left on his contract.
Complete mismanagement? Hardly. And now the story comes full circle.
On Wednesday, Samson will be part of the Marlins'€™ front office making the official announcement on Stanton'€™s deal.
It'€™s the end of the world as we know it. Again.
---
---