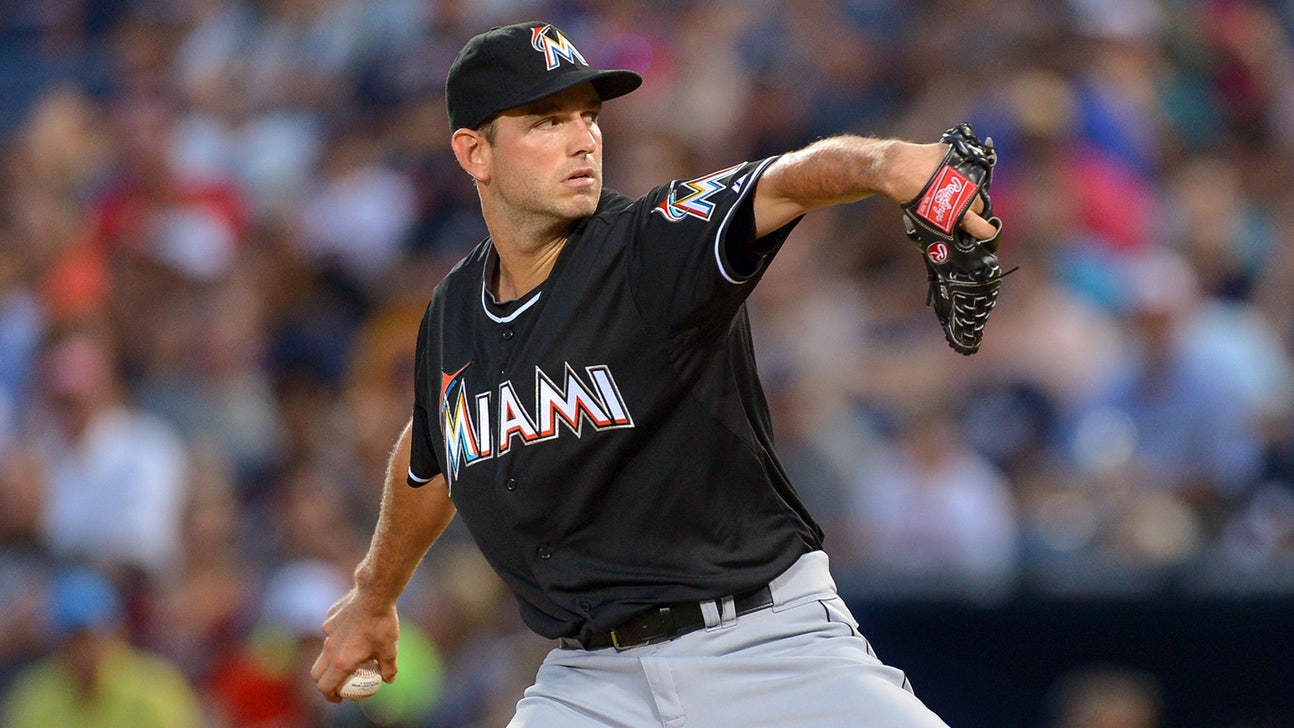 Marlins acquire two prospects from Cubs for right-hander Turner
Published
Aug. 8, 2014 3:08 p.m. ET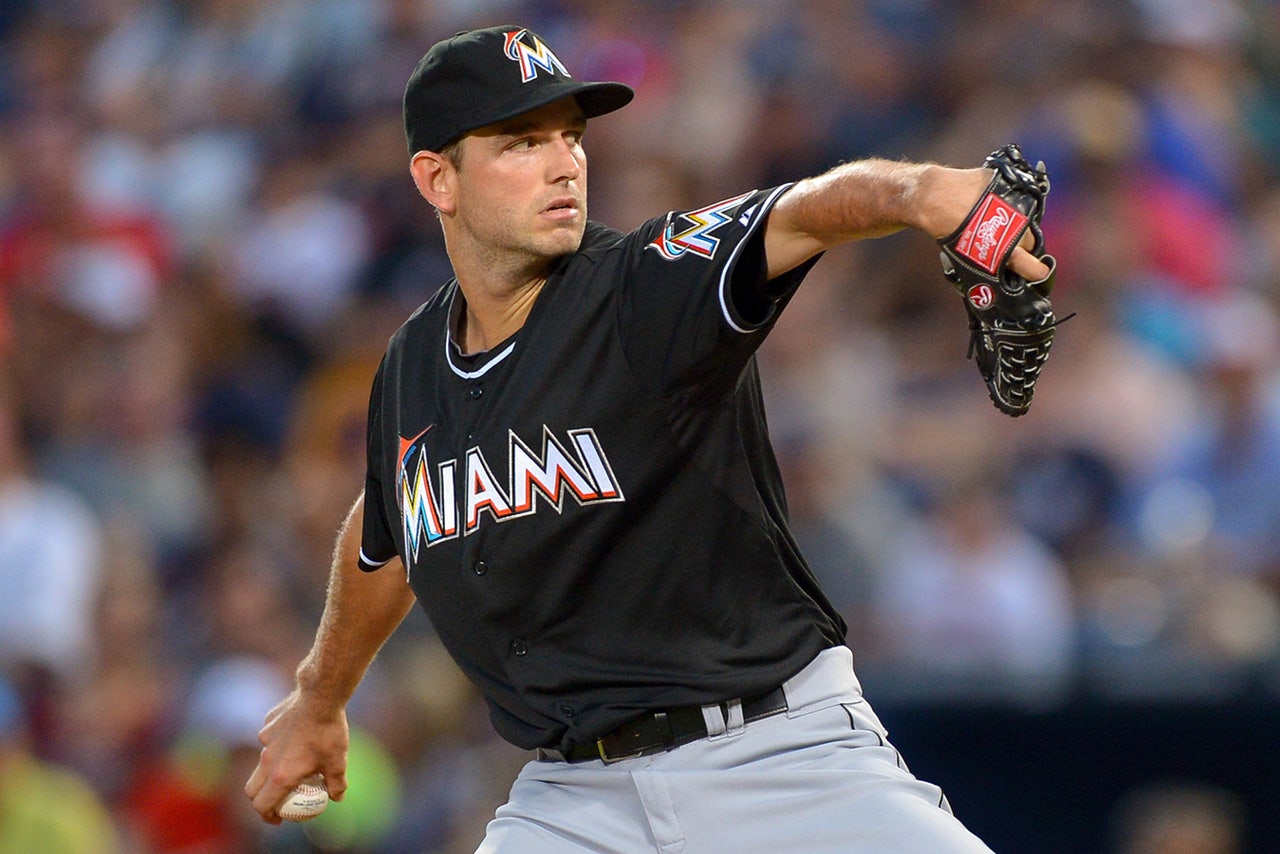 The Miami Marlins acquired pitching prospects Tyler Bremer and Jose Arias from the Chicago Cubs in exchange for right-hander Jacob Turner, the team announced Friday.
Miami designated Turner, who was out of options, on Tuesday. Chicago claimed him off waivers. Turner is 9-21 with a 4.77 ERA in 53 games (45 starts) as a big leaguer.
After joining Miami as part of the 2012 Anibal Sanchez/Omar Infante trade with the Detroit Tigers, the 23-year-old went 8-19 with a 4.41 ERA with the Marlins.
Turner, the ninth overall pick in 2009, didn't make the 2013 Opening Day roster when he struggled during spring training. Upon his return to the majors that May, he won two of his first three decisions before dropping nine in a row.
This year, Turner made just one start until landing on the disabled list for a month. After eight rough starts, he was relegated to long relief. Prior to this transaction, Turner had rejoined the rotation, winning back-to-back starts for the first time in his career. He dropped his last appearance in a Marlins uniform, giving up five runs on nine hits in four innings to the Cincinnati Reds on Sunday, Aug. 3.
"He was one of the better starting pitching prospects in all of baseball a couple of years ago and we feel like that talent is still in there," Cubs president Theo Epstein told The Associated Press. "If you look at his velocity, it's still there. If you look at some of the peripheral numbers, they're still pretty decent.
"We've had some success with talented pitchers who are going through tough periods, kind of just getting them here and letting them reset a little bit." 
Bremer, twice drafted by the Cubs — in 2010 (36th round) and 2012 (27th round) — is a 6-foot-2, 210-pound right-handed reliever. He attended Yavapai Junior College and Baylor University before beginning professional ball.
In three minor-league seasons, the 24-year-old is 5-7 with a 3.27 ERA and 20 saves in 69 games. Bremer was 5-1 with a 2.43 ERA and 12 saves in 28 outings for Class-A Kane County in 2014.
Arias, a 6-foot-6, 235-pounder from the Dominican Republic, was 1-1 with a 1.77 ERA in 25 appearances out of Kane County's bullpen.
The 23-year-old right-hander is 8-7 with a 3.32 ERA and three saves — all in 2014 — in five minor-league seasons. In 40 2/3 frames this year, he has struck out 51 batters and allowed just 24 hits.
Bremer and Arias have been assigned to Class-A Greensboro.
You can follow Christina De Nicola on Twitter @CDeNicola13 or email her at cdenicola13@gmail.com.
---