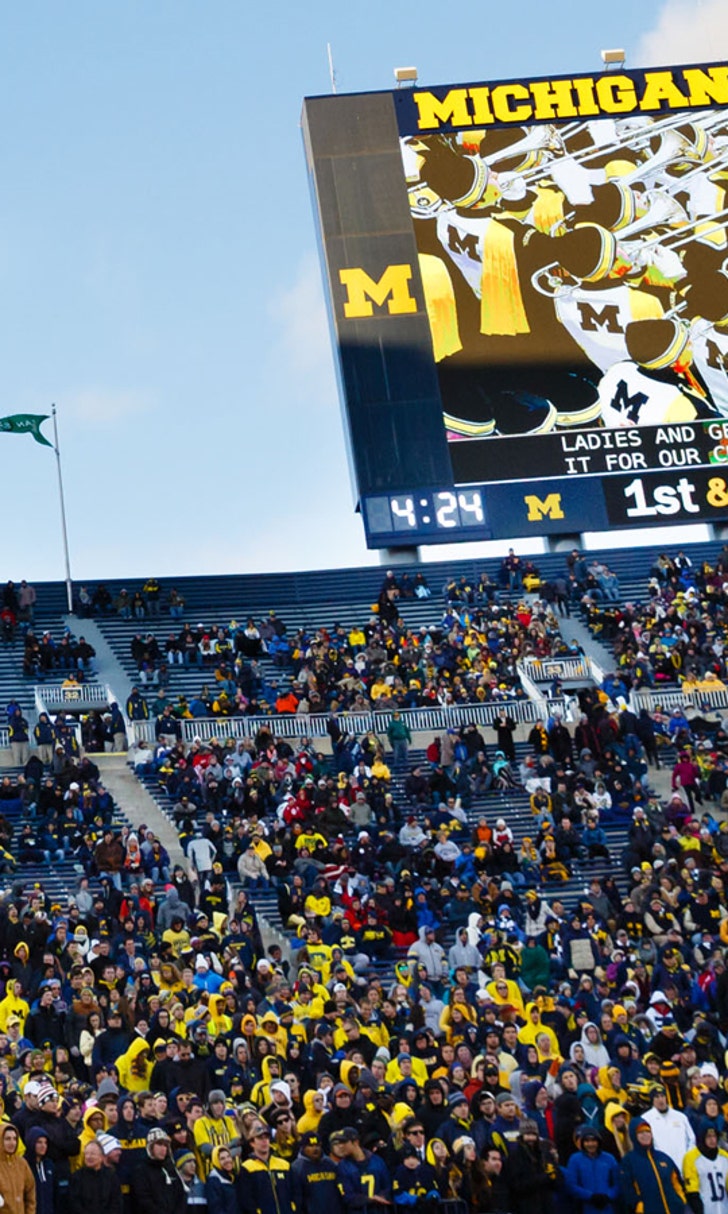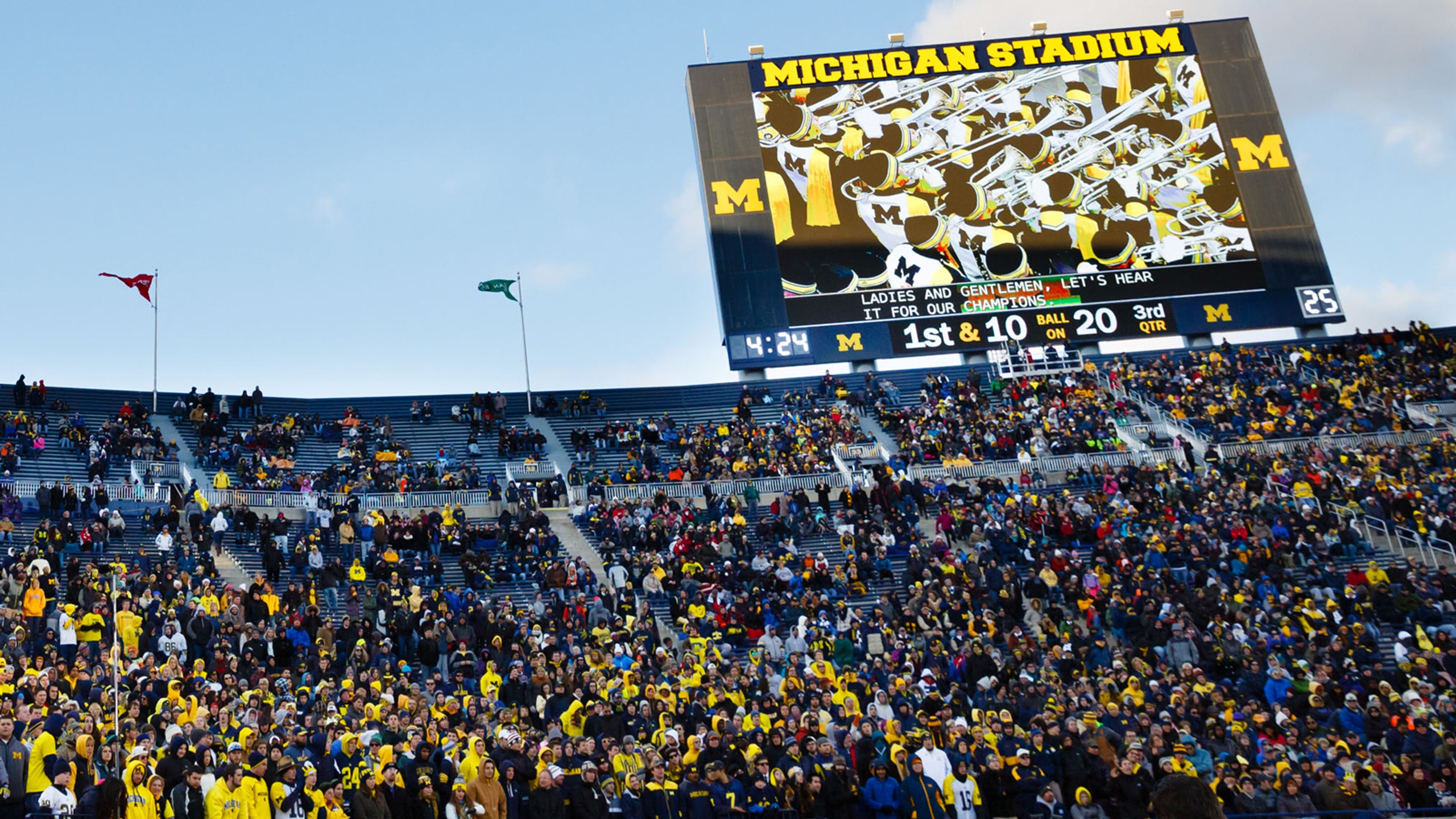 Marketing chief for Michigan athletics resigns
BY foxsports • December 17, 2014
ANN ARBOR, Mich. (AP) -- Hunter Lochmann has resigned his position as chief marketing officer of the Michigan athletic department.
A Michigan spokesman says Lochmann resigned Tuesday to pursue other opportunities.
According to Sports Business Journal, Lochmann was recently asked during a panel discussion how marketing might change if athletes were paid, and he said he didn't think sponsorships were about the athletes. "I think it's about the marks," Lochmann was quoted as saying. "At Michigan, it's the block M that has the affinity and power globally, not (former Michigan football player) Denard Robinson. Those are fleeting, four-year relationships. It's the block M that's been there for a hundred, 200 years."
Lochmann was speaking at the IMG Intercollegiate Athletics Forum.
---