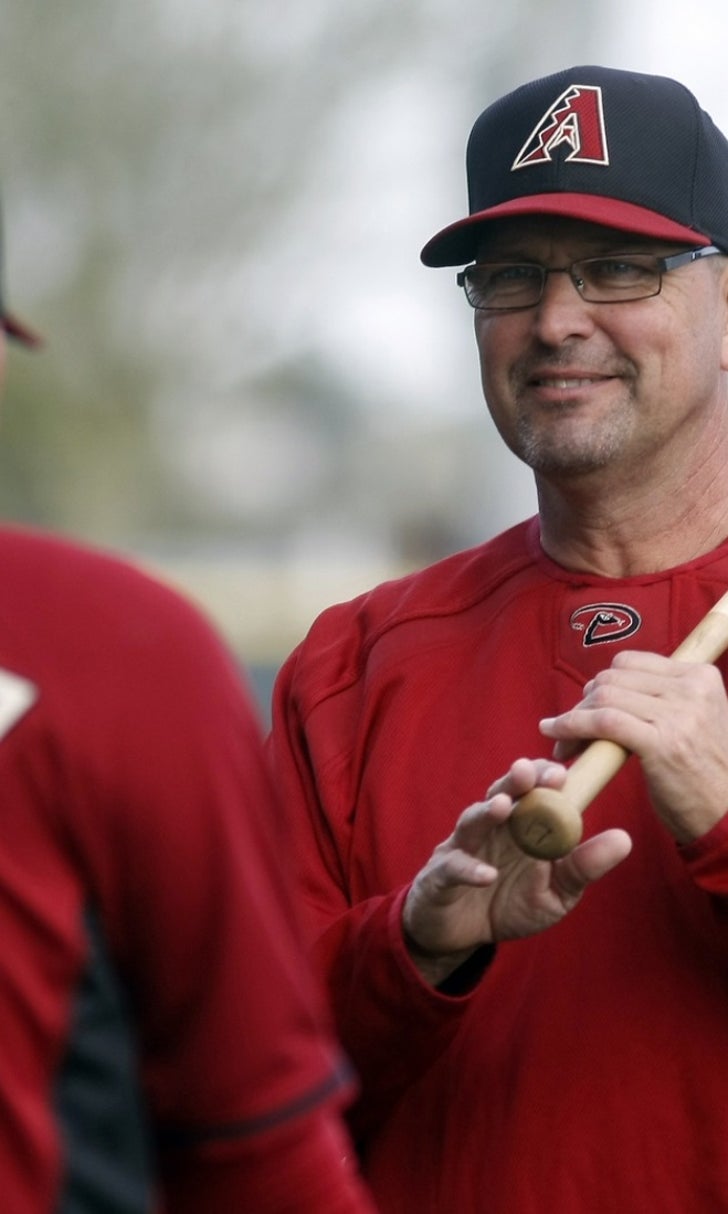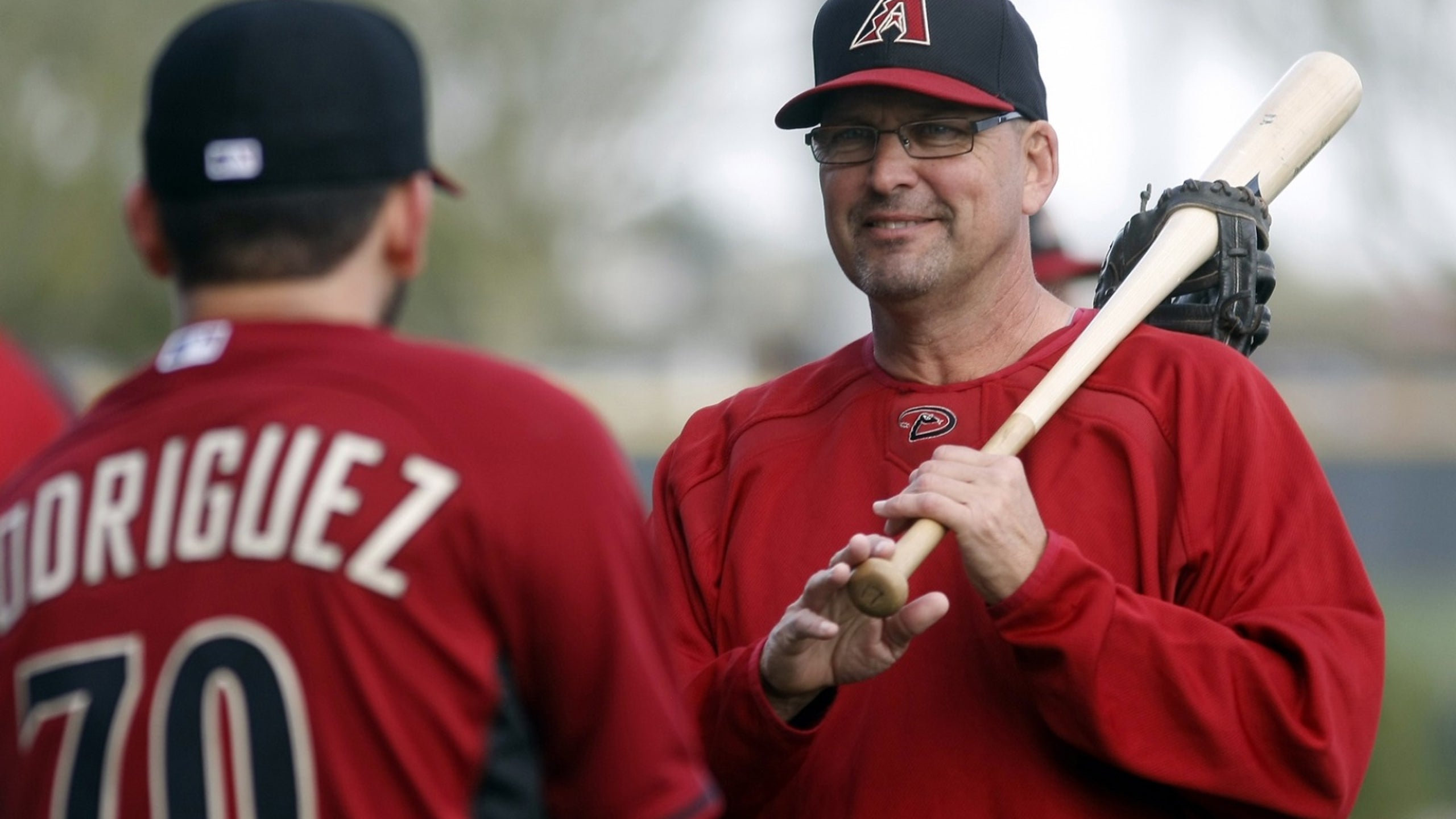 Mark Grace back where he belongs with D-backs
BY foxsports • February 2, 2015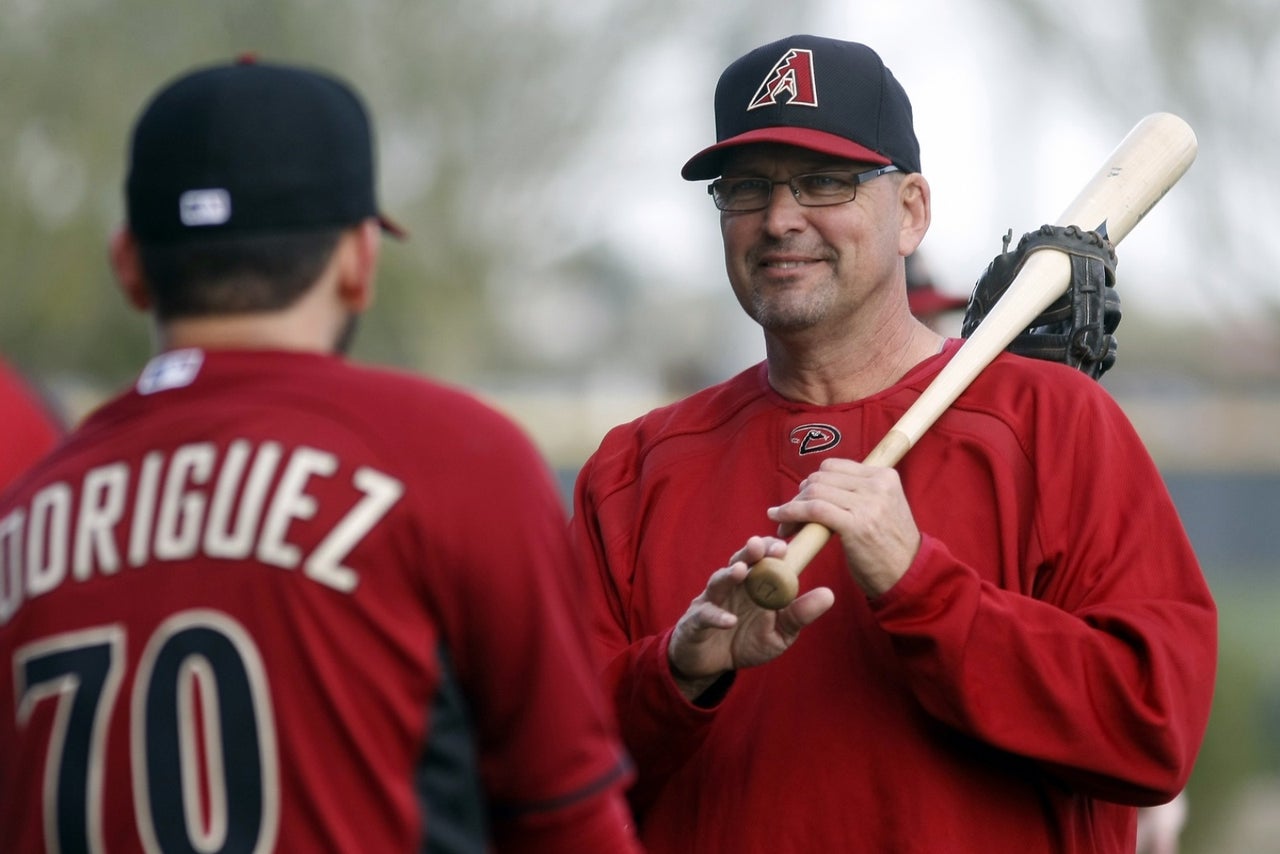 PHOENIX -- The doorbell could ring at midnight or at 7 a.m., and the brief visits could come three weeks apart or three days in a row. But not matter the timing, Mark Grace had to provide a breath of reassurance -- until the next ring.
"It sucked," Grace said recently.
It is finally over.
Grace is on the other side of unsupervised probation following a second DUI offense in August 2012; the conviction included a stay in Tent City. Grace's probation was scheduled to end last week but was reduced for good behavior. His driver's license was returned two weeks ago, the final legal hurdle in a return to good graces.
The Diamondbacks believe in the good Grace. When the tough times hit, they remained in Grace's corner. A job as coach with the organization's Arizona League rookie team in 2013 turned into a job as hitting coach at short-season Hillsboro in 2014 before another advancement this offseason, when manager Chip Hale hired him as Turner Ward's assistant hitting coach.
It was not a difficult call, D-backs president/CEO Derrick Hall said.
"He has been great to this game and to our organization," Hall said. "He deserves the same loyalty from us that he has shown. He is important to us and can make a difference in the development of our players. He was sincere and honest with us and showed tremendous regret. This is also selfish on our part because we believe in his talent and his knowledge of the game."
Grace does not take lightly the loyalty shown by Hall and managing partner Ken Kendrick.
"I'm fortunate that they believed in me. Not a whole lot of people are believed in as much as I was in that situation," Grace said between working with some of the D-backs' hitters assembled at Salt River Fields three weeks before spring training starts. "I have an unbelievable amount of gratitude. I'm not about to mess this up. They've been too good to me. I'm not going to embarrass them or the organization or myself anymore."
A baseball lifer, Grace, 50, obviously has a lot to offer. He was one of the preeminent two-way first basemen during his 16 seasons, the first 13 with the Chicago Cubs and the last three with the Diamondbacks, where he won a 2001 World Series ring. He was the first D-backs player to homer in Yankee Stadium, as he was the first player to drop one into the Chase Field pool while with the Cubs.
Less remembered but perhaps most valuable was his leadoff single in the ninth inning of Game 7 of the World Series, the hit that started the D-backs on their Series-winning rally. Grace had 1,774 hits in the 1990s, the most in the majors that decade, and was a career .303 hitter as a three-time All-Star and four-time Gold Glove winner.
With a resume that full, Grace would seem a good fit to assist Ward. The way Grace describes it, he and Ward will double-team hitters while reinforcing the same message, one that deals not only with the different mechanics that make each hitter unique but also with a general message of positivity.
"To get these guys, every time they step to the plate, so that they are brimming with confidence, whether they are facing a No. 1 starter or a middle reliever," Grace said. "Just go up there with the confidence to know that they not only can achieve success, but that they will. A confident baseball player is a very good baseball player."
Grace's methods worked with Hillsboro last season, where with manager J.R. House and former NL Cy Young winner Doug Drabek as pitching coach, the Hops won the Northwest League championship.
It was a long road back to the field, although Grace was never far away from the game. After retiring in 2004, Grace spent the next nine years as analyst on the D-backs' TV network and the FOX national network, equal parts humor and inside knowledge, before losing his job because of his legal troubles.
Grace was interviewed as a candidate for the D-backs' managerial position that went to first Wally Backman and finally Bob Melvin in 2005, but that was a close as he got to a full-time on-field position until he joined the Arizona League in 2013. His willingness to start his coaching career at the bottom was an indicator of his commitment, Hall said.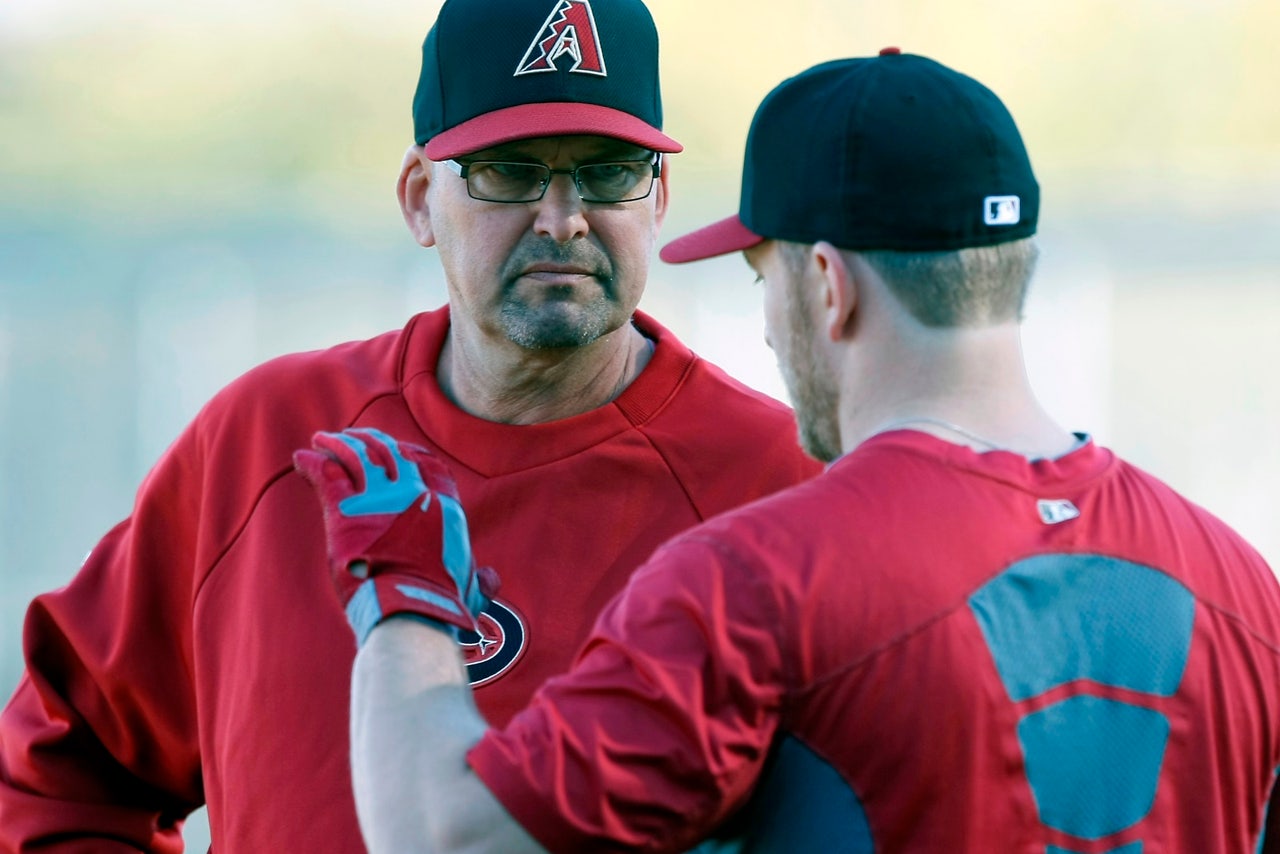 Mark Grace talks to Aaron Hill during camp last year at Salt River Fields.

"That tells us a lot about Mark Grace," Hall said. "He embraced it and made a difference, and now he is at the big league level, where he belongs. He had an incredible career and is one of the best hitters the game has ever seen. He will have great influence on our players when it comes to being prepared, being a professional and prolonging their careers. I see a man who is passionate about his craft and wants to give back.
"He has always been a team player with a positive outlook on life and career."
Grace believes he is back where he is meant to be.
"I love doing this," he said. "I told people when I got in trouble, it was terrible and it was awful, but it ended up being a blessing. Had that not happened, I would have never gotten to realize how much I love coaching. It's always been something that I wanted to do, but you kind of do the broadcasting thing. The organization likes what you do, the fans like what you do, so you do it.
"But the uniform is special to a baseball player and former baseball player. You don't get the adrenaline flow in the booth that you get in the dugout. You're not as near to the action as you are when you are in the dugout. The competitive juices ... you live and die vicariously through your hitters and your pitchers. You grow to love them. When you get to watch a player improve on a summer league basis and watch him get better, all of a sudden things that he wasn't able to do in April he is able to do in June, and not only do it but do it well, it's a great feeling. That you got a job done there."
Follow Jack Magruder on Twitter
---