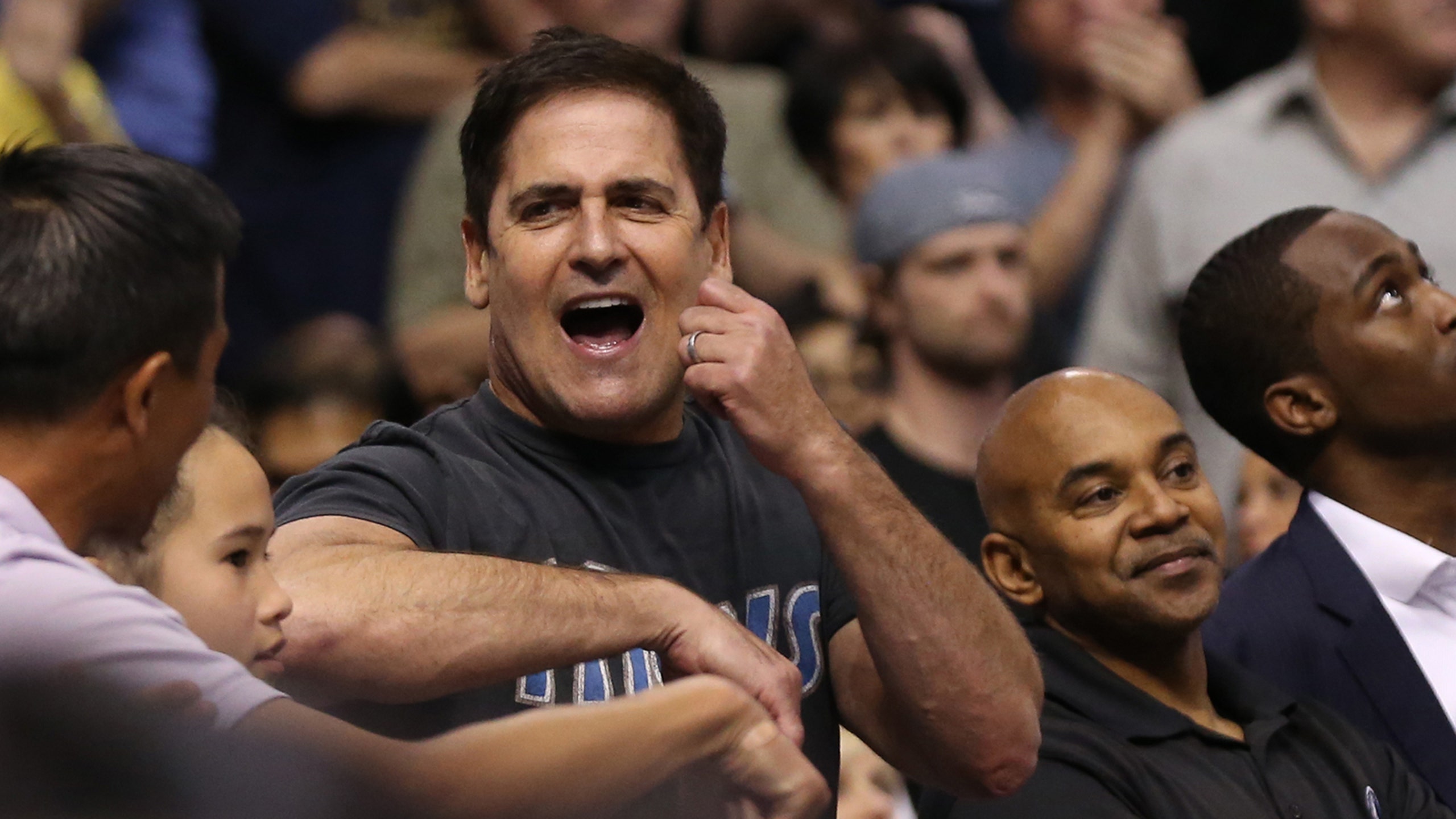 Mark Cuban doesn't think he could afford to buy Dallas Cowboys
BY foxsports • February 19, 2014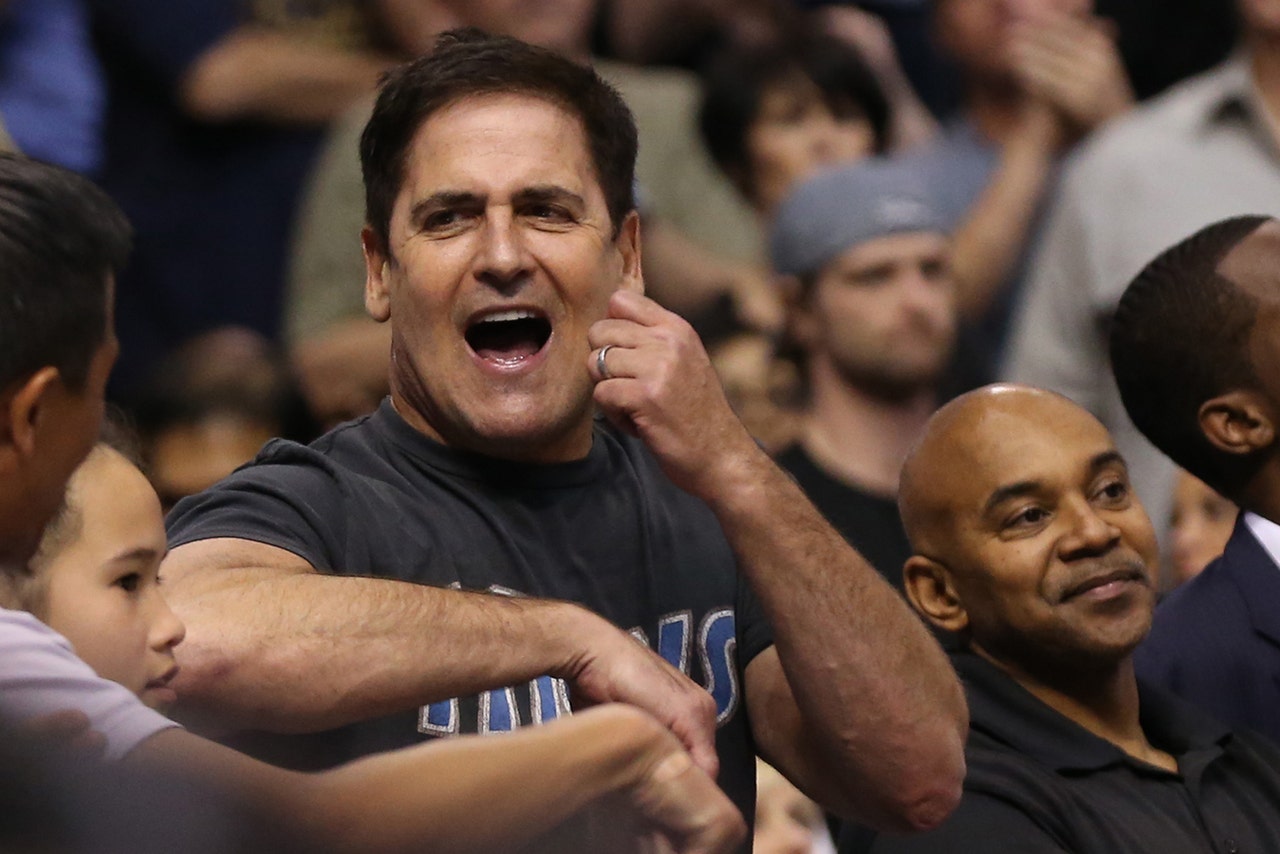 LeBron James had no problem passing along some advice for Tony Romo before Tuesday night's Mavericks-Heat game in Dallas. Earlier in the day, Mavs owner Mark Cuban declined to do the same during a radio interview when the questioning centered on Cowboys owner and general manager Jerry Jones.
Cuban, who said he and Jones get along great, had no ownership advice to share with the man that has owned the Cowboys since 1989.
"I don't give other owners advice," Cuban said on 105.3 The Fan [KRLD-FM]. "Just like if he started telling me, 'Mark, what are you doing with that general manager?' or 'Trade Dirk (Nowitzki), break this team up.' No, I wouldn't like that, so I don't give advice to other owners."
Asked if he would attempt to purchase the Cowboys if they were for sale, Cuban said he didn't think he could afford them.
"I think football teams have gotten so expensive that it would take a whole consortium, you'd have to put together a whole fund in order to buy them and that wouldn't be any fun," Cuban said. "It wouldn't be any fun because it wouldn't be my money, it wouldn't be my team. It would have to be purely a business. That makes it a lot tougher."
As of September, Forbes calculated that Cuban had a net worth of $2.5 billion. At the same time, Jones' estimated net worth was $3 billion.
In August, Forbes ranked the Cowboys as the most valuable NFL franchise at $2.3 billion.
---