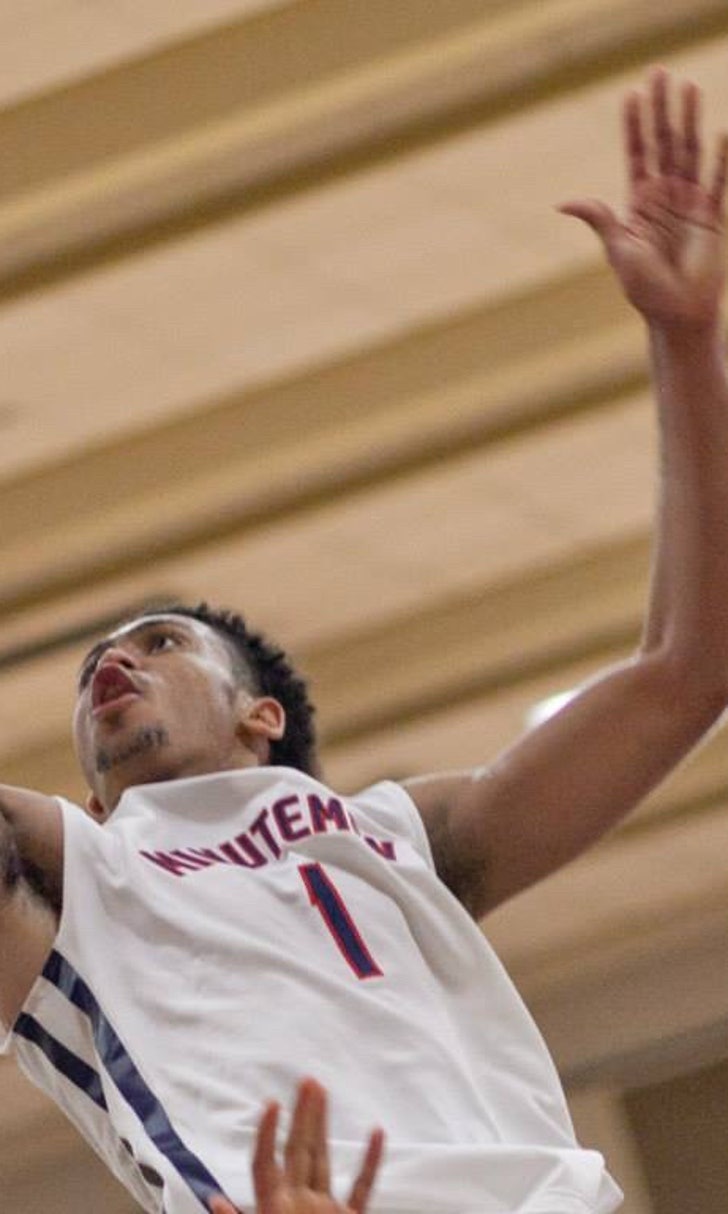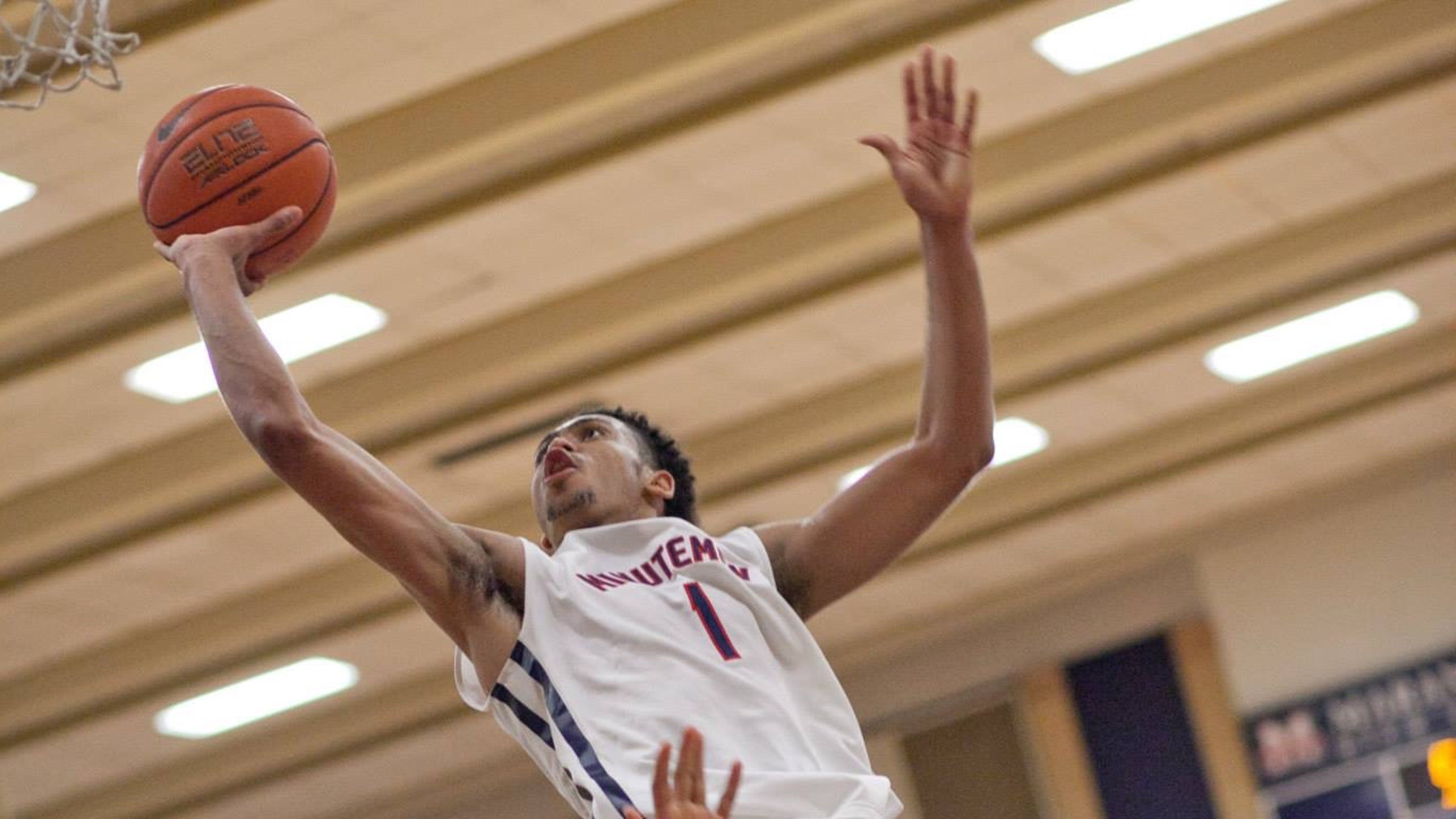 Maranatha's Dorsey has been scorching the competition
BY foxsports • February 5, 2015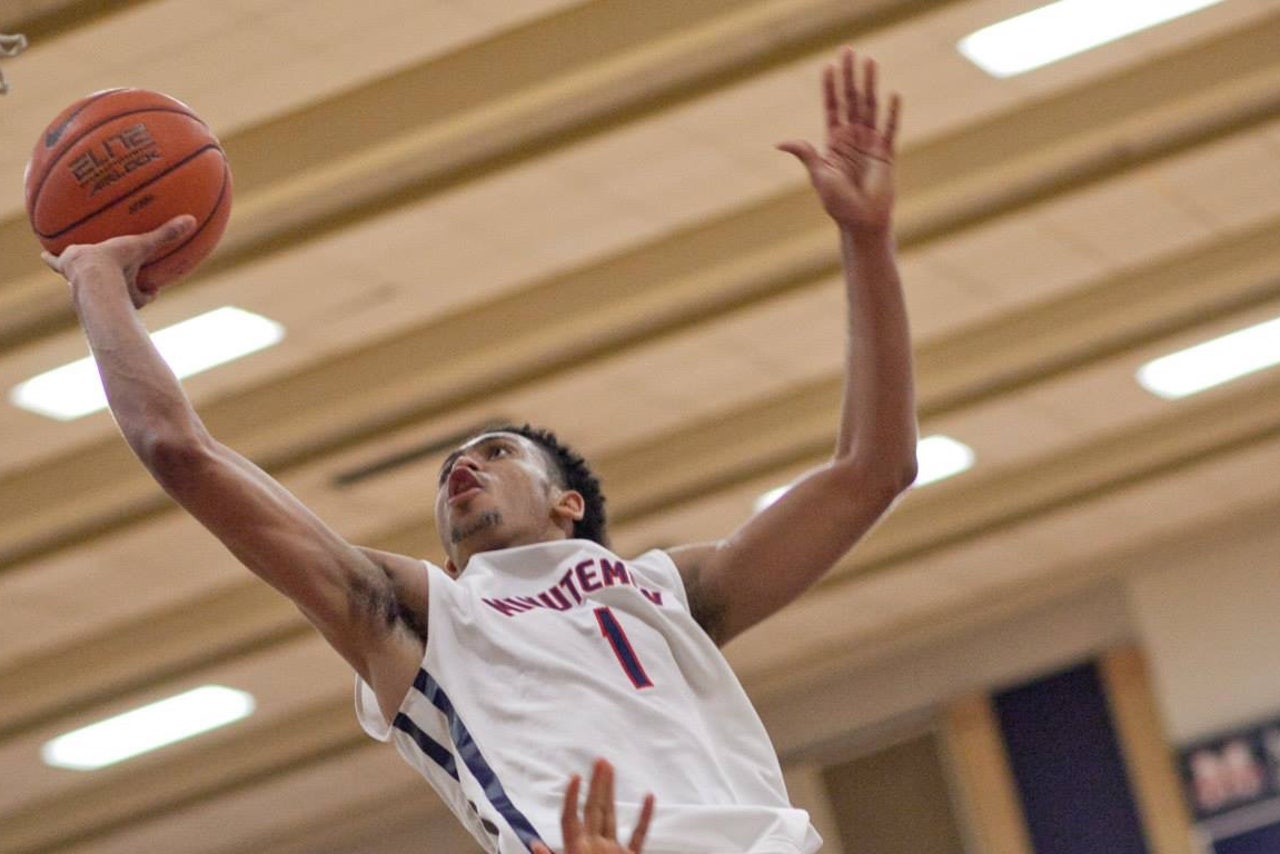 Tyler Dorsey has never been shy about speaking up. He gets it from his mom, Samia, he says.
As a sophomore on a very talented St. John Bosco team, if there was something to be said, he said it.
"She just doesn't back down from nothing and I think I got that from my mom," Dorsey said. "She will speak her mind and I think that's where I got that trait from.
Off of the court, I'm pretty shy and to myself, but on the court I'm a different person. I'm vocal. I'm loud.
Dorsey considered himself as one of the leaders of that Bosco team. In addition to him it featured Isaac Hamilton, now a sophomore at UCLA, and younger brother Daniel Hamilton, now a freshman at UCONN.
The Braves won a CIF Southern Section title that year.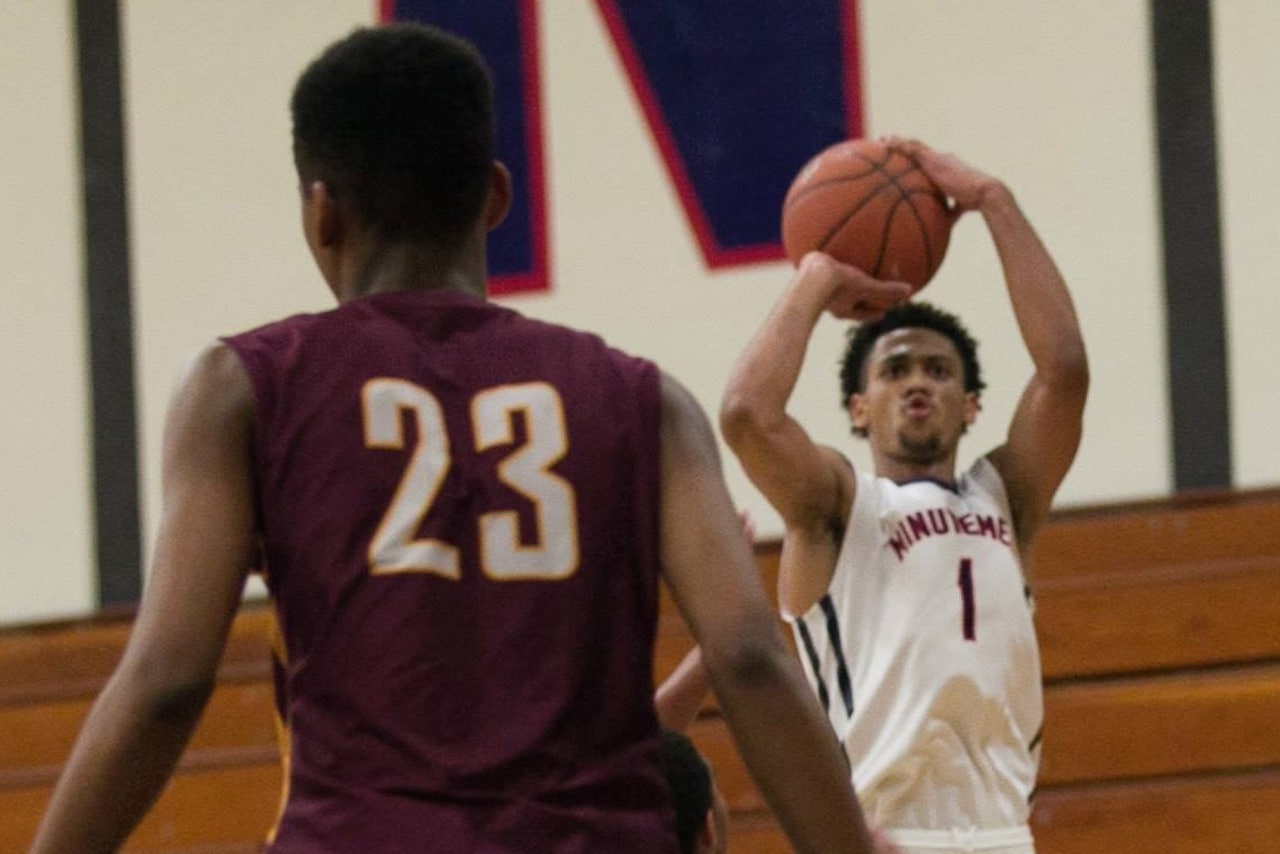 The red-hot Dorsey is committed to the University of Oregon. 
Now a senior at Maranatha, he stepped immediately into a leadership position after spending the last two seasons with the Braves.
If there's something to be said, Dorsey will say it. But it's his play that has been speaking the loudest.
Dorsey has been on a tear, providing a scoring spark the Minutemen so desperately need, especially being without the services of junior forward Trevor Stanback.
It's a scoring tear that will go down as one of the greatest in Southern Section history.
Dorsey committed to Oregon earlier this week and on the next night went out and torched Village Christian for 48 points in a pivotal Olympic League matchup. Twenty-two of those points came in the fourth quarter. The 48 points were one off of his career high set earlier this season.
Dorsey has scored 40 or more points in 10 games this season.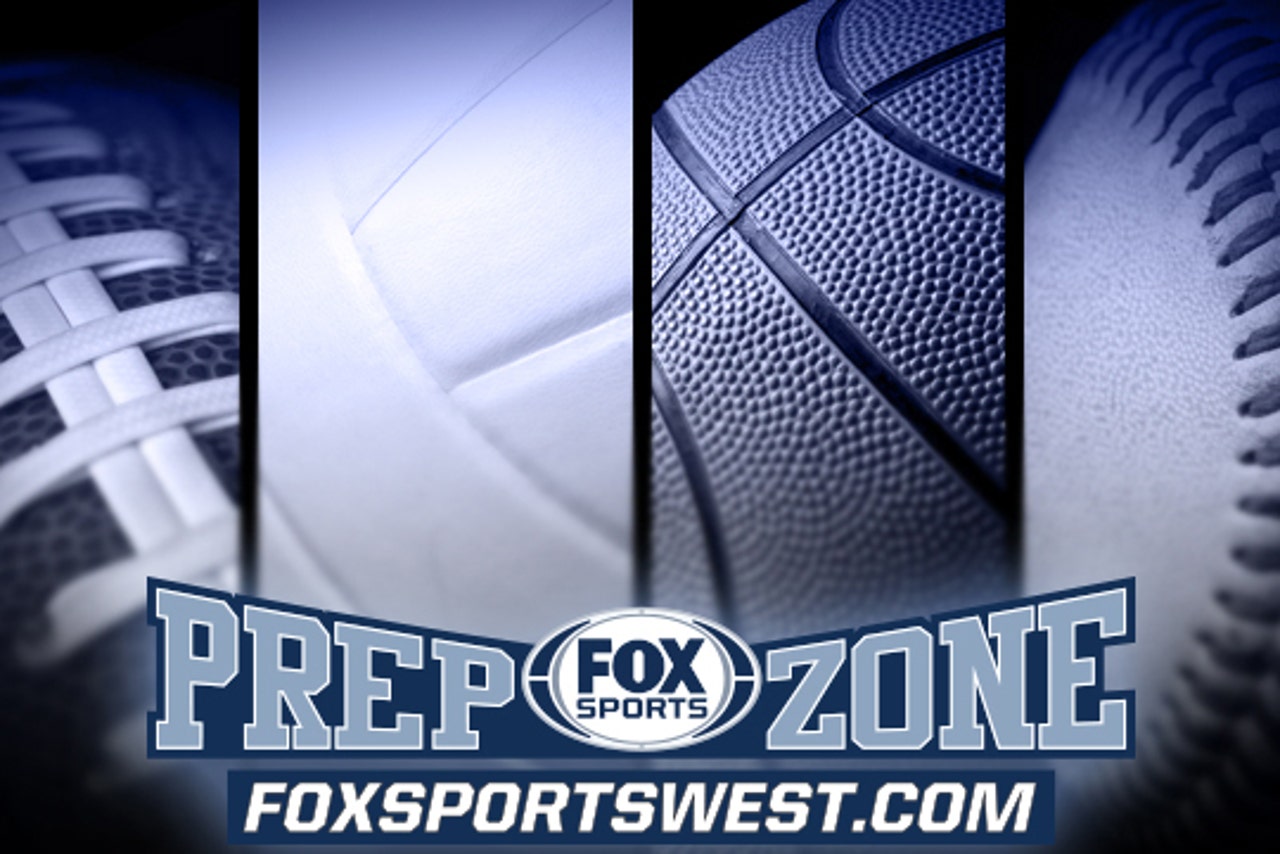 Nike Extravaganza, coverage begins Saturday, 1:15 p.m. on Prep Zone
"I think I've been playing well," Dorsey said, who's averaging 35 points per game this season. "I just feel like I've been having the hot hand but I'm not taking shots out of the system. It's just all good shots. I just feel like if my team needs me to get buckets to get the win, I'm doing whatever my team needs to get these W's to finish out my senior year the way I want it to be."
As the regular season winds down, he's going to talk and his teammates are going to listen.
He's going to share insight into what it takes to win a championship.
Dorsey won a CIF Southern Section title and a state title during his time at St. John Bosco.
The road to a CIF Southern Section title may be in the Open Division. Maranatha is currently on the Open Division Watch List but if not selected will compete in Division 4A where the Minutemen are currently the top seed followed by Campbell Hall, Buckley and Don Bosco Tech.
---