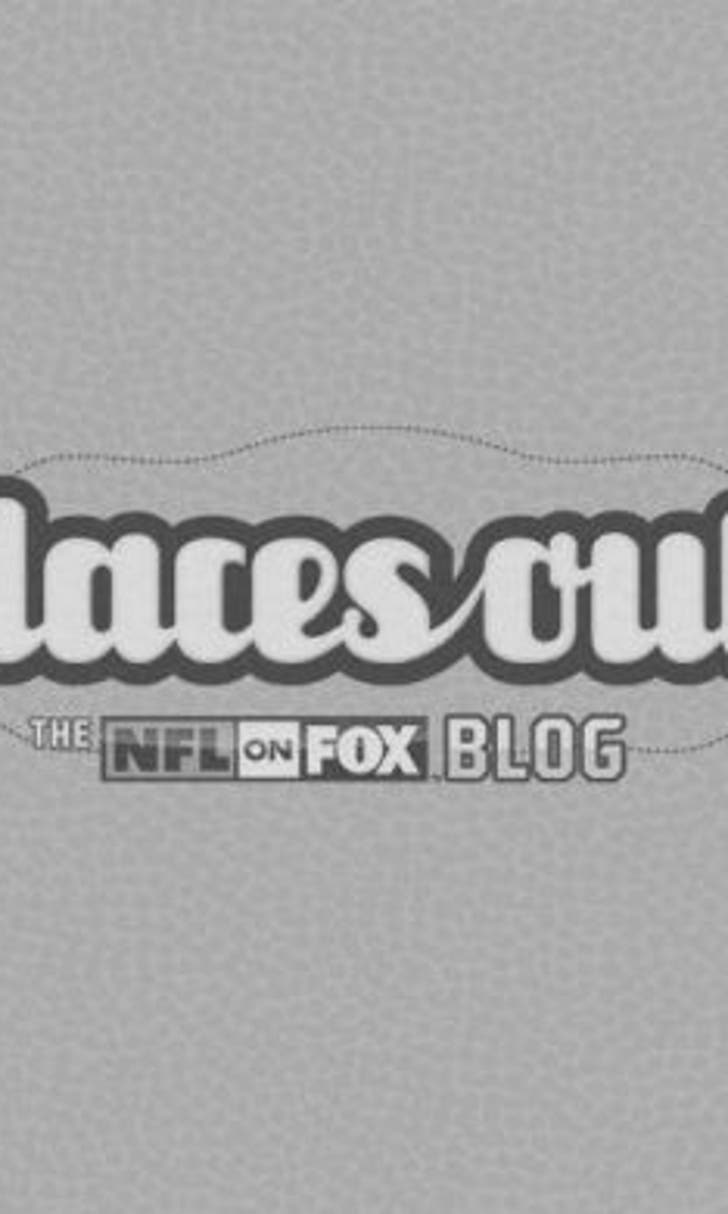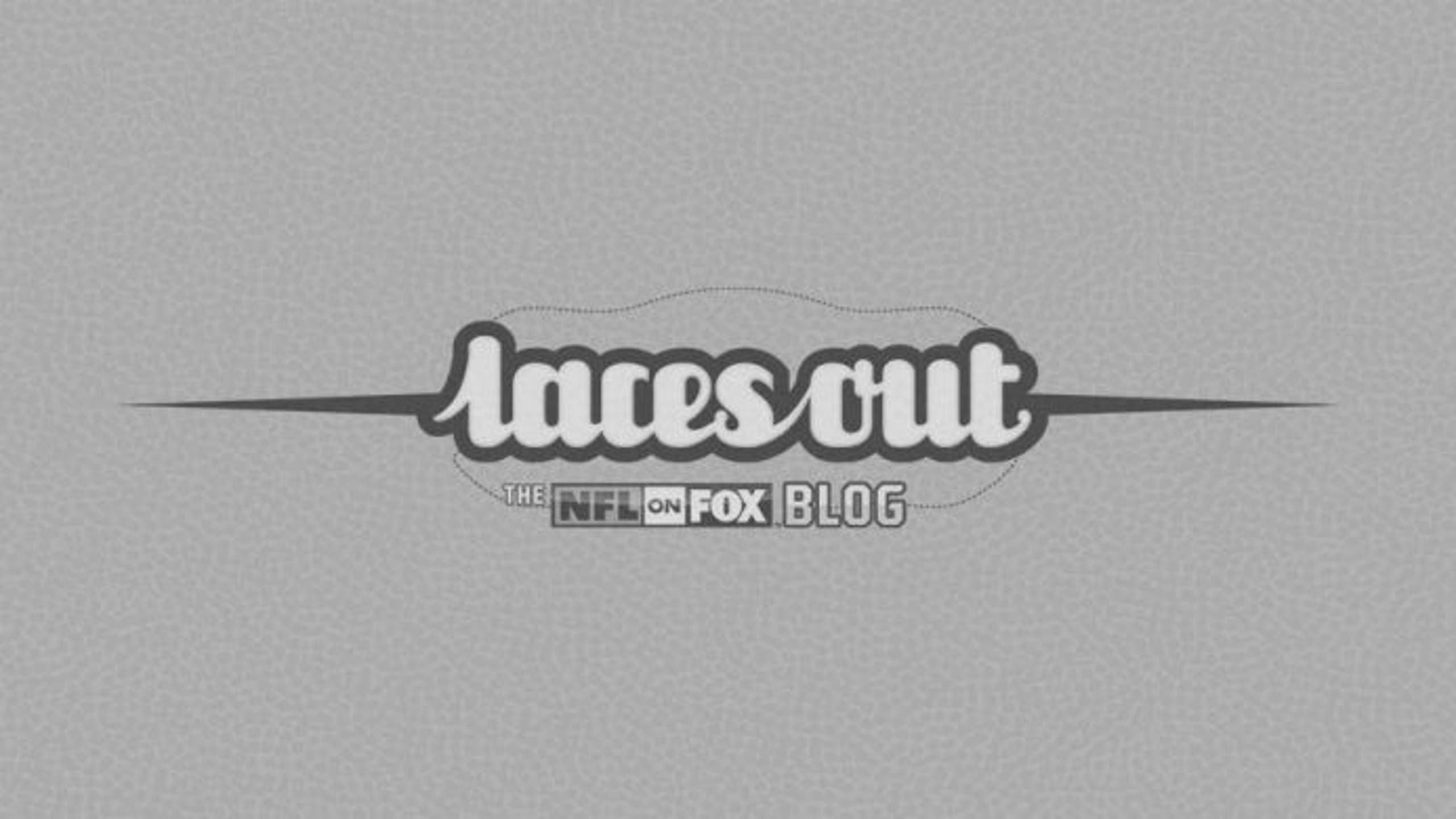 Manti Te'o is a Charger, says he was too excited to remember who he first spoke to about it
BY foxsports • April 26, 2013
Manti Te'o – whose draft stock plummeted in the wake of getting flattened in January's BCS title game and his infamous fake girlfriend scandal – didn't have to wait long for his name to come off the board on Friday at the NFL Draft. The Chargers made him the 38th overall selection, and the occasion predictably sparked a barrage of obvious, if not chuckle-worthy, Twitter humor. Some even used cheap plastic props:
Even Albert Brooks, the actor and filmmaker whose most hilarious role is probably his voicing of Mr. Hank Scorpio, diabolical supervillain from The Simpsons, got into the mix. Here was his offering:
See what he did there? A little jab at Manti ... but with class. Chargers.com landed an exclusive interview with Manti not long after he was drafted, and that very phone call was a topic of conversation: "Chargers.com: Who did you speak with? How did that conversation go? Te'o: I was just so excited I can't even remember." In fact, Te'o was so surprised by the call, that he thought it could be a prank. Go figure:
Don't worry, we're positive THIS one is for real.
---