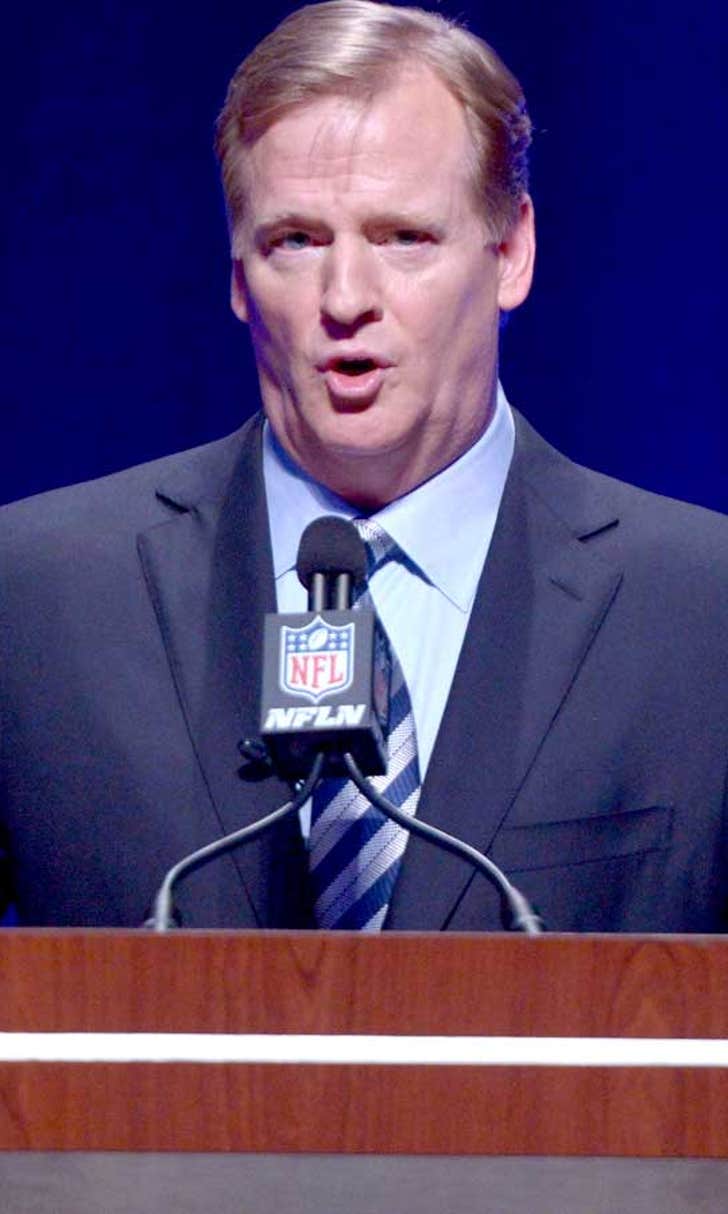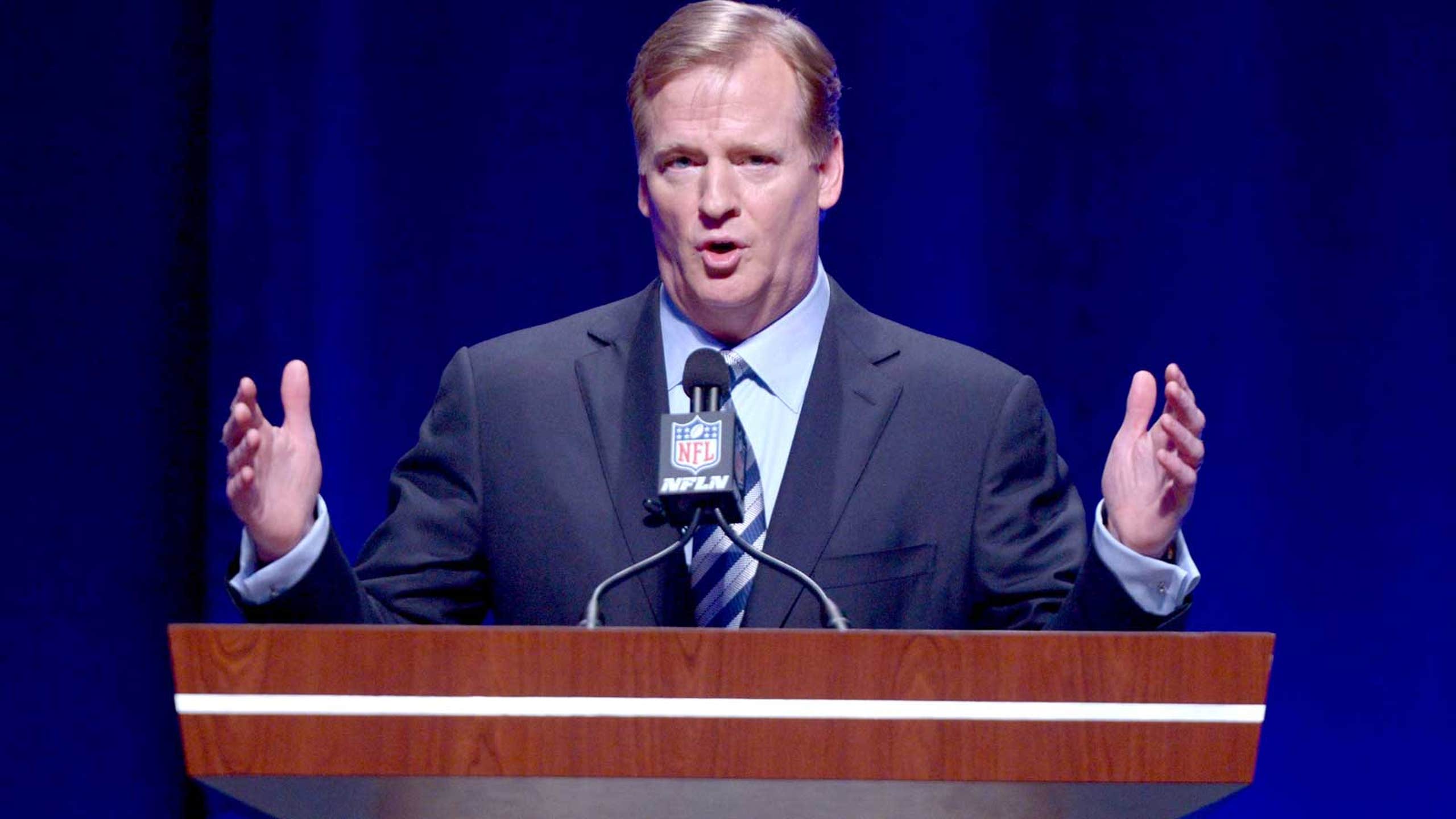 Make it bigger? Support for expanded NFL playoffs growing
BY Sid Saraf • February 28, 2014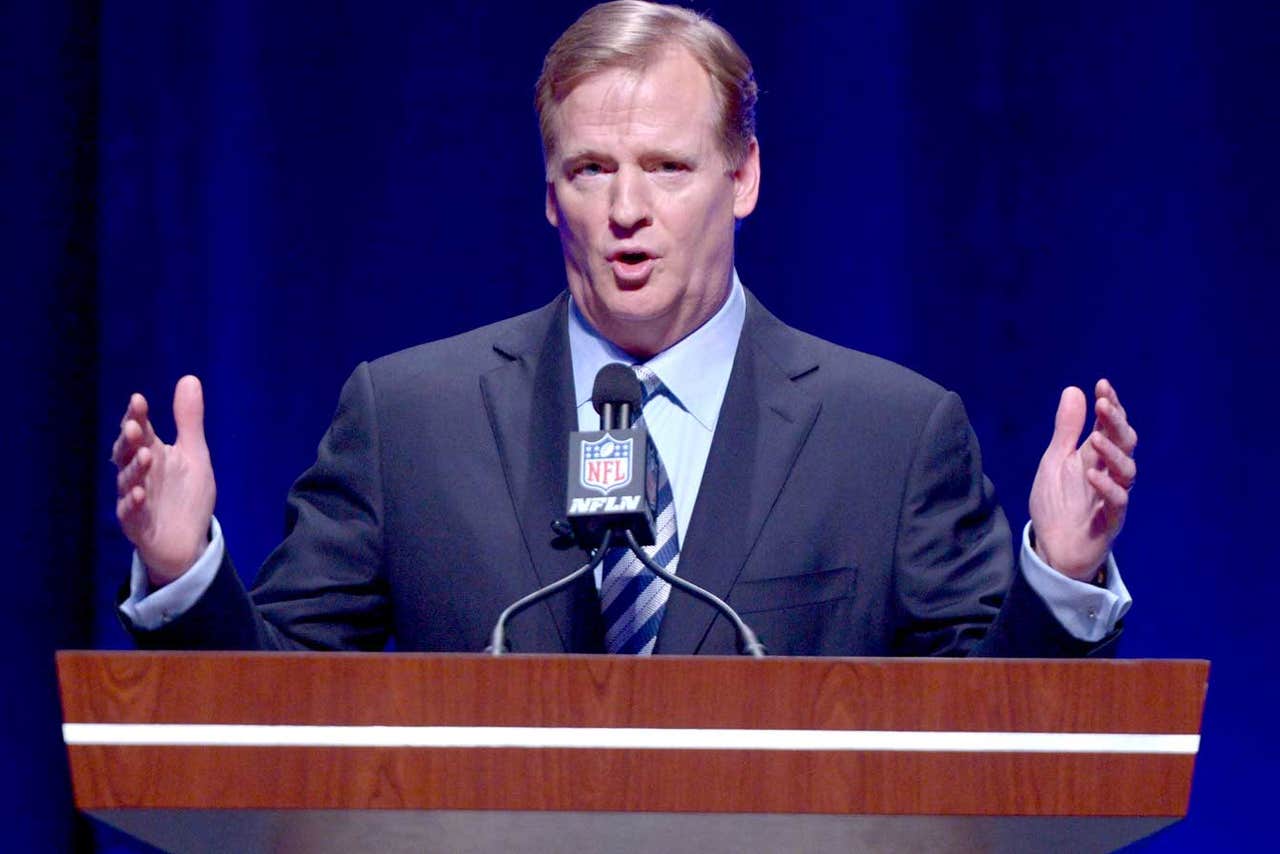 If there's one thing Americans love, it's super-sizing things. The NFL playoffs might be perfect to many people, but why not make it grow?
There is support growing within the league to expand the postseason by two teams beginning in the 2015 season. In fact, owners could vote on the issue at next month's meetings.
Another source has said that NFL Commissioner Roger Goodell is in favor of the idea. The Competition Committee has been studying such an option, which would add one playoff team from each conference, bringing the league-wide total to 14 teams. That would mean six games would be played in the first weekend of the playoffs. What's more, only one team from each conference would earn a first-round bye, instead of the traditional two.
"I'm not exactly sure when it might get voted in," a source told the Post. "But if the commissioner wants it, I assume it'll happen at some point."
The measure would need to be approved by 24 out of the 32 team owners to go into effect. And while sources are saying it's too early to say whether it will pass or not, there is definitely a lot of support. Some owners are worried that adding more teams would devalue the playoffs by allowing too many teams in. However, there's no arguing that there's money to be made here.
Americans' passion for the NFL seems to keep growing and growing. NFL owners might be wise to cash in on this while the iron is hot.
So, how would that first playoff weekend pan out? A popular theory would have the NFL play two games on Saturday, three on Sunday and one on Monday night. Would it work? That's to be determined, but the odds would be probably be high.
---
---