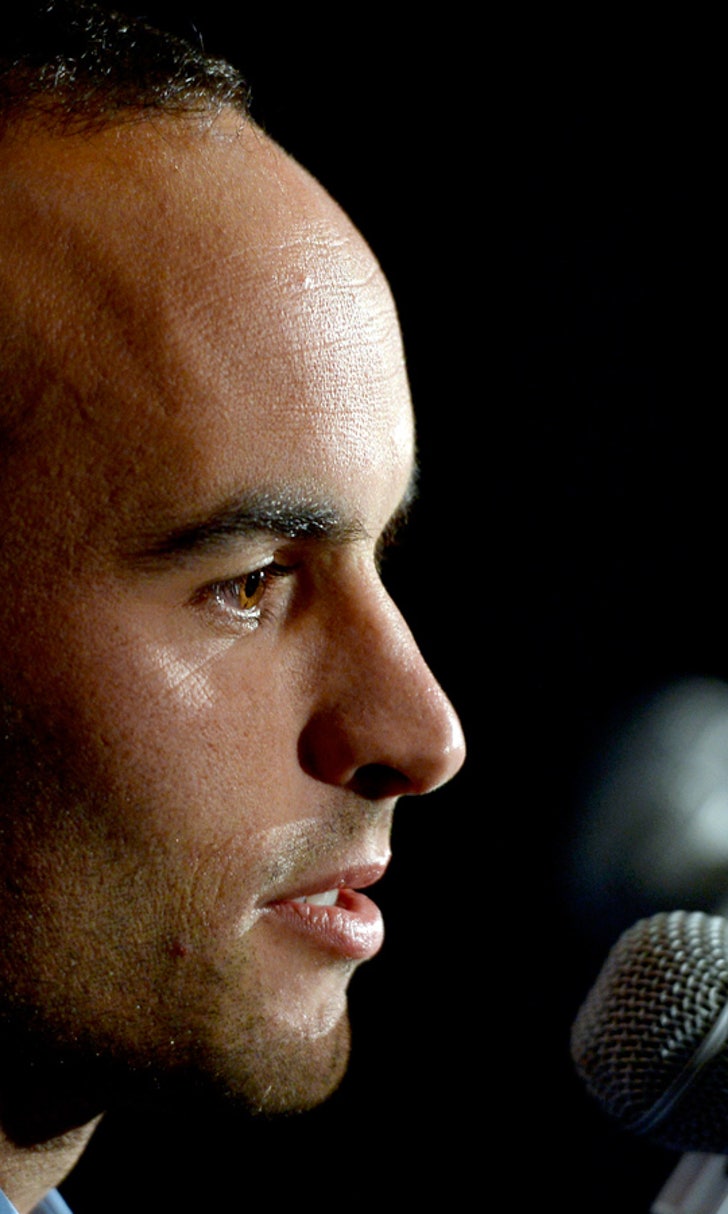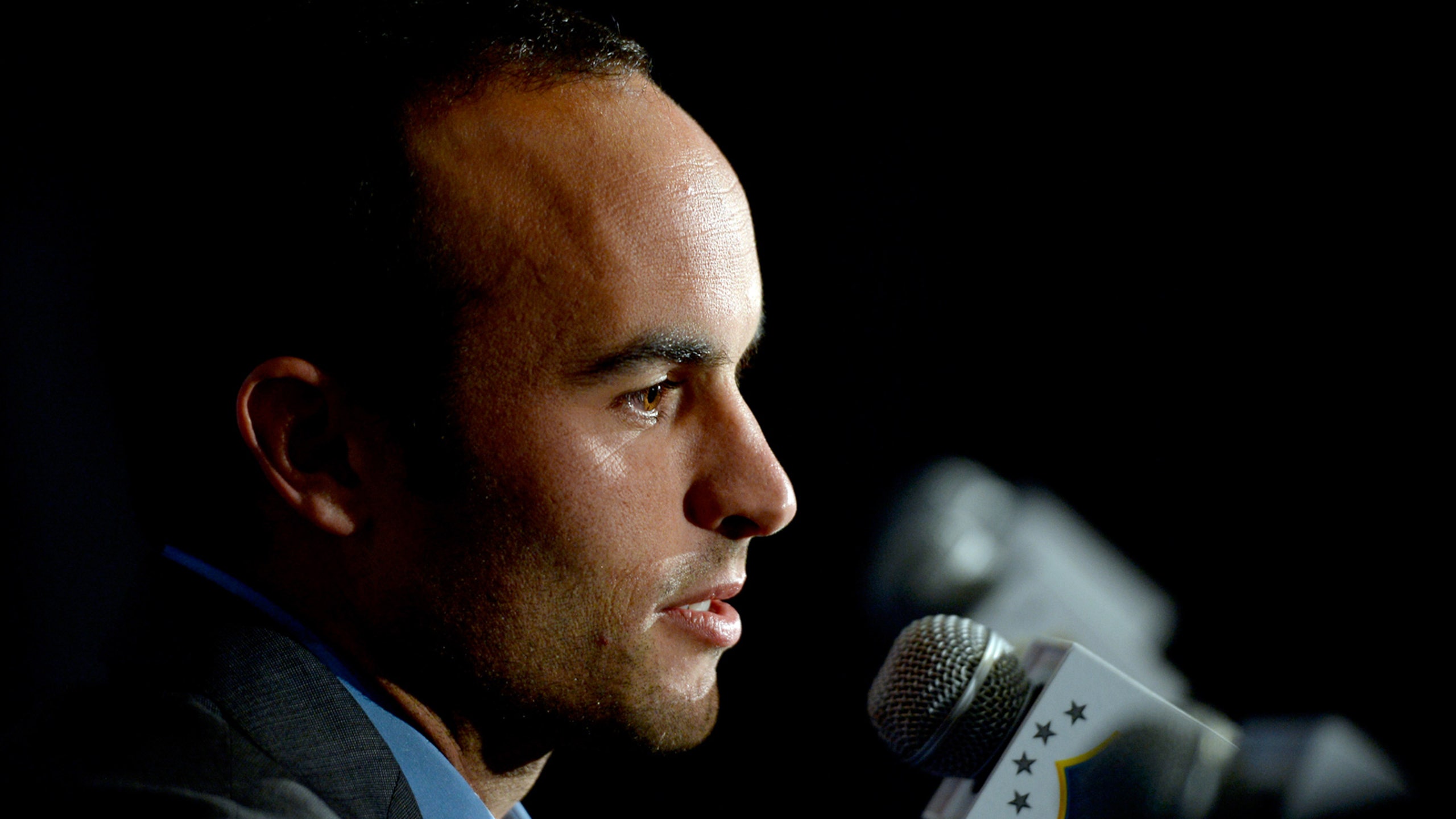 Major League Soccer renames MVP award to honor Landon Donovan
BY Kyle McCarthy • January 15, 2015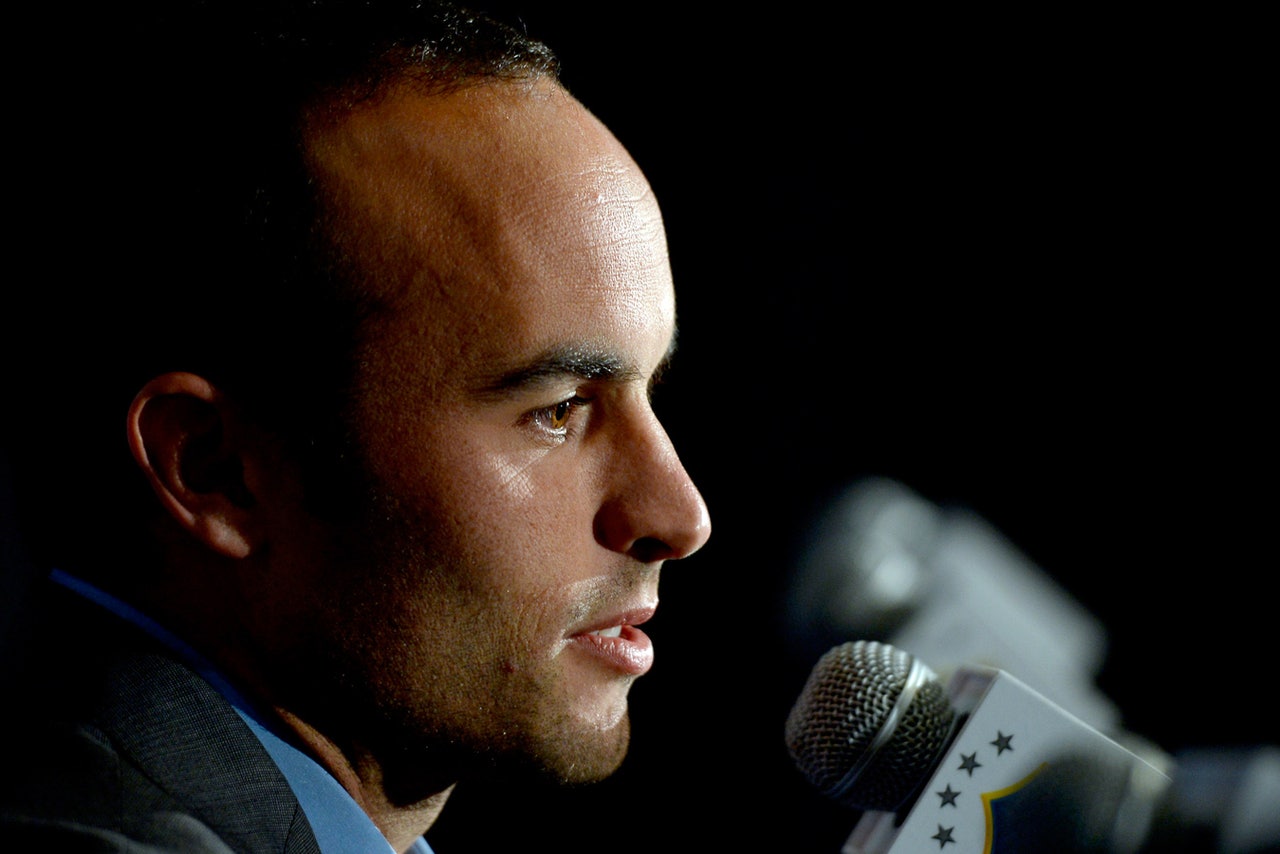 PHILADELPHIA
MLS has renamed its Most Valuable Player award to honor retired LA Galaxy forward Landon Donovan.
Donovan, 32, stepped away from professional soccer in December after spending the bulk of his career in MLS. His contributions to the game -- including his status as the all-time leading scorer in the history of the league -- prompted MLS to name its MVP award after him.
The former U.S. international thanked MLS during a ceremony held in conjunction with the MLS SuperDraft on Thursday.
"I am incredibly honored," Donovan said. "I will try to live my life in a way that is worthy of having a MVP award named after you."

MLS commissioner Don Garber said the league wanted to enshrine Donovan's achievements permanently after his influential role in the growth of the league over the past decade.
Donovan scored 144 goals, registered 136 assists and won a record six MLS Cups during his 14 seasons in MLS (2001-14).
---