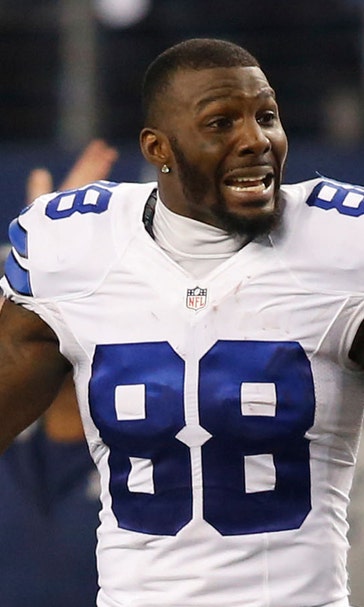 Mail-it-in Friday: When is it OK to be a little 'self'-ish?
June 19, 2015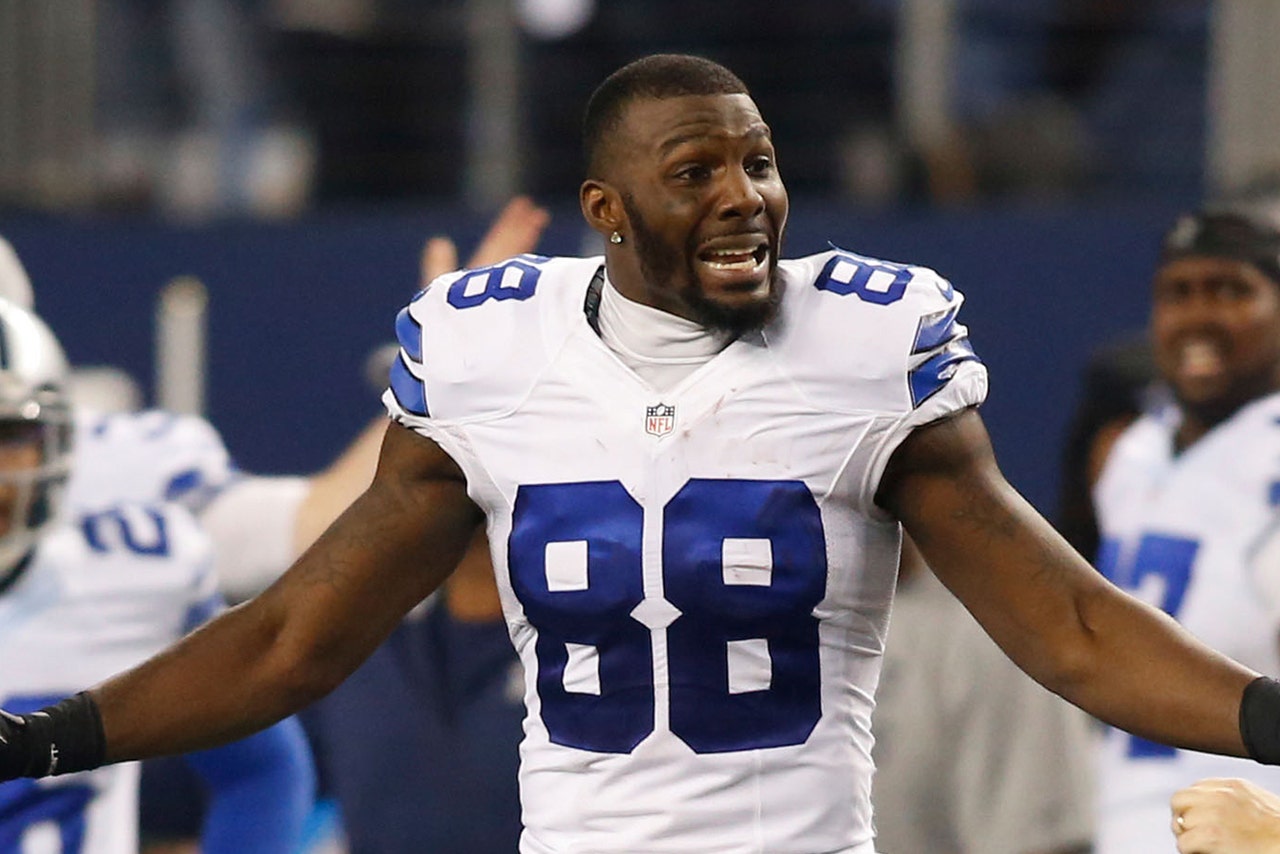 Welp, here's hoping most of you NFL fans have a hobby that will keep you entertained for the next few weeks.
With minicamps finished, the league will more or less go dark until training camps open. But don't worry, we're still rolling with another edition of Mail-it-in Friday. This week, we're going to tackle Dez Bryant's holdout and we'll try to tie in the end of the NBA season.
OK, let's get to work!
THE MERITS OF HOLDING OUT
Dallas Cowboys star Dez Bryant has refused to sign his $13M franchise tender and will not attend training camp or play in any games until gets a new contract. Atlanta Falcons receiver Julio Jones -- who wants a new deal but is still under contract for 2015 -- has been present at all team activities, saying a holdout would be "selfish." Who is right? 
Screech Diddy,
Agreed 100 percent. It's a fact that every snap a player takes could be his last. I refuse to blame anyone who holds out for more money because their earning timeframe is so limited and the effects of playing this sport can last a lifetime.
Get yours, Dez. The Cowboys mint money and you're way too valuable. I believe they will cave. And as for you, Screech Diddy, change that profile picture. Nobody needs to see that.
Jordan,
Exactly and in Dez's case, he played out his contract and wants some long-term security. There's absolutely nothing wrong with that desire and furthermore, there's nothing wrong with playing a little hardball to get what you want. In Julio Jones' case, where he is still playing under a contract, holding out from team activities could be viewed as selfish. I wouldn't call it that, but others might.
Simply,
One can be a baby and still be in the right. And you're wrong. He absolutely caught that ball and your Eagles colors are completely blinding you.
John,
Wait ... just ... wait. Are you telling me that NFL players don't suit up and risk their bodies simply for the joy of knowing that I am entertained and for the benefit of my fantasy team?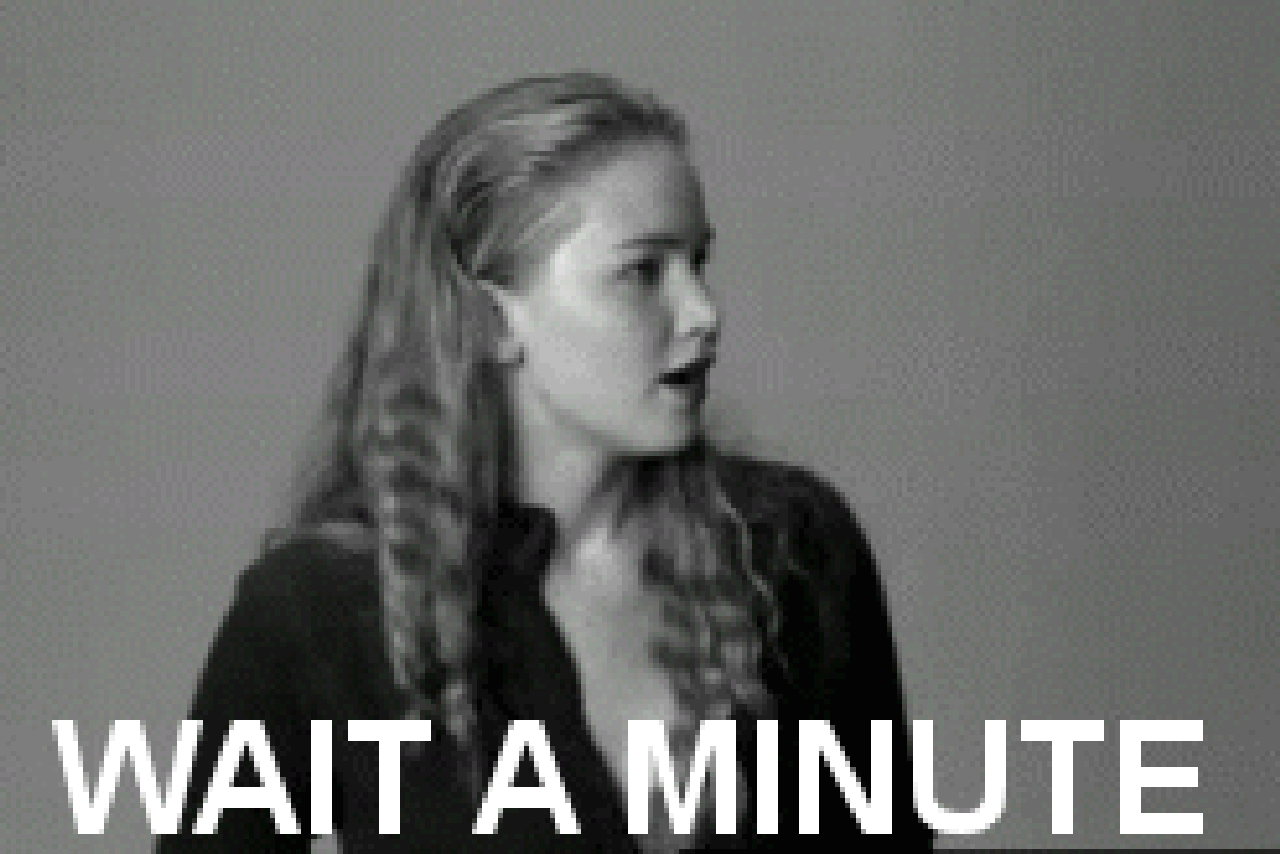 HAS MY WHOLE LIFE BEEN A LIE?!!!
Lloyd,
Oh, really? Worst teammate in history, eh?
I seem to recall there was once a famous Dallas Cowboys running back that wasn't happy with his contract situation and held out the first two games of the 1993 season.
His name? Emmitt Smith. Things seemed to work out pretty well for him and the Cowboys, who smartened up after losing both games that Smith missed and decided to pay up. Smith got his money and voila, Big D won its second straight Super Bowl.
By the way, your Twitter handle gave me an excuse to add this GIF: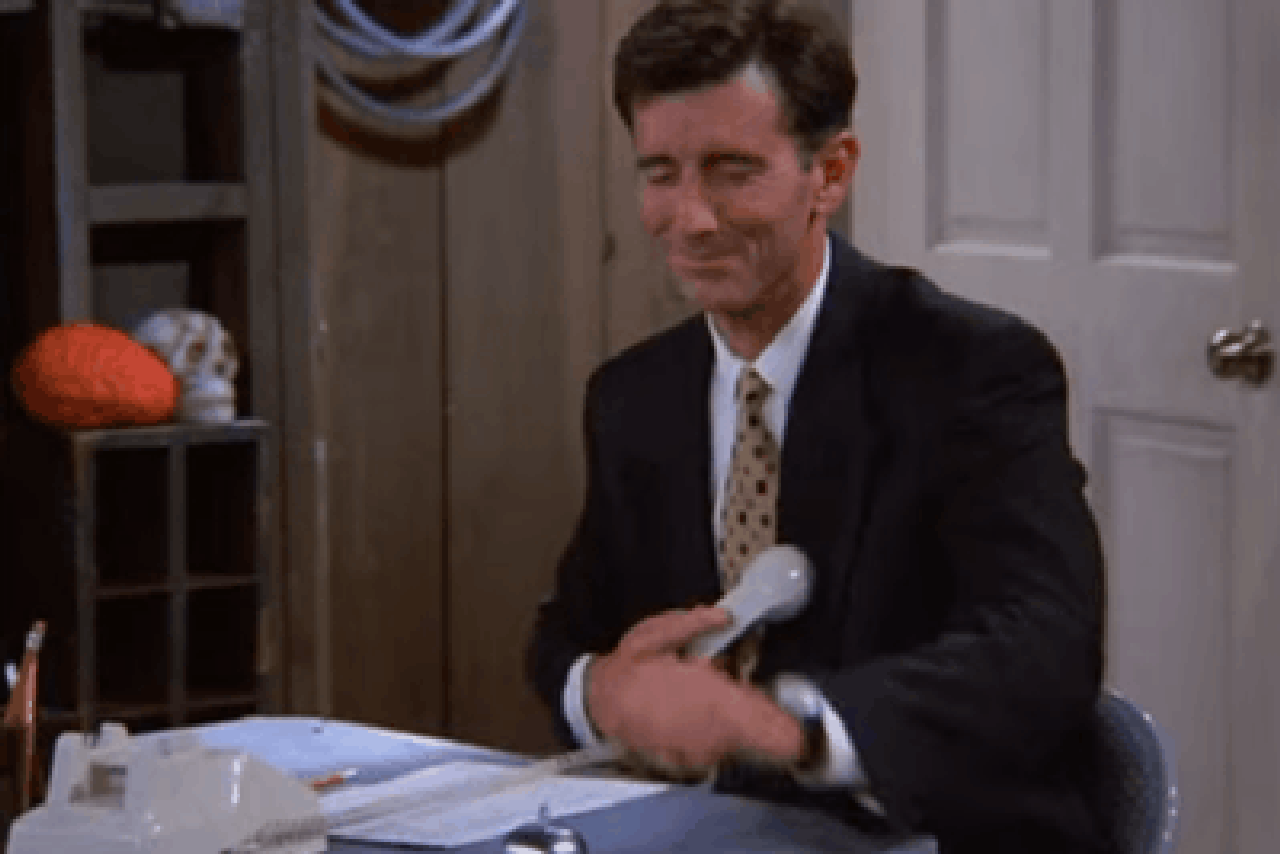 Everyone should be more like Lloyd Braun.
Dooger,
You're a false dichotomy!
By the way, for those of you wondering, dictionary.com lists the definition of dichotomy as:
1. division into two parts, kinds, etc.; subdivision into halves or pairs.
2. division into two mutually exclusive, opposed, or contradictory groups: a dichotomy between thought and action.
So ... yeah! Anyway, let's move on to another topic, shall we?
WHEN WILL THEY BREAK THROUGH?
So, the NBA Finals just ended and the Cleveland Cavaliers once again failed to win their first championship in franchise history. But at least they've played for a title one more than one occasion. Over in the NFL, the Browns, Texans, Jaguars and Lions are the only teams to have never made an appearance in a Super Bowl.
Which streak ends first? The Cavaliers winning a title or one of those four teams reaching a Super Bowl?
Paul,
@RealSidSaraf @NFLonFOX Cavs will win next year when they have all of their guys healthy. They lost Love and Irving and still put up a fight

— Paul Ferber (@PaulFerber1) June 17, 2015
Agreed. A friend of mine argued that if Kyrie and Love actually played in the NBA Finals, the Warriors would have won by a wider margin.
No way. You can't take two All-Star level players out of a lineup and expect things to improve. As entertaining as the series was, I was cheated. The Warriors didn't face the Cavaliers. They faced LeBron James, Timofey Mozgov and five other guys wearing jerseys.
The Cavs are right there. I guarantee they'll win a championship. Now the Browns? Not so much.
Travis,
Because I'm not talking about baseball right now, dude. Come on, keep up.
Matt,
I imagine most people would make fun of you for saying that. Don't listen to them. The Jaguars are stockpiling a surprising amount of young talent and if head coach Gus Bradley can find a way to bring that together, this team could be dangerous sooner than people think.
I'm not saying they're going to win -- or even play in -- a Super Bowl before the Cavaliers win a title, but they're not THAT far off.
Noah,
Hahaha. You said "loins".
Nick,
I'd say Texans. They've been bad recently, but for some reason I think they'll get better fairly soon. Lions, maybe. https://t.co/M0NrXHqJNu

— Nick Humphrey (@NickHumphreyWx) June 17, 2015
I like the Texans, too. If they can find a quarterback, they will be right there. But they haven't yet -- nobody can convince me that Brian Hoyer or Tom Savage is going to get this team over the hump.
Hahaha. I said "hump".
Mizter,
@RealSidSaraf @NFLonFOX well it won't be the lions. That means they have to get through the NFC and the packers won't let that happen.

— Mizter Wonderful (@TheMarcusGraham) June 17, 2015
I wanted to mock you for your blatant Packers homerism. But then, I checked out your Twitter profile and it's clear that you're a Bret Hart fan.
You're alright with me, Mizter.
I think we've had enough fun for this week. See you next time!
---
---