National Football League
National Football League
Mail-it-in Friday: Super Bowl fallout and your wishes for 2015
Published
Feb. 6, 2015 11:00 a.m. ET

Well, that was worth the wait.
It's been five days since the New England Patriots topped the Seattle Seahawks in one of the most thrilling Super Bowl finishes ever and people are still buzzing. So, we're kicking off this latest edition of Mail-it-in Friday with a host of thoughts about the big game before we move on and look ahead to the 2015 NFL season.
Remember, if you want your thoughts featured here, fire off an email to foxsportsnfl@gmail.com or send us a tweet using #FoxMailbag. You can also tweet me @RealSidSaraf. OK, let's get to work!
ONE LAST LOOK . . .
Alrighty, the Patriots are world champions once again. Let's get those reactions to Super Bowl XLIX.
Aly,
You're so right. I've been racking my brain, trying to come up with a Super Bowl that had a better finish than what we saw last Sunday. The only options I thought of were: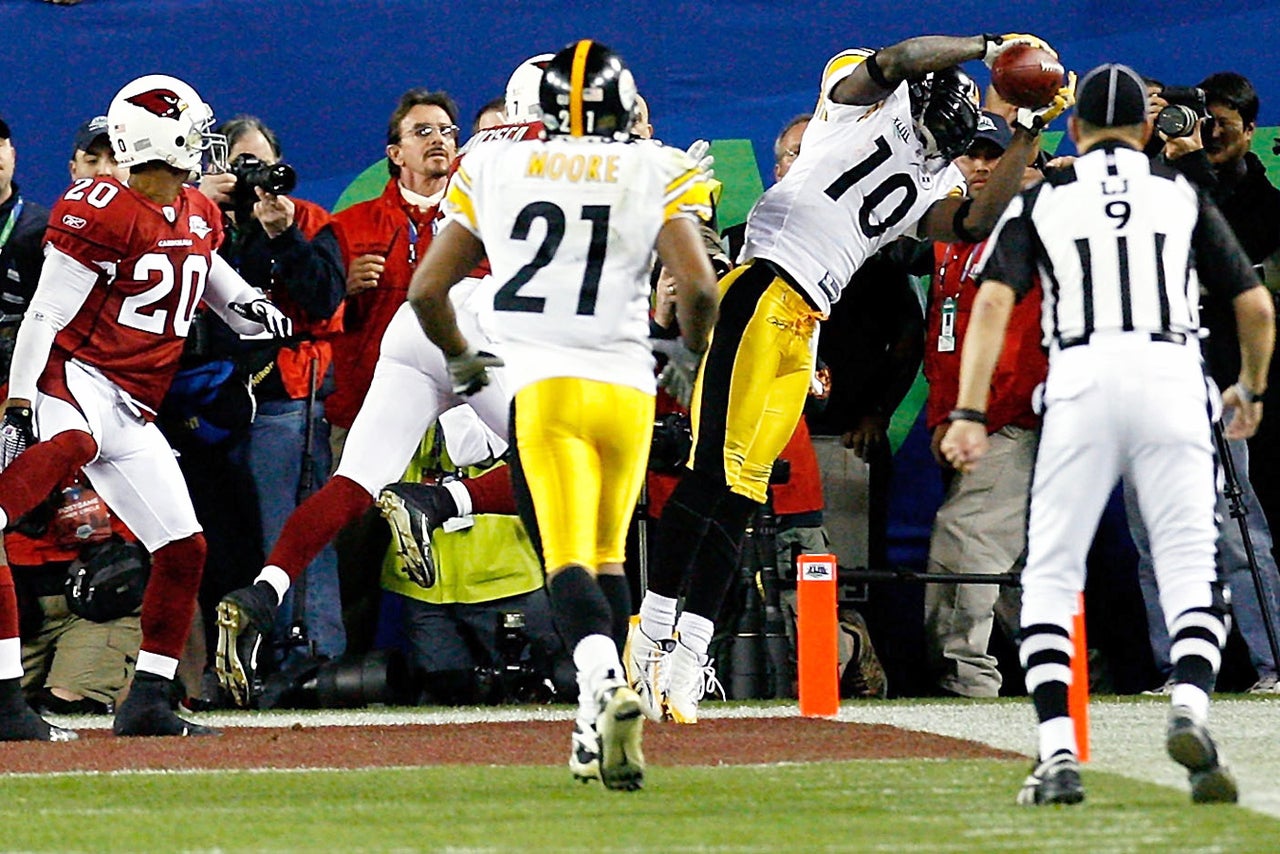 This: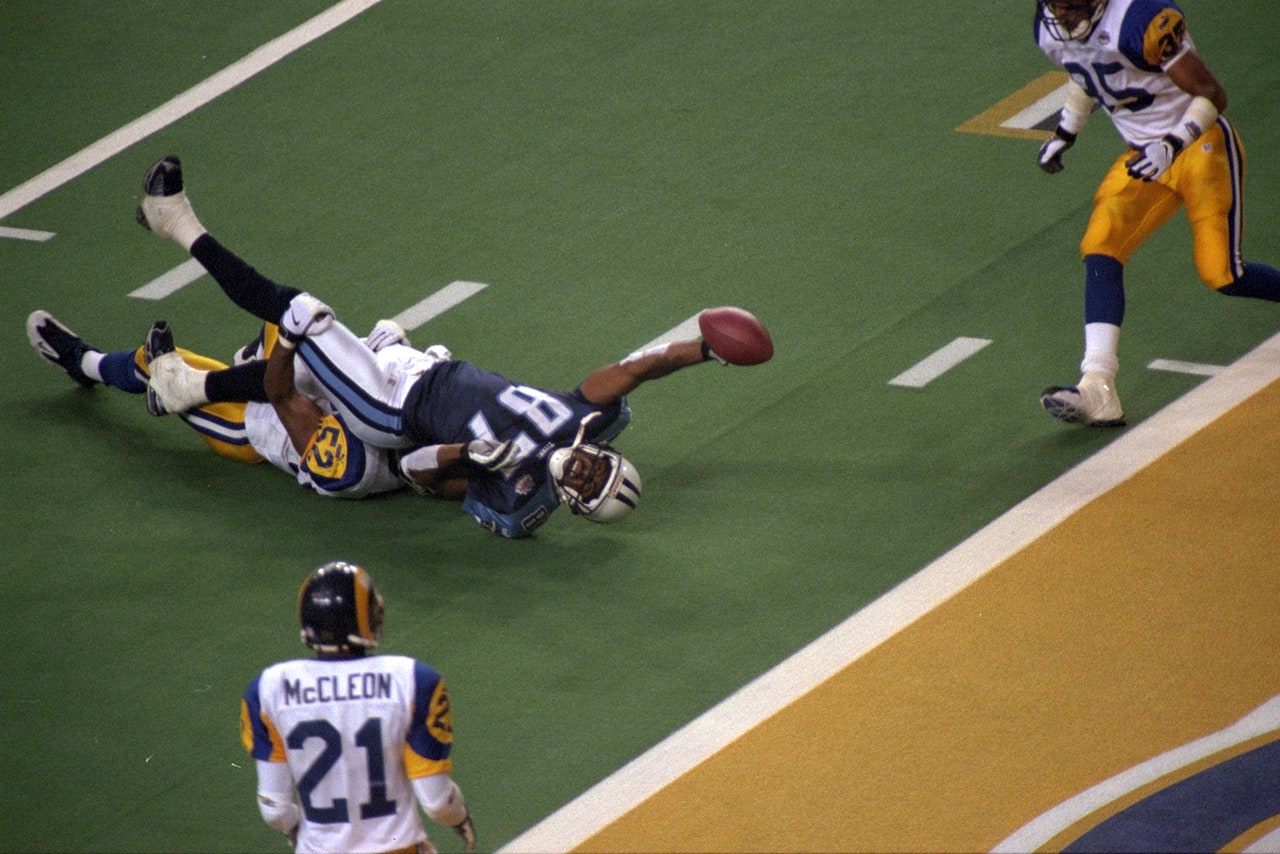 And finally this: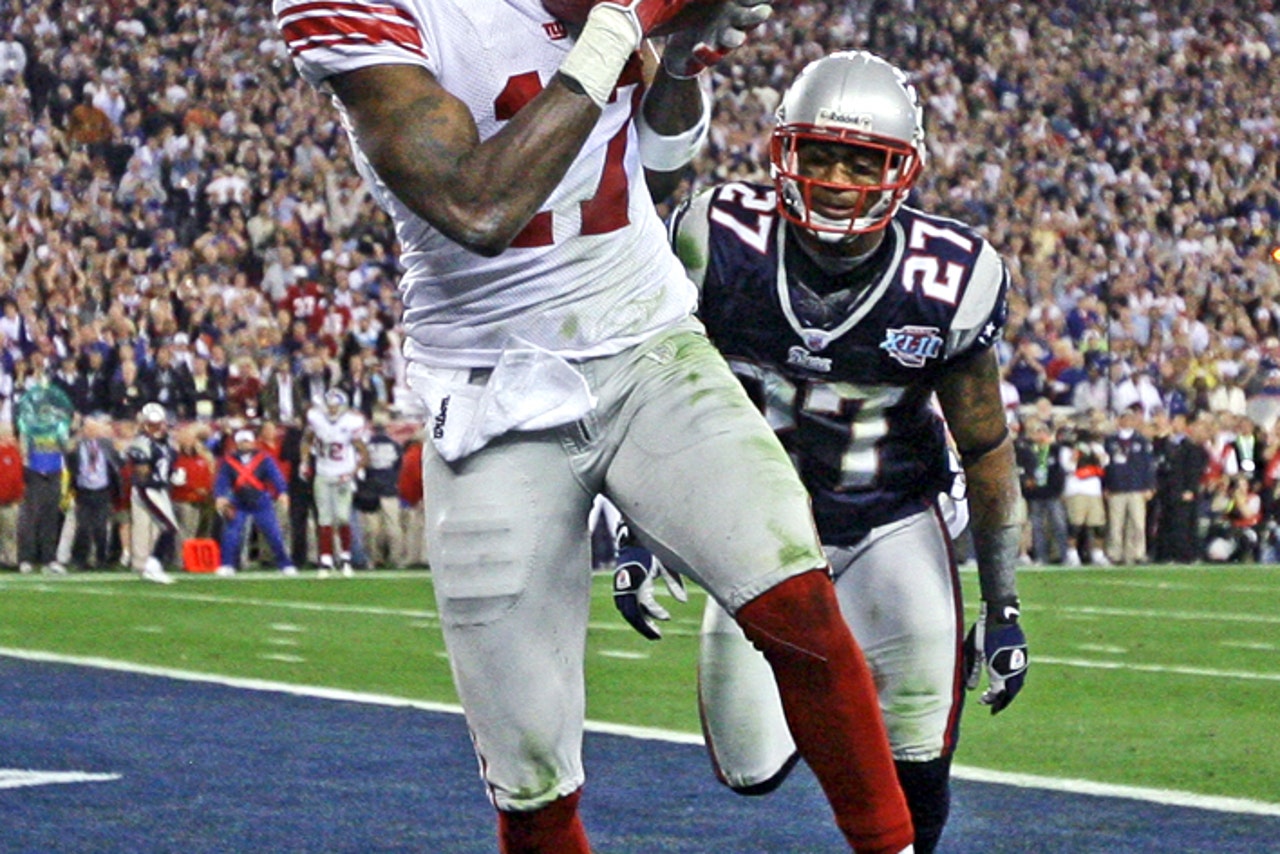 I think Super Bowl XLIX surpasses both the Santonio Holmes catch and Mike Jones bringing down Kevin Dyson. That just leaves the Plaxico Burress game-winner -- because it ended New England's chance at a 19-0 season -- as the only finish that can top the Patriots' big win over the Seahawks. The stakes were so huge and the emotions ran so high.
Personally, I had a hard time falling asleep on Sunday night. Pretty sure that means I take sports way too seriously.
WE DA CHAMPS,
Welp, this is what we have to look forward to over the next several months: Unbelievably ecstatic Patriots fans. Welcome to hell, folks.
Jordan,
@RealSidSaraf @NFLonFOX Patriots are cheaters and some people are just putting it by the wayside. Seahawks will be back tougher than ever.

— Jordan Swindell (@JordanSwindell) February 3, 2015
Welp, this is what we have to look forward to over the next several months. Unbelievably upset Seahawks fans. Welcome to hell, folks.
Ramzzy,
Now, that's an idea I can get behind. Bring the Rams back home and let's pretend the last two decades in St. Louis never happened!
Deborah,
Don't say stuff like that. We don't need to add anything that will fuel New England's endless victim complex when it comes to sports.
How many championships have Boston teams won since the turn of the century? We're nearing double-digits and yet these people still want sympathy about David Tyree catching a ball against his helmet.
Congratulations, Patriots fans, you won. Now, please, for the sake of humanity, just: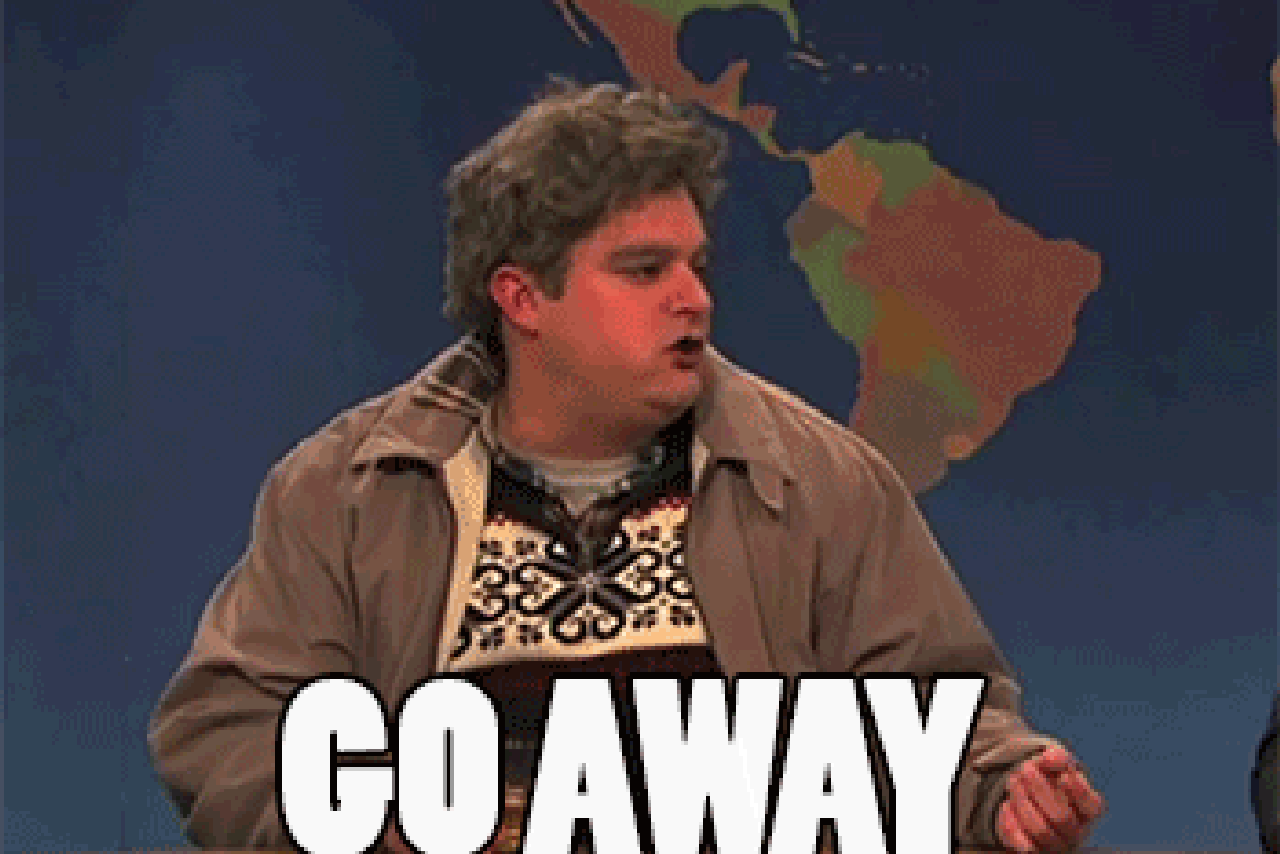 No more crying about Tyree, no moaning over Aaron F****** Boone, no whimpering over Bucky F******* Dent, no more Bucknah! garbage. Just take your titles and keep quiet. Forever.
ON TO 2015
What is your one wish for next season? How about your biggest fear? Fire away!
Mark,
Oh, boy. This one is going to sting, Mark. I asked for a wish, not a complete pipe dream.
I'm gonna have to stomp on this right now: The Jets have about as much chance of winning the Super Bowl as I do of going into porn. It's just not going to happen . . . and quite frankly, nobody wants to see that.
And as far as the Patriots go, they have the youngest roster in the league and just took down the NFL's top defense. I'm not saying anything is guaranteed, but I'd count on seeing Brady, Belichick and the rest of the gang in Super Bowl contention next season -- and beyond.
Oh, god, we're all doomed.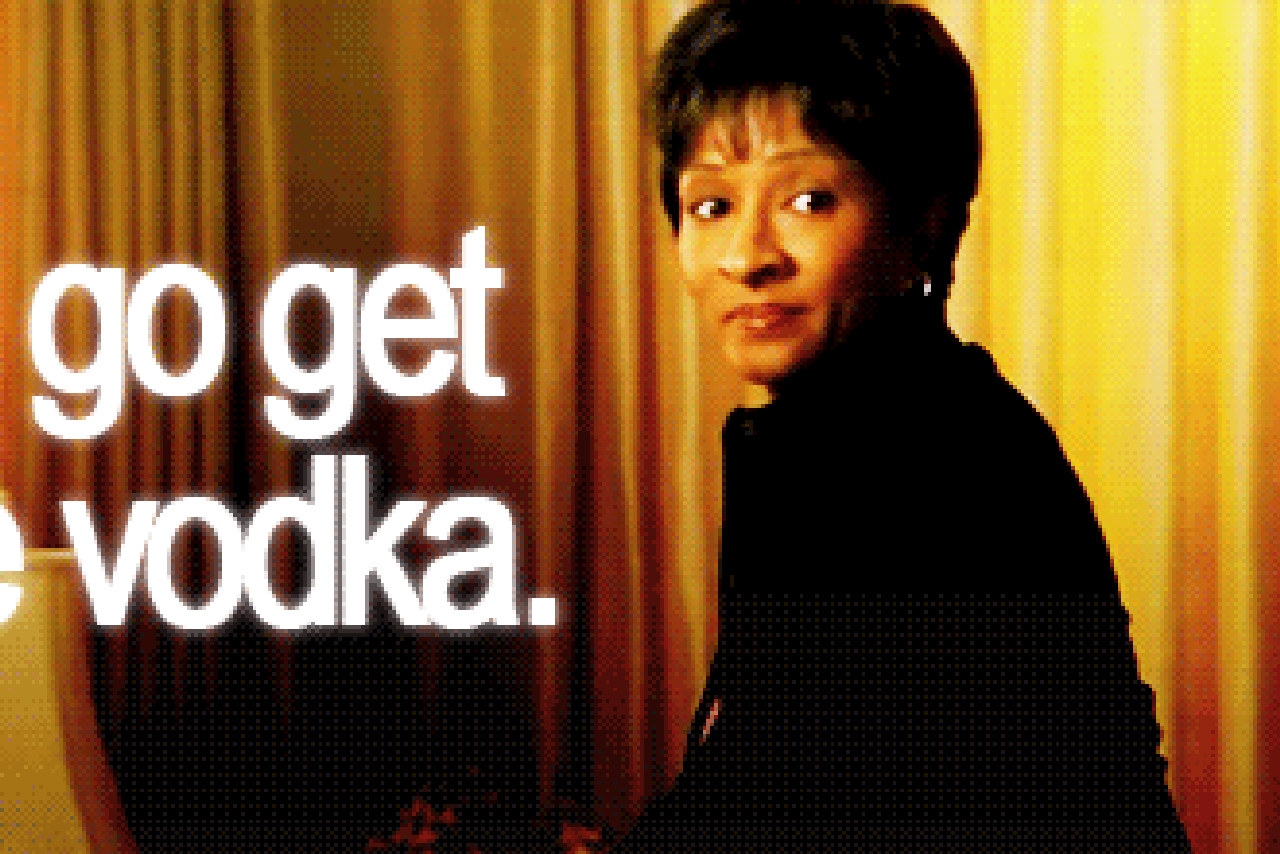 Thank you. I think we all need a drink.
Tyler,
Interesting. Let's play some pretend. By my count, there are seven teams who are in desperate need for a quarterback: Bills, Jets, Browns, Texans, Titans, Redskins, Buccaneers. Let's throw the Jets out because Vick is already there and we're assuming for this discussion that he'll either get his release or be traded.
Out of the remaining teams, the Buccaneers and Titans wouldn't be suitable landing spots for Vick because they're the teams most likely to land Marcus Mariota and Jameis Winston in the NFL Draft.
Now, we're down to four. We can also throw out the Browns and Redskins because they're such dumpster fires that adding Vick to the mix can't help. Plus, if you're Michael, do you want to land in Cleveland? Or mess with Robert Griffin III in Washington?
Now we're down to two: Bills or Texans. Either place has the potential for serious sizzle. Now, while Houston is lovely and has an indoor stadium, I say Buffalo is the best landing spot for him. The Bills were on the cusp of a playoff berth in 2014 and have a huge hole at quarterback.
Come on, Michael ... how does Buffalo sound to you?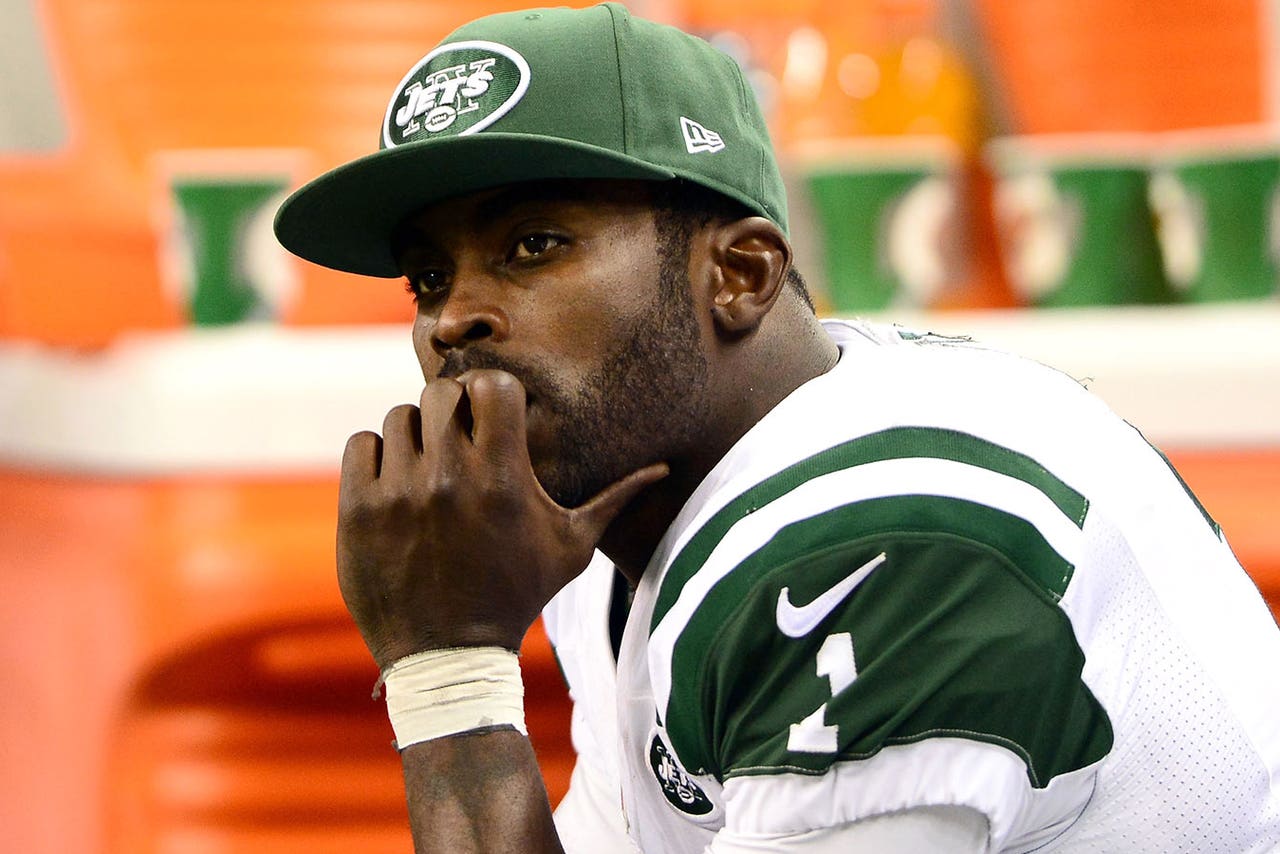 That's fine. Go ahead and think it over. No rush or anything.
Bill,
Really? You wouldn't want to play for a guy who does this with his team?
I'd follow that guy into battle. Look at him use proper form on the Shake Weight!
Stacie,
Don't worry, Stacie. Even if you can't afford Super Bowl tickets -- and who can these days -- you'll have a chance to drop this line on someone: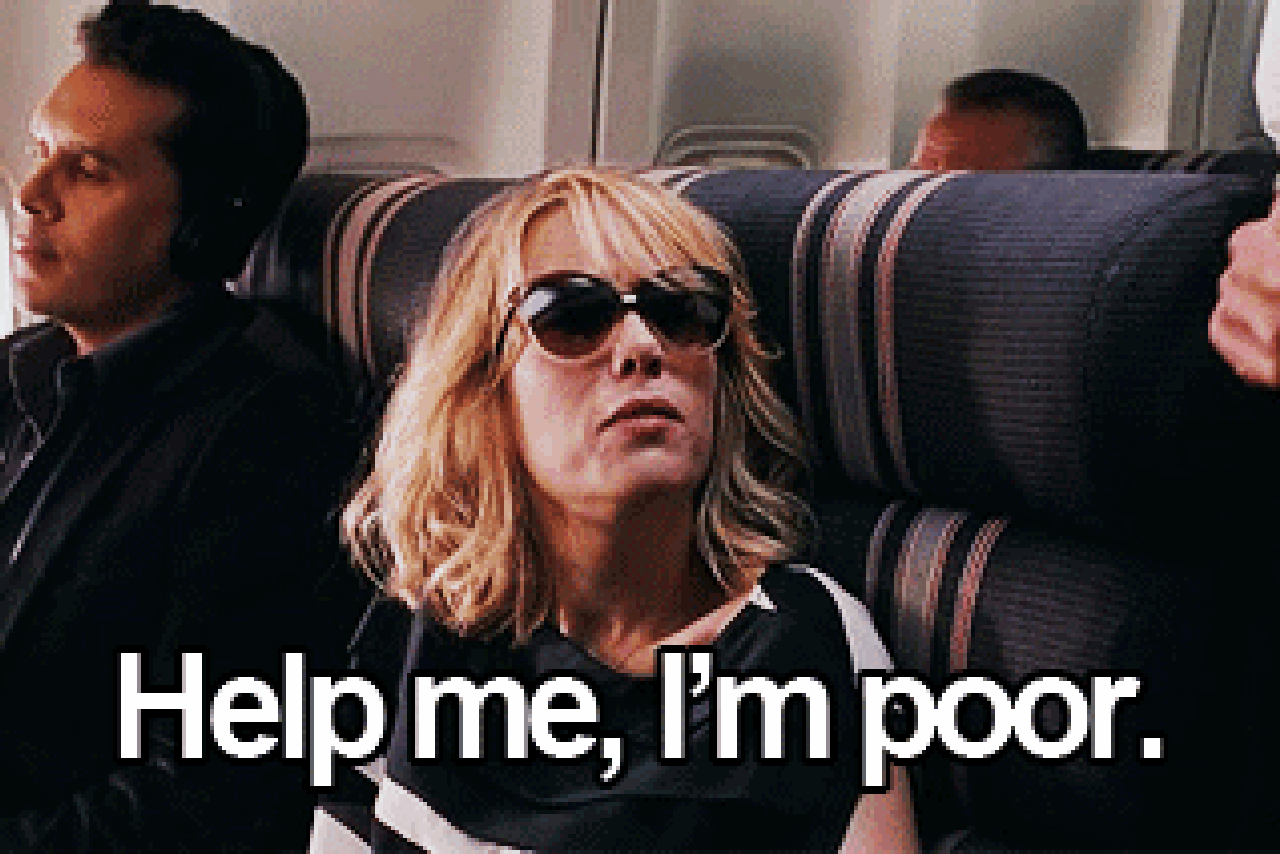 That would make it all worth it. By the way, did anyone tell you that you look like Rihanna? Carbon copy.
J.,
Oh, GOD yes. No more! I don't want to hear anymore garbage about how some receiver failed to make the catch despite actually catching the ball and taking 35 steps with it.
I'm still stinging over this: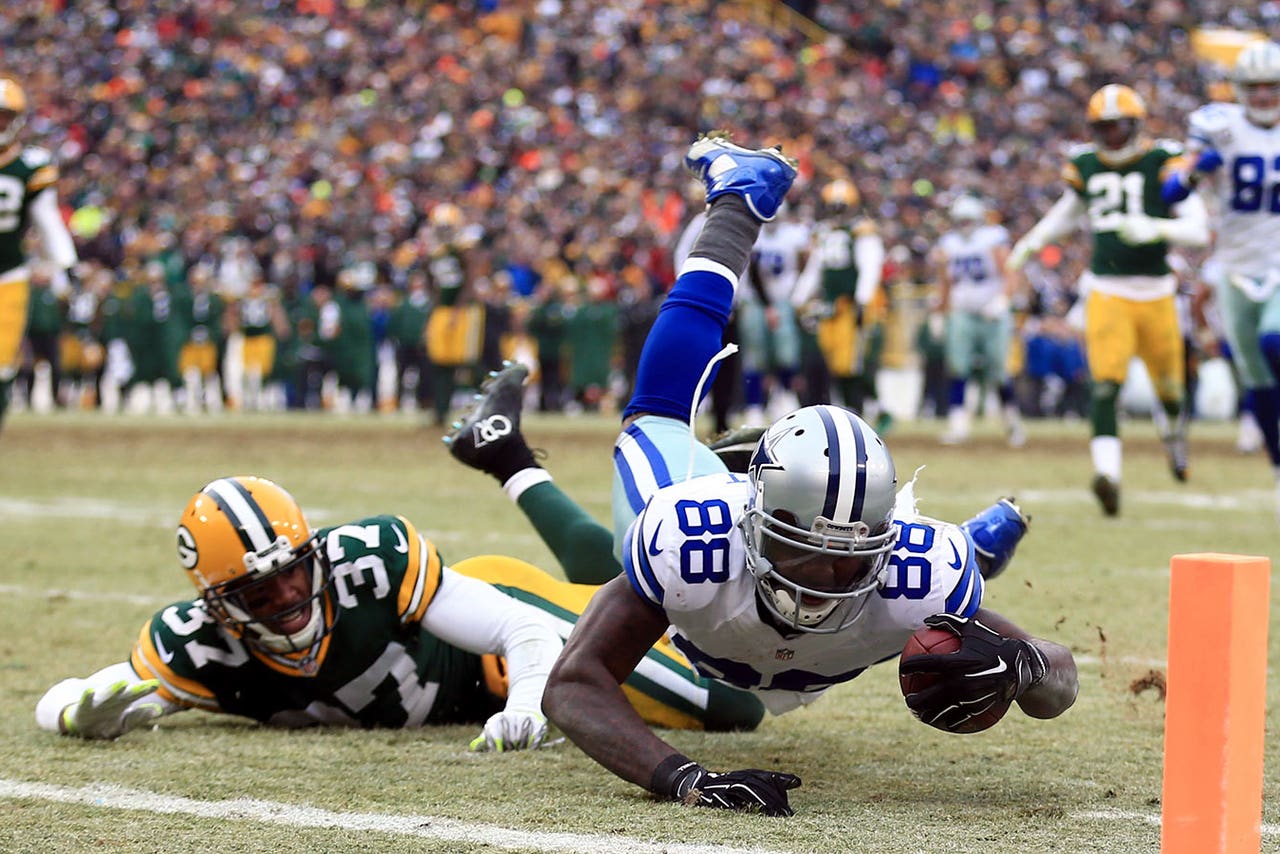 How is that NOT a catch? We got cheated out of the Cowboys-Seahawks NFC title game we deserved. Instead we got the Packers discount double-checking their way into oblivion.
Football is dumb.
Carol,
Would that be the worst thing? At this point, I'm ready for the Tom Brady/Peyton Manning era to be over. They're like a movie franchise that has gone on WAY too long. Looking at you, Fast and Furious.
Martin,
Oh, dude. You sound so sad.
Don't worry, Martin . Things will get better soon. I promise.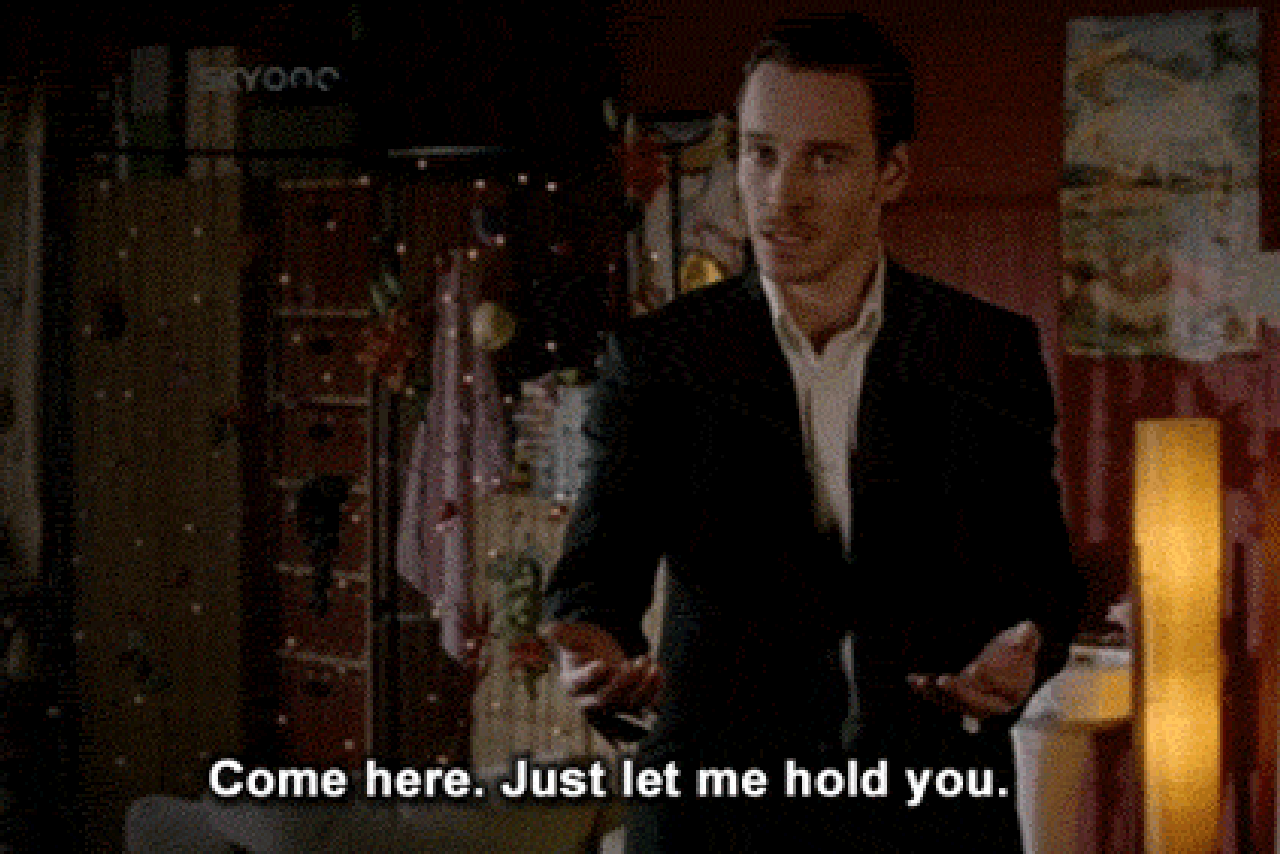 Alrighty, folks! We've had enough fun for one week. See you next time!
---
---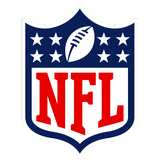 Get more from National Football League
Follow your favorites to get information about games, news and more
---