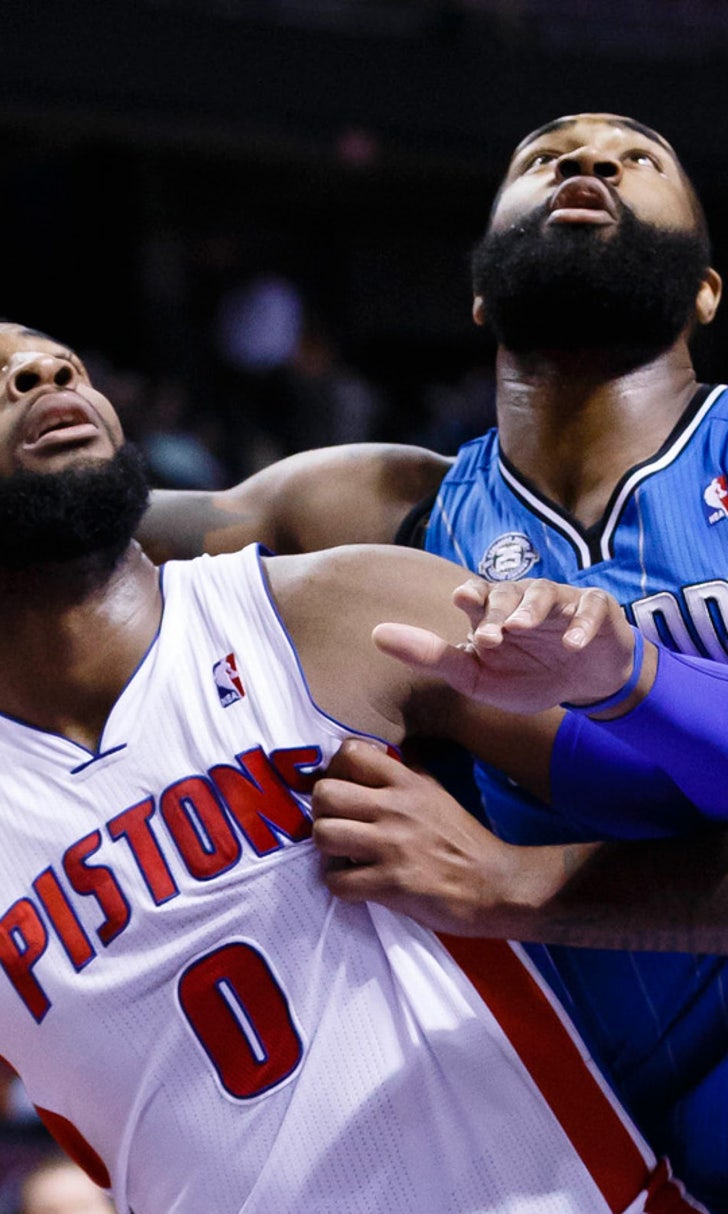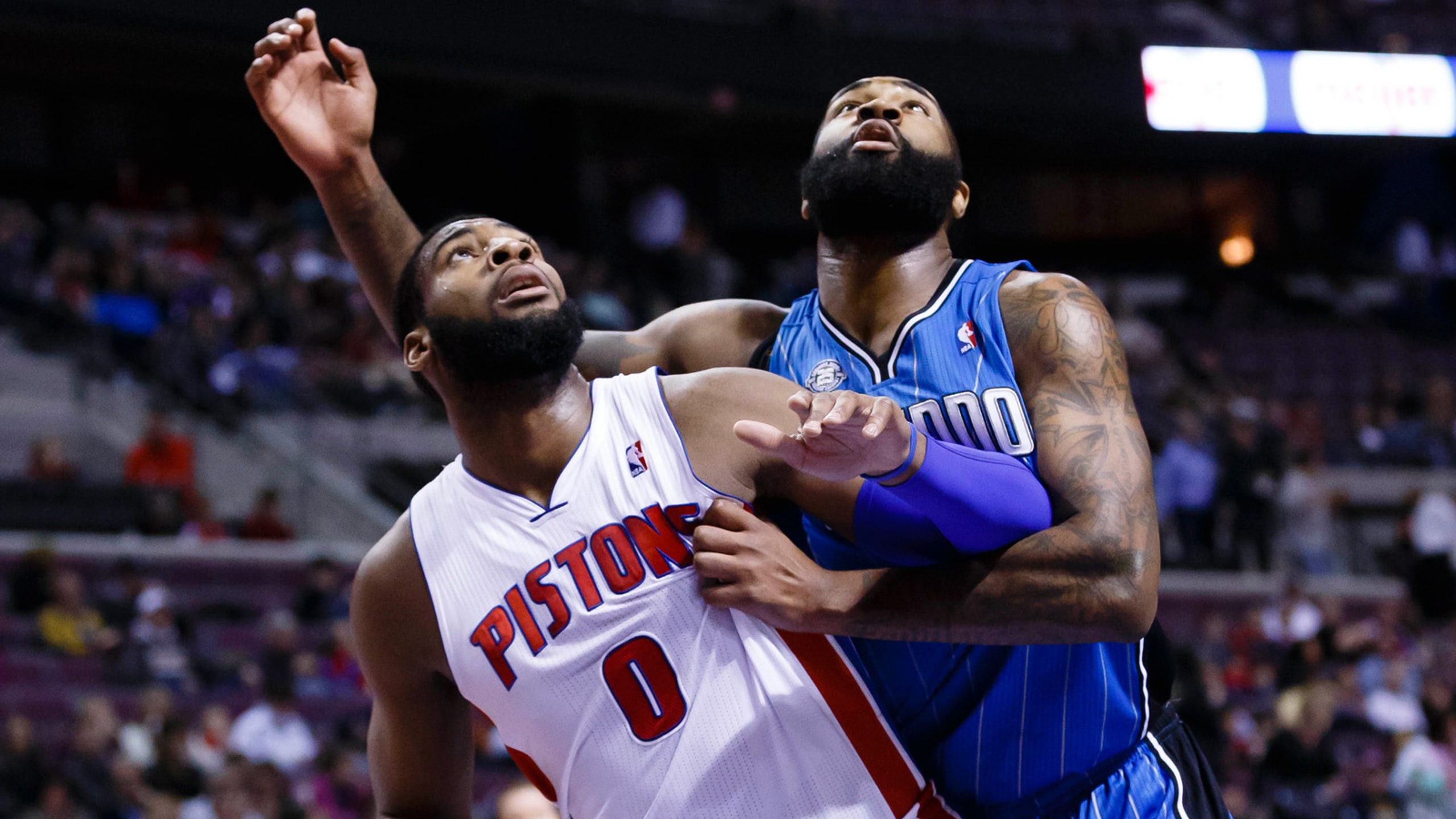 Magic Musings: Road woes continue for Orlando in Detroit
BY foxsports • January 28, 2014
Coach Jacque Vaughn chose to start ex-Piston Jason Maxiell, who had played in just one of the Magic's previous seven games, and bring rookie Victor Oladipo off the bench for the first time since Jan. 6. The decision to go with more size made no impact as the Pistons, who had lost eight of their last nine home games, prolonged the road woes of the Magic by rolling to a 103-87 victory.
Despite going 6 of 13 from 3-point range, the Magic trailed 53-43 at halftime. The Pistons pounded them on the boards, outrebounding the Magic 29-18 and having a 16-2 advantage in second-chance points.
Arron Afflalo, who was held to four points in the first half, had 10 in the third quarter. But the rest of the Magic managed only seven points as the Pistons took a 78-60 lead into the fourth quarter.
Other than Tobias Harris, none of the Magic's starters played in the final 12 minutes. Oladipo had 14 of his team-high 19 points over the final five minutes of the Magic's one trip to Detroit this season.
After getting only eight points from their bench Sunday night at New Orleans, the Magic's non-starters accounted for 13 points by halftime. That output would have been larger had Maurice Harkless not missed all six of his free-throw attempts.
Brandon Jennings had 20 points and eight assists for the Pistons despite missing 10 of his first 11 shots. The Pistons ended up with a 56-40 advantage in rebounds.
THE TURNING POINT
A 17-5 run by the Pistons over the final six minutes of the third quarter turned the game into a rout.
THE DIFFERENCE MAKER
Pistons center Andre Drummond, who turned his left ankle during the first quarter, bounced back to finish with 13 points, 17 rebounds and two blocked shots.
STAT OF THE GAME
Josh Smith, who went 2 of 13 from the floor against the Magic in the last meeting between the two teams, made eight of his 12 shots this time.
WHAT'S NEXT
Wednesday night at Toronto, 7 p.m. (FOX Sports Florida).
You can follow Ken Hornack on Twitter @HornackFSFla or email him at khornack32176@gmail.com.
---