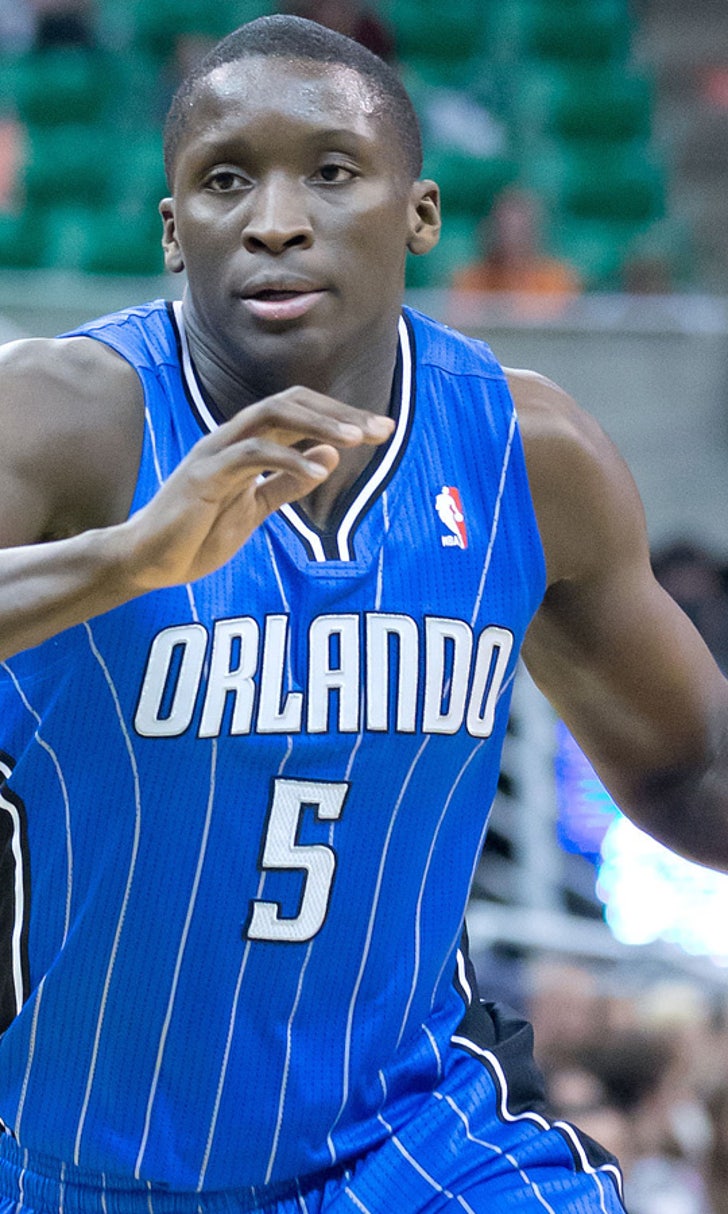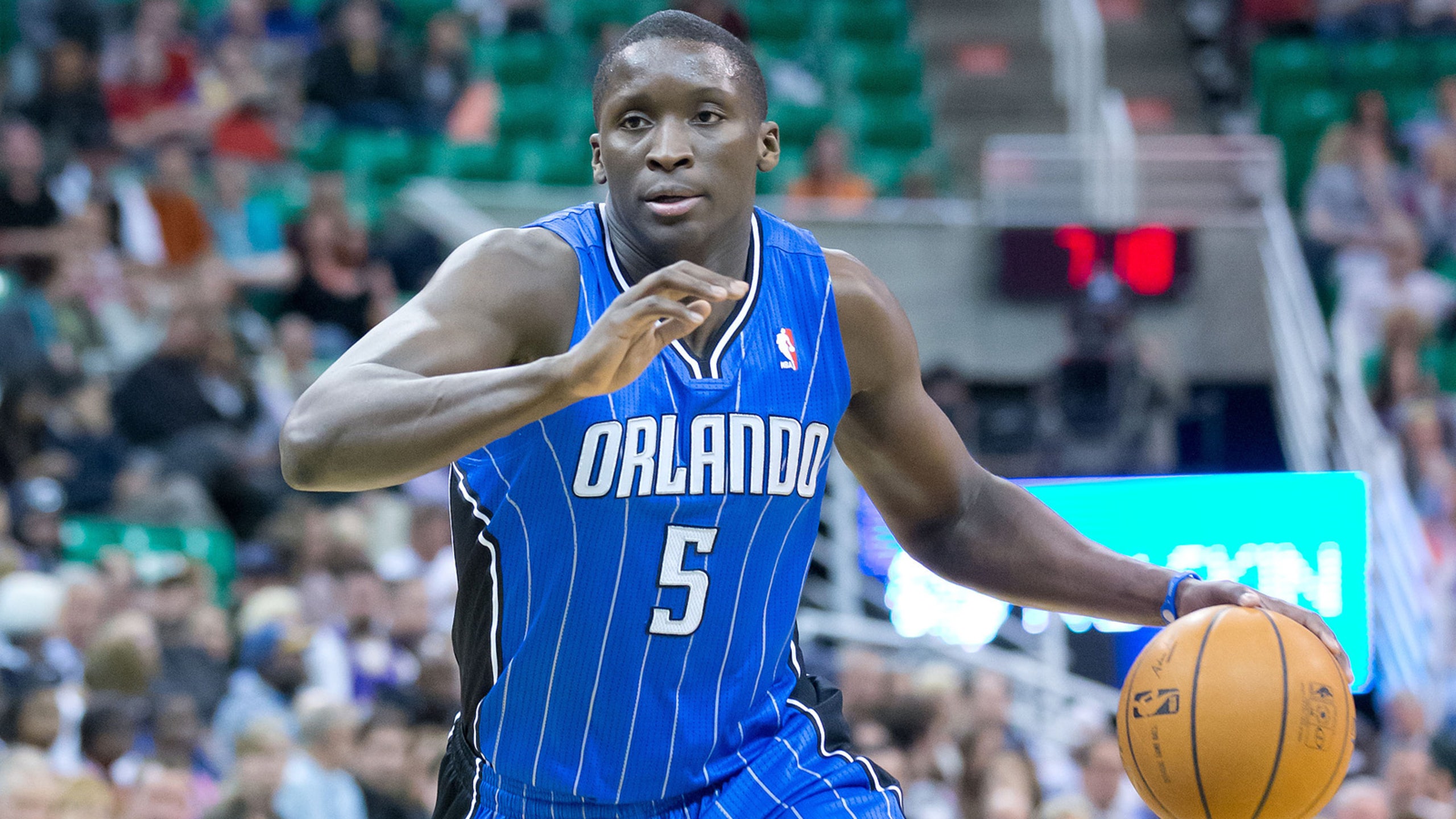 Magic Musings: Orlando falls on road after being on verge of victory
BY foxsports • March 22, 2014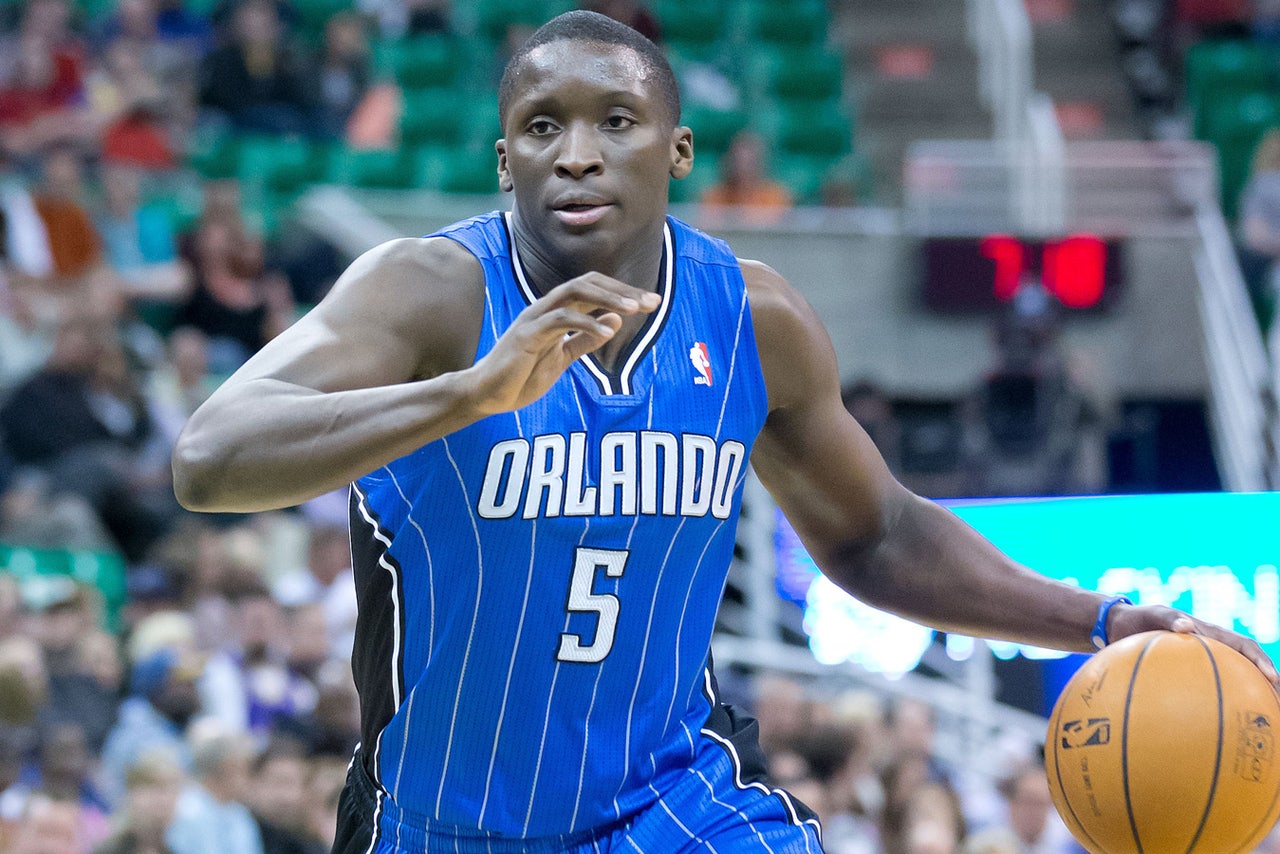 Losing on the road is nothing new for the Orlando Magic, but losing when a victory appeared within their grasp is.
Down by 14 points in the third quarter, the Magic took their first lead all game with less than four minutes remaining and were on the verge of winning away from home for only the second time this calendar year. But Utah rookie Trey Burke hit a 3-pointer with 1.9 seconds to go, and the Jazz were able to pull out an 89-88 victory.
After double-digit losses at Golden State and Phoenix to start their four-game road trip, the Magic trailed 66-61 going into the fourth quarter against the Jazz, who had dropped 11 of their previous 12 games. They were again without Jameer Nelson, who missed his second game in a row with a sore knee.
As was the case when they fell to the Jazz in Orlando earlier in the season, the Magic shot less than 40 percent from the floor. But a jump shot by Victor Oladipo gave them an 83-81 lead with less than a minute to go. And when both Oladipo and Arron Afflalo made a pair of free throws down the stretch, the Magic looked headed to only their fifth road win of the season.
Instead, they fell to 4-23 against Western Conference teams, including 0-14 on the road. They have also lost seven in a row to the Jazz, whom they have not beaten since Dec. 21, 2009.
THE TURNING POINT
Afflalo could have given the Magic a three-point lead with 12.5 seconds to go but missed the second of two free throws. The Jazz came downcourt and Gordon Hayward found Burke in the corner for what turned out to be the game-winning shot.
THE DIFFERENCE MAKER
Burke scored only nine points through three quarters but had eight over the final 3:52.
STAT OF THE GAME
Jazz forward Richard Jefferson had more points in the first quarter (17) than the Magic (16) but scored only four the rest of the game.
WHAT'S NEXT
Sunday night at Los Angeles Lakers, 9:30 p.m. (FOX Sports Florida).
You can follow Ken Hornack on Twitter @HornackFSFla or email him at khornack32176@gmail.com.
---