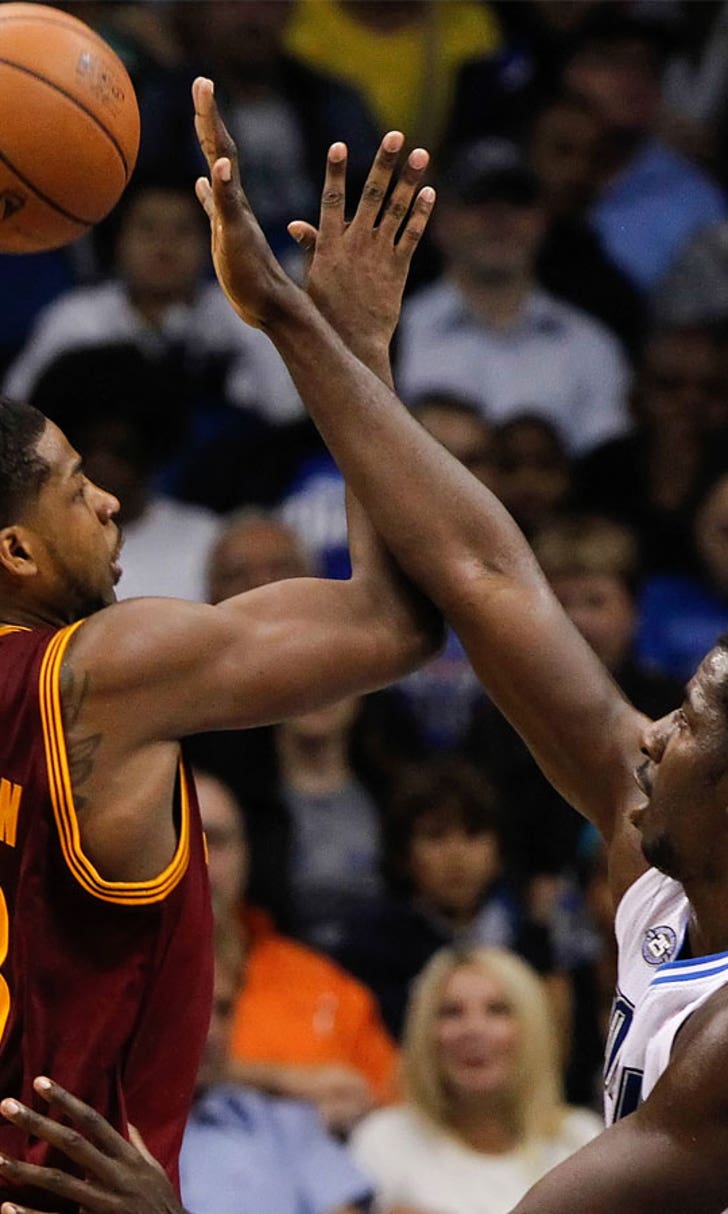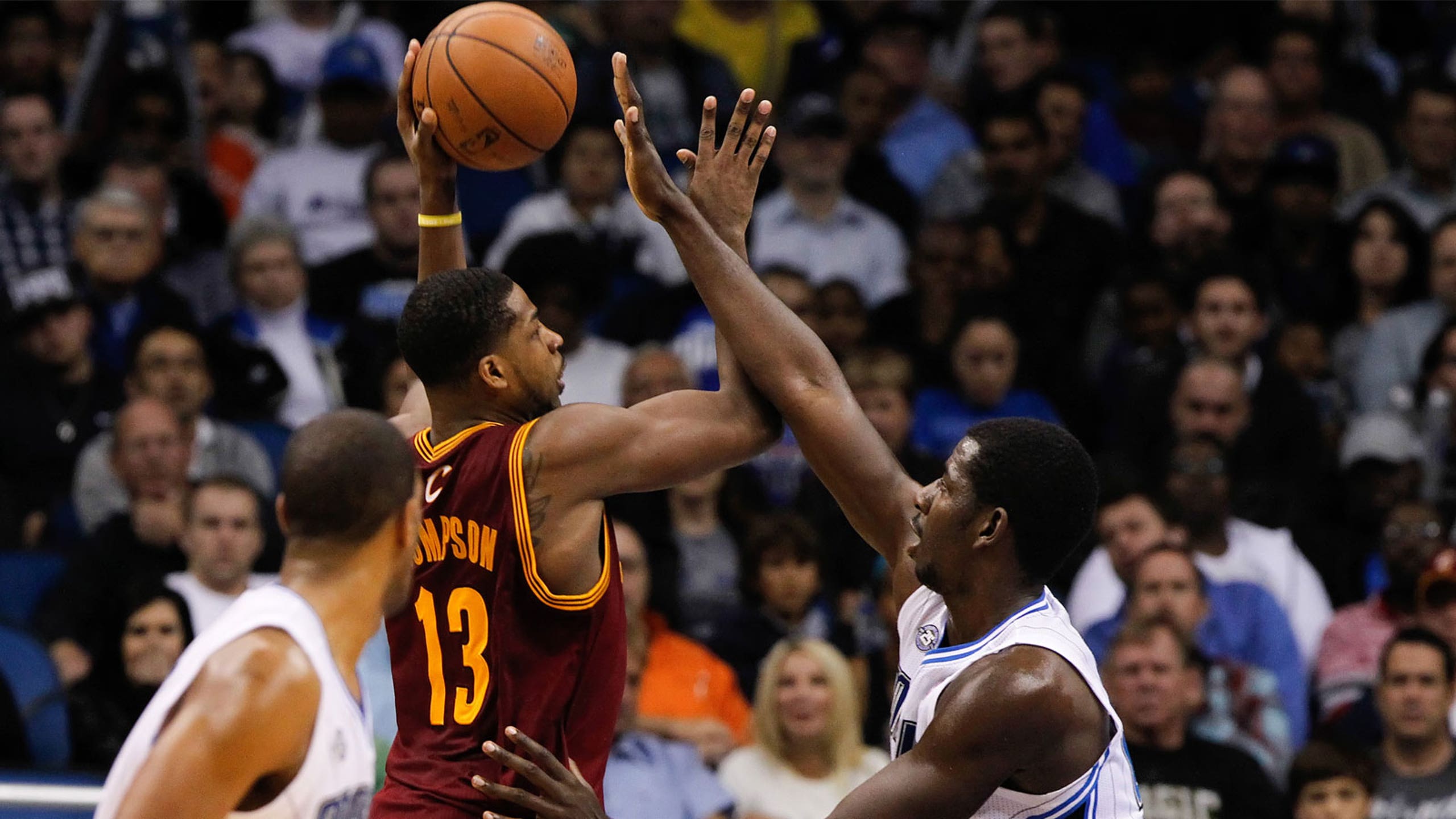 Magic-Cavaliers Preview
BY foxsports • February 19, 2014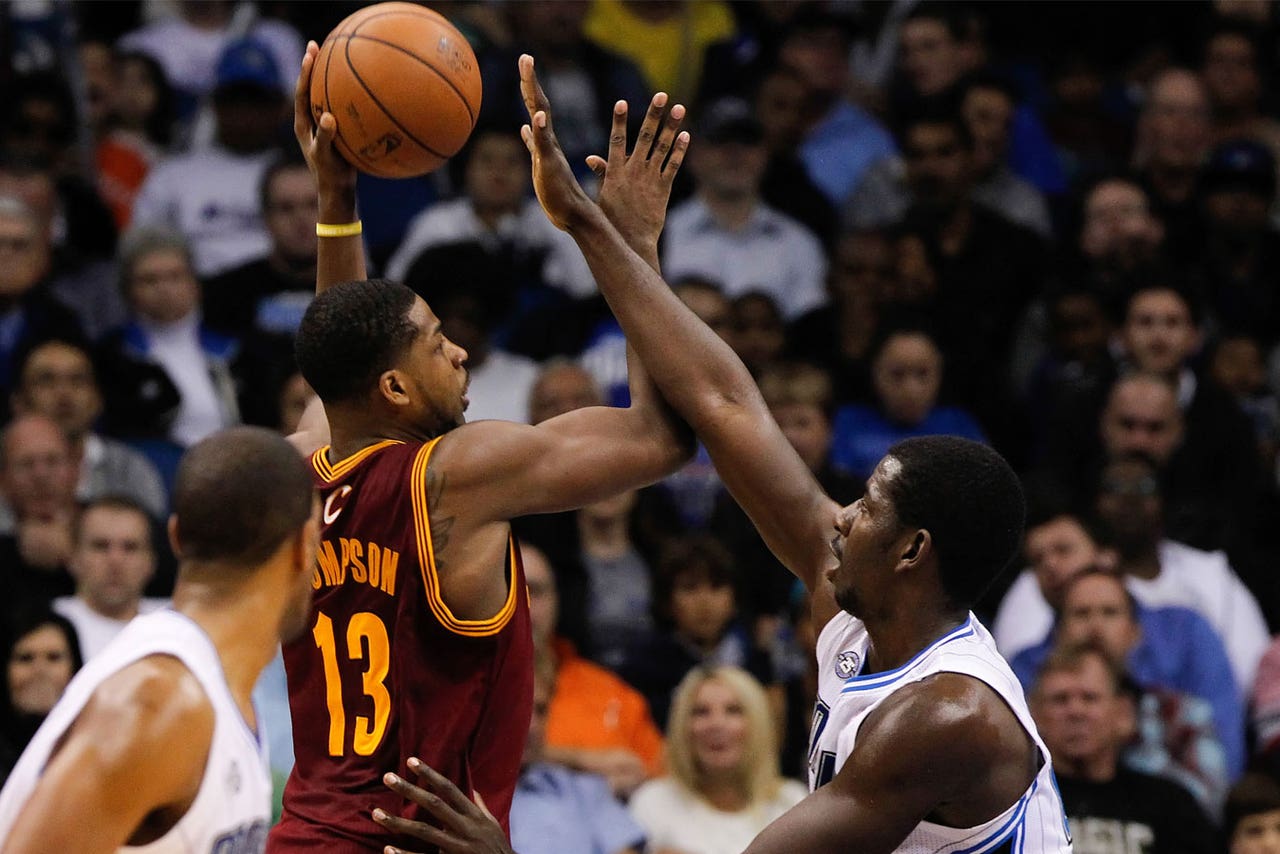 The Cleveland Cavaliers appeared unfazed by a six-day layoff, picking up right where they left off prior to the All-Star break. They can extend what is already their longest winning streak in four years on Wednesday when they host the struggling Orlando Magic.
Cleveland (21-33) opened up its post-break schedule with a 114-85 win in Philadelphia on Tuesday for its fifth straight victory - its most since winning eight in a row from March 8-24, 2010, when LeBron James was still with the club.
Tyler Zeller led seven Cavaliers in double figures with 18 points and a career-best 15 rebounds.
Kyrie Irving's All-Star MVP performance may have been more taxing than his time in Tuesday's contest. He recorded 14 points in 24 minutes - his second fewest of the season - two days after totaling 31 points and 14 assists over nearly 34 minutes in the All-Star Game.
"Give the guys in the locker room credit," coach Mike Brown said. "They've done a great job. Our guys just keep fighting."
Dion Waiters, who scored 31 in Friday's Rising Stars Challenge, had 13 points before exiting in the second quarter versus the 76ers with a hyperextended left knee after landing awkwardly on a dunk. Brown had no update on his status following the game, and Cleveland is 2-3 without Waiters, who also missed time due to the flu and a wrist injury.
The Cavaliers have won five straight meetings with Orlando, including two matchups earlier this season. A sore knee sidelined Irving from an 87-81 overtime home win on Jan. 2, though Anderson Varejao had 18 points and 25 rebounds - matching the second-highest total in the NBA this season. Varejao missed his third straight game Tuesday due to a sore back.
Not even a visit to league-worst Milwaukee brought an end to Orlando's road woes. The Magic (16-39) lost their 13th straight away from home in Tuesday's 104-100 loss to the Bucks. Orlando claimed a late lead on Nikola Vucevic's jumper with 50 seconds left, but the Bucks went ahead for good with a Nate Wolters 3-pointer on the ensuing possession.
Victor Oladipo scored just six and is averaging 9.0 points while shooting 22.9 percent over his last four road contests. He is shooting 37.9 percent on the road compared to 44.1 percent at home.
Five of the Magic's next six games are on the road, where they're 3-23. Another loss on Wednesday would bring Orlando within two games of the longest road losing streak in franchise history -- a 16-game skid from Jan. 27-March 21, 2006.
One of the few positives for Orlando was Arron Afflalo breaking out of his mini-slump with 21 points on 9-of-15 shooting. He had averaged 12.0 points and shot 34.1 percent over his last four games heading into the break.
Cleveland is shooting 43.8 percent from 3-point range during its winning streak after previously shooting 35.1 percent on the season. Irving is 10 for 16 over the last five games while Luol Deng, Anthony Bennett and C.J. Miles are a combined 19 for 38 during that stretch.
Irving scored 31 in the first meeting on Dec. 13.
---