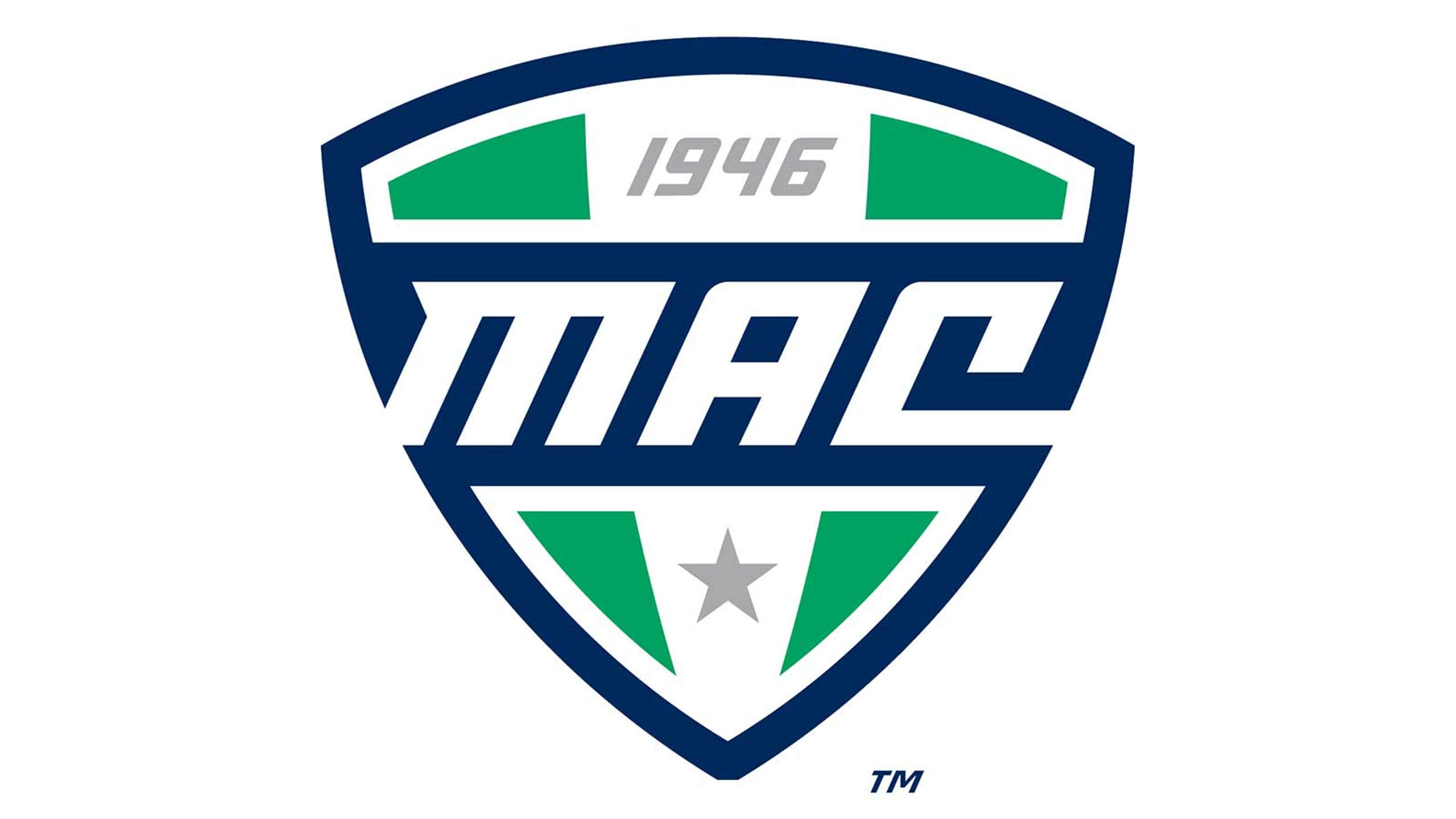 MAC Basketball Roundup: Feb. 22
BY foxsports • February 22, 2014
Late first-half surge pushes Ohio past Akron 66-50
AKRON, Ohio (AP) -- Jon Smith scored 16 points on 8-of-9 shooting and hauled in 12 rebounds to help Ohio push past Akron 66-50 on Saturday night.
The Bobcats (19-8, 9-5 Mid-American) shot 54.7 percent from the field. Travis Wilkins finished with 14 points and Nick Kellogg added 11.
Akron (17-10, 9-5) stumbled through a 15-of-56 shooting performance (26.8 percent). Demetrius Treadwell and Quincy Diggs both had 13 points and nine boards, and Deji Ibitayo also contributed 13 points.
Ohio jumped out to an early 14-2 lead as Kellogg had a 3-pointer, jumper and a layup. The Zips crawled back to pull within three, but Wilkins responded with a 3-pointer and a jumper, igniting a 16-3 run to close the half and take a 36-20 advantage at the break.
With the win, the Bobcats are now tied with Akron for second place in the East Division of the MAC standings.
McCrea, Buffalo top Kent State 78-69
KENT, Ohio (AP) -- Javon McCrea scored 31 points and set the school career scoring mark as Buffalo earned its first-ever win at Kent State with a 78-69 victory Saturday.
Buffalo (16-8, 10-4 Mid-American) used a 16-2 second-half run to open a 61-49 lead. Kent State (15-12, 6-8) cut the lead to 72-67 with 2:12 remaining, but McCrea answered with a three-point play as Buffalo pulled away.
McCrea's point total gave him 1,920 career points, passing Rasaun Young's record of 1,908.
McCrea also had 11 rebounds. Will Regan added 15 points and Justin Moss had 12.
The Bulls overcame an early 19-7 deficit, as McCrea's 16 first-half points helped Buffalo to a 33-32 halftime lead.
Kris Brewer led the Golden Flashes with 16 points. Kellon Thomas (13), Devareaux Manley (11) and Derek Jackson (10) also reached double figures.
Buffalo entered the game 0-16 at the M.A.C. Center.
---