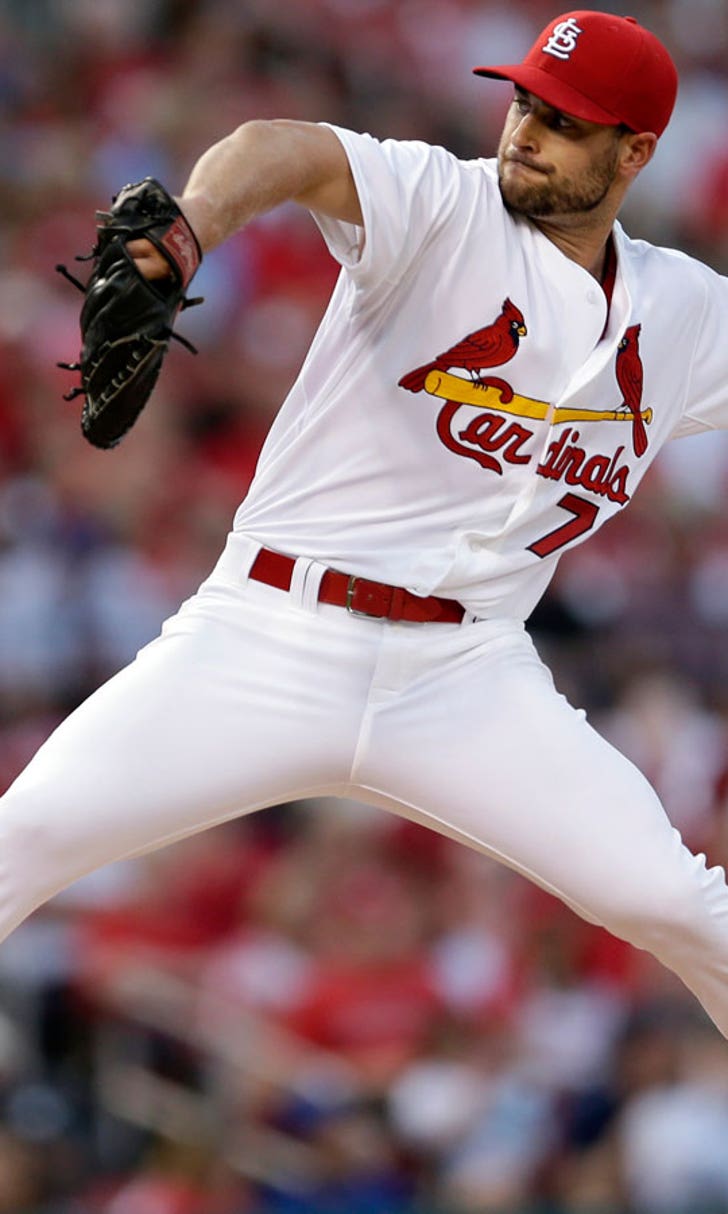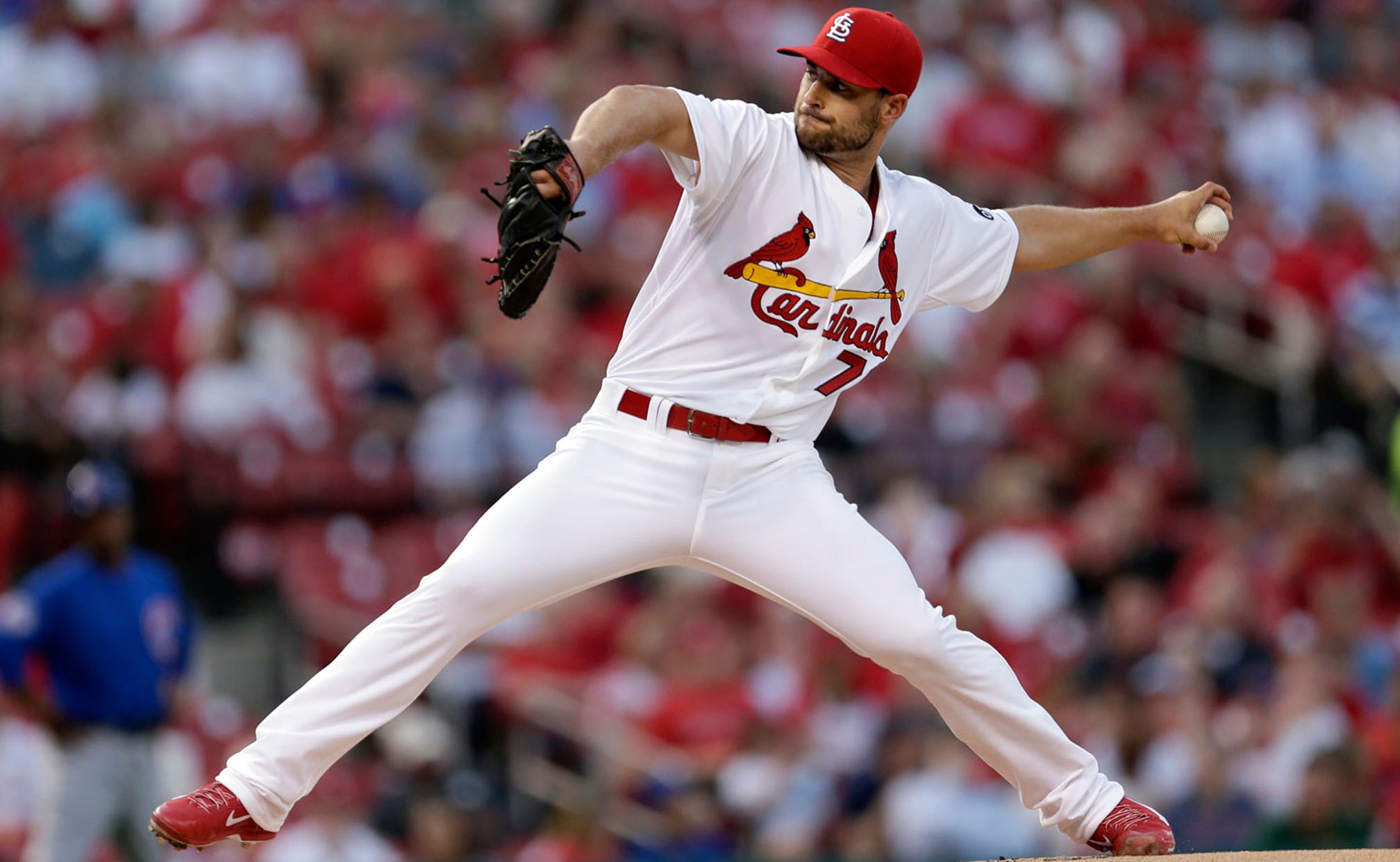 Lyons tasked with reviving Cardinals' win streak in finale vs. Pirates
BY foxsports • May 9, 2015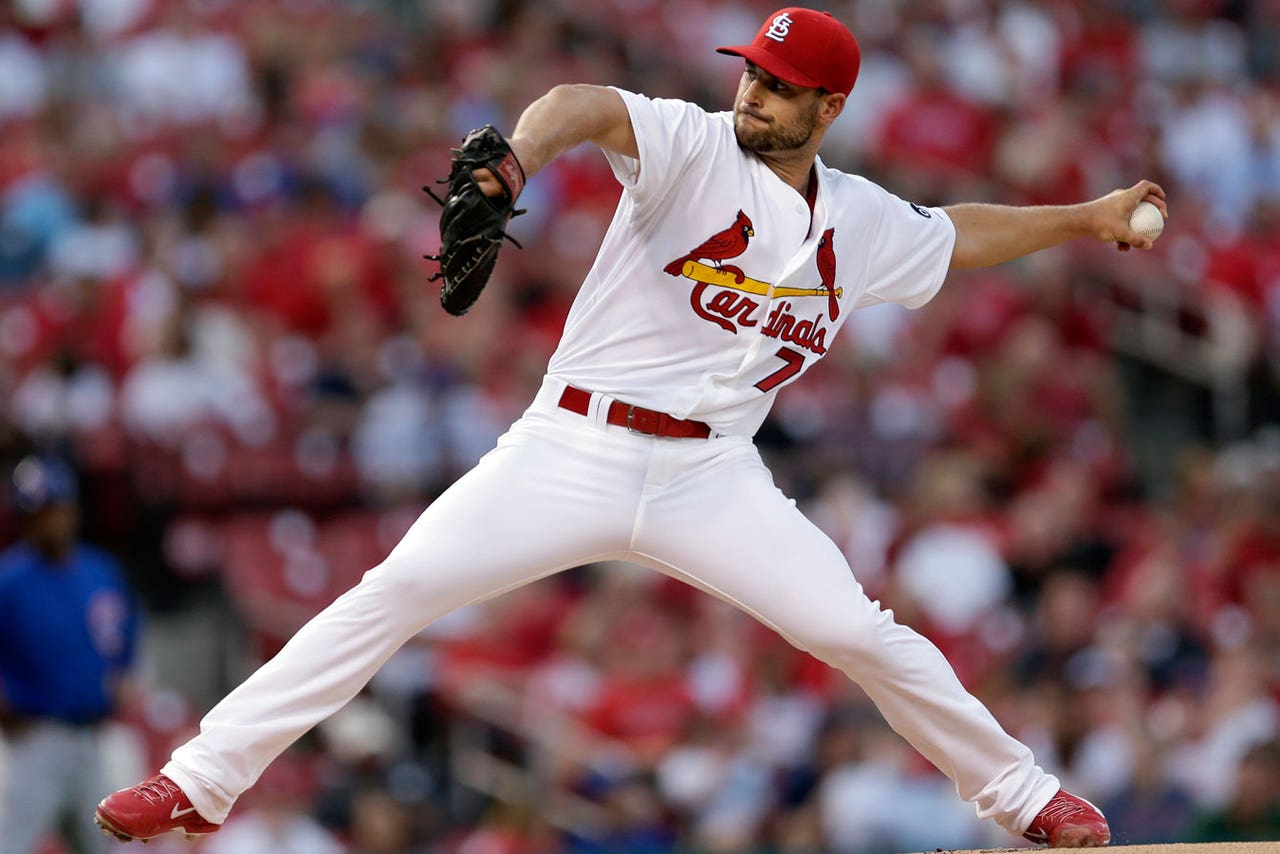 The Pittsburgh Pirates' offense is finally coming around, and so are the victories.
The Pirates go for another big effort at the plate as they try to conclude this three-game set with back-to-back wins over the St. Louis Cardinals on Sunday.
Pittsburgh (14-16) ranks toward the bottom of the majors with a .236 batting average and 3.8 runs per game. However, the Pirates are showing signs of life at the plate, batting .327 with 19 runs while winning two of three games after scoring 15 during a 1-7 stretch that included a three-game sweep by the Cardinals (22-8) last weekend.
The Pirates had five of their nine hits Saturday go for extra bases, including Jordy Mercer's go-ahead two-run double in the sixth of a 7-5 win over St. Louis.
Mercer finished with a season-high three RBIs after collecting four through his first 24 games. The shortstop is batting .191 on the season, 64 points less than in 2014.
Jung Ho Kang, however, is 10 for 22 in seven games, spiking his average 136 points to .318. The rookie is 5 for 12 with a solo homer and three runs in four meetings with the Cardinals.
Andrew McCutchen is 7 for 17 with three doubles in four games, and he's hitting .342 in his last 10 home meetings with St. Louis.
Offense could be vital with Pittsburgh turning to Jeff Locke (2-2, 4.85), who's 0-2 with a 7.47 ERA over his last three starts, getting pulled before the sixth in two of them.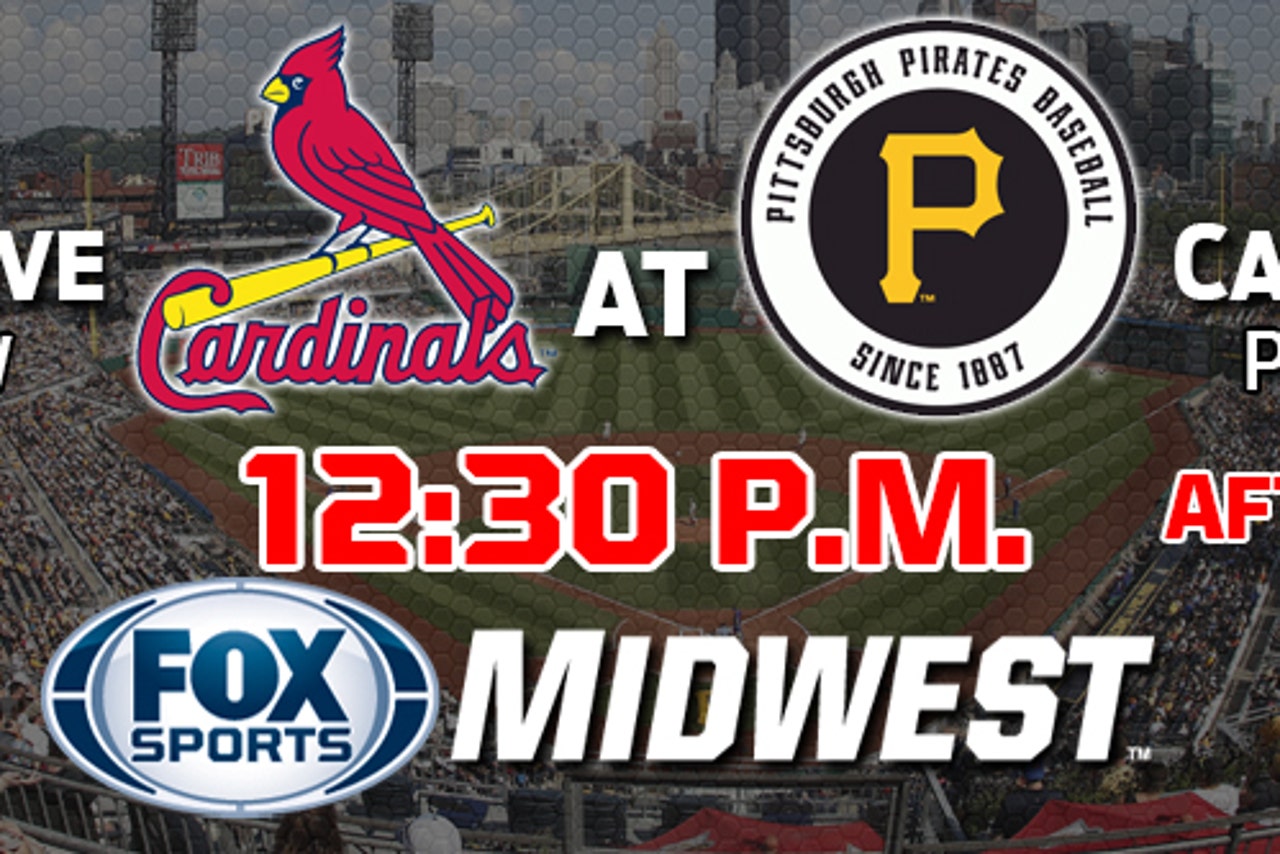 The left-hander lasted seven innings Tuesday, but gave up four runs and two homers in a 7-1 home loss to Cincinnati. That was an improvement after surrendering six in 3 2/3 innings of a 6-2 loss to the Cubs on April 28.
"I think we just fell behind some guys and left some pitches over the plate, and they put good swings on them," Locke told MLB's official website.
Locke is 2-2 with a 3.76 ERA in five career starts against the Cardinals, allowing five runs and five walks in three-plus innings of a 6-4 loss at St. Louis on Sept. 2.
The Cardinals are trying to bounce back from just their second loss in 12 games.
Kolton Wong has put together a seven-game hitting streak, going 14 for 26 with right RBIs. The second baseman is 7 for 13 with two homers and four RBIs in his last three meetings with the Pirates.
Matt Holliday has hit safely in his last five games, going 10 for 21 (.476), and he's 5 for 12 with a homer off Locke.
Tyler Lyons is getting another turn in the rotation, but he's 0-7 with a 7.07 ERA in 11 starts after winning the first two of his career in May 2013.
The left-hander had seven strikeouts while allowing four runs -- three earned -- and six hits in 4 1/3 innings of Tuesday's 7-4 win over the Chicago Cubs.
"That was probably the most spotty my command has been all year," Lyons told MLB's official website. "Everything was just a little bit up. Fortunately, I had good command of my breaking pitches, so that bailed me out a little bit. But anytime you struggle to throw a fastball for a strike as much as I did, it makes everything a little tougher."
Lyons is 0-2 with a 4.20 ERA in three games -- two starts -- against Pittsburgh.
---