Lynx re-sign guard Cruz
August 25, 2016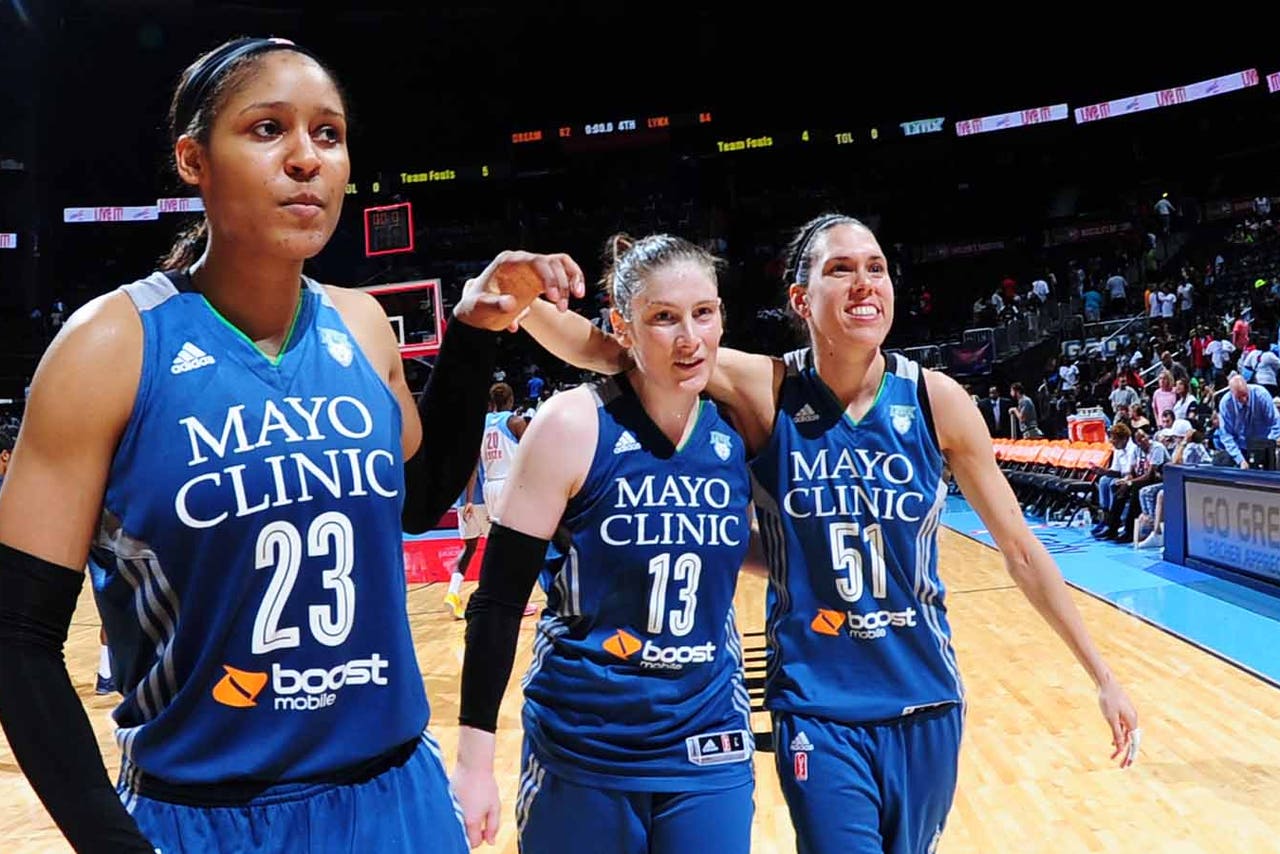 The Minnesota Lynx have re-signed free agent guard Anna Cruz.
A native of Barcelona, Cruz was the only player involved in a trade that also netted Minnesota the 16th and 35th overall picks in the 2015 WNBA Draft.
Cruz averaged eight points, 3.6 rebounds and three assists through 22 games for the Lynx last season, averaging 5.2 points, 2.7 assists and 2.1 rebounds in the playoffs.
Cruz recently won a silver medal as a member of the Spanish national team at the 2016 Summer Olympics, scoring 14 points in a quarterfinal win over Turkey, before picking up nine points, four rebounds and four assists in the gold medal game. 
---