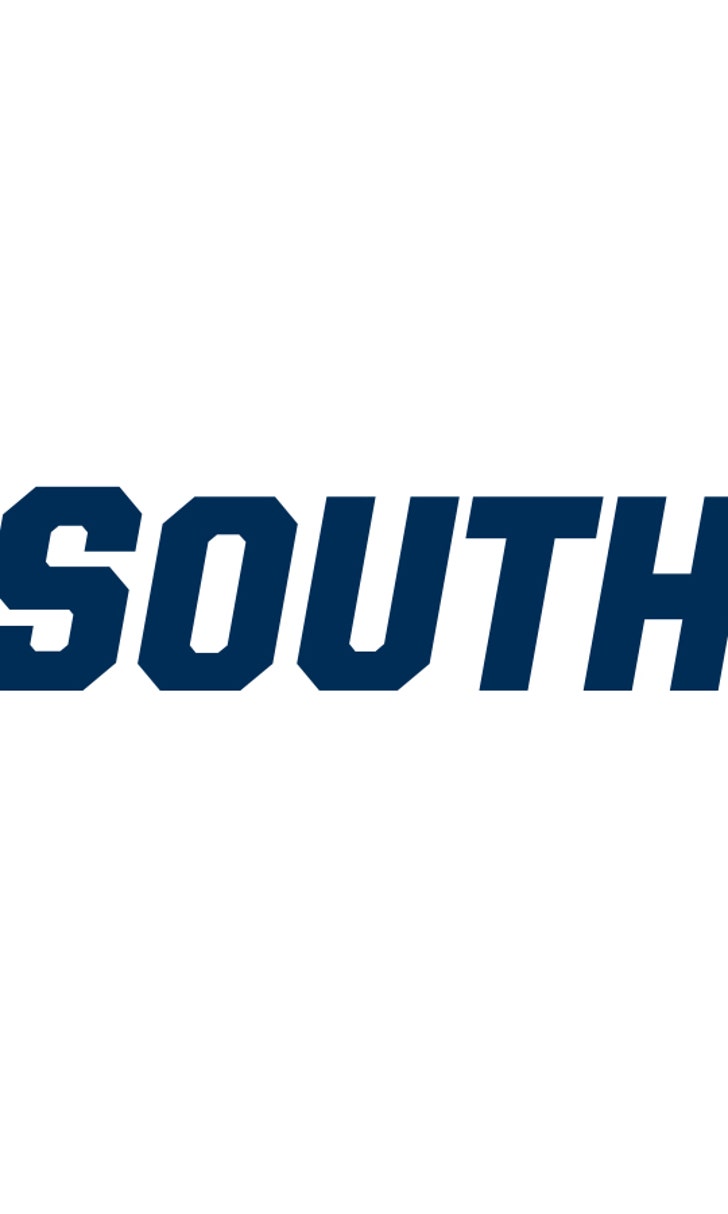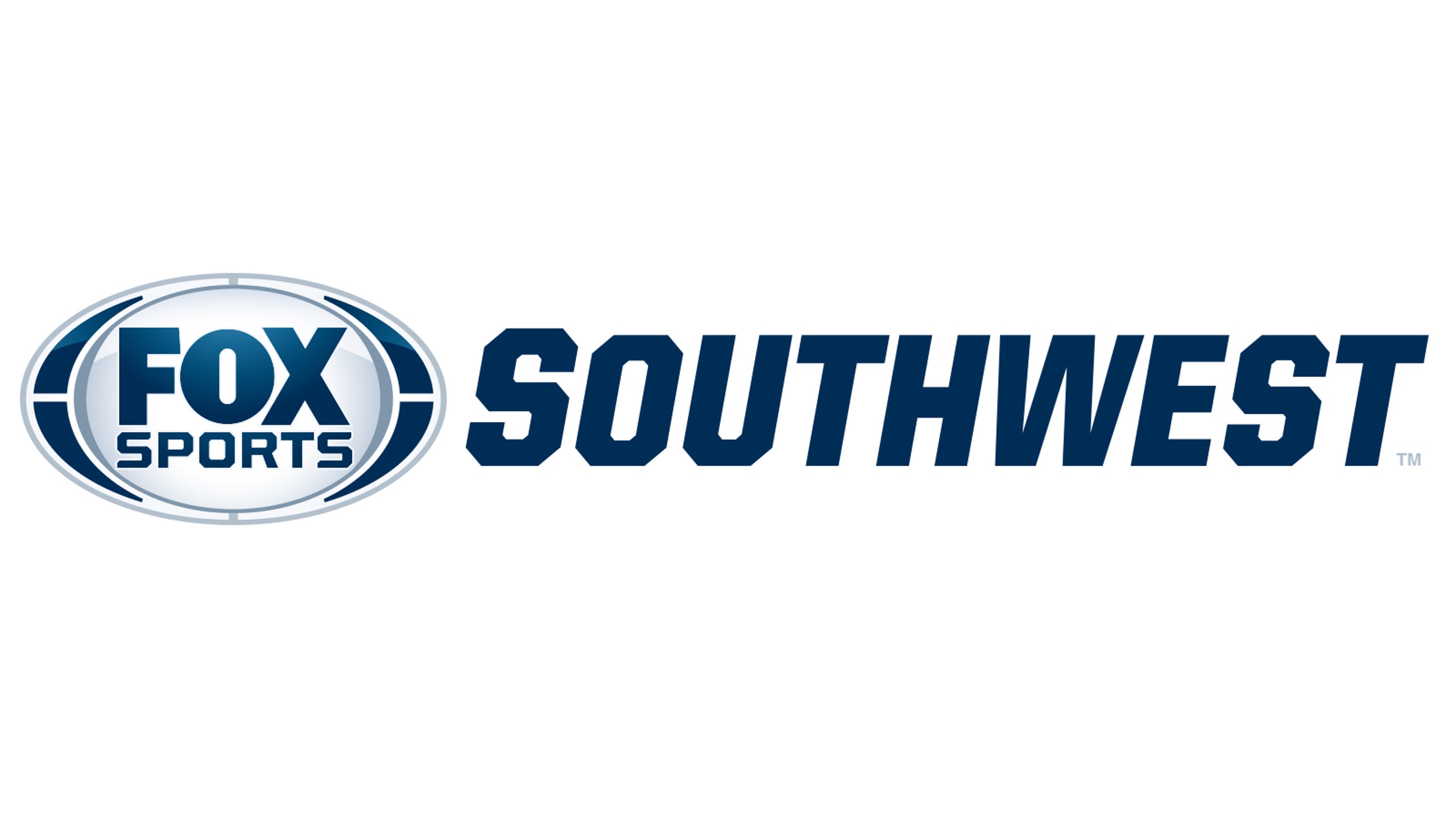 LSU comes back against UAB 79-70
BY foxsports • December 18, 2014
BIRMINGHAM, Ala. (AP) -- Jarell Martin and Keith Hornsby combined to score 49 points to help LSU overcome an early 11-point deficit and defeat UAB 79-70 Thursday night.
Martin scored 25 points on 10-of-15 shooting and Hornsby added 24 points. They combined to score 16 points in the first 8 minutes of the second half, as the Tigers roared back after trailing 39-33 at halftime.
Jordan Mickey added 13 points and eight rebounds and blocked seven shots for the Tigers (8-2), who won their fourth consecutive game.
UAB made three 3-pointers in the first five minutes to jump out to a 17-6 lead. The Blazers (4-7) remained in front for the rest of the half, using a 3-pointer by Robert Brown to take a 39-33 halftime lead.
LSU scored six straight points to open the second half, tying the game at 39. Moments later, a 3-pointer by Jalyn Patterson gave the Tigers their first lead since the opening minute at 44-42.
LSU quickly pulled away from there, using an 11-2 run in less than three minutes to build a 60-51 lead.
UAB closed the gap to 65-62 with six minutes left, but the Tigers used back-to-back fast-break baskets as part of a 10-3 run to increase their advantage to 75-65.
The Blazers, who lost for the fifth time in seven games, made one more shot from the field and two more 3-pointers than LSU. But the Tigers were 16-of-18 at the foul line, compared to only 3-of-4 for UAB.
Robert Brown led the Blazers with 20 points and five assists.
---