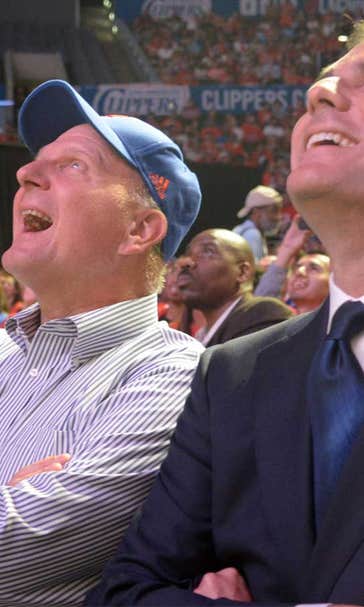 Los Angeles mayor on bid for 2024 Olympics: 'I think it went quite well'
BY foxsports • December 16, 2014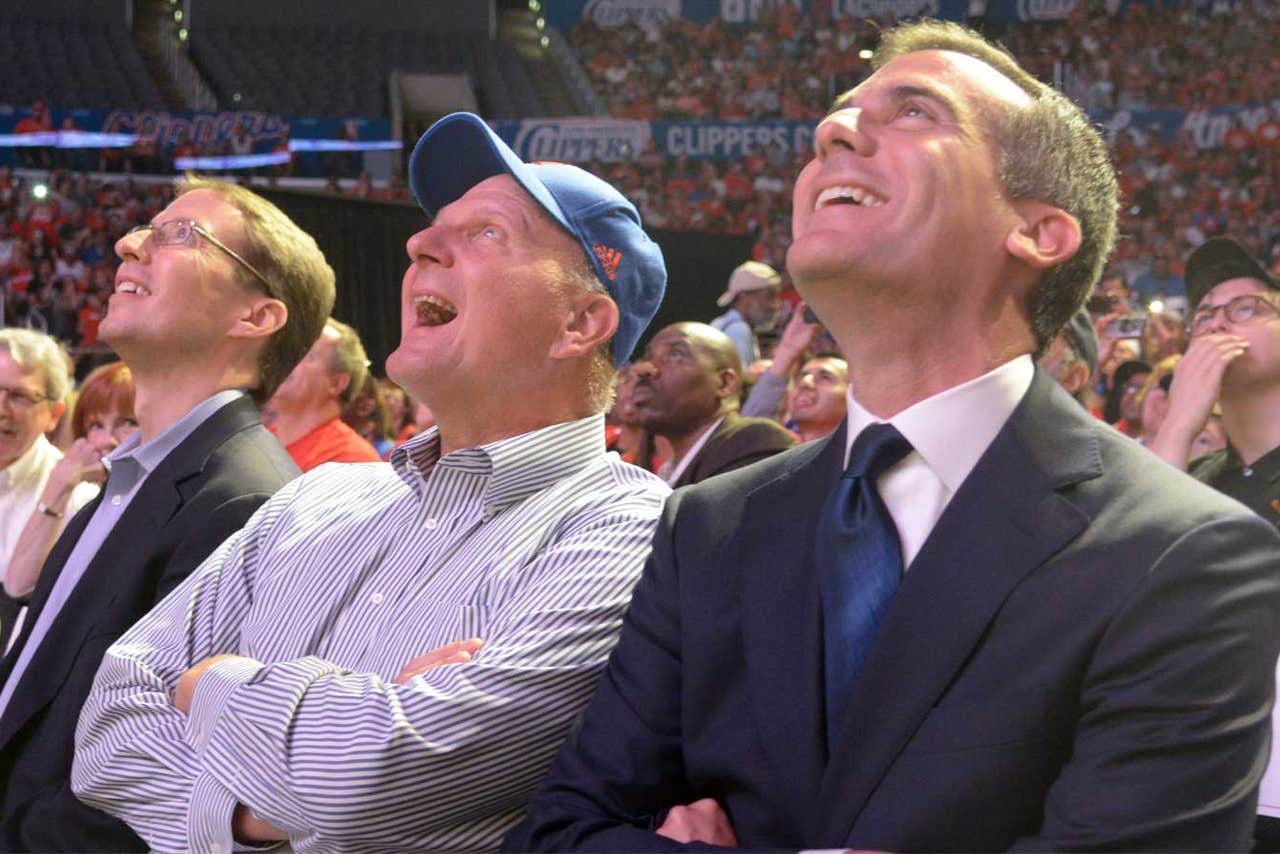 Mayor Eric Garcetti and a small team of representatives from Los Angeles made an hourlong presentation to the U.S. Olympic Committee on Tuesday morning, claiming their city should host the 2024 Summer Games.
The USOC board of directors was also scheduled to hear from Boston, San Francisco and Washington, D.C., later in the day before deliberating about which candidate should be put forward as America's sole bid.
"I think it went quite well," Garcetti said. "We had really good response and good questions."
The mayor was joined by sports executive Casey Wasserman, community leader Kafi Blumenfield and Bill Hanway, a design expert with experience planning the Olympics.
The Los Angeles contingent made the first presentation of the day, taking a shuttle from its hotel to the headquarters of Electronic Arts Inc. shortly before 8 a.m.
Meetings were held at the video game giant's Redwood City offices because USOC Chairman Larry Probst is also EA's executive chairman. Washington, San Francisco and Boston were scheduled to follow Los Angeles, in that order.
The USOC has scheduled an early afternoon news conference where officials are expected to confirm that the U.S. will bid for the 2024 Games The winning city is not expected to be announced until later this month or early next year.
Garcetti said he suspected that before making its decision the USOC would take a longer look at a package of reforms -- including cost-cutting measures for host cities -- recently passed by the International Olympic Committee.
"I think our bid was the most affordable," he said. "L.A. is an Olympic town. We're wired for the Olympics."
Los Angeles previously hosted the Summer Olympics in 1932 and 1984.
---