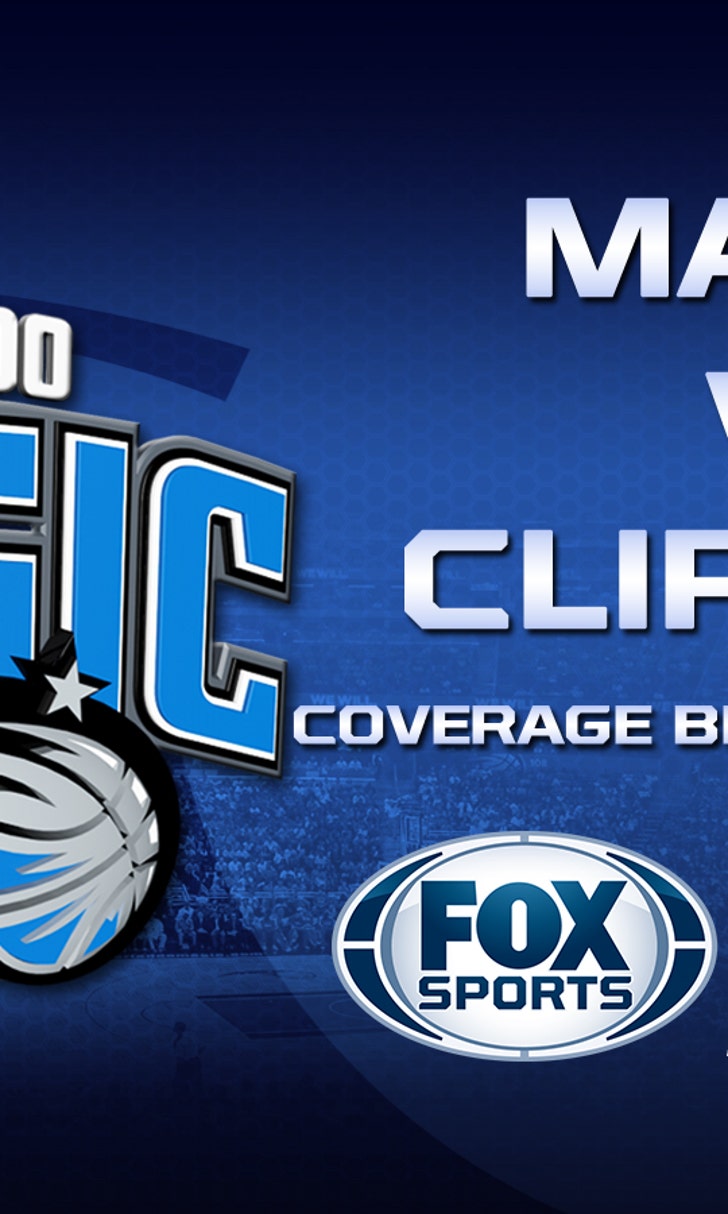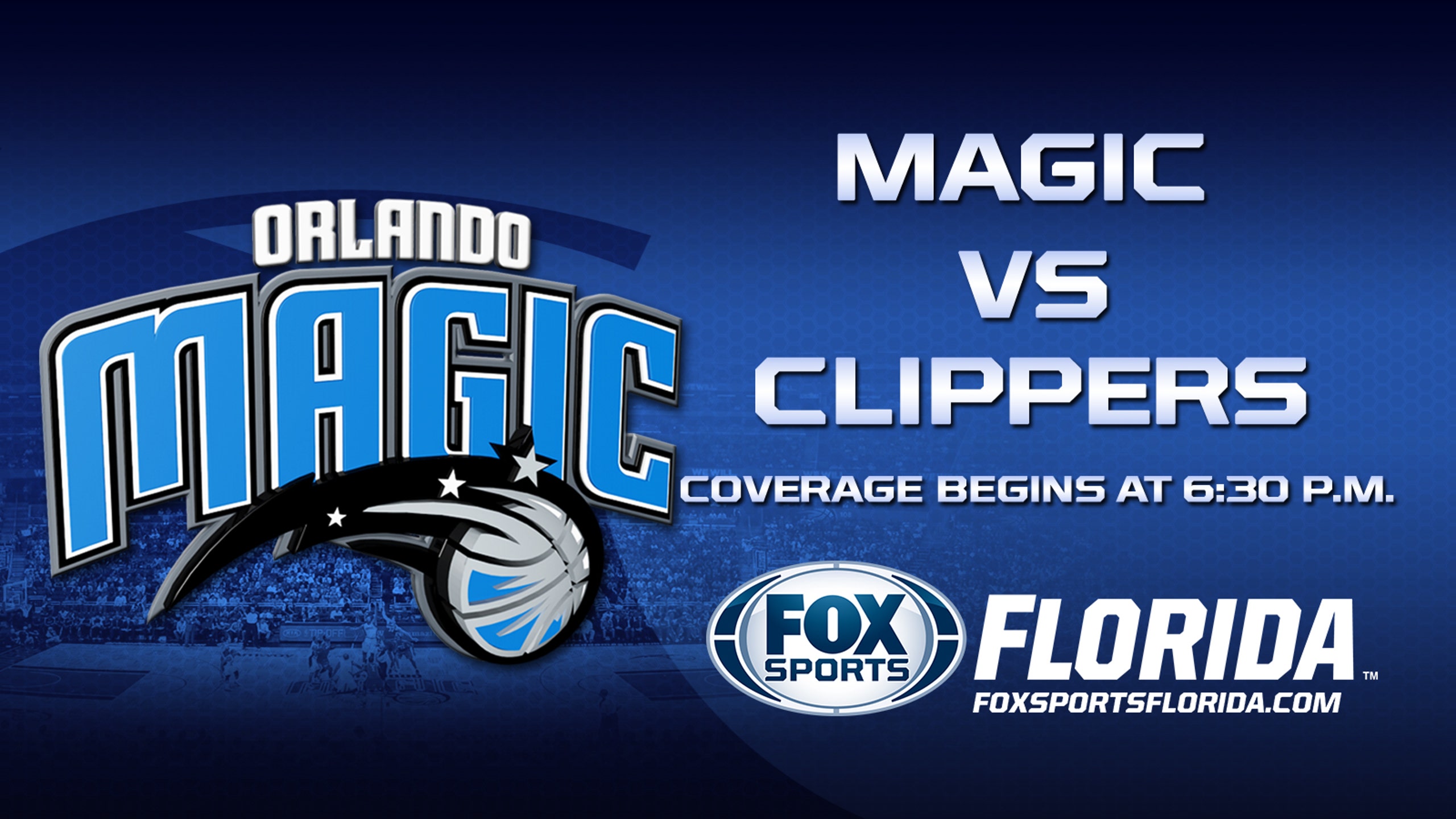 Los Angeles Clippers at Orlando Magic game preview
BY foxsports • November 18, 2014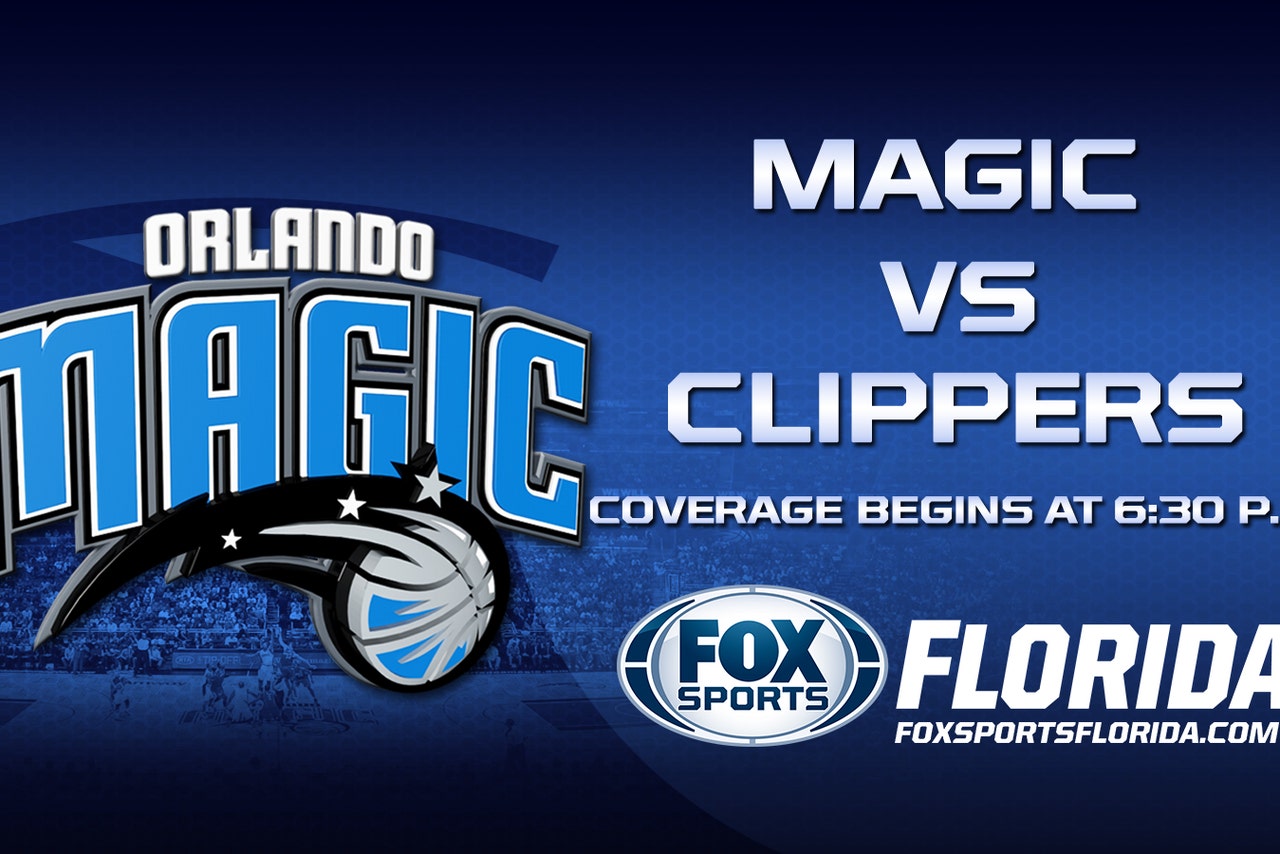 While the Los Angeles Clippers are concerned that their offense is regressing, the Orlando Magic's 3-point shooting has kept them afloat.
Doc Rivers' team will have to figure it out on a seven-game trip that begins Wednesday night in Orlando with the Clippers trying to avoid their first back-to-back losses in the regular season since February.
The Los Angeles coach discussed his concerns after a 105-89 defeat to Chicago on Monday completed a 2-2 homestand.
The Clippers (5-4) were unable to take full advantage of playing seven of their first nine at home, and it was the second time in three games they've been held under 90 points - already matching their total from a season ago.
"We took them out of a lot of stuff and they just kept playing, and I thought our trust was broken today offensively," Rivers told the team's official website. "I thought we all tried to do it individually, and that's the old way we played, where there's no ball movement, ball's in one spot. I think it's very hard to win a game against a good defensive team that way. That proved out tonight."
The result has been a minus-23 turnover margin in the last three games, which point guard Chris Paul took responsibility for after the latest loss. His assist-to-turnover ratio is 3.13 during the 1-2 stretch after a 12.60 mark over a 4-2 start.
"It's not where it needs to be at," Paul said. "A lot of that falls on me with offensive execution. I've just got to keep trying to get everybody involved and be aggressive in the right spots, and we've got to take care of the ball. We turn the ball over. We've just got to keep playing with the right spirit."
Against the Bulls, Jamal Crawford led the way with 24 points off the bench, while Blake Griffin had 19 points and 10 rebounds. Griffin is averaging 18.3 points on 43.3 percent shooting in losses and 27.0 points on 51.0 percent in wins.
The Clippers and Magic have split both meetings in each of the last two seasons, which is a surprising feat for an Orlando team that is 10-37 against the Western Conference dating to a win over the Clippers on Jan. 12, 2013.
While Los Angeles works through its issues, Orlando (5-7) has been trending in the other direction with wins in five of eight after a 0-4 start.
The Magic's 3-point shooting is at a league-best 41.6 percent, and it's only gotten better in the last seven games with a 47.3 percent mark after they knocked down a season-high 13 in 26 attempts during Monday's 107-93 win at Detroit.
Nikola Vucevic had 25 points and 14 rebounds, and he spoke of the offense in contrasting fashion to Los Angeles' current opinion of itself.
"That's the way we've got to play," said Vucevic, who matched a career high with 30 points and 21 rebounds in the Clippers' last visit to Orlando. "We shared the ball, we moved it well and we were aggressive all the way around. No one cares who is scoring on this team, as long as we are making the right plays."
Tobias Harris added 24 points and is averaging 23.0 on 60.9 percent shooting in his last three.
J.J. Redick returns to Orlando for the third time since being traded to Milwaukee. The previous two visits - one with the Bucks and one with the Clippers - have resulted in losses, though Redick has averaged 16.5 points.
The veteran guard is shooting just 38.4 percent through nine games this season.
---