Looks like Colts won't have to rely on the backup QB known as Clipboard Jesus
December 18, 2015

The Indianapolis Colts have been treading water since starting quarterback Andrew Luck went down with multiple injuries on Nov. 8.
Backup Matt Hasselbeck stepped in and did some nice things, leading the Colts to wins in the first two games without Luck. But then came a 45-10 loss to the Pittsburgh Steelers and a 51-16 embarrassment at the hands of the Jacksonville Jaguars last week.
And worse, Hasselbeck took a beating in the process. So much so, that the 40-year-old salty veteran was forced to miss practice on Wednesday, which set off alarms around Indy.
Would the Colts be forced to turn to their third-string quarterback? You know who that would be:
Exactly, the legendary Charlie Whitehurst. Clipboard Jesus himself. The man who has made a career -- and millions of dollars -- out of being a backup who never plays. And don't kid yourself, people were sweating: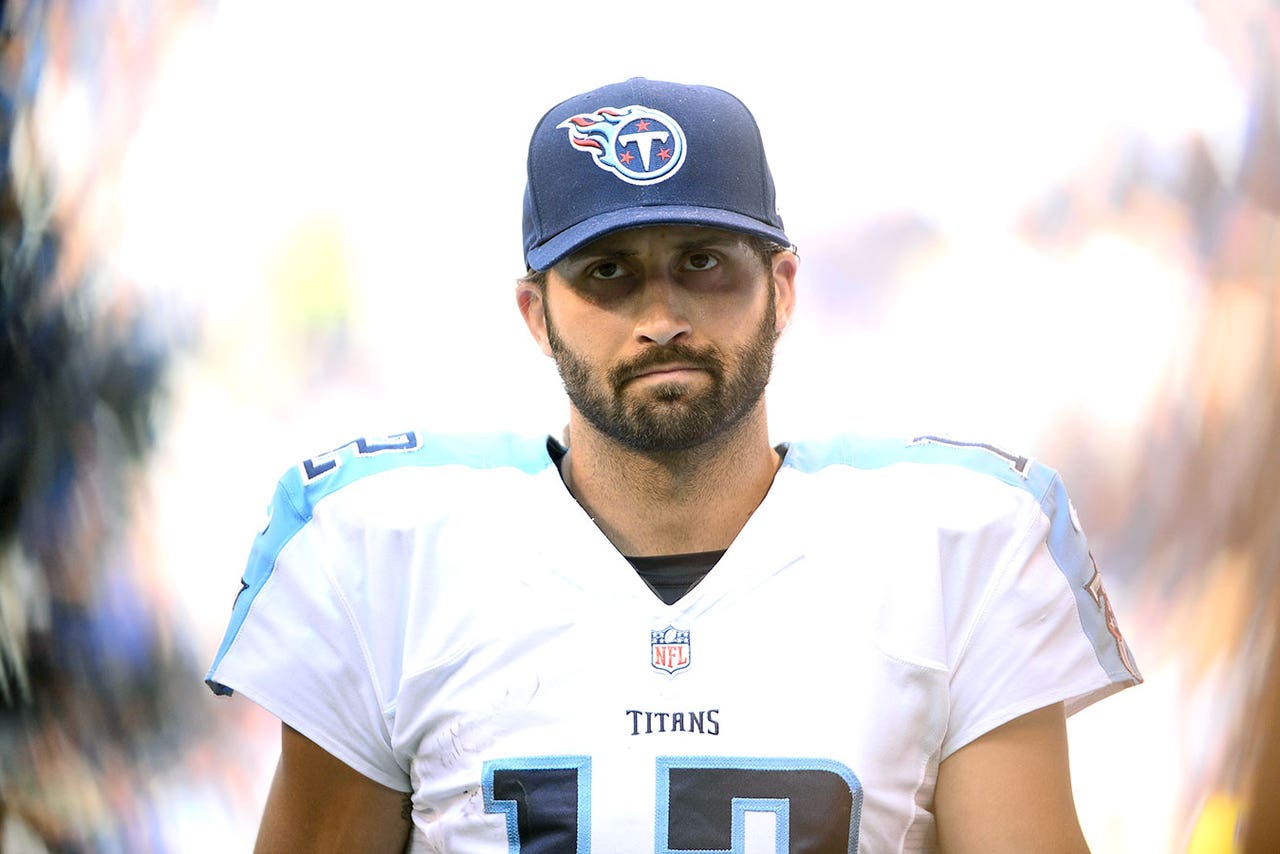 However, as FS1 NFL Insider Mike Garafolo told us on Friday, Hasselbeck has been practicing again and is listed as probable for Sunday's game against the Houston Texans. The latter of which is also playing a backup quarterback in TJ Yates.
People still aren't thrilled:
---