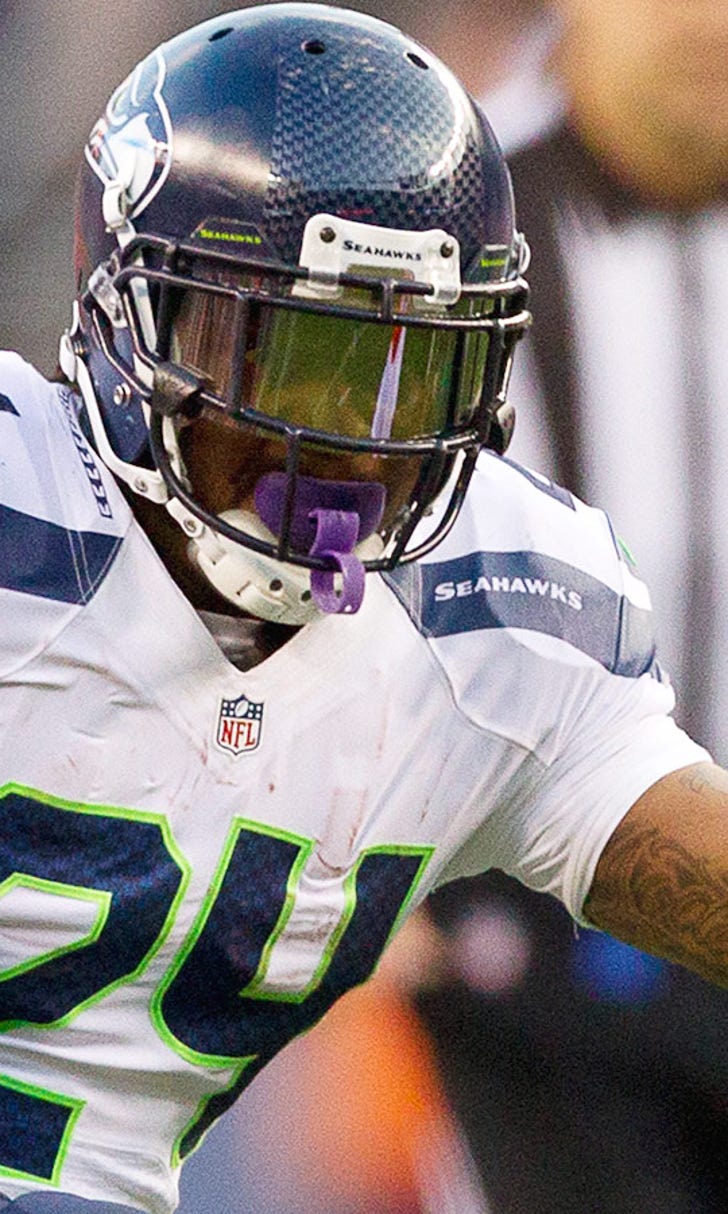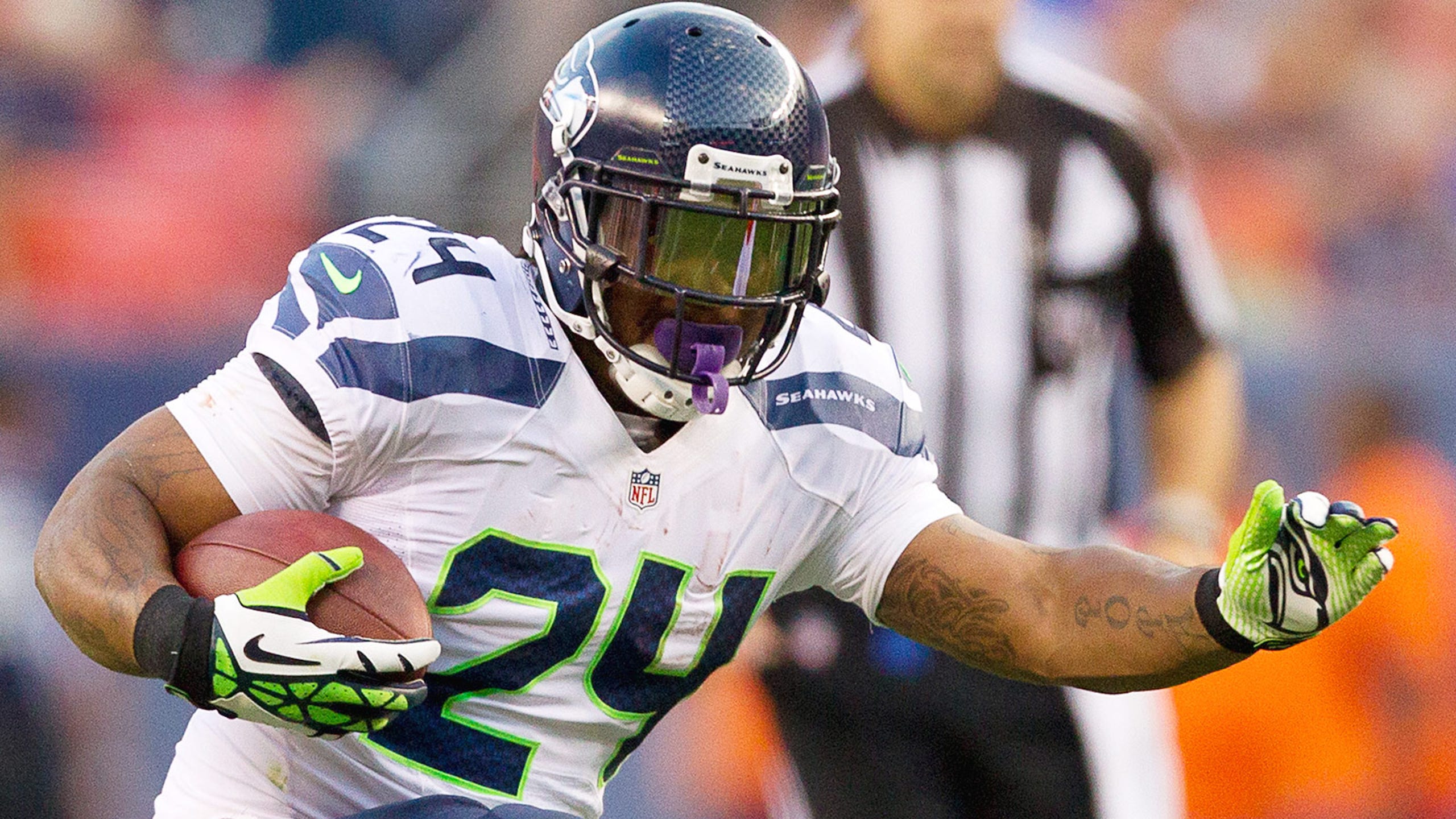 Look between the lines: Handicapping Super Bowl XLVIII
BY foxsports • January 31, 2014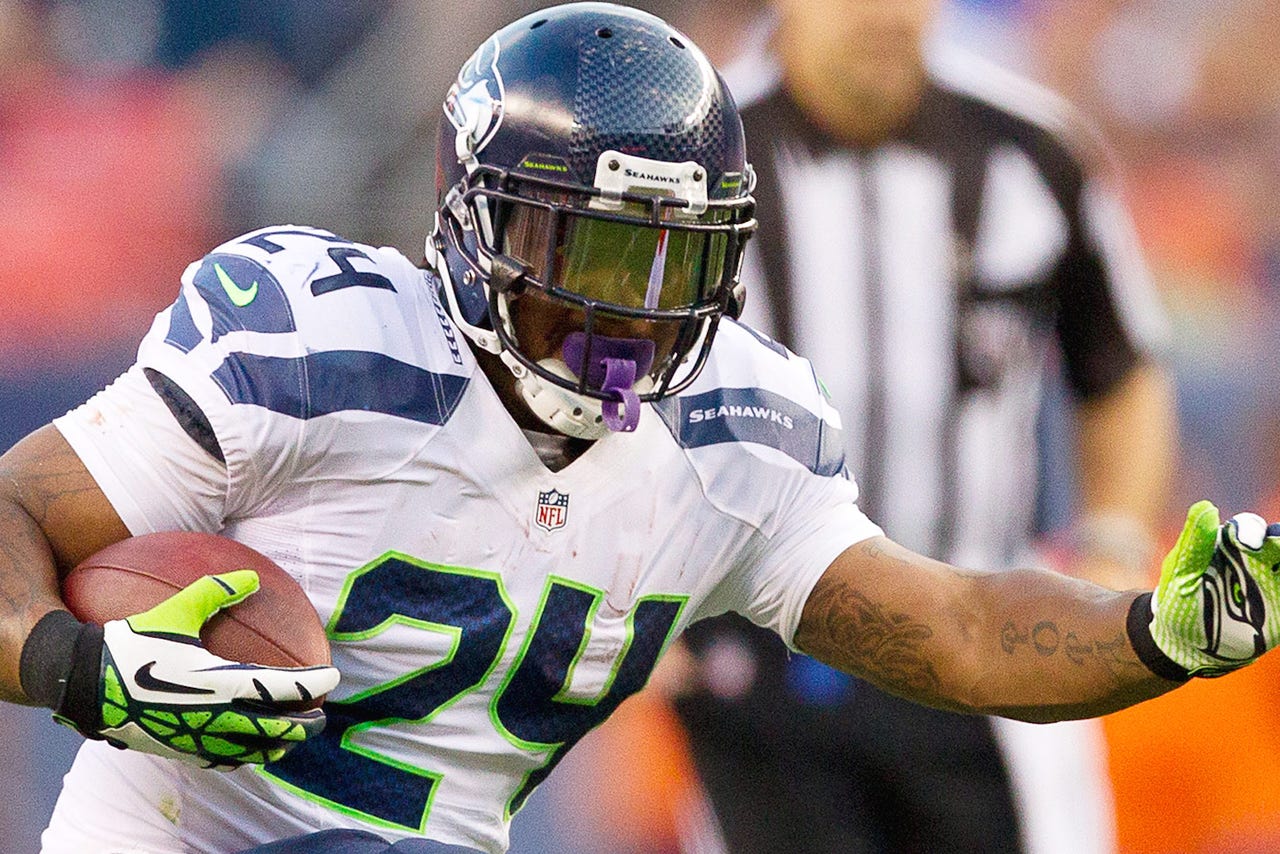 James Hernandez has more than 15 years in the sports handicapping industry and will contribute weekly for FOXSports.com as our betting expert. Have comments or questions? Make sure to email him at jameshernandez1981@gmail.com.
Denver Broncos (-2) over Seattle Seahawks
What a treat it is to see both the AFC and NFC's top seeds make it to the Super Bowl. As unpredictable as the season may have been, we ended up with the two preseason betting favorites in the big game and the first time No. 1 seeds have faced off for the Lombardi Trophy since 2009. All season long Denver has been on a mission to avenge the failures of last year. Week after record-setting week they dazzled us with offensive displays that haven't been seen in this league since the "Greatest Show on Turf" was lighting things up in the late 90s. Sunday is going to be Peyton's greatest triumph as he carves out his place in the Mount Rushmore of NFL signal callers and solidifies himself as one of the all-time greats. Lay the points and look for Denver to finish what they started as they hoist the franchise's third Lombardi Trophy and first since the great John Elway led the team to consecutive Super Bowl victories in 1997 and 1998.
Total field goals made by both teams over 3.5 (even money)
Seattle has kicked six field goals in two playoff games. Denver has kicked five. Both teams feature two of the most reliable kickers in the business with Matt Prater and Steven Hauschka going a combined 49 for 53 on the year (92 percent). Both defenses have stiffened in the red zone lately so look for both kickers to be counted on to add points to the scoreboard and help push this total to at least four.
Will there be a special team or defensive TD? YES (+150)
The ball hawks in the Seattle secondary alone intrigue me enough on this prop. Add the big-play potential in the return game of Trindon Holliday and Percy Harvin and you begin to see the value presented with this particular prop bet. Both defenses have played opportunistic football during the postseason and with the unknown variable of the weather it isn't too far-fetched to picture a scenario where one of these defenses makes a game-changing play and helps their offense out by scoring some points.
Marshawn Lynch total rushing yards under 93.5 (-115)
Turn on the television and every expert is talking until they are blue in the face about how Beast Mode is the key to the Seattle offensive attack. In a game like the Super Bowl -- where even the casual fans are interested in props -- the oddsmakers trend to inflate totals of the most well-known players to entice action. During the regular season Lynch only managed an average of 78.6 rushing yards per game. While he will likely be the focal point of the Broncos defensive game plan, Lynch could struggle to hit the century mark. Denver has shut down opposing running attacks all postseason allowing only 129 yards rushing during their two playoff games (64.5 per contest). Expect Lynch's running to be met with great resistance and don't be surprised if he doesn't get within 20 yards of this suspiciously high rushing total.
Wes Welker total receiving yards over 56.5 (-110)
With Richard Sherman earning his money manning up against Demaryius Thomas and the other members of the secondary focused on limiting the impact of Julius Thomas and Eric Decker it seems as if the stage is set for a Super Bowl regular to once again leave his mark. Wes Welker is no stranger to the big stage, and although his results have been mixed, he has 18 catches for 163 yards (81.5 per game) which includes a Super Bowl record 11 grabs in the Pats' 2008 loss to the Giants. He has always found a way to factor into the game plan and when the chips are down, expect Manning to look his way early and often as Welker easily surpasses a very low receiving total.
---
---