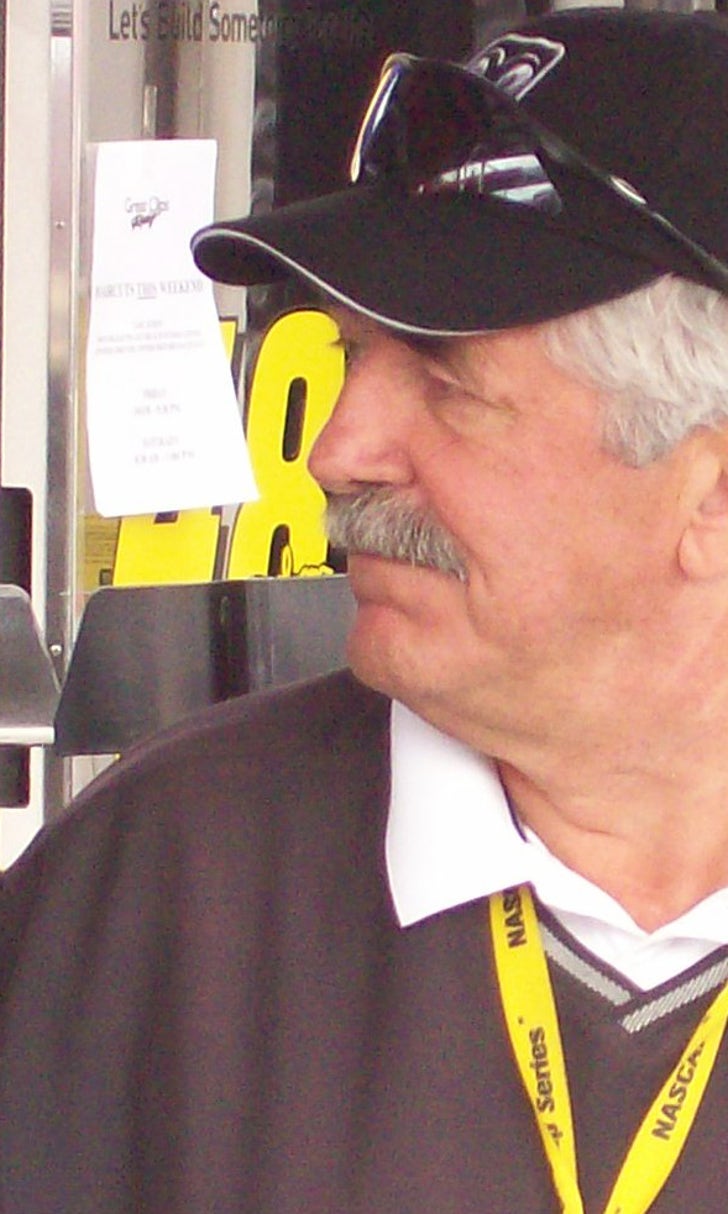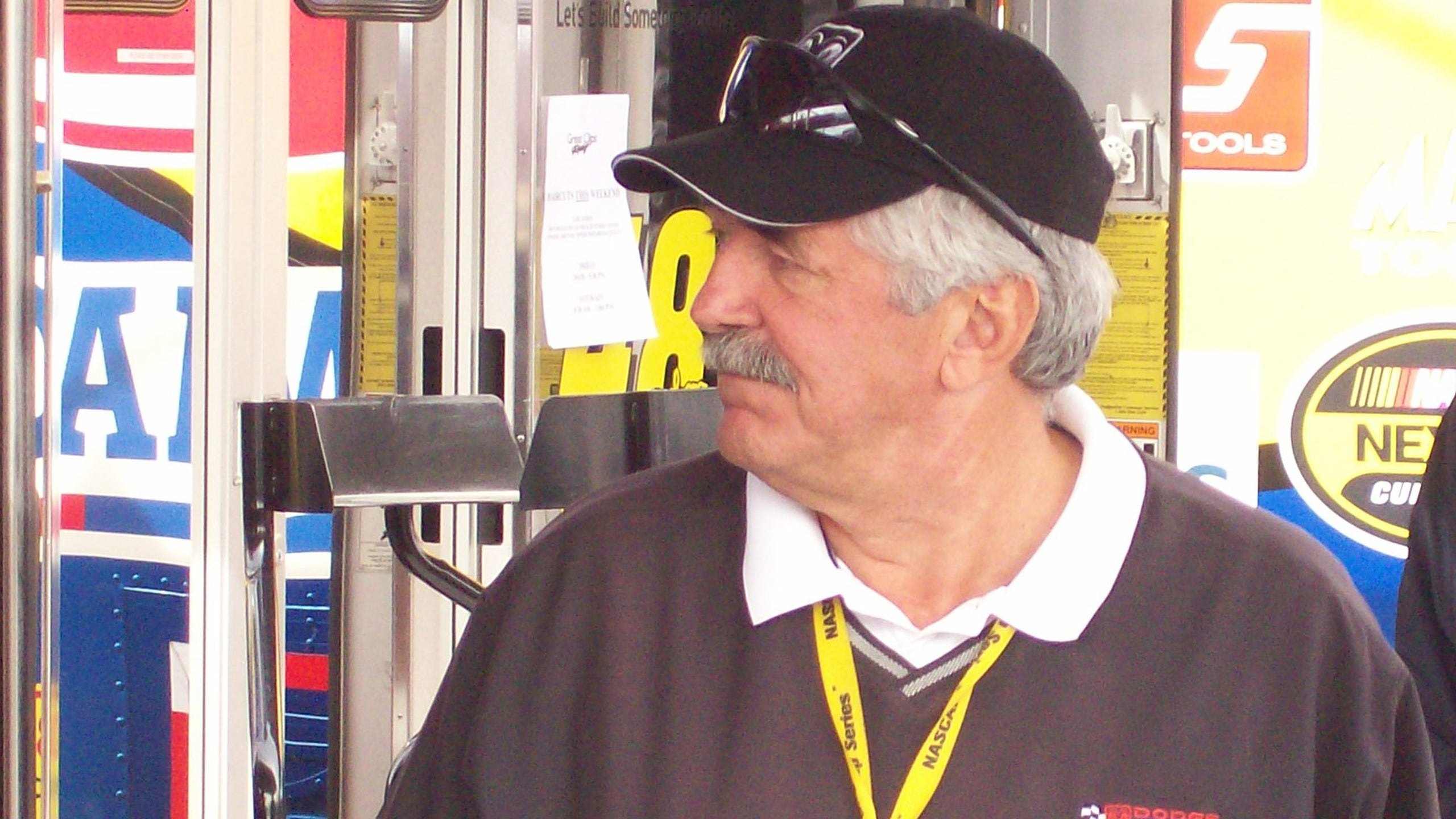 Longtime motorsports PR professional Denny Darnell dead
BY foxsports • November 22, 2014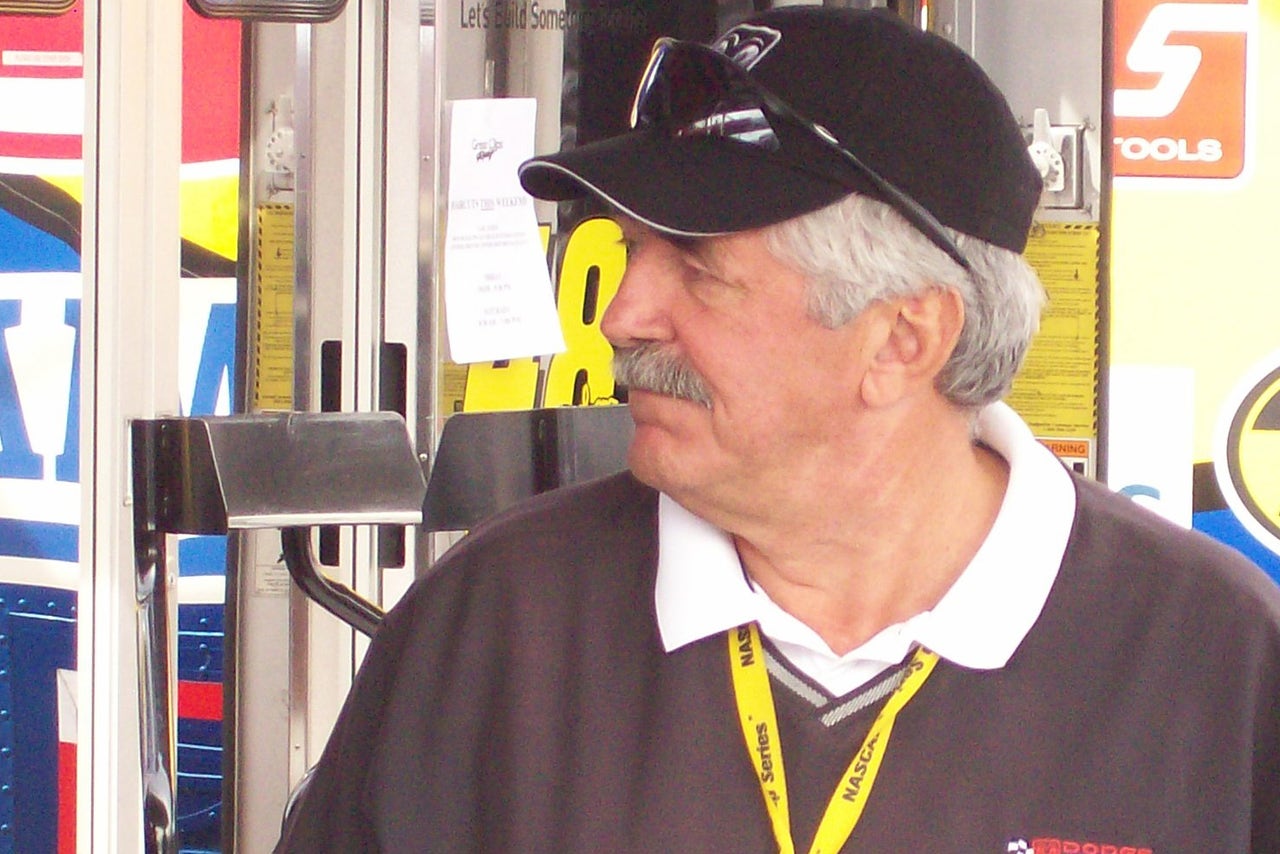 Denny Darnell, one of the most influential public relations specialists in the history of NASCAR, died Saturday, according to multiple media reports.
A graduate of East Tennessee State University, Darnell got his start as a sportswriter at the Kingsport (Tenn.) Times-News. He later became the general manager of Bristol Motor Speedway, where he worked from 1982-87, and the director of communications for the NHRA.
But Darnell is best known for his work and long tenure as the head of motorsports public relations for R.J. Reynolds Tobacco Company's Winston brand when it was the title sponsor of what then was the NASCAR Winston Cup Series.
It was in the early 1990s that NASCAR exploded from a regional sport to a national phenomenon, with much of the growth due to the promotional efforts and resources RJR put into the sport, including the tireless efforts of Darnell and his staff.
Prior to his retirement, Darnell was the public relations representative for Dodge when the automaker finished 1-2 in the 2008 Daytona 500 and won a championship with Brad Keselowski in 2012.
Darnell was both a consummate professional and the epitome of a Southern gentleman. He was admired and respected in the NASCAR community for the quality of work he did, and more than that, the quality of person he was.
Many young public relations workers and probably even more reporters benefitted from the knowledge Darnell had, as well as the patience he exhibited in the high pressure world of motorsports.
Darnell knew everyone in the sport and was trusted by drivers, team owners, executives, sponsors and reporters alike, one of those rare individuals who had the respect of virtually everyone who knew him. He will be missed by the entire NASCAR community.
This really hurts ? @jeff_gluck: Denny Darnell died? Nooooo! I'm shocked. Such a great, classy pro. Awful, awful news."

— Brad Keselowski (@keselowski) November 22, 2014
The following is Darnell's obituary, provided by Hamlett-Dobson Funeral Home:
Denny Darnell, known as "The General" by his peers, 70, passed away peacefully of an apparent heart attack Saturday, November 22, 2014 in Tazewell, VA, surrounded by family and friends.
Born in Coeburn, VA on September 1, 1944, a son of the late Denny F. and Hazel Campbell Darnell, growing up in Slant, VA, he has resided in Kingsport for the past 40 years.
He graduated from Rye Cove High School in 1962. After graduating from ETSU in 1975, he got his start as a sports writer at Kingsport Times News. Denny's motorsports career had many pit stops. He served as Vice-President and General Manager of Bristol Motor Speedway, and Director of Communications at NHRA. His next pit stop was as the head of public relations for R.J. Reynolds Winston and NEXTEL. His final pit stop was as the head of public relations for Dodge Motorsports as CEO of Darnell Communications.
His proudest moments included a Daytona 500 win by Ryan Newman in the 50th Daytona 500 in 2008, a NASCAR Nationwide Series Championship with Brad Keselowski in 2010 and Keselowski's 2012 NASCAR Sprint Cup Series Championship.
In addition to his parents, he is preceded in death by his siblings: Sam Darnell, Joan Honeycutt, Marcella Johnson, and Randall Darnell.
His best friend "the pup" Sebastian crossed the Rainbow Bridge earlier this month on the 6th waiting for his master. He didn't have to wait long to be together again.
He is survived by his wife of 36 years, Jean Honaker Darnell of the home and his son Denny F. "Trey" Darnell, III and husband Matthew Smith of Gray; one granddaughter, "Little Miss" Harper Darnell; one sister: Betty Carter and husband, Clay of Kingsport; one brother: Sidney Darnell and wife, Eva of Kingsport; Sister-in-law: Peggy Darnell of Weber City; Several Nieces and Nephews; two dogs: Dutchess and Ginger "Diggy".
Denny was a conservative Republican who enjoyed talking politics to his peers and anyone else that would listen. Due to his comments on social media regarding how our country is being handled, he and his wife listened every day for a helicopter to fly over containing the CIA.
After several years of saying "just one more year" before retirement, he retired earlier this year. Although he loved the media and missed the NASCAR community, he didn't miss the travel. He was often asked, "How are you enjoying retirement?" His answer was "I didn't do anything today, and I didn't get finished, and I plan on doing the same thing tomorrow".
Family will receive friends Tuesday, November 25, 2014 from 4-7 p.m at Springdale Missionary Baptist Church, 1616 Haga Rd, Kingsport, TN. A celebration of his life service will follow at 7 p.m. with Pastor Alan Buckles, Pastor Dave Rossetti and Dr. David Troutman. Burial following graveside services at 11 a.m. Wednesday, November 26, 2014 at Holston View Cemetery. Pallbearers will be nephews and friends.
Those attending committal services are asked to assemble at the church by 10:15 a.m. Wednesday and then proceed to the cemetery. Those wishing to make memorial contributions may do so to Rye Cove High School Athletic Department, 164 Eagles Nest Ln, Duffield, VA or to Speedway Children's Charities, 151 Speedway Blvd, Bristol, TN 37620.
---
---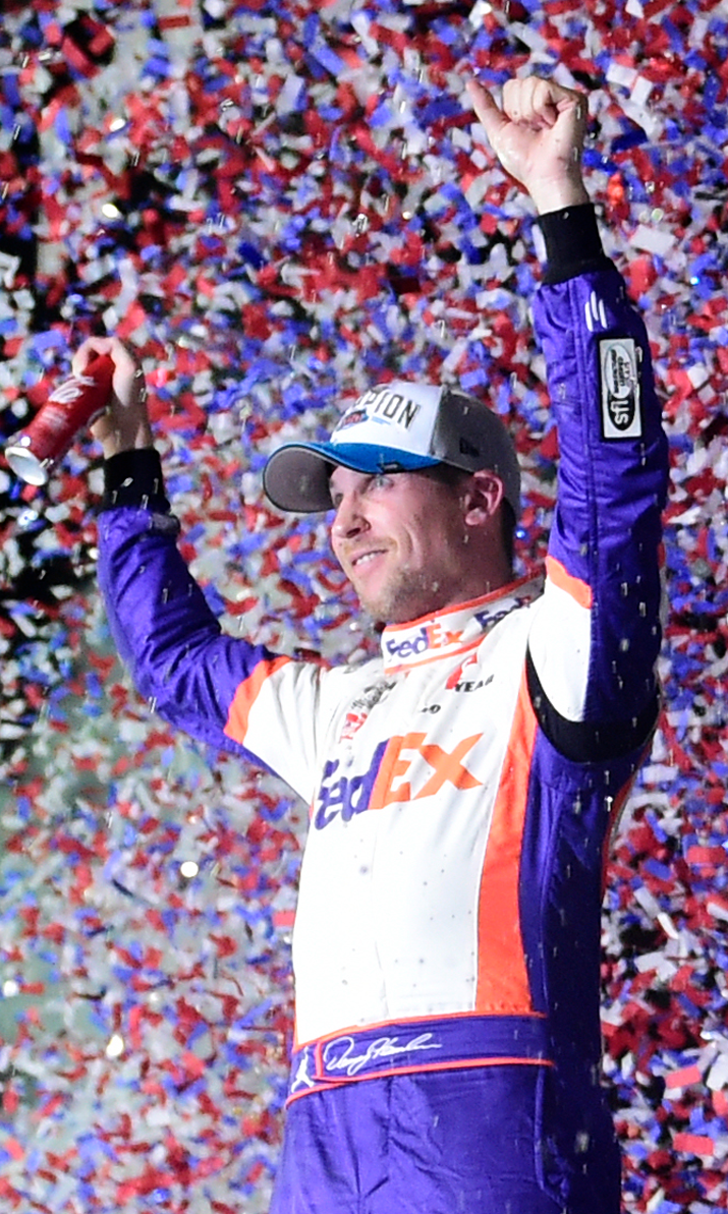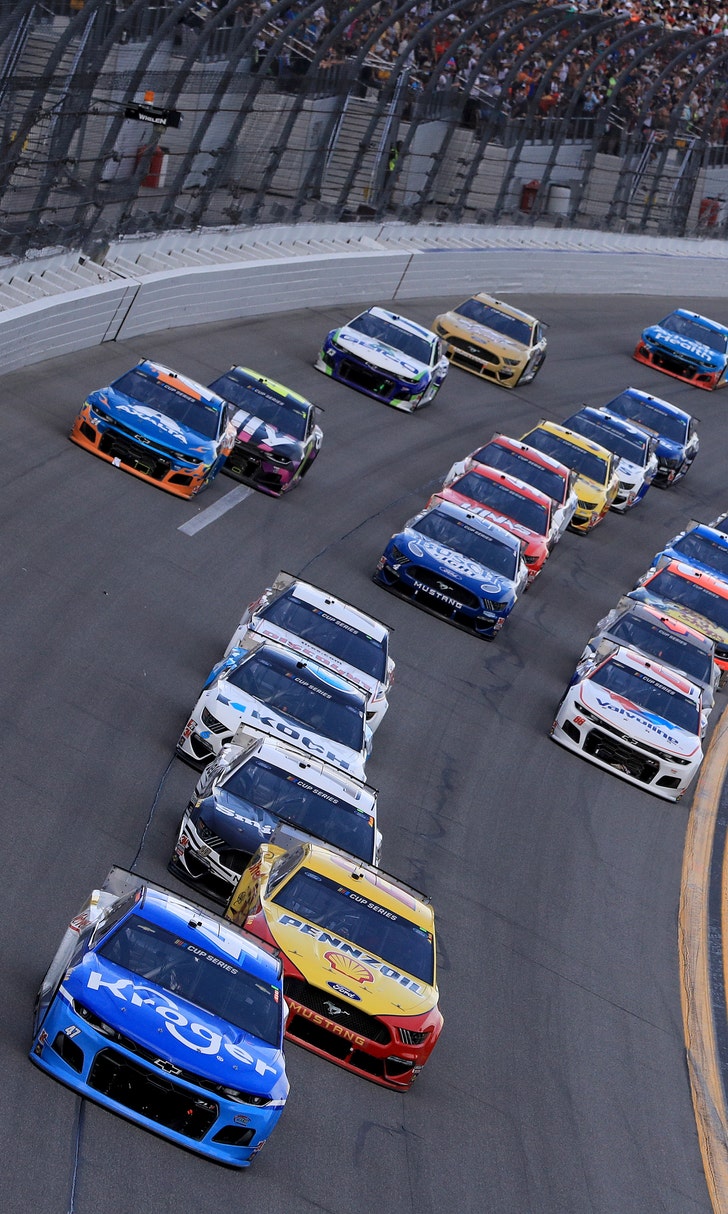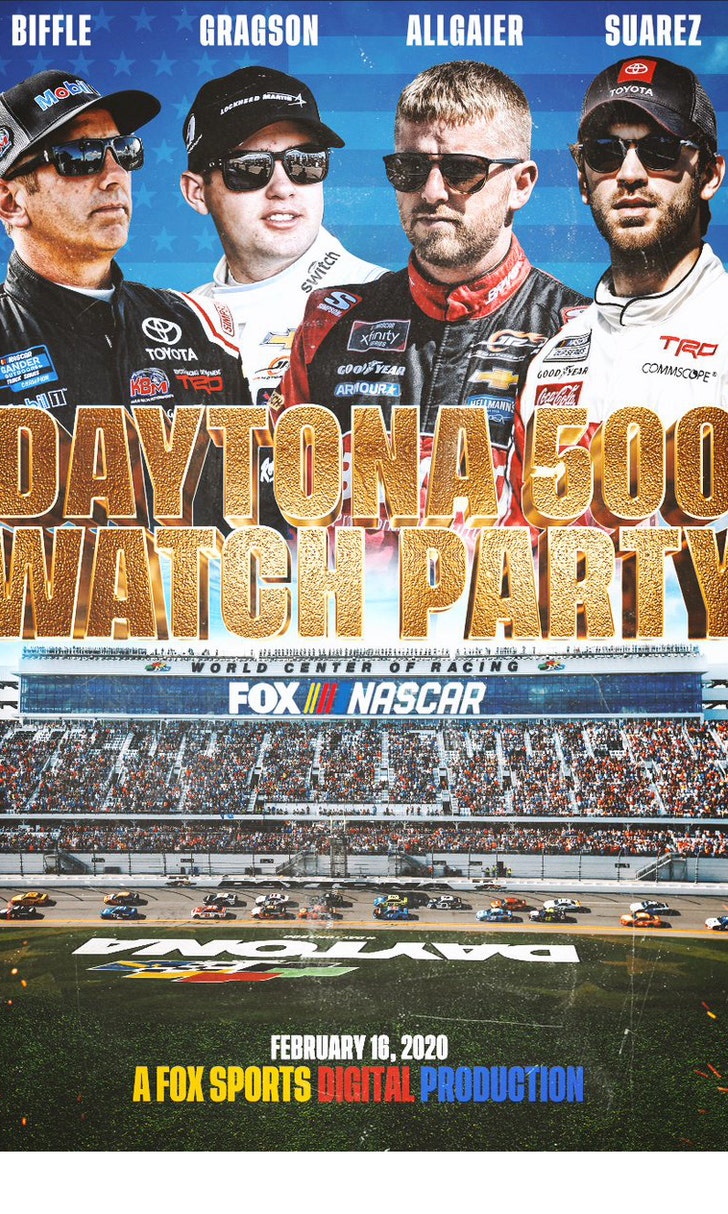 The Daytona 500 Watch Party!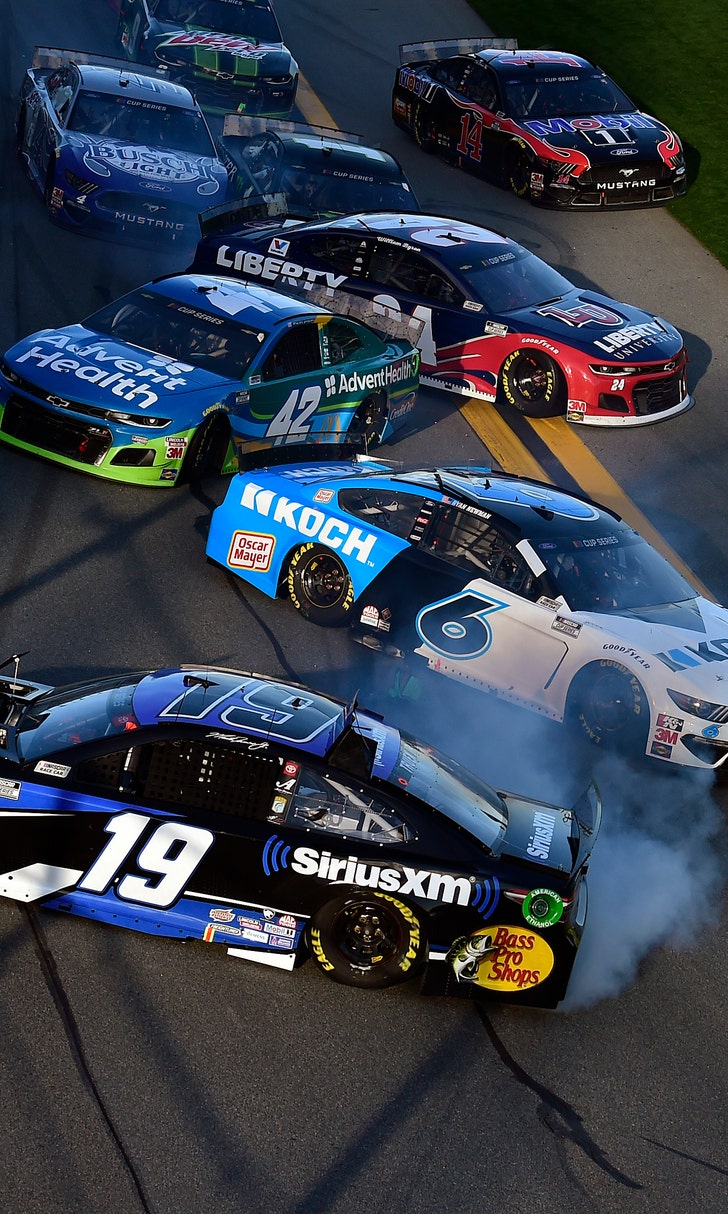 The Numbers Game At Daytona